10 airports to be delayed in
Arriving at the airport to find your flight has been delayed can put a real dampener on your holiday. Hours of waiting in soulless airport purgatory stretch ahead as you sit hopefully watching the departures board.
But believe it or not, there are airports around the world where you might actually wish you could stay longer.
Airport hell? Try these 10 examples of airport heaven (well, OK, close to it) instead.
1. Madrid-Barajas Airport, Spain
For the superb architecture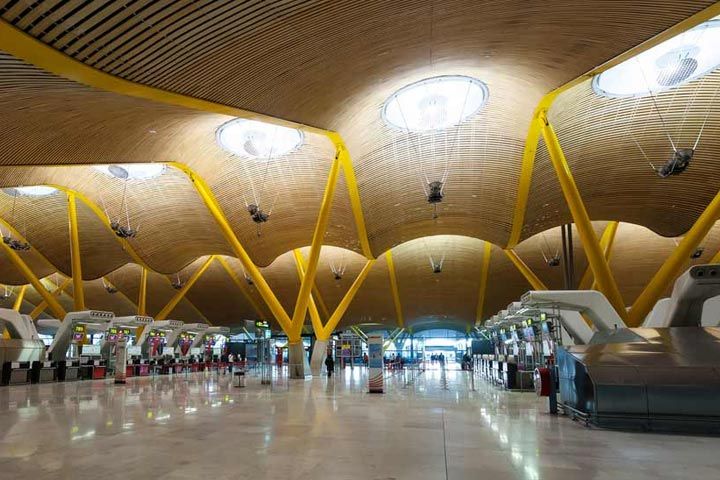 Madrid-Barajas Airport has scooped a bundle of awards for its superb architecture – including the prestigious international Stirling Prize when it opened in 2006.
Calling it the world's top airport for architecture, National Geographic Traveller praised Terminal 4's "cathedral-like vault drenched in natural light".
Comprising of multicoloured pillars and a "floating" bamboo roof, the airy design can be enjoyed from a series of suspended walkways.
The look is so far from the drab and dreary airport norm, it almost makes you want to weep.
2. Changi Airport, Singapore
For the super-relaxing facilities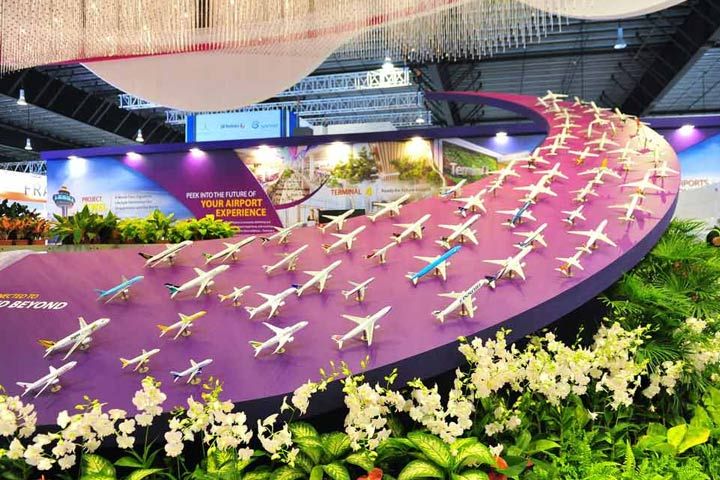 Fancy a dip in a Balinese-themed rooftop pool while you await your delayed flight? How about steaming in a spa or wandering around a butterfly or sunflower garden?
In fact, Changi has so many de-stressing options you risk missing your flight because you're so blissed out you've fallen asleep. You could always take one of the airport's whistle-stop tours of Singapore to prevent that happening.
Changi Airport won top spot for the third year running in the 2015 World Airport Awards for extraordinary perks such as these.
3. Hong Kong International Airport
For the peerless entertainment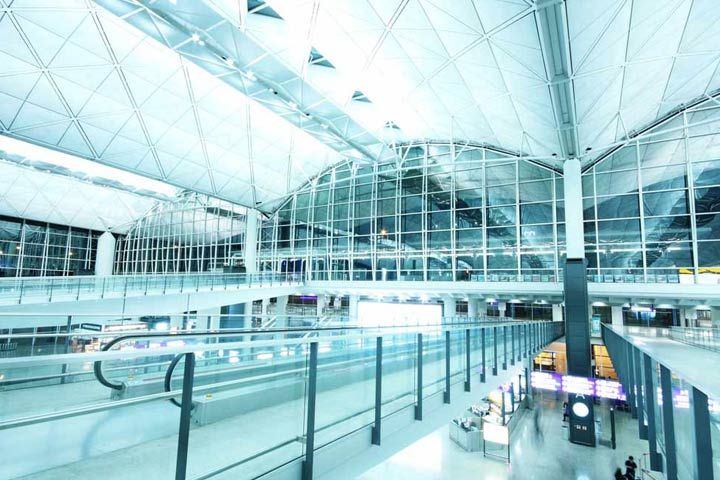 Getting stuck at the world's second busiest airport could keep you entertained for hours.
Among the futuristic diversions at Hong Kong International Airport are a huge "4D" cinema (with more "sensory" thrills than 3D, apparently) and an Aviation Discovery Centre complete with flight simulator (if you really can't wait to get on the plane!).
Or you could just pass the time fiddling with a PlayStation at one of the airport's free "game poles".
More retro diversions include practising your swing at the airport's very own golf course.
MORE: Your 10 top holiday bugbears revealed
4. Schiphol Airport, Amsterdam
For the masterpieces on show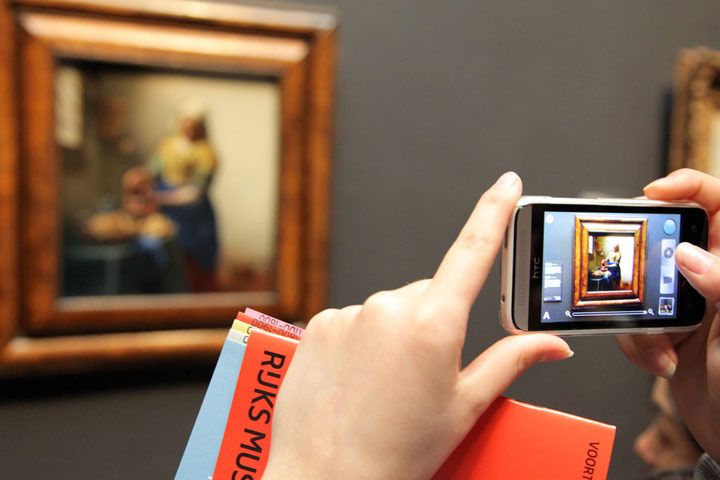 Amsterdam is one of the world's greatest places for seeing art, and what makes Schiphol unique in the airport world is its annex of the city's Rijksmuseum Art Gallery. (Please note this is currently closed until summer 2016 due to a renovation project.)
Frequently changing, often travel-themed exhibitions at the airport have included works by old masters such as Brueghel and Van Gogh. If anything, the luminous works look even more compelling in the mundane setting of an airport.
No doubt the top-flight gallery has helped Schiphol to win the Best Airport award four times running from the Airports Council International Europe.
5. Incheon Airport, South Korea
For the cultural immersion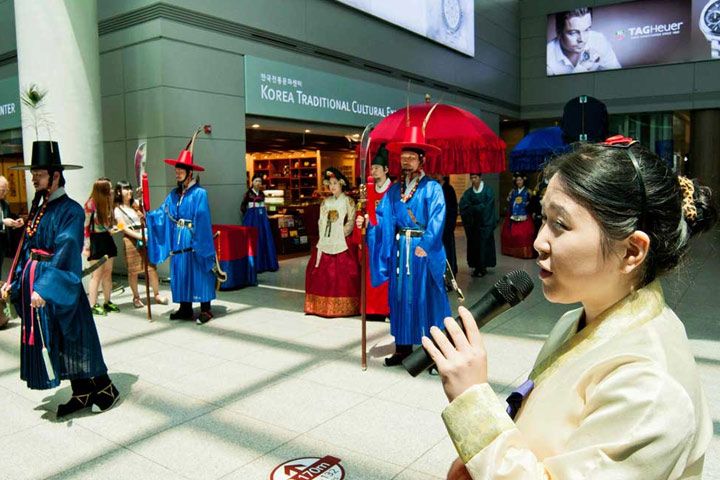 One airport clearly proud of its national identity is Incheon Airport, in South Korea.
Traditional music performances, a "Korean Cultural Street" lined with typical architecture, a culture museum including a section on Buddhist arts and a daily "royal procession" reenacting the lives of the Joseon Dynasty all pleasingly remind you that you are definitely not at, say, Gatwick.
6. Barra Airport, Scotland
For the splendid natural setting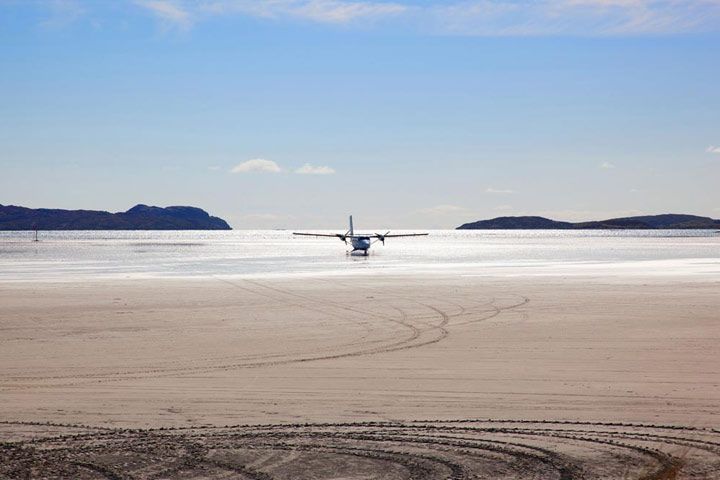 Situated in the wild and beautiful surrounds of the Outer Hebrides, on Traigh Mhor beach, Scotland's Barra Airport treats passengers to a truly unique landing: this is the only airport in the world where scheduled flights land and take off on sand.
Just hope those flights stick to the schedule: the tide covers the runway twice a day.
7. Tokyo Narita International Airport
For the dedication to fitness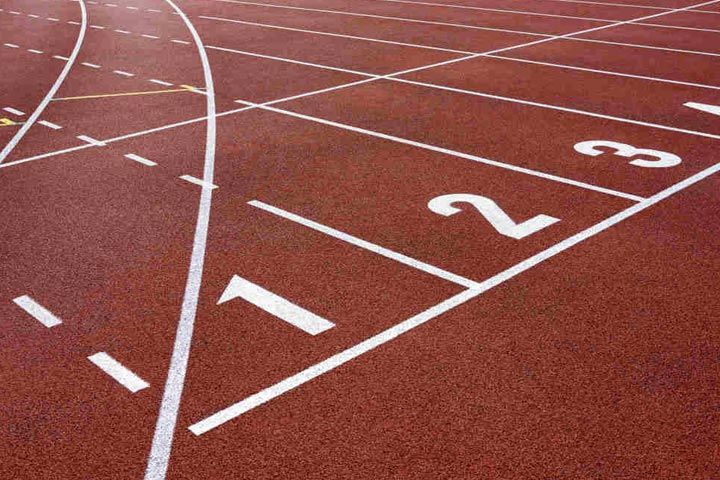 Are running shoes the first thing you pack in your suitcase? If yes, Tokyo's Narita International Airport might be perfect for you.
In honour of the 2020 Olympics, which the Japanese city is set to host, the terminal walkways have been re-designed to resemble an indoor running track.
And loads of people running round like Usain Bolt with hand luggage has to be a good idea in an already busy airport, doesn't it?!
8. Kuala Lumpur International Airport
For the jungle oasis
Generally speaking, airports can be frantic, chrome-lined structures seemingly designed to stress you out so much that nothing on your holiday could possibly bother you once you arrive.
Imagine then, stepping into a tropical oasis of verdant calm mid-travels. Sounds blissfully relaxing, doesn't it? At Kuala Lumpur International Airport, you can do exactly that with its Jungle Boardwalk on hand to connect you with nature.
The open-air garden in the KLIA satellite terminal allows you a moment of respite as you stroll through a wonderfully condensed miniature eco-system.
9. Vancouver Airport
For the calming fish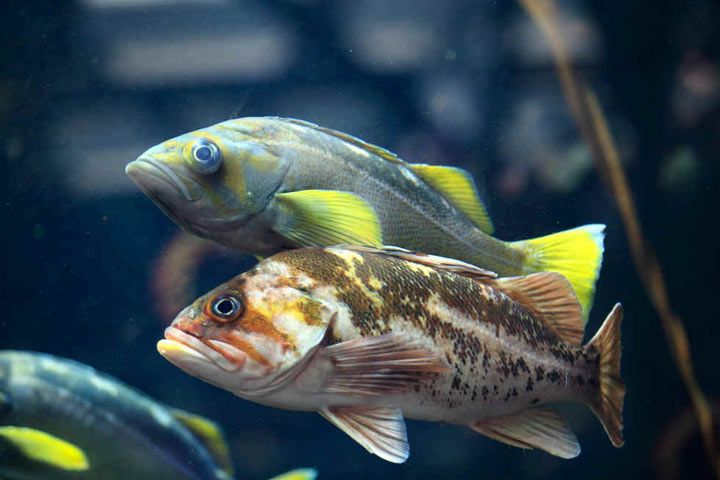 Fish tanks are said to help significantly reduce stress, and, when you've just been told your plane's going to be delayed for three hours, this could be just what you need.
So, if you're stranded in Vancouver Airport, head over to one of the airport's two specially maintained aquariums and contemplate the fish as they float by without a care in the world – what were you getting worked up about again?
10. Dubai International Airport, UAE
For the glamour and bling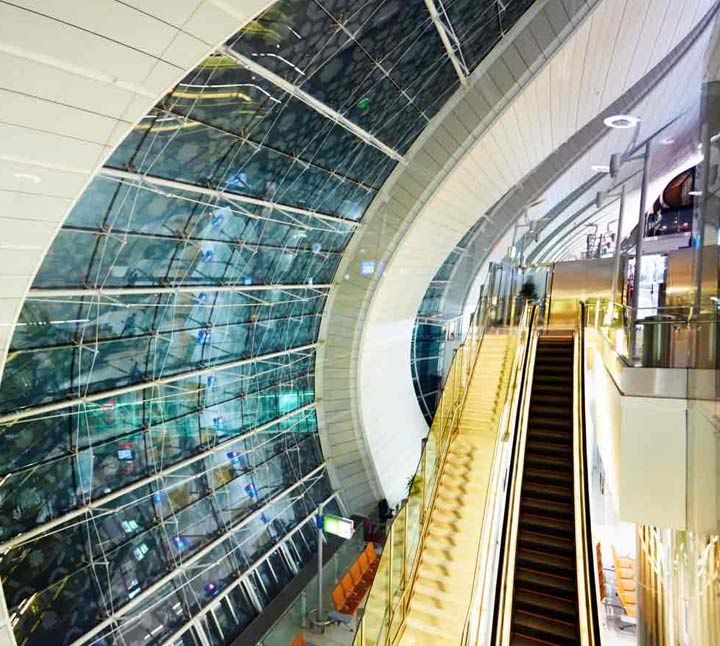 Dubai Airport takes the city state's luxury extremes to even further extremes.
You can while away your time perusing the many shops at Dubai International Airport. All the usual duty-free goods are there, or you could stock up on a bar (or two) of gold. A completely unmaterialistic alternative to gold shopping awaits in the Zen Garden.
Have a comment or question about this article? You can contact us on Twitter or Facebook.