10 hotels loved by celebrities

August 16, 2018
One major perk of being an A-lister? The opportunity to stay in some of the world's best hotels. But now you can, too - thanks to our guide to the hottest celebrity hangouts.
Cape Grace, Cape Town, South Africa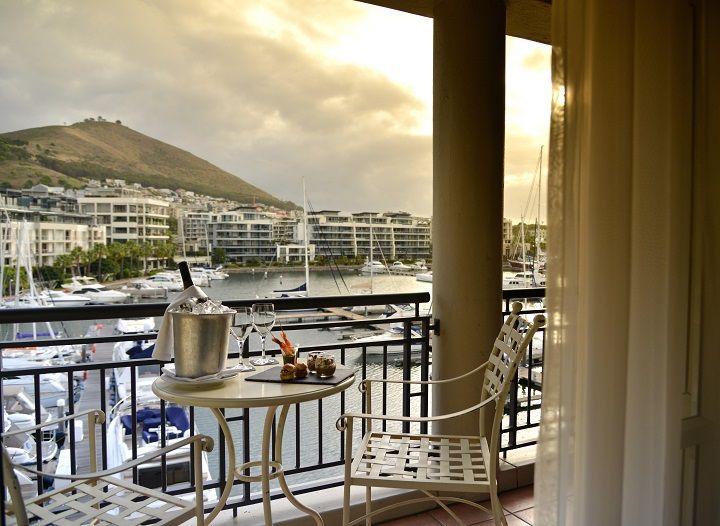 Celebs looking for a Cape Town crash pad have always made a beeline for this particular property, which is especially popular with Americans - former guests include Bill and Hilary Clinton, Oprah Winfey and Matt Damon.
Staff are known for their attention to detail, including the ability to remember guests' names and recall their favourite wines.
If you're feeling flush, do as Matt Damon did and rent one of the two penthouse suites - he even left his barbecue on the roof terrace. We've also got a soft spot for the bar, where you'll find 400 whiskies from 14 different countries.
Fairmont Chateau Whistler, Whistler, Canada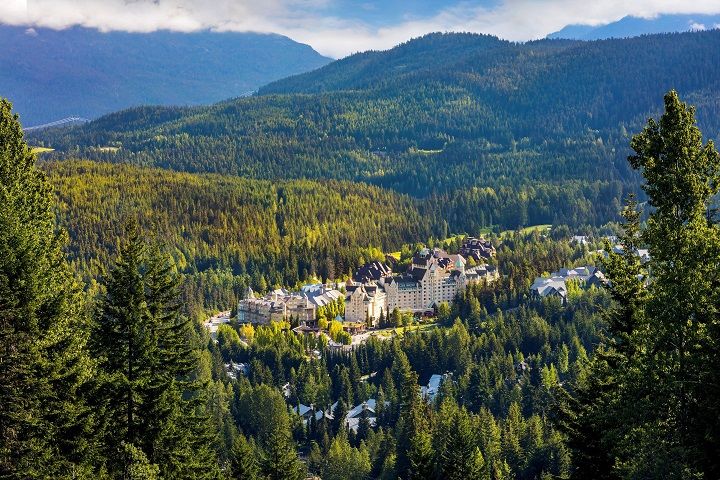 Even the push bikes are posh at this Canadian resort - they're BMW-branded mean machines. But it's hardly surprising, given the resort's discerning clientele - Beyonce, Heidi Klum and Cindy Crawford have all been spotted here.
Whistler's top hotel even has a private elevator for VIPS who'd rather keep the great unwashed at arm's length - although with 539 rooms, an 18-hole golf course and six restaurants, this shouldn't be a problem.
Halekulani, Oahu, Hawaii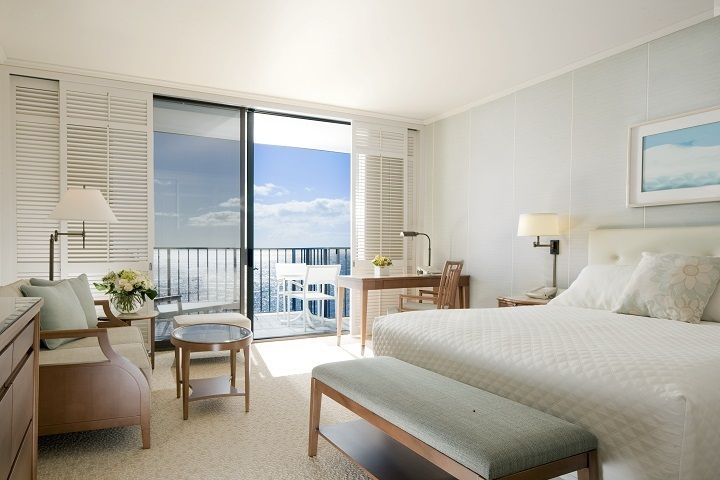 Ben Affleck, Cameron Diaz, Halle Berry and Morgan Freeman have all been guests at this Hawaiian hotel (apparently Affleck's got a soft spot for Orchids, the beachfront restaurant).
The sprawling 453-room property, which turned 100 last year, is famous for its beautiful rooms, where the decor, based on seven shades of white, has been deliberately chosen to offset the turquoise hue of the ocean beyond.
The freebies are pretty spectacular too - book a suite and you'll get complimentary use of a Maserati, Bentley, or Lotus.
Hotel Plaza Athénée, Paris, France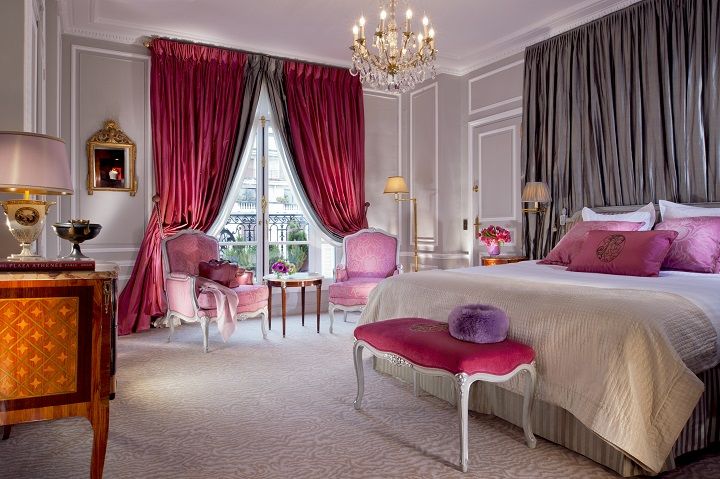 Sarah Jessica Parker, Anna Wintour, Johnny Depp, Penelope Cruz have all spent the night at the Hotel Plaza Athénée, which had a starring role in the series finale of Sex and the City.
For the best views, book the Eiffel Suite (although you'll probably need a second mortgage to do so) or head to La Terrasse Montaigne, where you can watch Paris's beautiful people totter by.
The hotel recently underwent a major refurbishment, albeit one which puts the average home improvement project to shame - almost £2m was spent on it.
Taj Mahal Palace, Mumbai, India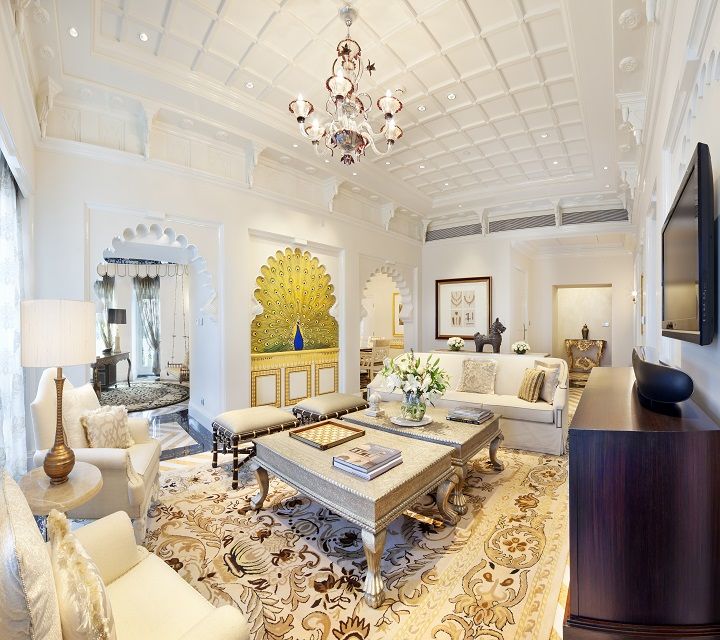 When Beatles' guitarist George Harrison rocked up at the Taj Mahal Palace in 1966, he checked in under the name of Mr Wells. Since then, Barack Obama, Brad Pitt and the Duke and Duchess of Cambridge have all stayed at this historic property, which dates back to 1902 and was the first hotel in India to have electricity.
For a bit of bling, book the 1,300-square-foot Rajput Suite, with its chandelier-lit office, golden peacock mural and regal archways - although unless you've won the lottery, we'd advise keeping your stay to a minimum, unlike John Lennon and Yoko Ono, who once stayed in the suite for five days without leaving.
Atlantis, The Palm, Dubai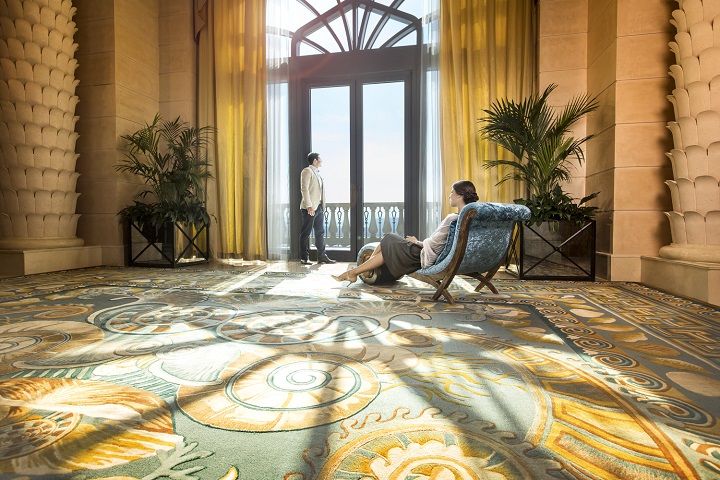 This is one of Kim Kardashian favourite hotels, although don't let that put you off - she usually books the 9,000-square-foot Royal Bridge Suite, which has such a ridiculous number of amenities (including a pool room and 16-person dining room) there's little reason for her to leave.
Other regulars include Robert De Niro, Antonio Banderas and Lindsay Lohan and it's particularly popular with British celebs - Kelly Brook was recently spotted kissing the resort's dolphins and Made in Chelsea's Louise Thompson headed to the Atlantis to recuperate from wisdom tooth removal.
Trisara, Phuket, Thailand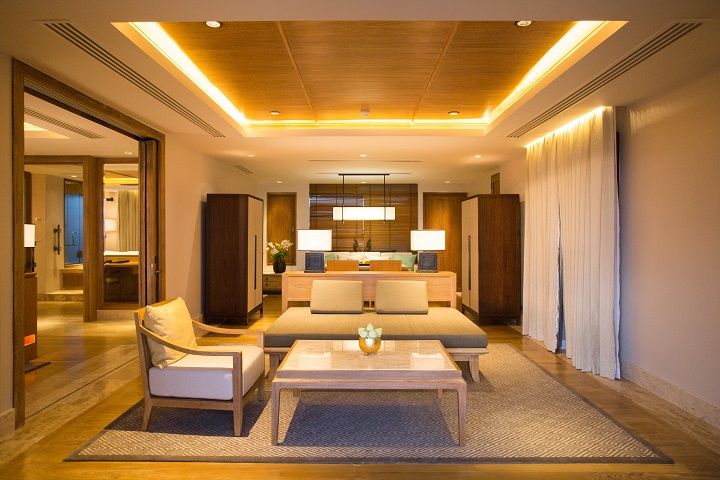 Water babies - along with celebs such as Paris Hilton, Mick Jagger and members of Maroon 5 - love Trisara, regarded as one of the best hotels in Phuket.
Every villa has its own infinity pool and the property is one of the few on the island to have a private beach. If you've got a spare million or two, you can purchase one of the Residential Villas, but if you don't want to commit, the nightly rate starts from just £1,500.
The resort's spa is legendary, highlights being the six-hour Wellbeing Discovery treatment and the Six Hands massage, during which you'll be massaged by three different therapists simultaneously.
Le Royal Monceau-Raffles, Paris, France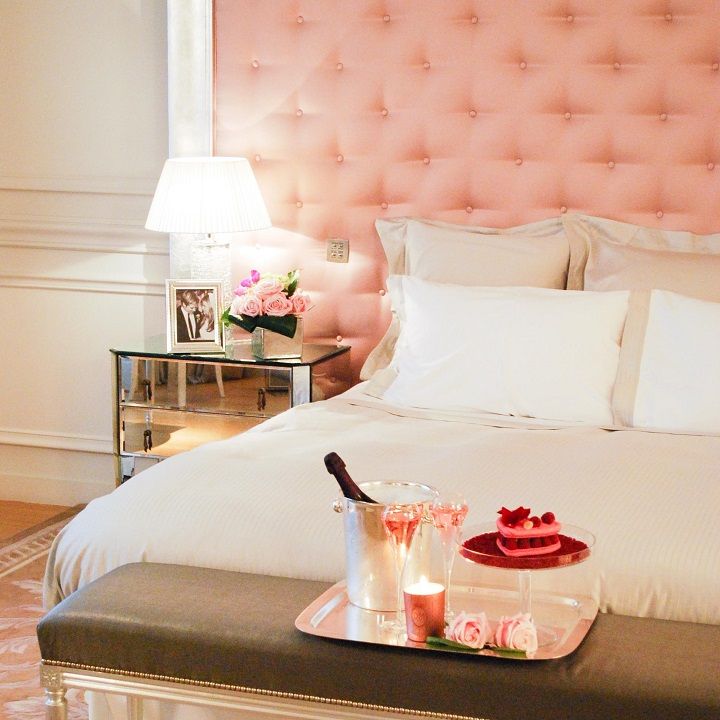 Another popular haunt of the Kardashian clan (along with Celine Dion, Gigi Hadid and Madonna), this gorgeous five-star hotel in Paris has interiors designed by Philippe Starck, a private cinema and the largest infinity pool in a Paris hotel.
The bathroom in the Penthouse Suite is our favourite bit. Stocked with Clarins toiletries and equipped with a scarily hi-tech Japanese toilet, it's one of Paris's largest hotel bathrooms. Put it this way - this is one place where you'll never end up fighting over sink space.
Meno a Kwena, Botswana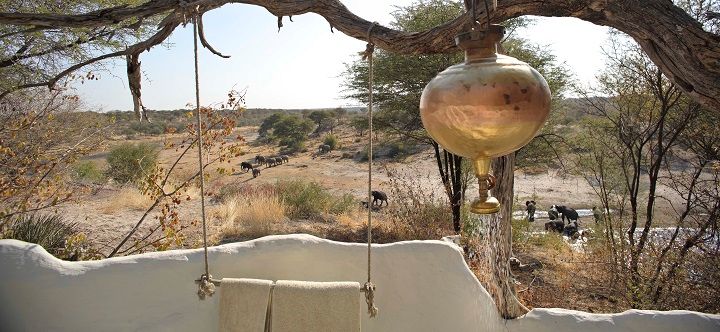 This Botswana safari camp, a former setting for hit US television series The Amazing Race, hit the headlines after Harry and Meghan stayed here in 2017. Harry's description of Meno a Kwena as "a tent in the middle of nowhere" doesn't quite do it justice - the tented suites have Persian-style rugs on the floor, framed black-and-white prints on the walls and antique chests for storing essentials.
We also love the large private patios - the perfect spot for that all-important sun downer, known as "armchair safaris" by staff due to the position of the decking, high above a wildlife-filled watering hole.
Royal Malewane, Kruger National Park, South Africa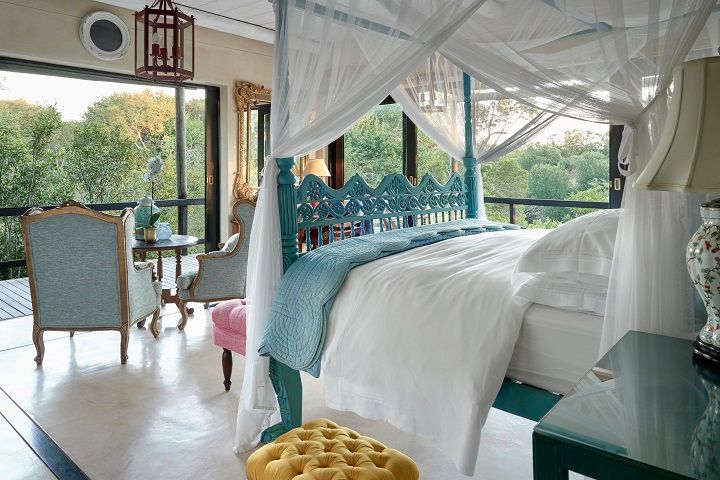 Nicolas Sarkozy, Bill Gates, Gere, Oprah, Bono and Elton John all made this fabulous safari lodge their base for explorations for Kruger National Park.
There are just eight tented suites (most of which are larger than the average house) at the camp, which has its very own gym, steam room and open-air spa - apparently guests regularly find they're being gawped at by gazelles during their post-game drive massages.

Our guide to bagging the best hotel rooms is essential reading for anyone who wants to holiday like an A-lister without spending a fortune.

Have a comment or question about this article? You can contact us on Twitter or Facebook.
Sign up. Be inspired. Travel.
Subscribe now for hand-picked holiday deals, inspiration and the latest travel tips, straight to your inbox.