The Geekiest Holidays in the World

Despite their reputation for shunning the sun and preferring a gene pool to a swimming pool – geeks need to relax too! There are a whole host of weird, unusual and downright nerdy vacation possibilities just waiting for the math fan in your life.
Here, we look at some of the geekiest holidays in the world:
Science Geeks
California has some excellent vacation spots, but Silicon Valley probably isn't that high on everybody's holiday agenda. Geeks however will love the monument to the microprocessor that is the National Computer Museum.
The Swiss-French border houses some of the globe's finest skiing spots but they are probably of little interest to the world's geeks. Perhaps more to their liking would be a visit to the world's largest particle accelerator at CERN, where you can take a guided tour of the physics laboratory.
To some a trip to Puerto Rico would mean tropical sun, beaches and water sports but that isn't why geeks will love Puerto Rico. Instead, the National Astronomy and Ionosphere Centre, home to a telescope with a 20-acre reflector is the countries stand-out attraction for any true science geek.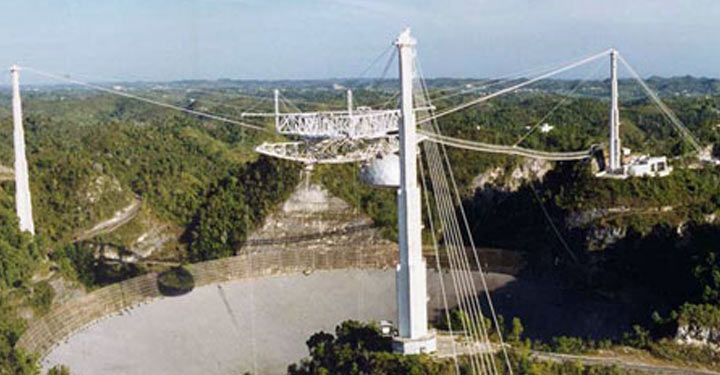 Gaming Geeks
A trip to Tokyo for many would be the journey of a lifetime, seeing world famous sights such as the many temples or the Rainbow Bridge. Any self-respecting nerd however would head straight from the airport to the Akihabara district, also known as 'Electrics Town' to ogle the latest gaming systems and gadgetry (http://www.e-akihabara.jp/en/).
For the gamer with a bloodthirsty competitive edge, the must-visit event of the year has to be the World Cyber Games, held in a different place annually. This year South Korea is the host to the globe's largest international competitive video-gaming extravaganza.
To see what everyone will be obsessed with next year, see the latest games unveiled in Leipzig, Germany at the Games Convention, focusing on the business and future of video entertainment.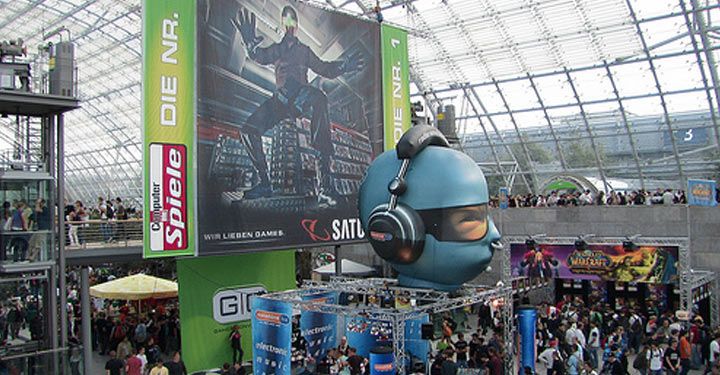 Cruising Geeks
We imagine that every distinguished geek is bound to get seasick at the sight of a paddling pool which makes the new craze of nerd-eriffic educational cruises a slightly flawed business plan. Insight Cruises offers ship-bound fun in a variety of thick-spectacled areas, including astronomy, computing and the environment. These cruises also offer exclusive activities such as lunch with an astronaut, encounters with penguins and more professors on board than you can shake a stick at. Just don't forget your water-wings.
Sci-Fi Geeks
Some may argue that this isn't science fiction but science fact but one thing is for sure; Roswell New Mexico must have more nerds per capita than anywhere else on the planet (and beyond) as this alleged UFO crash site has been attracting sci-fi geeks and alien aficionados for decades.
While you are in the States, you may as well pop over to Las Vegas. No, not to gamble and look at showgirls obviously. The annual Star Trek convention, where you can get worryingly close to the stars from the show is many sci-fi geeks idea of paradise.
Alterntiavely, head to beautiful, sunny Tunisia and stay at the Sidi Driss Hotel in Matmata, which was Luke Skywalker's underground Tatooine home in Star Wars. Ewoks not included.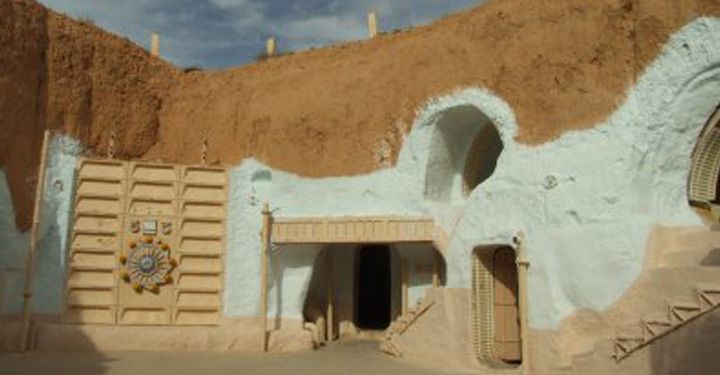 Comic Book Geeks
There is one 'go before you die' location for the real life Comic Book Guys of the world: the San Diego Comic-Con. This annual four-day event attracts the top comic, TV and movie stars from across the globe to exhibit and answer questions from slavering fans.
While in California why not pop up the coast and drop in to San Francisco's Hotel Tomo, a lodging dedicated and decked out with all things anime, located in the city's Japantown.
After that, why not dash over to the East Coast and sample the pop culture delight's of Baltimore's Geppi's Entertainment Museum with tons of amazing comic book paraphernalia.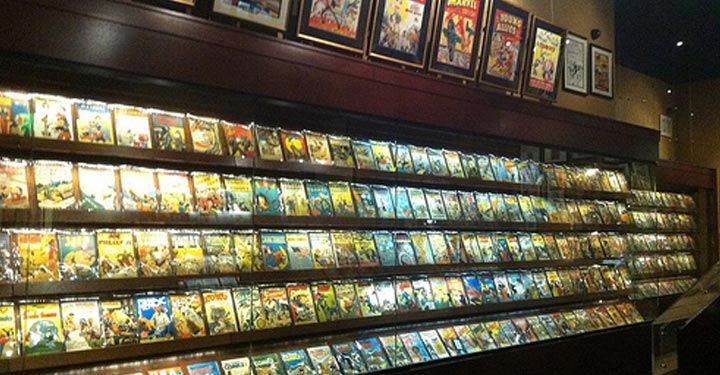 Finally, shuttle up north to New York City's Museum of Comic and Cartoon Art and see some original funny book artwork in all their glory.
About the Author: Dale Shaw is a freelance travel writer, working on behalf of Wish.co.uk who provide a range of unique experience gifts.
Have a comment or question about this article? You can contact us on Twitter or Facebook.
Sign up. Be inspired. Travel.
Subscribe now for hand-picked holiday deals, inspiration and the latest travel tips, straight to your inbox.