The world's shortest air journeys

July 3, 2018
Nobody likes long haul flights. Even a short-haul flight to the Mediterranean is our least favourite part of the holiday experience. But on some flights there's barely time to fasten your seat belt before it's time to get ready to disembark. Here's our guide to the shortest flights to destinations that are worth taking under half an hour to get to.
Westray to Papa Westray: Two minutes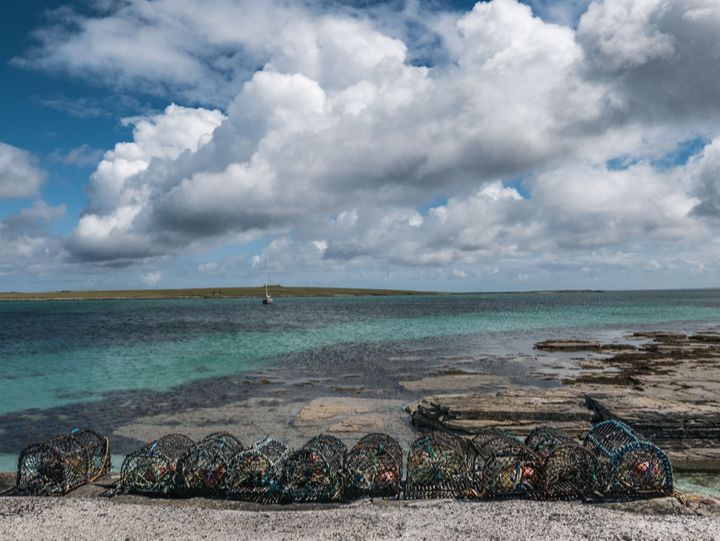 The Romans called the Orkney Islands 'Ultima Thule' and thought this was the edge of the world. As your plane trundles onto the tarmac at Papa Westray, on the fringes of this archipelago off the north coast of Scotland, you may find yourself agreeing with them. Christian hermits (called 'papas') who lived on Papa Westray 1500 years ago wanted peace and quiet in which to pray and contemplate.
They got it, at least until the Vikings rocked up in the 8th century. Things have settled down since then, and Papa Westray is once again a serene spot where you can commune with nature - here, people are outnumbered by cattle.
Their island is still almost off the map, but in the 21st century the scheduled Loganair flight takes just two minutes to cover the 1.7 miles from its big sister Westray. A following wind might get you there even quicker – the record time is under a minute.
San Pedro to Caye Caulker: Five minutes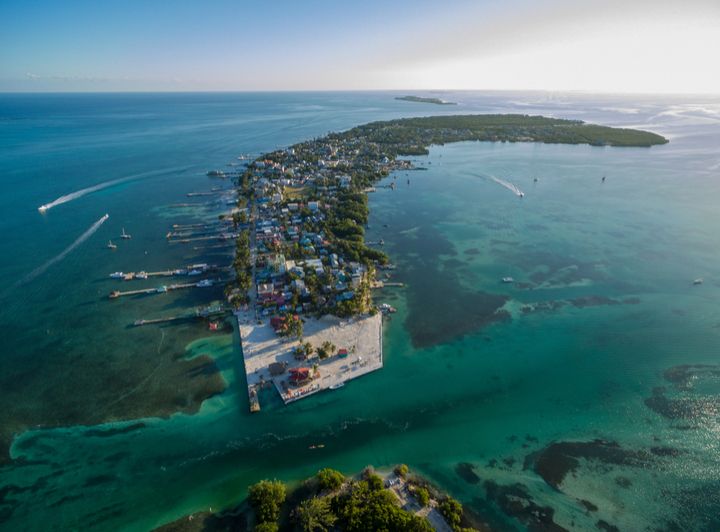 The dive sites of Belize's barrier reef – the second longest in the world – are the big attraction for most people visiting this tiny English-speaking country on the Caribbean coast of Central America.
Since Madonna first dropped in and lost her heart in San Pedro in 1986, Ambergris Caye, largest of its offshore islands, has evolved from a cheap and cheerful scuba divers' hideaway into a hip and trendy resort with boutique hotels and sophisticated (and pricy) bars and restaurants. Beach bums looking for a more laid-back, bohemian vibe can catch the five-minute Maya Island Air flight to even smaller Caye Caulker.
Nice to Monaco: Seven minutes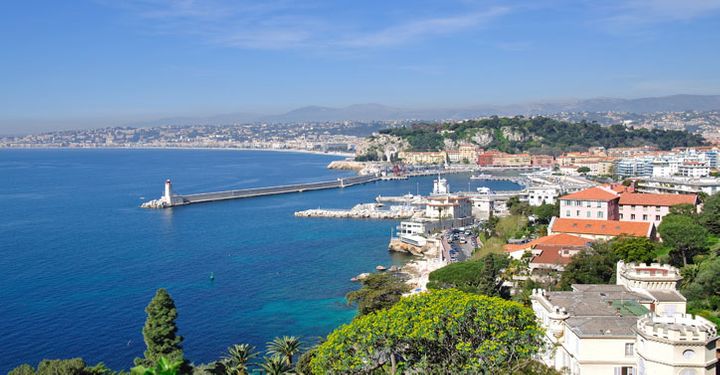 It only takes 14 minutes to get to Monaco from Nice by train – but it takes around 30 minutes to get to the station from Nice International Airport. So show some class, shorten your journey and travel like a high-roller or a film star to the bling of Monaco and Monte Carlo.
Heli Air Monaco's choppers will shuttle you in style from Nice International Airport to Monaco Heliport in just seven minutes, and there's a great view of the fabulous Mediterranean coast on the way.
Friedrichshafen to St Gallen: Eight minutes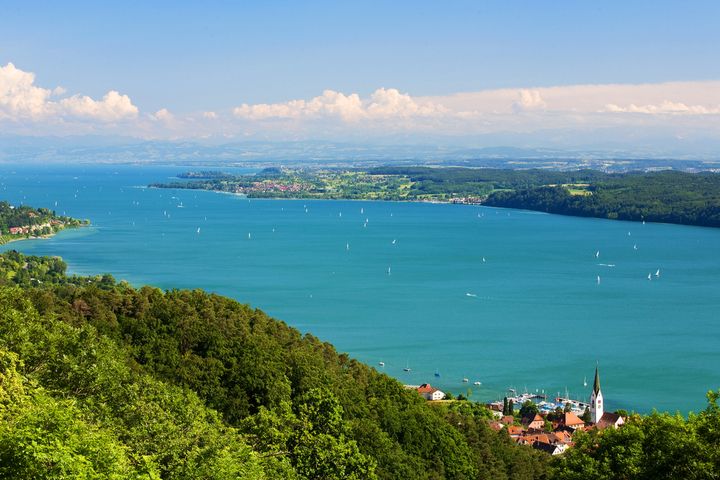 Friedrichshafen, on Lake Constance, is where commercial aviation began in earnest when in 1908 Ferdinand von Zeppelin, founded a company here to build the airships that still bear his name.
Modern Zeppelins are still built here, and you can take a leisurely scenic airship flight from Friedrichshafen over the Bodensee, as it's called in German, and the breath-taking Alpine scenery that surrounds it. To cross this inland sea between Switzerland and Germany, however, you can catch the world's shortest international flight with People's, a 13-mile hop.
Cayman Brac to Little Cayman: 10 minutes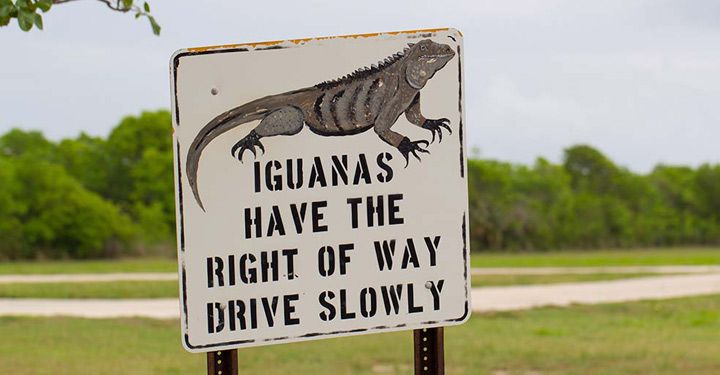 Grand Cayman, largest of the Cayman Islands, is so small that golfers use a special short-range ball that won't fly all the across it and into the sea. Its sister islands Little Cayman and Cayman Brac are even smaller, but there's just room for an airport on each.
Hop to Little Cayman from 'the Brac' in ten minutes. Signs as you leave the airport warn you to watch out for iguanas crossing the road, there's amazing scuba diving on Bloody Bay's Great Wall, and you can canoe on a mangrove lagoon where giant tarpon swim like lazy prehistoric monsters.
Hong Kong to Macau: 15 minutes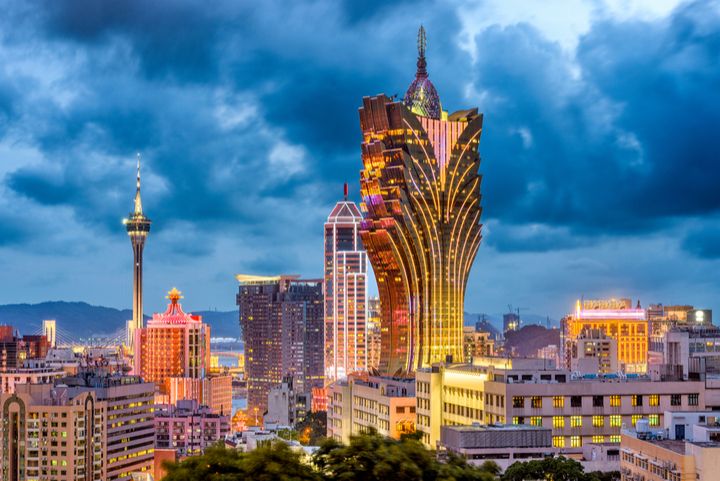 With its huge casino hotels, Macau has become the South China Sea's answer to Las Vegas. It's easy enough to get there by ferry, but for a fast transfer between Hong Kong and Macau and thrilling bird's-eye views of their harbours, offshore islands and the ever-growing towers of their glittering 21st century skylines, catch a Sky Shuttle Helicopter flight from Hong Kong Heliport, next to the downtown ferry terminal. The flight takes 15 minutes.
Kos to Kalymnos: 25 minutes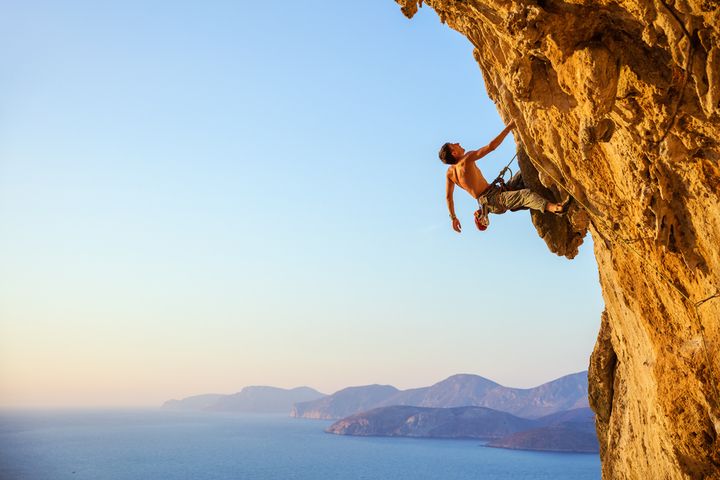 Kos is among Greece's best known, busiest islands, with long beaches, great windsurfing and a hectic nightlife scene in Kos Town and resorts like Armenistis.
To get away from all that, fly with Sky Express to Kalymnos, just 21 miles away for uncrowded pebbly beaches, bright turquoise water, and adrenaline activities including world-class rock climbing and wreck diving. Or just sit at a harbour-side café and watch the boats come and go, in the company of grizzled old fishermen and retired sponge divers.
Bali to Lombok: 30 minutes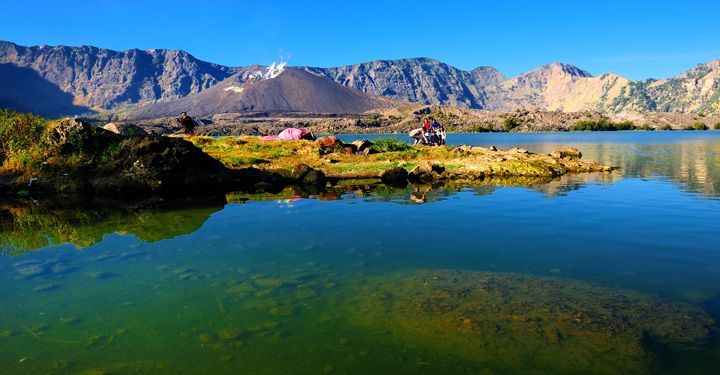 Bali's full-on party scene is notorious. Clubs and non-stop happy-hour bars in are usually rammed with raucous young Australians, and on the beach you'll be accosted by an endless procession of pedlars, masseuses and touts.
But bypass the frenzy of Kuta and downtown Denpasar, change planes at Bali Denpasar Airport and in half an hour you'll land on laid-back Lombok, where you can snorkel, surf and climb to the volcanic crater of 3,726-metre Gunung Rinjani for amazing views all the way back to Bali. The Gilis, a trio of coral islets dangling off Lombok's coast, offer white sand, blue water, barefoot luxury and an easy-going party scene on Gili Trewangan.
Have a comment or question about this article? You can contact us on Twitter or Facebook.
Sign up. Be inspired. Travel.
Subscribe now for hand-picked holiday deals, inspiration and the latest travel tips, straight to your inbox.