Wild nights: 10 alternative places to party around the world
Revellers from Dublin to NYC are painting the town green for St Patrick's Day on and around March 17, but you don't need shamrocks and stout to party hard..
Why not look beyond party favourites such as London, Berlin and Bangkok, and shake your thang to techno, sultry jazz or beachside beats in one of these less-explored cities? Get ready to unleash in one of these 10 alternative party cities.
Glasgow, Scotland: Dublin's cheeky cousin across the pond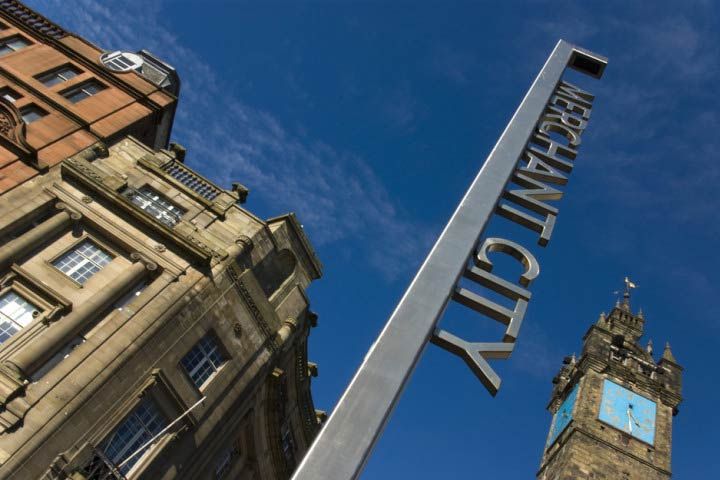 St Paddy's Day brings a sea of revellers to Dublin, but you're guaranteed a wild time all year round in Glasgow.
Start in the microbrew pubs and cocktail bars of the central Merchant City district before jangling your eardrums at indie-rock haunt Nice n' Sleazy or legendary live music venue King Tut's Wah Wah Hut. Oasis were discovered at King Tut's, so you might catch the next big thing.
Finally, tear up the dancefloor in Sub Club, the world's longest running underground techno club – just go easy on the buckfast.
Boston, USA: a perkier, pint-sized New York City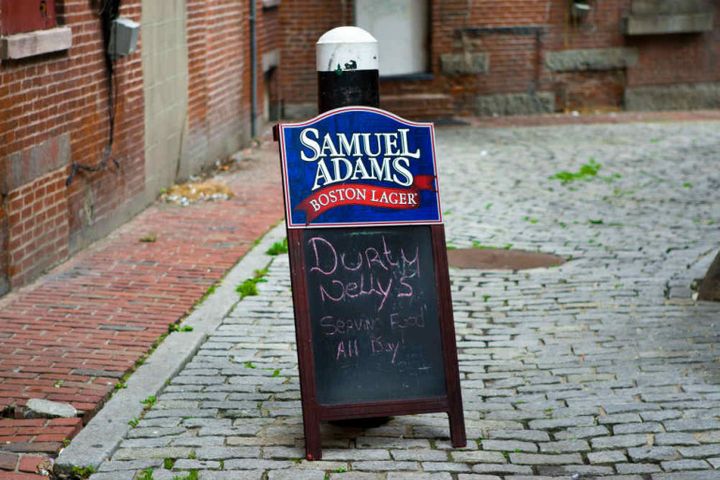 Even when the 150,000-strong St Patrick's Day parade isn't rolling through town, NYC's nightlife is globally renowned: from warehouse clubs in Williamsburg to Manhattan rooftop bars. The Big Apple is a lot to bite off, whereas Boston has vibrant nightlife in a more manageable package.
Brainy students infuse Boston with energy, so start by discussing Edgar Allan Poe in Harvard student favourite Beat Brasserie or head to the wine and cheese bar at Fromage, to line your stomach between sips of a fruity Californian red.
Keep the party going in revamped Somerville or Cambridge, where microbreweries and alternative rock nights reign.
Wrocław, Poland: poised to claim Krakow's party crown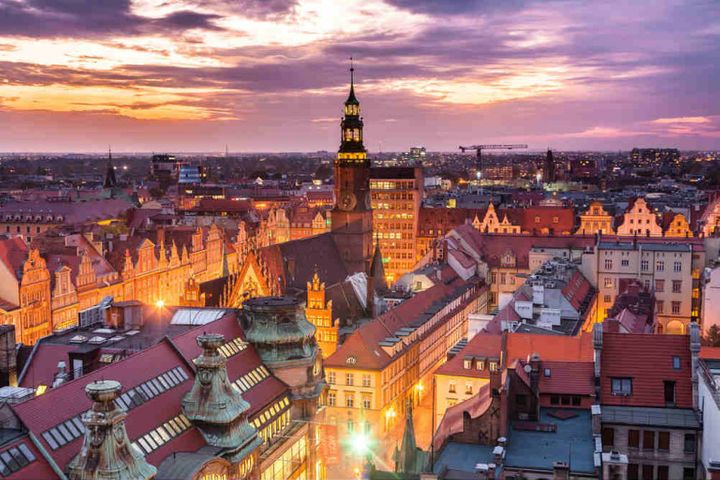 Cheap beer, friendly locals, and bars that twinkle across the grand market square: it's no surprise that Krakow is a favourite for stag groups and good-timers. Wrocław makes a thrilling alternative, however, and its stint as a European Capital of Culture for 2016 means that there's a mind-boggling array of live music and cultural events to choose from.
Wrocław's Jewish quarter is an atmospheric place to glug a glass of szarlotka ('apple cake', a blend of bisongrass vodka, apple juice and cinnamon); try vintage-themed local favourite Mleczarnia. Find an even more illuminating experience – literally – at Neon Side Gallery, a bar bathed in light from retro neon signs.
Copenhagen, Denmark: hot on the heels of music-loving Berlin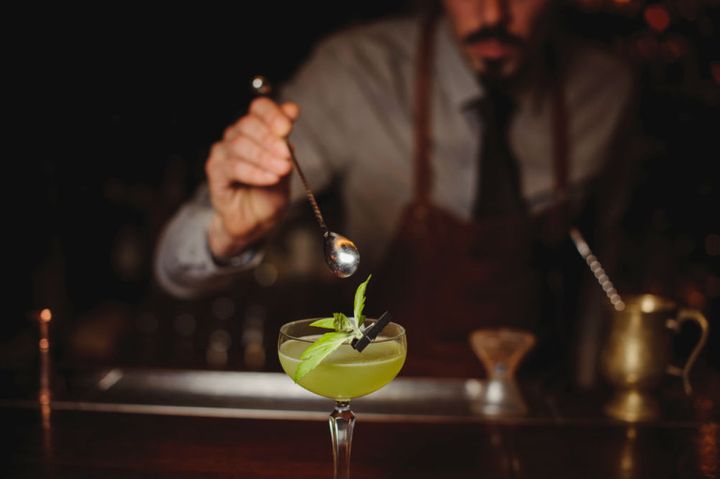 If you're a fan of Berlin's swagger and grit, you're sure to love edgy Copenhagen neighbourhoods such as Kødbyen.
Start with cocktail pitchers at NOHO before spinning out to dubstep and techno at hallowed venue Culture-box. Tune in to a more sophisticated vibe in Nord, with well-mixed dance tunes, even better mixed cocktails, and a minimum age of 30 (they check IDs).
To make a weekend of it, plan for one of Copenhagen's summer festivals, whether it's heavy metal Copenhell or genre-spanning Roskilde.
Manchester, UK: London's raucous northern rival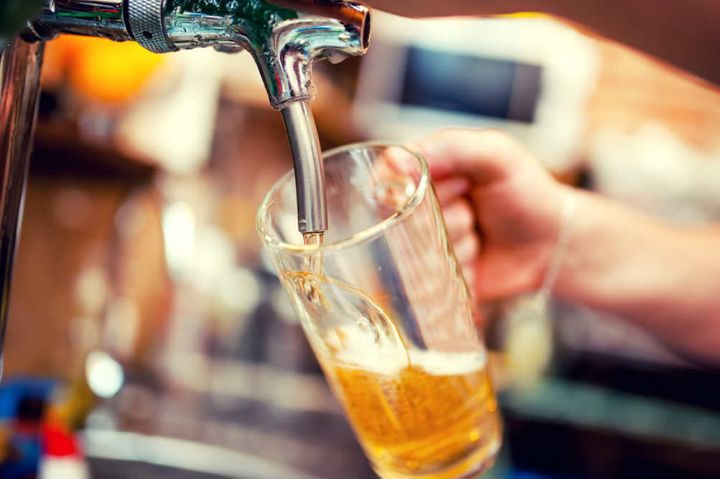 Discard images of slack-jawed indie bands and 90s ravers. 'Madchester' might have enjoyed a nightlife heyday 20 years ago, but its star never faded – plus, it's free from the withering cost of a London night out.
If you like to pose with the cool young things, begin in Spinningfields' bars such as The Alchemist. Next, join the tattooed throngs in Manchester's edgy Northern Quarter, where graffiti-scarred dive bars nestle between piercing parlours and suave cocktail spots.
For a more relaxing late night, head to the waterside drinking haunts of Salford Quays – the perfect setting following an evening of theatre at the Lowry Centre.
Tel Aviv, Israel: for nightlife as sizzling as Barcelona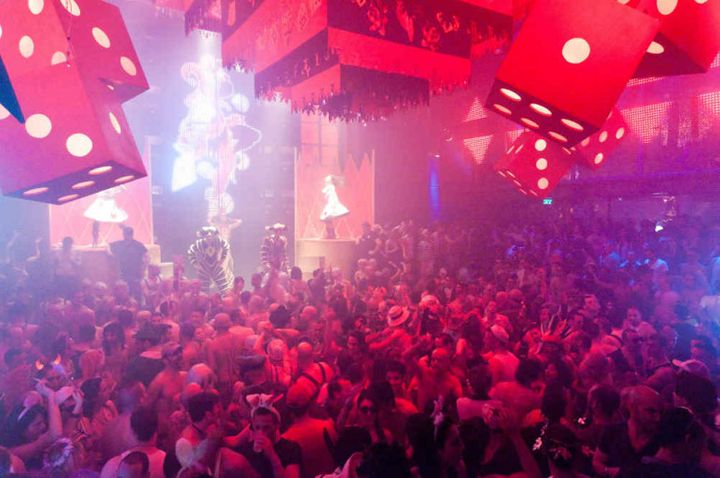 Warm weather and a sea breeze are the ideal accompaniments to drinking and dancing, as travellers to Barcelona know well. Tel Aviv shares the same winning formula, with balmy weather, frenetic nightlife, and a gay scene that continues to grab global acclaim.
Kick off a night of partying and people-watching along cafe-crammed Rothschild Boulevard, before zooming in on up-and-coming Neve Tzedek, home to a scattering of classy wine bars such as Jajo; book ahead for a wine workshop to transform you from casual drinker to connoisseur.
If you can't bear to leave the beach, make a beeline for seaside bar Clara or one of Tel Aviv's other non-stop beach party joints.
Osaka, Japan: bolder and more bizarre than Bangkok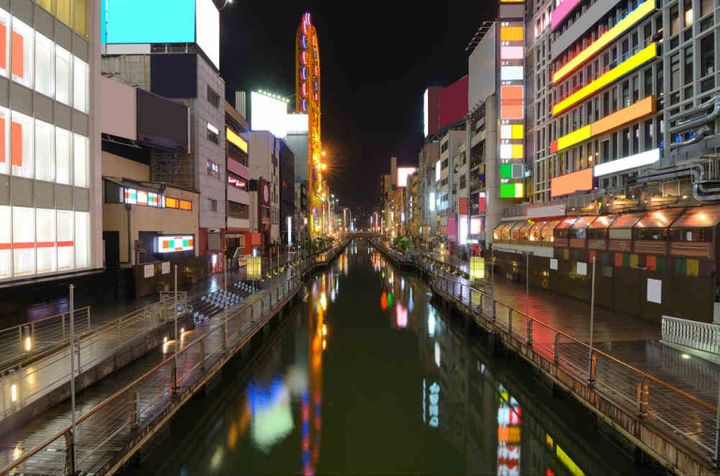 Thailand is as well known for Full Moon parties as it is paradise islands, but in-the-know hedonists head to Osaka.
The action centres around Dotonbori, a canalside street packed with places to eat, drink and sing karaoke, most of them decked out with flashing signs and the occasional robot crab. A big night in Osaka begins with 'kuidaore' (roughly translating to 'eating yourself to ruin'); noodle restaurant Dōtonbori Ramen Taishokudo and beef place Hariju, both on Dotonbori, are two of the best.
Another kind of excess awaits at all-you-can-drink Pure nightclub, but with Osaka's 24-hour karaoke and late-night octopus snack stands, you might not make it as far as a nightclub.
Lima, Peru: a steamy alternative to Rio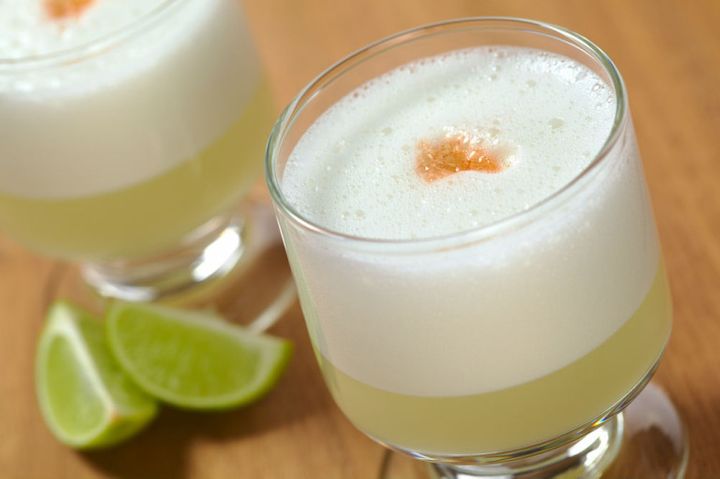 The world is heading to Brazil for the 2016 Olympic Games (and the after-parties that follow the sport), though the under-explored Peruvian capital of Lima has everything from traditional dancehalls to cutting-edge clubs.
Channel a carnival vibe at Brisas del Titicaca's feather-shaking dance extravaganza or smoulder to saxophone grooves at Jazz Zone Peru. Then let the drinks flow in the well-heeled Barranco district, which features plenty of excellent bars.
For a local feel, shake your skirts at a peña – a traditional South American venue that vibrates with Creole-style folk music.
Melbourne, Australia: beyond the glitter of Brisbane's bars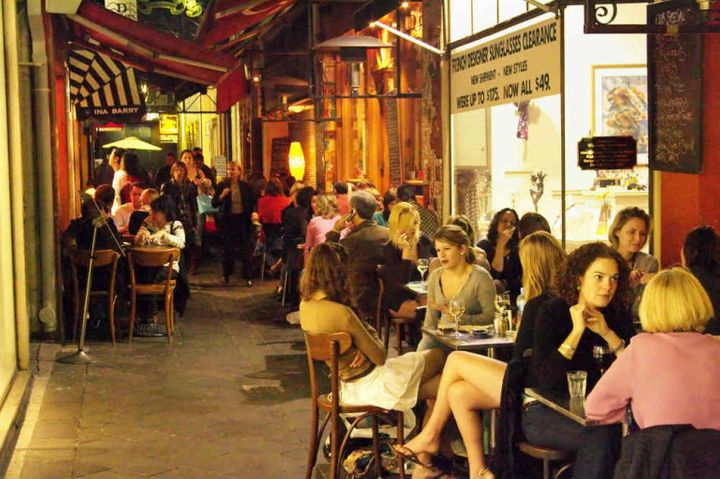 Brisbane is a huge lure for both local and international party animals, with brilliant beaches and a profusion of bars. When it comes to drinking, dancing and carousing, however, Melbourne has the most kaleidoscopic party scene in Australia, from hipsterised Brunswick to chic Fitzroy and the glitzy Southbank.
Standout nightspots include Circus Bar, for its belle-époque stylings and rooftop bar, and Secret Garden, which strikes the right balance between deck-spinning DJs and hidden drinking nooks.
Belgrade, Serbia: the Balkans' answer to Ibiza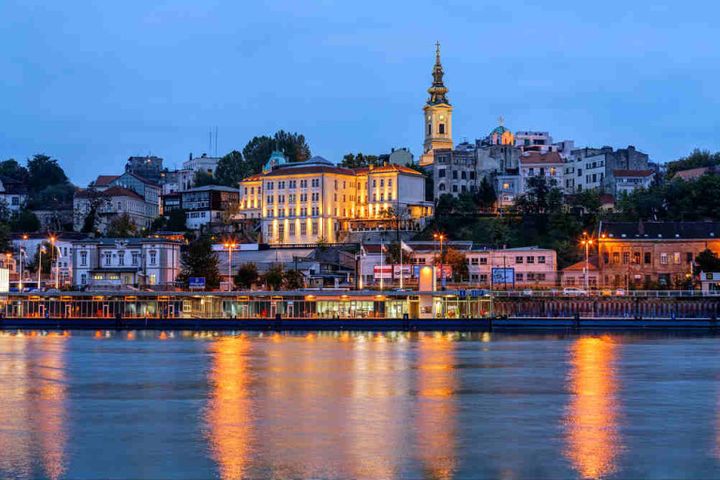 Grey Soviet blocks and tumultuous border changes are all in the past. These days, Serbia's capital city is garnering a reputation for nightlife to rival Ibiza, with house, dance and turbo-folk (a mash-up of high-energy pop and Serbian folk) dominating soundtracks.
Unlike Ibiza, Belgrade nightclubs simmer all year round. You can't go wrong with a night at techno mecca Drugstore Club, which is set within a cave-like former slaughterhouse.
Just watch out for strict 'face control' at the entrance to Belgrade's nightclubs – this is not the place to wear scruffy shoes and tatty old jeans.
Have a comment or question about this article? You can contact us on Twitter or Facebook.
Sign up. Be inspired. Travel.
Subscribe now for hand-picked holiday deals, inspiration and the latest travel tips, straight to your inbox.