May 9, 2018
It's the happiest place on earth… or so they say. But for first timers, sometimes the sheer size of Orlando, combined with the endless possibilities of things to do and see, can lead to mistakes. And that's the last thing you want on the trip of a lifetime.
So if you want to get the most out of Orlando, stick to your budget and avoid any slip ups, proper planning and preparation are key.
Here are the 10 most common mistakes newbies make – and how to avoid them – according to Orlando enthusiast Beci Wood.
1. Not doing your research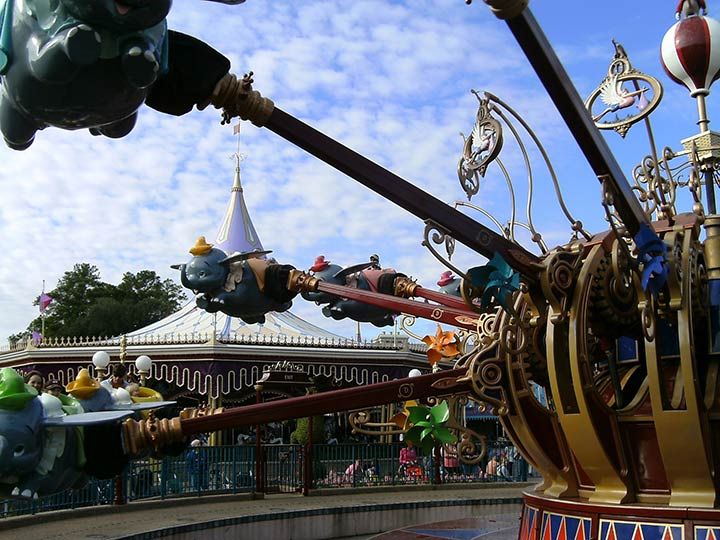 With Walt Disney World alone covering 47 square miles, you get the idea of how big the place actually is. While the Magic Kingdom is the resort's landmark park, that's really just the tip of the entertainment iceberg. On top of this, there are three other theme parks, an indoor interactive playground, two water parks, two crazy golf courses, a number of world-class 18-hole golf courses and many other top class sports facilities. Not to mention Universal Orlando, Aquatica, Gatorland, amazing beaches and designer shopping.
With all that going on, researching your trip beforehand is vital. Get a couple of guidebooks – the Brit Guide to Orlando, VisitOrlando and TripAdvisor are good places to start – and speak to any friends who have been to Orlando so you can prioritise which things you and your family would like to see.
2. Not selecting your accommodation wisely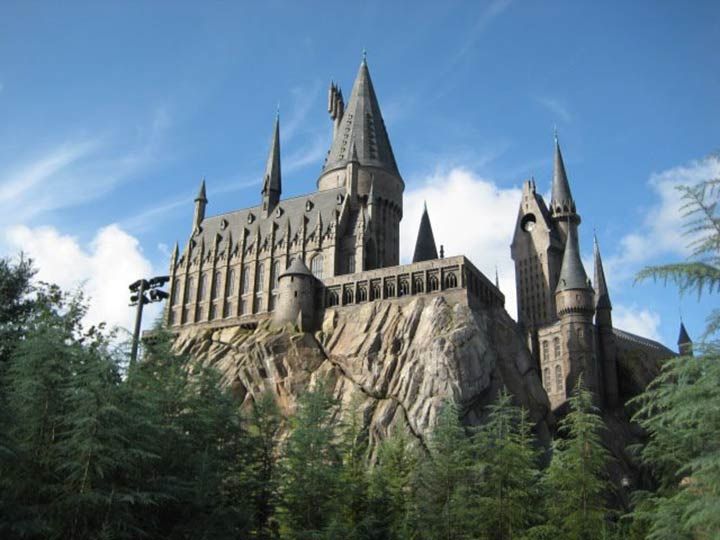 Besides deciding on what you do, picking a place to stay is just as important. Staying on site at Walt Disney World with young children has a lot of positives, including free transportation, but it's not worth spending a fortune if you're barely going to be in your room.
If you've got older kids, setting up base at Universal Orlando is a great idea as you can enter the theme parks earlier than the public - this is particularly useful for ticking off the amazing but extremely popular Harry Potter attractions. You'll also avoid parking fees and travelling time too. Outside of those resorts, most tourists plump for accommodation in either Kissimmee or on International Drive which are only a short drive away.
You'll get a much better deal on park tickets buying a multi-day ticket in advance rather than rocking up on the day and getting a one-day ticket. Buying your Disney tickets in advance will also allow you to make FastPass+ reservations, but we'll explain more on that later.
3. Trying to fit everything in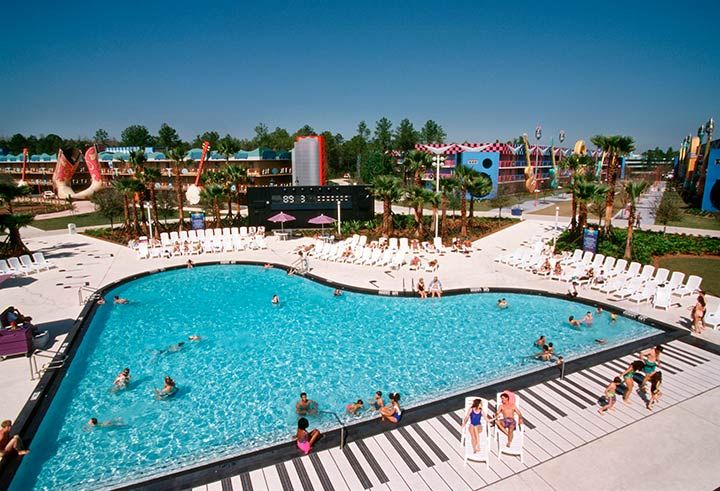 No doubt about it, Orlando can be a daunting prospect. If you cram too much in or don't allocate enough time, chances are you're going to feel exhausted and frustrated. Plan to spend between 10 to 14 days there. This should give you enough time to see the main parks while also giving you the chance to have a few days' respite too.
We suggest ducking off for an afternoon by the pool every other day and also plumping for a day at the waterparks. You won't regret it.
4. Going at peak season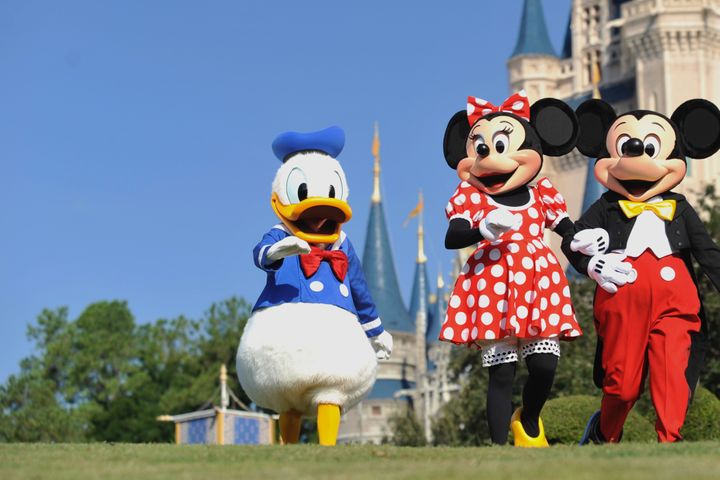 You may not have much choice if you have school-age children but avoid key times like Christmas and the height of summer if you can; these periods tend to be more expensive and crowded. If you have to travel in summer, the cheaper prices are usually at the beginning or the end of the holidays.
Bear in mind, not all schools have the same holiday periods, so your kids might break up earlier than others – it's worth checking this as even a week's difference can lead to savings.
Meanwhile, the summer can also get very hot and humid so Easter and October half-term are great alternatives with with warm but drier weather.

5. Not packing properly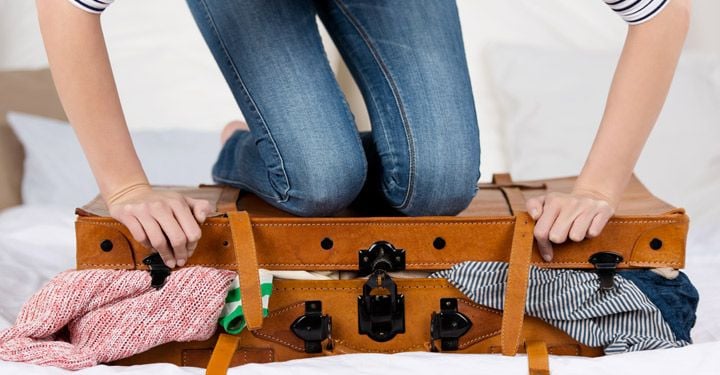 Florida may be known as the Sunshine State but it can also rain a fair amount too. Between May and October, it's not uncommon for the weather to be scorching one minute, and experiencing thunderstorms the next. Avoid additional costs by packing waterproofs, an umbrella and a spare change of clothes. The parks can sting you with prices on these items.
In addition to the ponchos, you'd be wise to make sure you've got at least a couple of comfy footwear options with you as you'll be doing a lot of walking. Other key items you should take are hats, sun-cream, a fan, water bottle, plasters and snacks. You can fill up your bottle for free at the water fountains and food outlets around the parks.
6. Ignoring FastPass+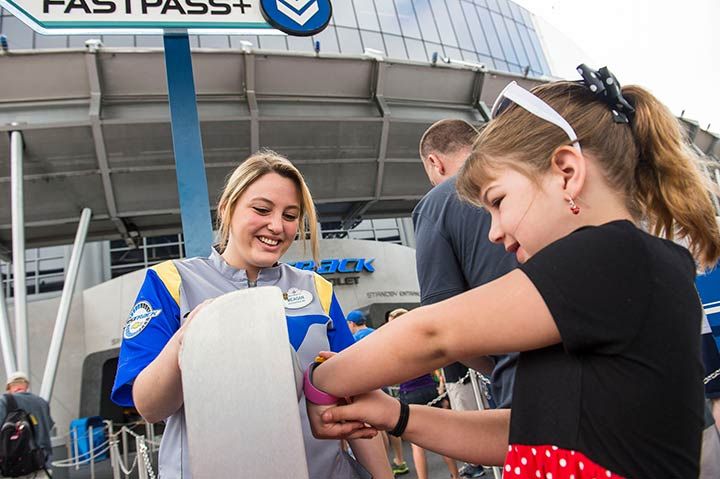 This is crucial for beating those long lines. FastPasses can be your saviour to getting on some of the most popular attractions at Walt Disney World. Once you've decided which tickets to go for, you can connect them to a Disney account and book three different attractions at each park to ride without having to queue.
This is a free-of-charge service and selections can be made 30 days in advance via Disney's app (60 days in advance if staying on Disney property). You can also do an extra one on the day too. Universal offers a similar experience but their Express passes are an additional cost.
7. Not booking restaurants in advance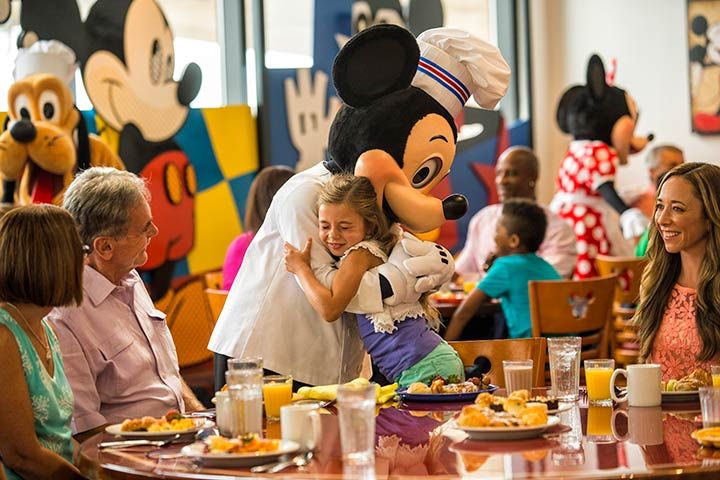 If you're happy to go with the flow and eat at the fast food outlets at the theme parks, then fair enough. But if you're keen to try any table service options or the popular character breakfasts, then you definitely need to book in advance. Reservations can be made as far as 180 days in advance using the website, app or by calling. Dining with Mickey or Minnie Mouse is often the highlight for the little ones so get this sorted early to avoid disappointment.
Outside of the parks, there are hundreds of reasonable options that don't need reservations. Pick up a coupon book at the airport when you arrive – there are lots of handy discount codes in there!
8. Getting up early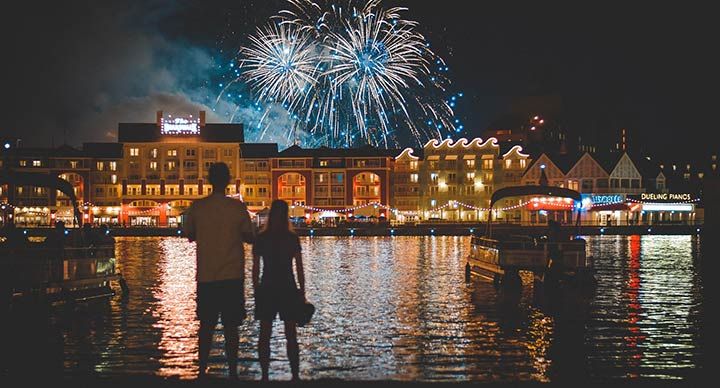 Yes, we know it's your holiday but you'll get so much more out of your experience if you head to the parks as soon as they open. It's key to getting on the most popular rides first.
Getting the most out of the mornings will allow you to go back to your accommodation for a nice rest, before heading out later on for the fireworks or evening shows.
9. Navigating around the parks the wrong way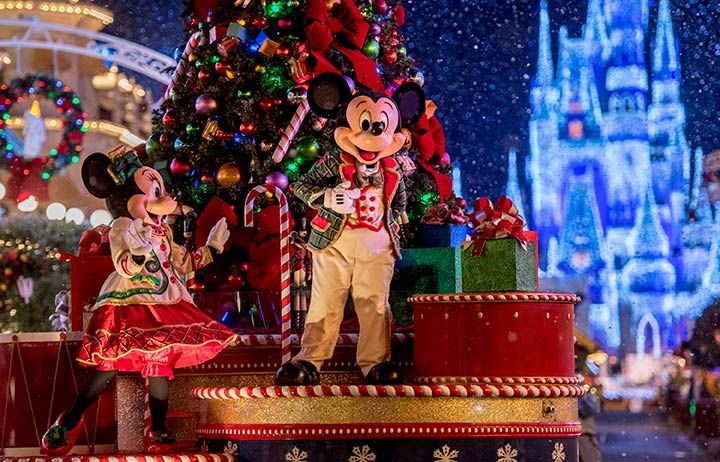 Naturally, most newbies start exploring at the park's entrance. However it's a good idea to head for the opposite end of the park first and then work your way backwards, incorporating your FastPass options along the way.
The reason being, while most people start at the beginning, the rides at the back of the park are pretty empty with shorter queues. Once you have your FastPass times, you can use these to plan your route around the park.
10. Forgetting about the Orlando beyond the parks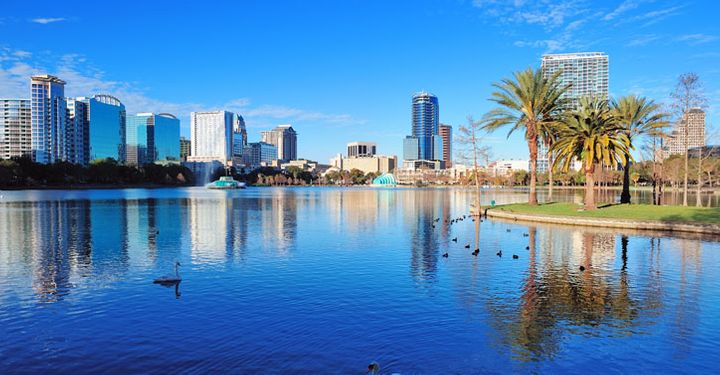 Many assume Orlando is just for kids, but there is lots for big kids too! Disney Springs and Universal's City Walk are two shopping and leisure areas with great nightlife options, while downtown Orlando offers a surprisingly vibrant arts scene.
From discount outlets to high end shopping at Orlando's Millenia Mall, there are shopping options galore plus Orlando is also home to some of the best golf courses in the world, with courses designed by greats including Jack Nicklaus and Greg Norman.
Lastly if you can make room in your schedule, it's lovely to take time out at one of the nearby beaches, like Daytona, Sarasota or Cocoa.
Have a comment or question about this article? You can contact us on Twitter or Facebook.