Revealed! 5 ways to make your holidays pay

January 10, 2018
Fancy earning money on holiday but don't want to sacrifice downtime? Ruth Bushi from student money website, Save the Student, shares five simple ideas to help you recoup your costs without missing out on the fun.
1. Make money from your photos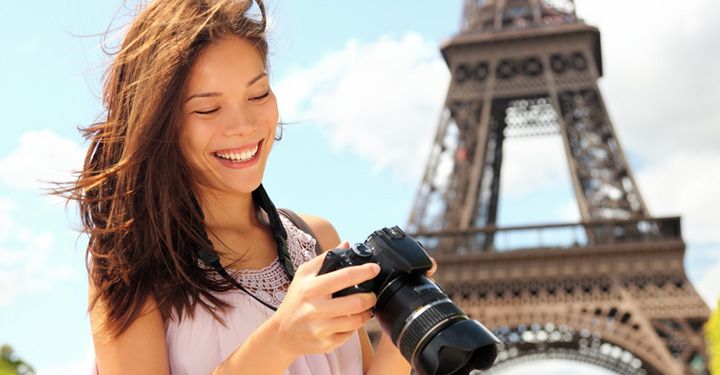 Chances are you'll snap countless photographs while you're on holiday – so you may as well earn from them!
It works like this: you upload your best shots to image libraries, where they can be found and licensed by brands, bloggers, advertisers and anyone else in need of content. Every time your photos sell you'll earn a cut of the sales prices, which can be anything from a few pennies to a couple of quid (and occasionally a lot!). You don't need a fancy digital camera – most stock libraries welcome camera snaps. Take a look at:
· Alamy – if you're at university, check out the student programme too: you keep 100% of the sales price without the site taking a commission.
· EyeEm partners up with Getty, iStock and other well-known libraries. EyeEm gives photographers a 50/50 cut of the sales price they make, and pays out immediately.
· Picfair lets you name your own price for photo sales, and pays out as soon as you sell them – there's no need to wait until you've reached an earnings threshold.
2. Keep a video diary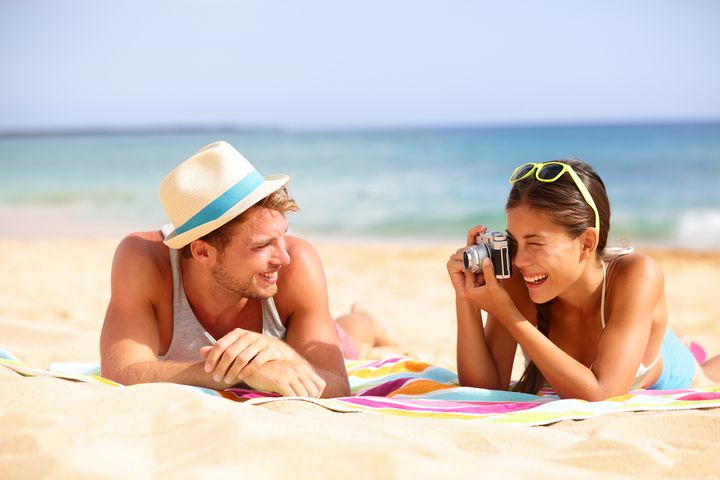 When it comes to passive income, YouTube is the way to go. Once you've uploaded some footage, sign-up for an adsense account – this lets you monetise your channel and get paid for showing adverts alongside your content. It's not a fast route to big money, but regularly uploading videos (and getting a decent number of views) is a no-fuss to way to build up a few pounds on the side.
Holiday videos are a brilliant way in. Think:
· Showing what life is like in another country
· How to get around or use public transport
· Top phrases for tourists, best bars or tour suggestions
· Your shopping, beauty or bargain hauls
· Recommendations and reviews – or even just funny and quirky ones. Anything goes!
3. Write about your experiences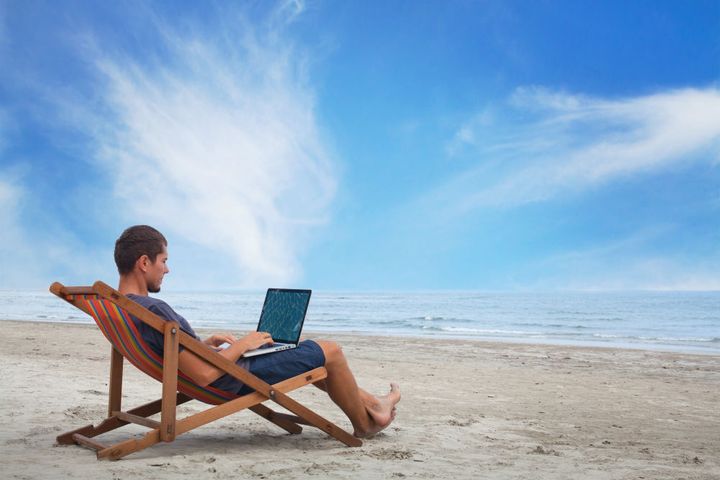 Writing takes a bit more effort to turn into income, but it also gives you the most options. Starting your own blog or website is incredibly easy – and you can earn money from it by hosting adverts or accepting paid-for guest content. Or spend time crafting unique content (walking tours, travel itineraries or how-to guides) and charge for subscriptions or downloads.
If your trip coincides with a special event, festival or exhibition – or you're heading off the beaten track – you may even be able to sell your write-up to newspapers or magazines. Contact travel websites or publications, tell them you're going (or where you've been) and ask if you can pitch them your story!
Finally, if you've got tons to say, have you considered writing your own eBook? You don't need to be a publishing wiz – a Word document and a publishing platform (Amazon's KDP, or Smashwords) are all you need to get your book onto virtual shelves around the world.
4. Go niche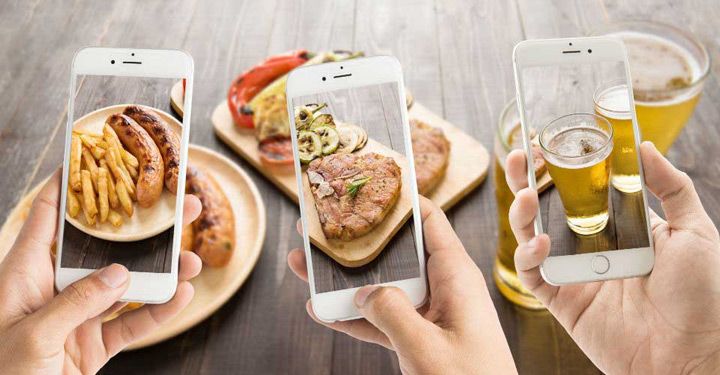 If you fancy getting creative for your cash, freelance marketplaces are worth a look. Fiverr and Fivesquid are built around quick gigs starting from a fiver a go (hence the name!). They're popular with web and digital freelancers – but there's also a niche for quirky creatives. Think sending postcards, writing travel blogs or filming video footage on-demand from your location.
5. Do deliveries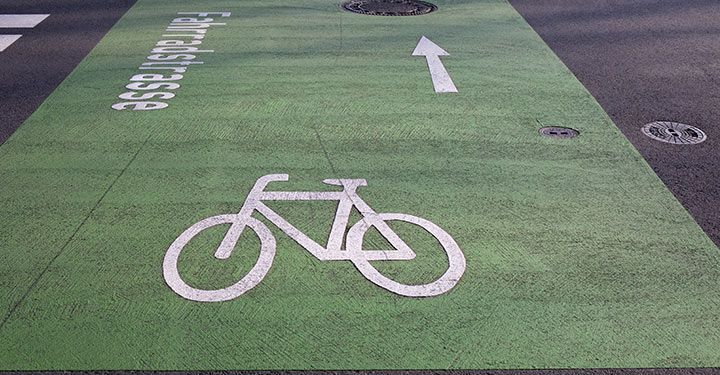 Nimber connects people with items to send locally with 'bringers' (couriers). However, you don't need a car or van, as it's all geared towards commuting – so you can walk, train, tram or cycle it. Have a look at the site to see if there are any tasks where you're going, and whether you can squeeze in a job or two while you're there.
How much you earn is down to what you agree with senders, but it can be an interesting way to get to know your destination.
And, while it's not technically earning from your travels, don't ignore money makers back home. Got a place of your own, a room going spare, or a driveway? They don't have to sit empty: from Airbnb to car and parking clubs, there are tons of ways to make back the cost of your holiday.
Read more money-saving travel advice for students on Save the Student
Have a comment or question about this article? You can contact us on Twitter or Facebook.
Sign up. Be inspired. Travel.
Subscribe now for hand-picked holiday deals, inspiration and the latest travel tips, straight to your inbox.