July 3, 2018
(Updated March 6, 2020)
Heading to Florida to have some themed fun? Here's how to make the most of your time without breaking the bank.


1. Plan ahead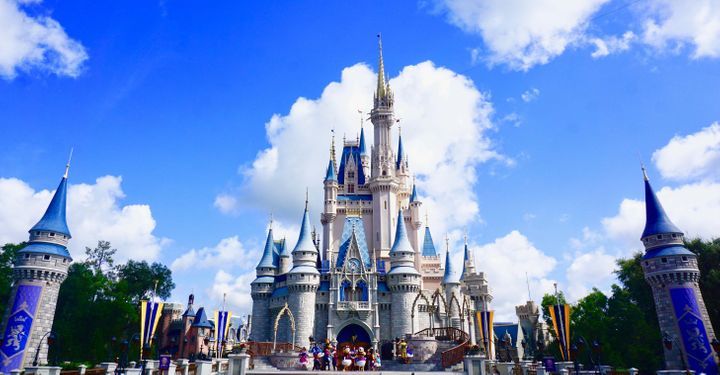 It's a myth that purchasing theme park tickets at the last minute will save you money. It won't. You'll pay significantly more if you buy them less than a couple of weeks before your visit, and during peak season, many parks quickly reach capacity, meaning tickets might not even be available.
It's also worth taking the time to think about how long you'll spend in each park. You might well be confident of your ability to undertake a whistle-stop tour of Disney World in a single day (who needs to eat/drink/go to the toilet, after all?) but deciding on an unplanned extra day (rather than purchasing multi-day tickets in advance) could cost you dearly.


2. Be a savvy snacker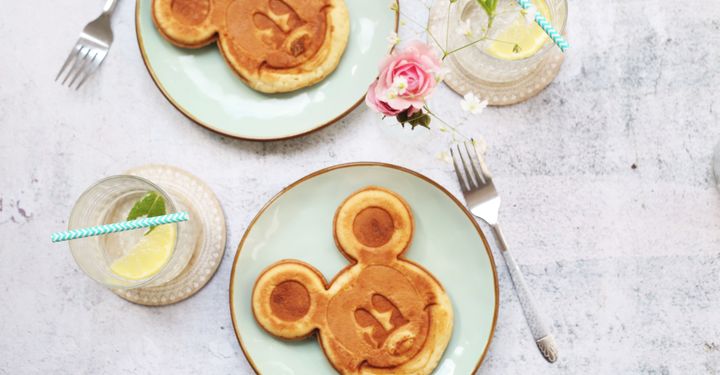 Although there are certain items of theme park-related food and drink which you simply can't miss (a chilled Butterbeer at Universal Orlando's Wizarding World of Harry Potter, for example), packing a little sustenance can you save you serious amounts of cash.
Without naming names (and partly because sadly, this applies to the majority of them), some of Florida's most popular theme parks can charge up to a huge £10 for a bottle of water. And, although most of them ban cool boxes, the rules are pretty lenient when it comes to snacks, so make sure you leave room for items such as drinks bottles (which most theme park concession staff will refill with water for free), cereal bars and fruit.


3. Be an early bird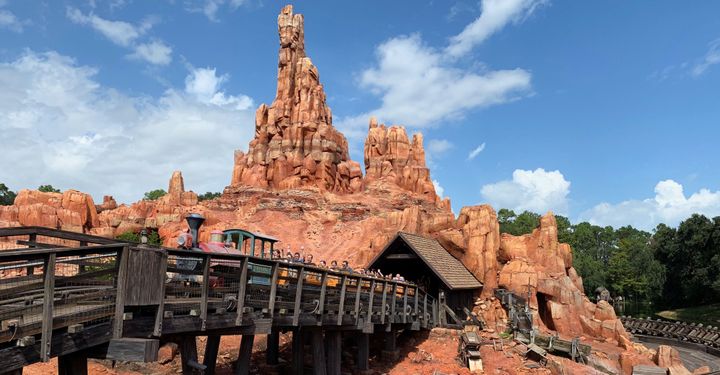 When it comes to Florida's largest theme parks (such as Disney World and Universal Orlando), staying at one of the on-site hotels will give you early access to the parks, but even if you're staying off-site, arriving early is highly recommended.
To start with, the queues for rides will be thinner, and by the time the park's reached maximum capacity, you'll be ready for a breather, allowing you to recharge your batteries when the park's at its busiest and the queues are longest.


4. Embrace on-site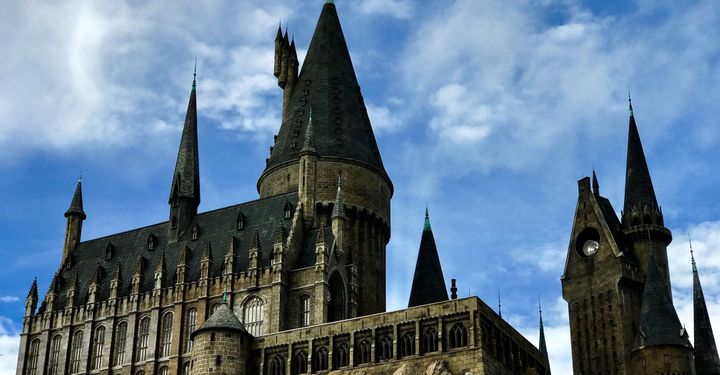 Don't assume that you'll need to take out a second mortgage in order to afford staying at an on-site hotel. For example, rooms at the family-friendly Cabana Bay Beach Resort (a Universal Orlando hotel) start from less than £100 per night, and on-site hotel perks include a free shuttle to other hotels and Universal parks, well as early park access.
This particular hotel's in-room kitchenettes also allow you to make further savings by preparing food in the comfort of your room.


5. Don't forget the essentials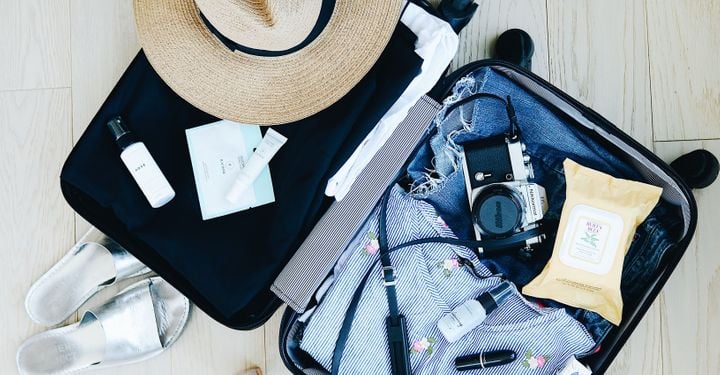 These include comfortable shoes (amazingly, you can cover up to ten miles during one day at Florida's largest theme parks), sun-cream and power banks to charge smart phones. It's frightening how quickly you'll drain your phone's battery, especially if you're using apps created by the theme park in question.
Oh, and a poncho, which you'll be able to purchase from most supermarkets for less than £1 (as opposed to around £5 inside the parks). This might sound like an odd essential to pack, given Florida's reputation as the Sunshine State, but even in the peak of summer there can be short, sharp bursts of rain.


6. Embrace free stuff!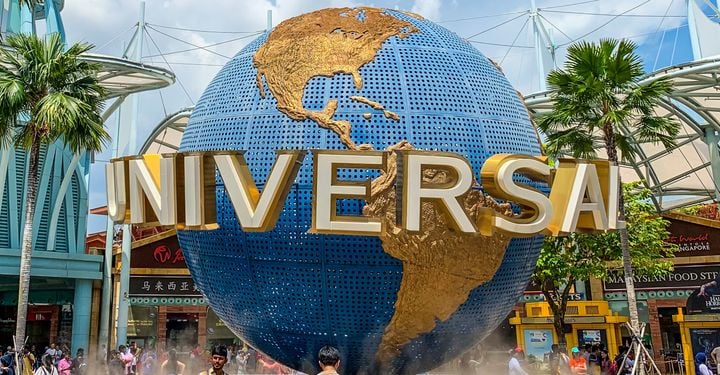 For example, if you're staying near a Disney World or Universal Orlando hotel (this is more likely to be the case with Universal, given Disney World's location on the city's outskirts), you can still make use of the hotels' free shuttle services - you won't be asked to show room keys.
And remember that there's plenty of fun to be had outside of the parks, too. At Disney World's Disney Springs there's a wide range of shops and restaurants clustered around a beautiful lake, along with street performers and open-air concerts, and at Universal Orlando's CityWalk, you'll find some of Florida's quirkiest boutiques alongside high street brands, all in a beautiful, riverside location.


7. Think about timing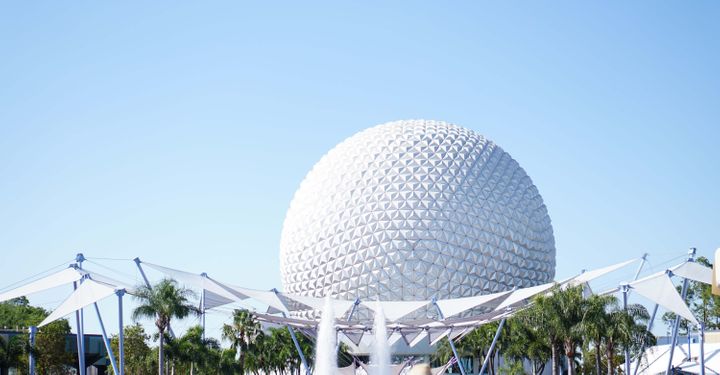 Orlando sees around 75 million visitors a year, and many make a beeline for the parks. Although this includes a huge number of international visitors, going outside of American school holidays can mean significantly shorter queues. If possible, time summer visits for the second half of August, when American school holidays are over.
The worst time to go? America's Spring Break holiday (the two weeks on either side of and including Easter) and Thanksgiving week, in late November.


8. Plan your holiday like a military operation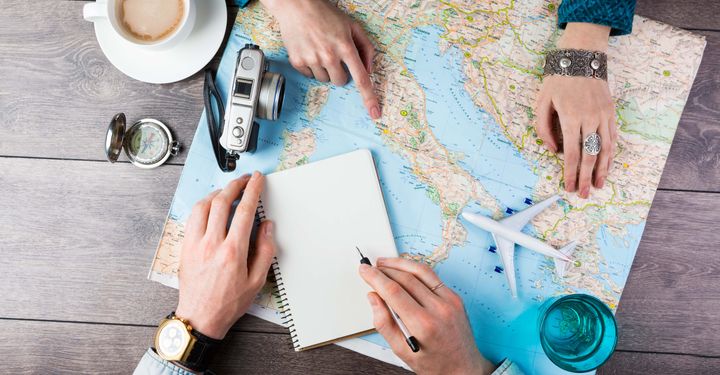 A theme park holiday isn't the time to embrace your carefree side. If you're planning on taking in multiple parks, think about how you'll get to each one. It takes around 90 minutes to drive from Orlando to Florida's Busch Gardens Tampa Bay, for example, while many visitors don't realise that Disney World is actually a 30-minute drive from the city.
If you're sticking to the International Drive area (home to Universal Orlando, Islands of Adventure and Volcano Bay), you won't necessarily need a hire car, but having your own wheels will definitely come in handy if you're heading further afield. It will also make it significantly easier to enjoy a day off once you've had your fill of themed fun. Speaking of which...


9. Explore other parts of Orlando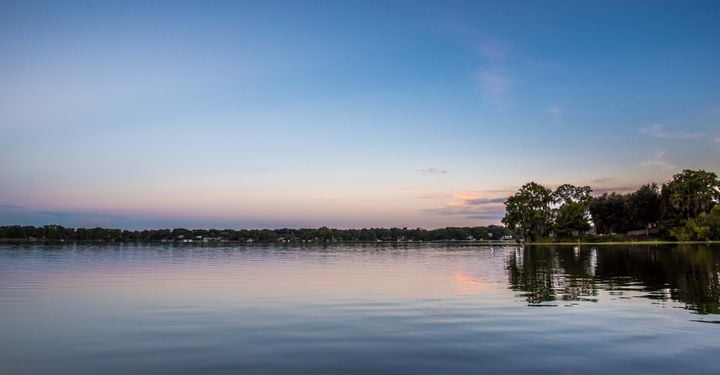 Amazingly, Orlando has a downtown area, and you'll find it 13 miles from International Drive. Most of the action centres around the Church Street District, where you'll find some fantastic restaurants and bars. We also love the up-and-coming Milk District neighbourhood, which has emerged as the city's foodie district. Our favourite spot? Se7en Bites bakery, a retro-themed restaurant famous for its calorific treats (we recommend the Vanilla Bean Bourbon Bacon Moonpie).
And then there's Winter Park, a beautiful lakeside city on the outskirts of Orlando. Sign up for one of the boat tours of the interconnected lake to learn about Winter Park's fascinating history, and to see some of Florida's most beautiful houses, including a property once rented by Tom Hanks.


Have a comment or question about this article? You can contact us on Twitter or Facebook.