Covid-19 advice:
Understand the traffic light system and check FCDO updates before you travel
Find out more
Updated June 4, 2021
(Published March 26, 2019)
By Peter Carty
London is one of the world's most exciting cities, a metropolis rammed with history and culture. You'll find the UK's best theatres, museums and galleries here, and when it comes to shopping and eating out, few other destinations can match our capital.
Lots of the action takes place on the street. Simply wandering about brings you through fantastic street markets and up close to striking architecture. In recent years, new scenic walks have appeared along the Thames, offering tremendous views of both river and city. And the great outdoors in London includes more green spaces than most cities of comparable size, so do take time out from the urban frenzy to explore them.
There's a paradox at the heart of London. It can be one of the most expensive cosmopolitan hot spots around. At the same time, most of the best things to do here are free or don't have to cost much. Here's how to keep your holiday costs down.


Where to stay on a budget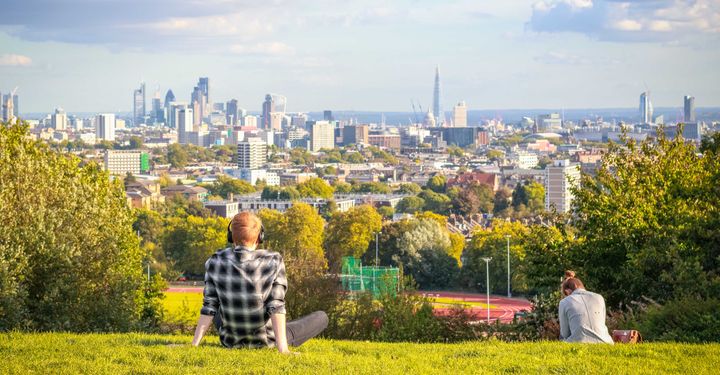 Accommodation in London often costs an arm and a leg – plus the other arm and leg on top. But there are good, affordable options. Arran House Hotel is in the heart of Bloomsbury, handy for all the West End attractions. It's actually two imposing Georgian town-houses knocked into one and there's a private rose garden to relax in after a hard day's sightseeing.
If you're looking for a comfortable hotel that works well for kids then La Gaffe is a canny choice. It's up in Hampstead, near the famous Heath which overlooks the city and just round the corner from the tube station. A big draw is the wine-bar and award-winning Italian restaurant on the ground floor.


Where to eat on a budget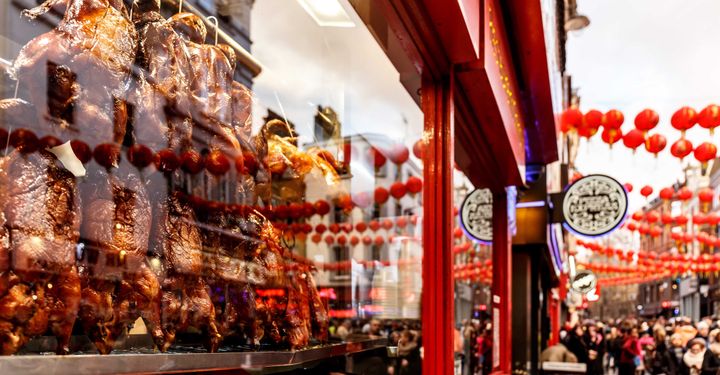 While London is costly in many respects, eating out needn't be. If the weather permits, why not picnic in one of the parks? And all the central areas are full of greasy spoon cafés where square meals can be had for not much of your wedge.
When it comes to restaurants, the sheer diversity of cuisines and price ranges means there's something for all taste buds. Drummond Street is near Euston Station and is home to several long-established south Indian vegetarian restaurants. Diwana is a good choice here – it has a daily chef's special of a curry with rice or chapatis all for £9. You can bring your own alcohol, too.
Down in Soho, China Town delivers top nosh for limited dosh. Check out The Four Seasons. It's famous for its Cantonese-style roasted duck, as well as other roast meats – the window display is full of them. The menu extends to more than 100 dishes and most mains are not much more than a tenner. The restaurant also caters for late-night diners: it's open until 4am.
If you find yourself further east, Pizza Union serves up tasty 12-inch pizzas from just £3.95 for a margherita. For £6.50, you can get a pizza with the lot. Locations include Aldgate (about a 15-minute walk from the Tower of London), Spitalfields and King's Cross.


What to see on a budget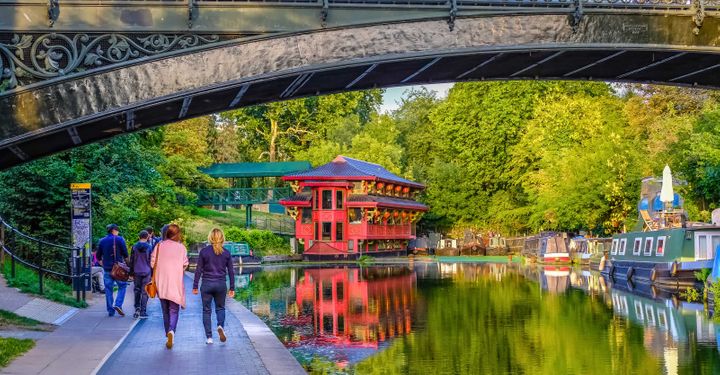 All of London's main museums and art galleries are free (except for special exhibitions) so if you are a culture vulture then you're horribly spoilt. Many visitors head for Tate Modern, the vast art gallery formerly known as Bankside Power Station. It's markedly family friendly with free daily children's activities and acres of space for romping around in.
Or if you'd prefer to eyeball one of the finest collections of old masters anywhere, cross the river for the National Gallery on Trafalgar Square. Nearby is the British Museum, indisputably one of the best museums on Earth, and which on its own could easily take a couple of days to investigate.
Make sure you bring comfortable shoes because some of the city's finest attractions are its walks. The Queen's Walk takes in Westminster Bridge, the south Bank of the Thames – including Tate Modern – and St Paul's Cathedral, with great vistas en route. Or try the Regent's Canal from Little Venice to Camden. You'll stroll through the middle of London Zoo and end up at the Camden Lock and its busy tourist markets.
Given that many of London's best attraction are free, city passes are often overrated. Having said that, if you have train tickets (they must be paper tickets and can include travel cards for public transport, but not Oyster Cards) then the "2For1" offers can work well, particularly for pairs of adults.


How to get around on a budget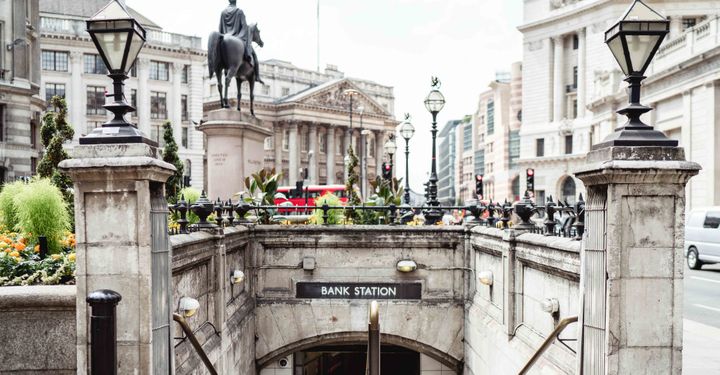 Bear in mind that many major attractions are near each other, so it's generally quite easy to walk between them. When you do need public transport, your first choice is likely to be an Oyster card – that's a smart card that you pre-load with cash – or your contactless debit card. There are daily caps on expenditure: if you use buses and trams only, the £4.65 cap is a bargain, and so is the cap of £7.40 if you take public transport solely in Zones 1 or 2.
The main alternative is paper travel cards which cover all public transport. If you buy them from a National Rail station (not a London Underground station outlet) then you are eligible for "2For1" offers (see above).
The famous "Boris Bikes" get you around by pedal power. There are more than 10,000 bikes and over 700 docking stations across London. It costs £2 to access the bikes for 24 hours and the first 30 minutes of each journey is free, so they are best for short trips. Longer journeys cost £2 for each extra 30 minutes.
If you're coming into London from Heathrow use the Piccadilly tube line, because it's cheaper than the Heathrow Express. From other airports, coaches cost less than trains. And if you're arriving here by rail, don't panic – the mainline stations are all in the middle of town.


Insider tips
For discounted tickets to West End shows visit the TKTS booth in Leicester Square. You can get half-price tickets on the day for some performances, as well as discounts on advance tickets.
If live music is your thing, you can normally find a free concert. There's free classical music at lunchtimes in churches, including St Martin-in-the-Fields. The Southbank Centre has a variety of free performances, while pubs in Camden and Shoreditch often host free gigs by up-and-coming bands.
Some of London's cheapest beer and meals (including breakfasts) come courtesy of the JD Wetherspoon pub chain, and mostly they are family-friendly venues. If you want to go slightly upmarket, select a Samuel Smith's pub. There are more than 30 of them, often housed in historic buildings, and their prices are as refreshing as their beverages.


Have a comment or question about this article? You can contact us on Twitter or Facebook.
Sign up. Be inspired. Travel.
Subscribe now for hand-picked holiday deals, inspiration and the latest travel tips, straight to your inbox.