10 Great Gap Year Choices
10 great gap year choices

By David Whitley
With A-level results released earlier this month, many students will be breathing a sigh of relief and thinking about their next stage in life – university.
But before plunging into three more years of study, some will decide to go for learning of a different kind: the year out.
Not that gap years are just for students-to-be. A year travelling and working overseas has many benefits whether you're yet to embark on a career or are halfway through it – the adult gap year is becoming an increasingly established way to pause and take stock of life.
Gap years are more than a way to experience other cultures. Many people find that organising their travels day-to-day is a huge boost to their problem-solving skills and generally gives their confidence a turbo-charge.
But not all gap years are the same – with a little advance research, it's possible to tailor the big trip that suits you most. These 10 exciting options will help to turn your gap year dreams into reality.

1. The Aussie east coast classic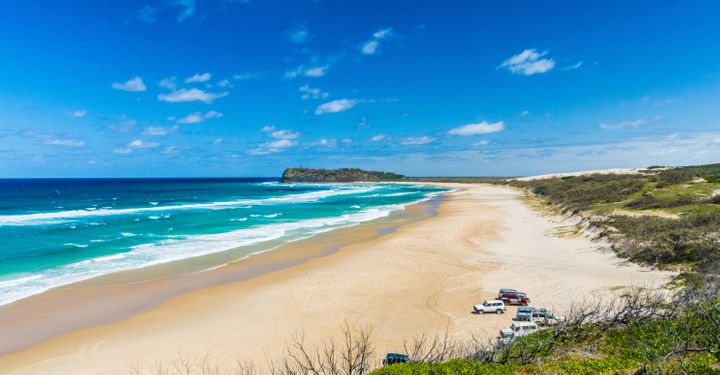 A huge number of travellers, figures show, choose Australia for their pre-uni or mid-career gap year. There's plenty of work – skilled and unskilled – the weather is lovely and the beaches even more so.
The classic Aussie gap year route is to drive up the east coast of the country from Sydney to Cairns, stopping at perennial favourites such as Fraser Island – the world's largest sand island – and the reef-fringed Whitsundays for a sailing adventure.
The secret to getting the most out of this trip? Spending longer in the places most people whizz through. Laidback beach towns such as Agnes Water, Yamba and Crescent Heads are where the magic memories will come from.
It's also worth deviating from the coast occasionally to explore the inland national parks and cowboy-esque country towns.
2. The big city working holiday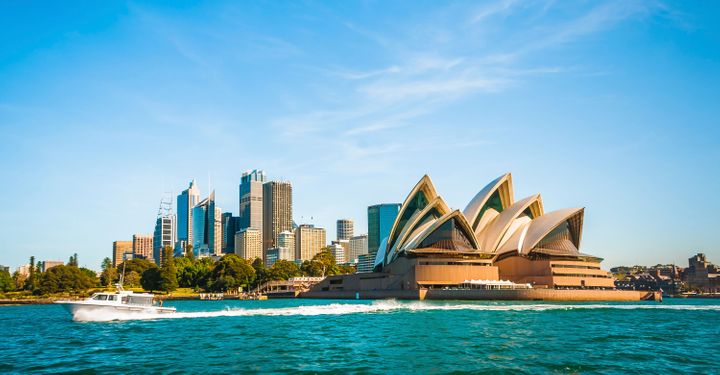 Dreams of spending a year travelling around Australia are usually brought down by financial reality.
Most people will need to work for a few months to replenish funds – and most of the jobs, whether in an office or behind a bar, are in the big Australian cities.
Timing is key here. Everyone wants to be in Sydney for December and New Year, so competition for jobs is fierce then, while travellers filter down to Melbourne afterwards. Go where the crowds aren't, and you'll have a much better chance of finding decently paid employment.
A working holiday visa, available via the Australian Department of Immigration, is essential if planning to work in Oz. The Global Work and Travel Company and Go Workabout are among the agencies that can help you find work before arrival.
3. The fruitpicking break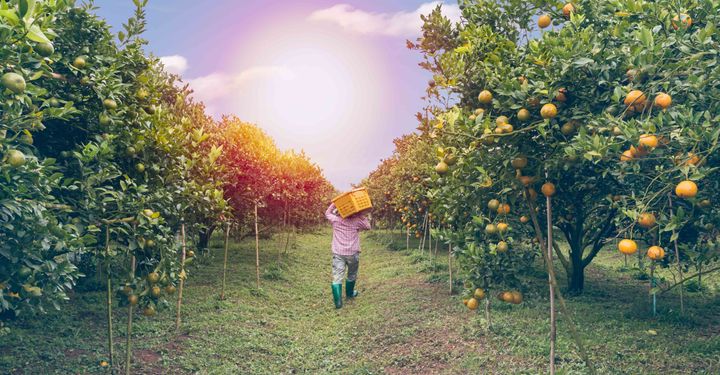 The other option is to forget the cities and work rurally. This generally ends up being farm labour or fruitpicking.
It's not the sexiest of work, but knuckle down for a few months and it can fund the rest of the trip. It's also generally physical work outdoors, so you might end up fitter.
Try Fruitpicking Jobs or the Australian government's Harvest Trail site to find out where the work is and when.
And the big bonus? If you do three months' work in a rural area, you can extend your working holiday visa for a second year.
4. The Kiwi campervan quest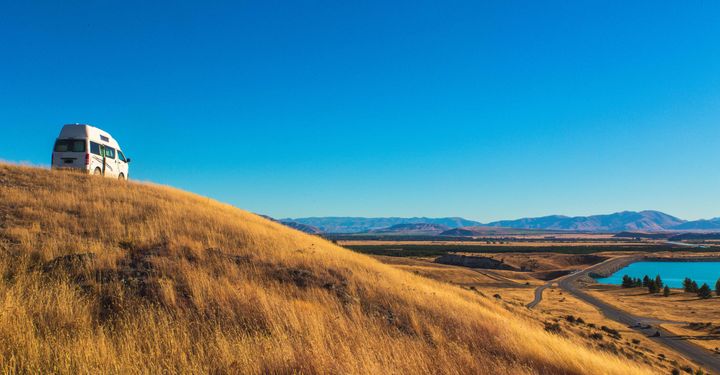 New Zealand also offers a working holiday visa, with slightly more generous terms than Australia's.
But while travellers often explore Australia via bus or train connections between major hubs, New Zealand is well set up to get about with your own wheels. Distances are relatively manageable, there are plenty of camping and caravan sites and campervan hire is relatively affordable.
If you're planning on working in one of the cities, however, it's advisable to wait until after the work stint is over to get a van – they're a nuisance to park in urban areas.
5. Fancy working in a Japanese ski resort?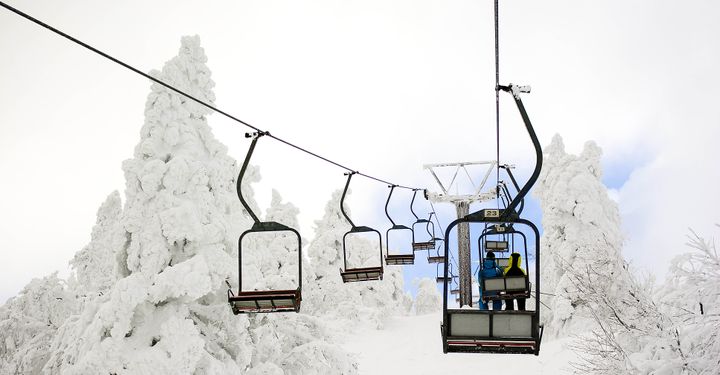 While Australia and New Zealand top the list for UK gap year travellers, a limited numbers of visas are available for Canada, Japan and Taiwan, too.
Competition is most fierce for Canada, due to the lack of a language barrier, but there's a surprising amount of work to be found at the Japanese ski resorts. Many of the resorts target overseas visitors and need English-speakers.
6. Exploit your valuable skill – teaching English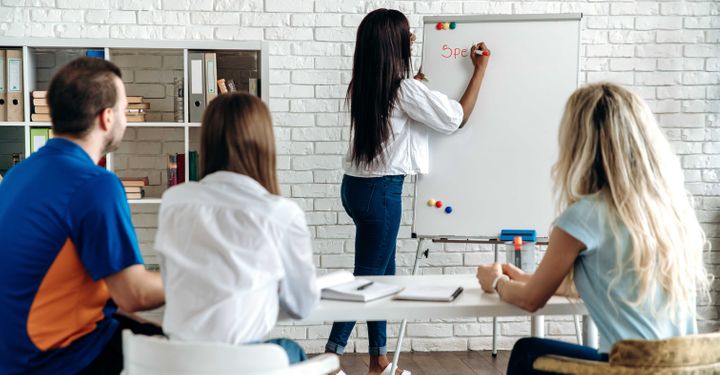 Speaking English is a surprisingly valuable tool and one that can open up an alternative to the working holiday visa.
The Tefl programme gives you the qualifications to teach English as a foreign language. Once you've got the paperwork, a world of English-teaching jobs opens up – positions need filling from Colombia to Indonesia.
The best pay generally comes in wealthy Asian countries, such as Japan and South Korea.
7. Give something back: Volunteer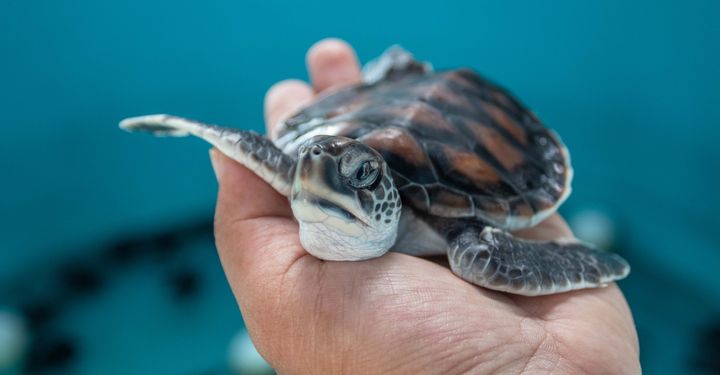 Not all work has to be paid, of course – and volunteering is hugely popular for gap year travellers.
There's no shortage of projects to sign up for – they range from marine conservation to building houses in Africa – but you should exercise careful thought before signing up.
Some projects, particularly those involving orphanages, can cause more harm than good. Also think about whether you're taking a job a local can do and whether your skills are really suited to the task.
Companies such as Responsible Travel and I-to-I have strong reputations for would-be volunteers.
8. The South-East Asia schlep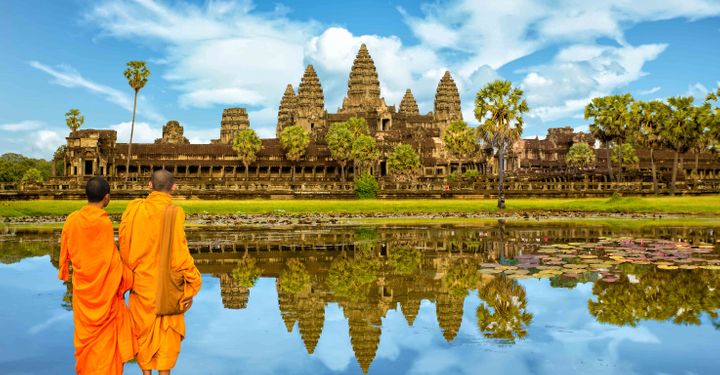 South-East Asia is a hugely popular destination for gappers – whether on its own or as somewhere to stop on the way Down Under.
That's partly due to costs – it's an inexpensive part of the world to travel in for long periods – but bear in mind that countries such as Singapore and Malaysia are pricier than, say, Vietnam and Indonesia.
There's a well-established "Banana Pancake" trail geared to backpackers, although the popular spots tend to change every few years.
Current hotspots are the 4,000 islands in Southern Laos and Cambodia's beach resorts.
9. The South American sojourn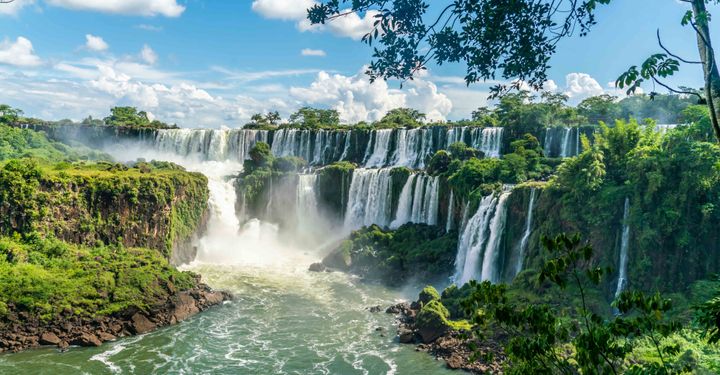 A popular alternative to South-East Asia is Latin America, which can also be marvellously cheap on the ground. Epic-length organised tours with the likes of G Adventures and On the Go are popular here.
Common mistakes in South America include underestimating the size of countries, trying to fit too much in and expecting the whole continent to be dirt cheap.
Note also that countries such as Chile, Argentina and Brazil are considerably pricier than Bolivia, Colombia and Ecuador.
10. The Pacific Island hop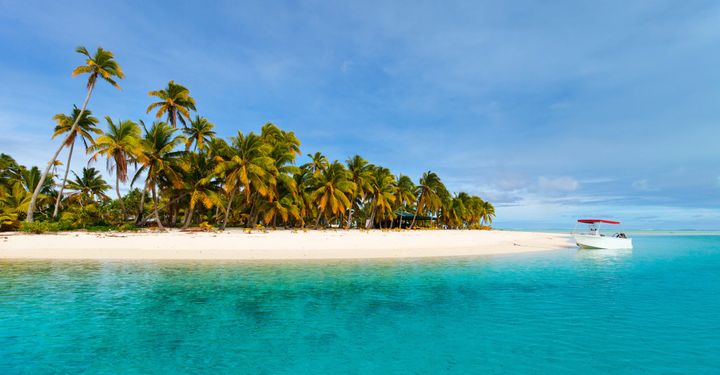 A slightly more leftfield alternative is to head to Australia or New Zealand via the Pacific Islands, which often cost surprisingly little to add to the flight ticket.
Again, it's a case of picking the right island for your budget. Fiji is well set up for backpackers and pleasantly affordable, while Samoa does a nice line in bargain beach huts.
Tahiti and, to a slightly lesser extent, the Cook Islands are wallet-busters, though.
Have a comment or question about this article? You can contact us on Twitter or Facebook.
Sign up. Be inspired. Travel.
Subscribe now for hand-picked holiday deals, inspiration and the latest travel tips, straight to your inbox.