10 of the best-value winter sun destinations

January 18, 2018
Desperate to escape the cold snap but not sure where to go? We round up ten fantastic winter sun destinations that are surprisingly good value.
1. Orlando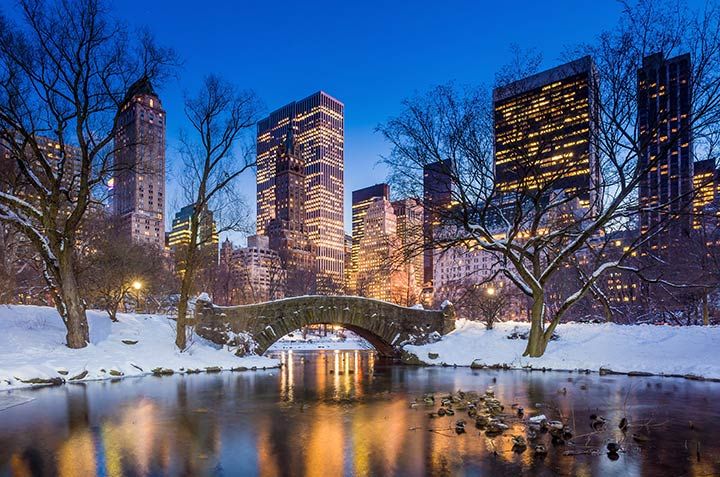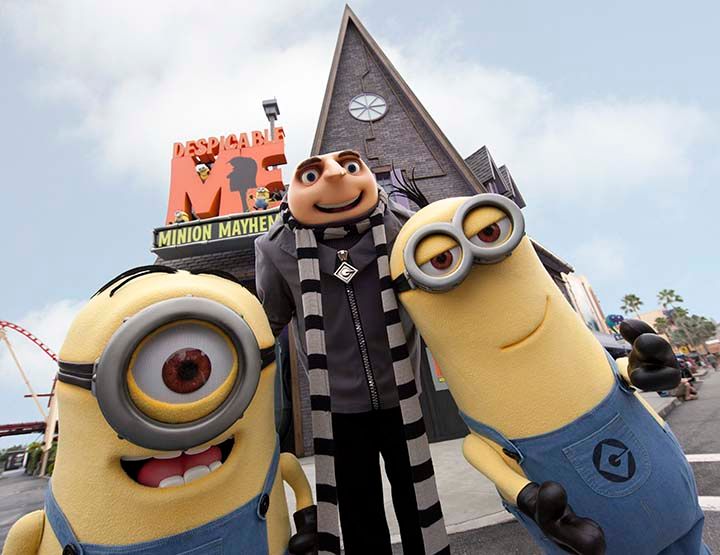 Orlando is always a firm favourite because it's easy to get to and still offers great value for money, despite the fact that the pound isn't doing so well right now. And, although we'd never say no to a bit of Disney magic, it's Universal Studios which offers the best value in our opinion, thanks to its wide range of packages, including the Splash, Stay and Play package - ideal if you're keen to check out its brilliant new Volcano Bay water park.
We also love the downtown area, now a destination in its own right. Our favourite spots? The Pharmacy (8060 Via Dellagio Way; 407-985-2972), a speakeasy-style venue famous for spectacular cocktails, and Joysticks (69 East Pine; 407-613-5007), a games console-themed bar. Sounds odd but it works.
2. Cambodia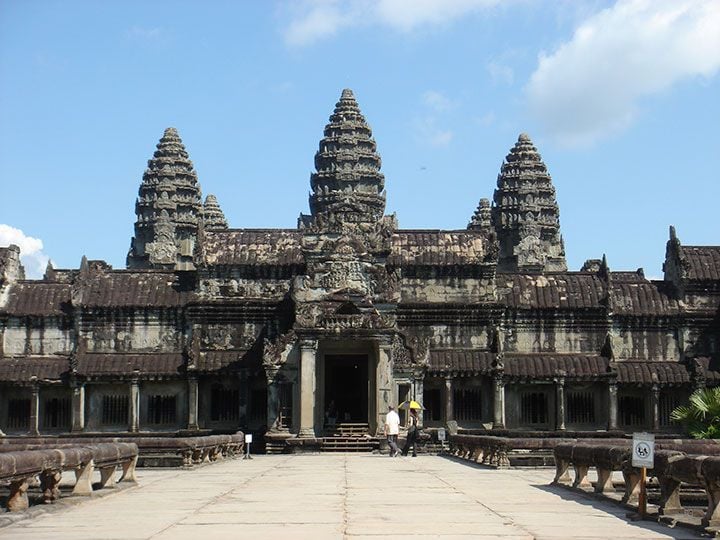 As much as we love the Thai islands, they can be slightly crowded, and prices have been hiked, too. Last year Vietnam (and Vietnamese islands such as Phu Quoc) looked set to steal the spotlight, but uncontrolled development has put many tourists off.
Not so in Cambodia, where prices remain wonderfully cheap and some of the country's best beaches are easily accessible from the capital city, Phnom Penh.
Our favourite areas include Kep (book a room at the gorgeous Knai Bang Chatt boutique hotel if you can), and, if you're feeling flush, Krabey Island, where a Six Senses spa hotel will open in early 2018.
3. Tenerife

Tenerife will never disappoint as a winter sun destination, and although it's one of the most popular spots for Brits, it's relatively easy to escape the crowds.
Book a hotel away from the tourist drags (in quieter resort towns such as Garachico and Callao Salvaje) and you'll save money and avoid the daily dash for the sun lounger.
If you're watching the pennies, do as the locals do, and make lunch your main meal. Look out for lunchtime menu del día (set meal) offers at restaurants and try and avoid seafront restaurants, which tend to be pricier.
4. Cape Town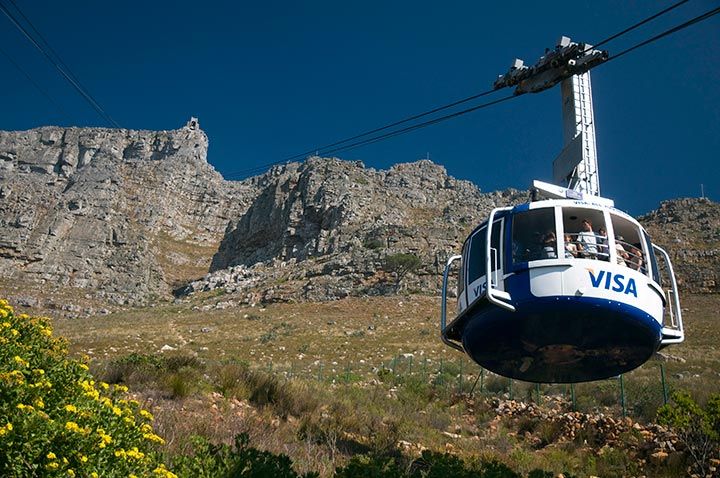 In the Post Office's recent Holiday Money Report 2018, focusing on the world's cheapest destinations, Cape Town ranked fifth overall. According to its research, the average price for a bottle of beer comes in at just £1.57.
When you arrive, start by getting your bearings with a guided walking tour - and a free one at that. Cape Town Free Walking Tours take place 365 days a year – click here to book.
If you're in the city at the start of the month, look out for First Thursdays events, which take place on the first Thursday of every month. Some of the city's top galleries waive admission fees on these days, and there are also various admission-free cultural events.
5. Colombo, Sri Lanka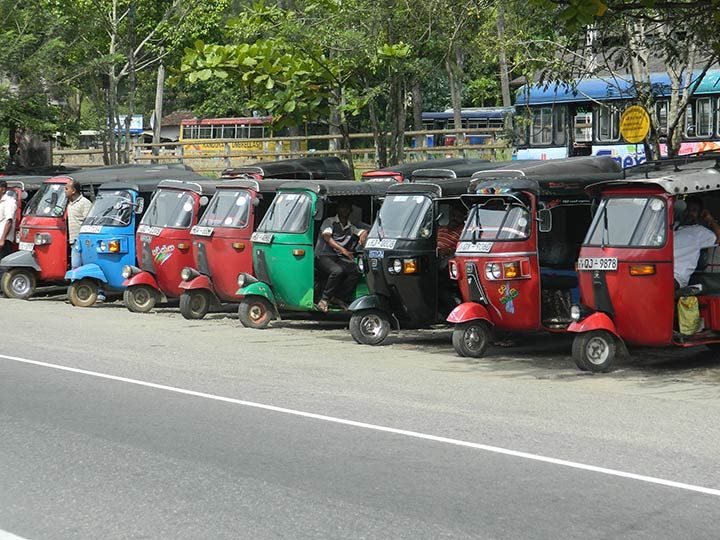 Sri Lanka's capital city, Colombo, is another destination which did well in the Post Office's survey, coming sixth in the "rest of the world" category. The findings revealed that a filter coffee in a coffee shop will set you back just £1.87.
It's a city which has been up-and-coming for a long while, thanks to its laidback pace of life (think of it as a more chilled-out version of India) and a hotel boom, especially in coastal areas.
We suggest heading to the city's seafront, where clusters of luxury hotels are springing up, metres away from the street food stalls. Our favourite dish? Isso vadei - spicy lentil cakes topped with prawns. For a couple of pounds you'll be able to eat like a king at one of these beachfront street food stalls.
6. Las Vegas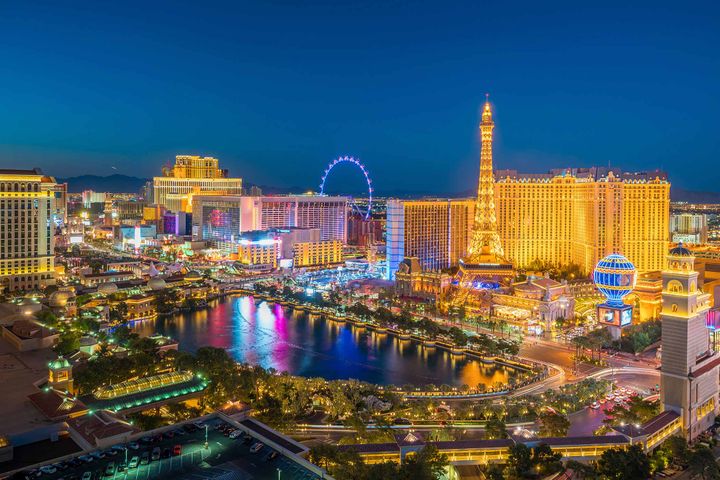 Now's the perfect time to show your support for this 24-hour city. Sin City will always have one customer group in its sights above all others: gamblers. As a result, some of the best hotels on the Strip offer ridiculously low prices, knowing that many guests will wager (and in most cases, lose) vast amounts of cash on the casino floor.
But there's so much more to Vegas. Stop by the National Atomic Testing Museum to learn about the nuclear testing site which once stood just outside the city, and head to Fremont Street Experience in the downtown area for the world's coolest zip line – you'll shoot out of an enormous slot machine before zooming along the entire length of the street, metres about the heads of the masses below.
7. Singapore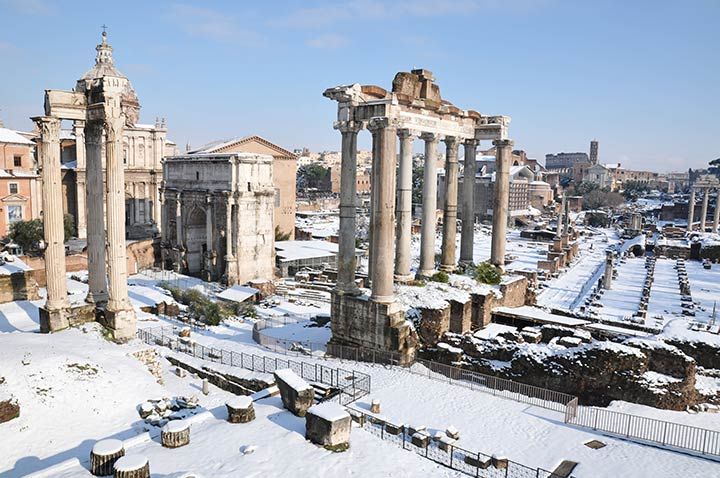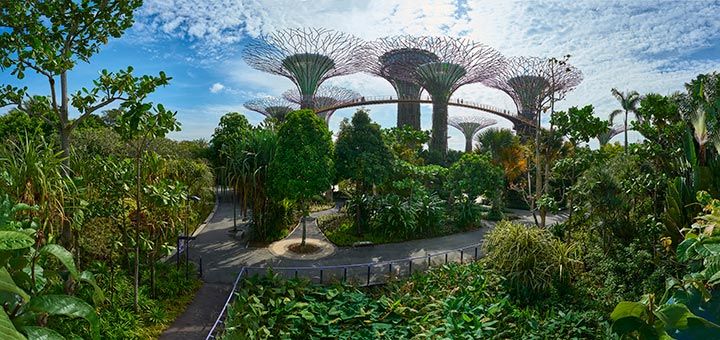 Bear with us here. Singapore may have the reputation of being one of Asia's priciest destinations but it's somewhat of a myth. For starters, it's now cheaper to get to than ever before, thanks to Norwegian's recently-launched route from London Gatwick.
And while some of the best hotels can be found on Orchard Road, stay in one of the up-and-coming neighbourhoods further afield and you'll pay a fraction of the price for accommodation, while still having the rest of the city-state within easy reach (the MRT network is one of the most efficient metro systems in the world and a ridiculously cheap bike share scheme, known as OFO, has recently launched).
Our favourite area is Balestier Road, a buzzing foodie neighbourhood filled with hawker markets. Visit one of these traditional street food stalls and you'll pay just a couple of pounds for a main course and a beer.
8. The Florida Keys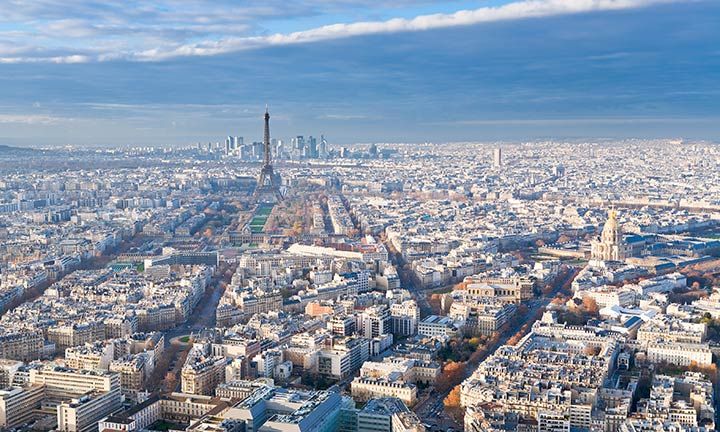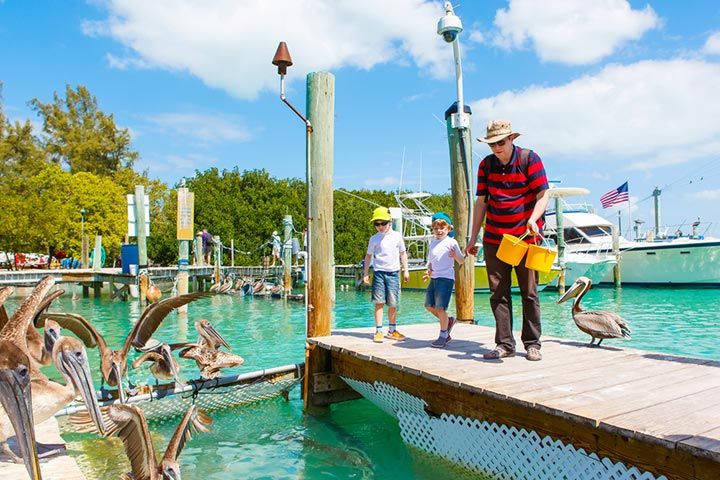 Although this part of the world can be pretty pricey, head to lesser-known islands such as Marathon or Islamorada to save serious amounts of cash.
Hiring a motor-home will drastically cut the cost of accommodation, and allow you to see more of the Keys in less time. And don't forget that some of the area's most popular tourist attractions are admission-free. Examples include the John Pennekamp Coral Reef State Park and the Florida Keys Wild Bird Rehabilitation Center.
If you're looking for a hotel in Key West, stay outside of the city centre. Roosevelt Boulevard has a wide range of hotels, many of which offer complimentary shuttles to popular destinations. And never underestimate the power of a Key West happy hour. The vast majority of restaurants and bars slash the cost of food and drink by around 50% between 5pm and 7pm.
9. Punta Cana, Dominican Republic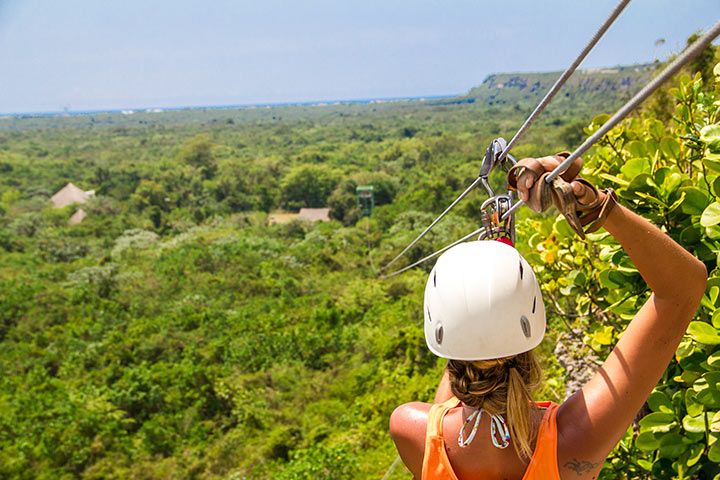 If you want some cheap winter sun, Punta Cana in the Dominican Republic ticks all the boxes. This cluster of beach towns has some enormous hotels – many with 1,000 rooms or more – which allows them to offer ridiculously low rates.
Save even more money by basing yourself in the capital, Santo Domingo. This is also where you'll find some of the best restaurants and watering holes.
Our advice? Swap that swanky cocktail bar for a local bodega (wine bar) to save even more. Head for one of the bars in Santo Domingo's Colonial Zone and you'll pay around £1 for a beer. Rum is also ridiculously cheap, largely because it's one of the island's main exports.
10. Panama, Central America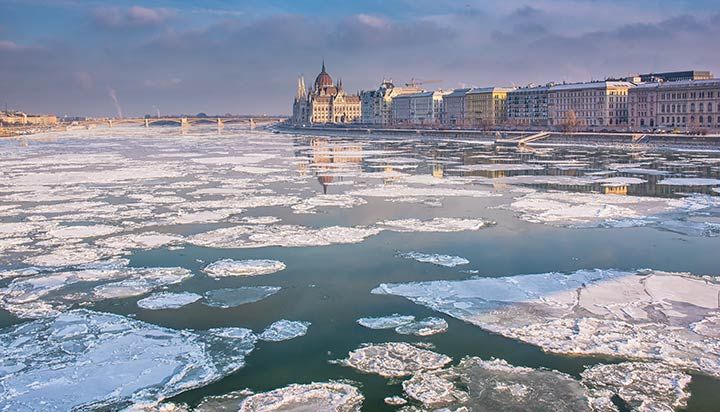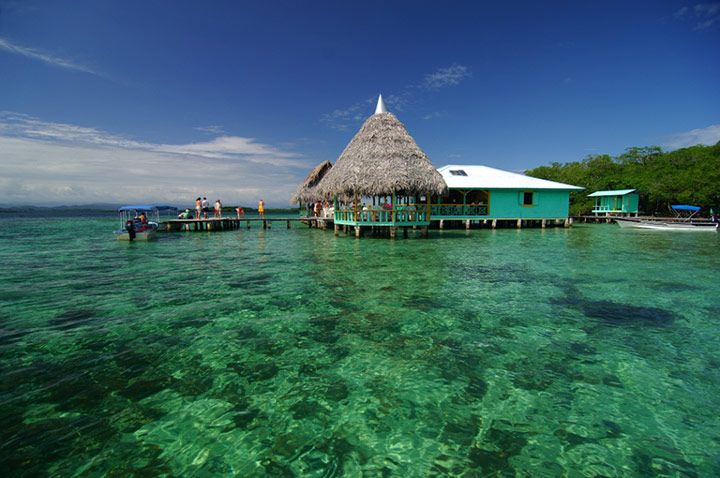 Growing numbers of tourists are flocking to Panama. Like Cancun, it's got fantastic weather and beautiful beaches, but with fewer tourists.
Although hotels can be expensive, food and drink is relatively cheap (expect to pay less than £2 for a beer and £3 for a delicious meal from a street food stall) and you can save even more money by staying at independent hotels, rather than chains.
So what's the appeal? Its coastline, to start with, which is hundreds of kilometres long and stretches along the Pacific Ocean and Caribbean Sea. Some of the most stunning beaches can be found on the islands just off the coast. Those on Bocas del Toro and Guna Yala have what might just be the world's softest, whitest sand, and Isla Bastimentos, home to the Parque Nacional Marino Isla Bastimentos, has fantastic diving opportunities.
Have a comment or question about this article? You can contact us on Twitter or Facebook.