10 Of The Coolest Country House Hotels
10 of the coolest country house hotels

February 15, 2018
It's nearly spring – the ideal time for wannabe lords or ladies of the manor to escape to a country house hotel, and these palatial piles tick all the boxes. The best bit? There's not a single piece of chintz in sight.
1. Stanbrook Abbey Hotel, Worcestershire, England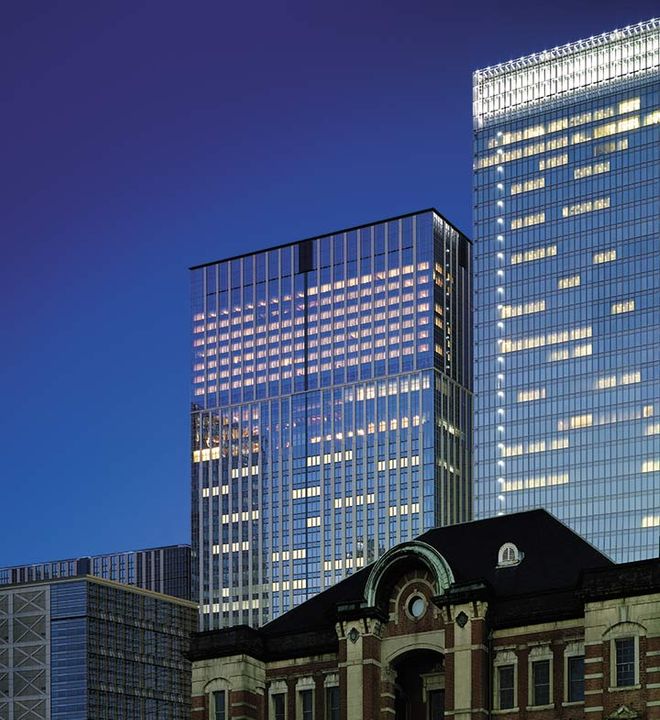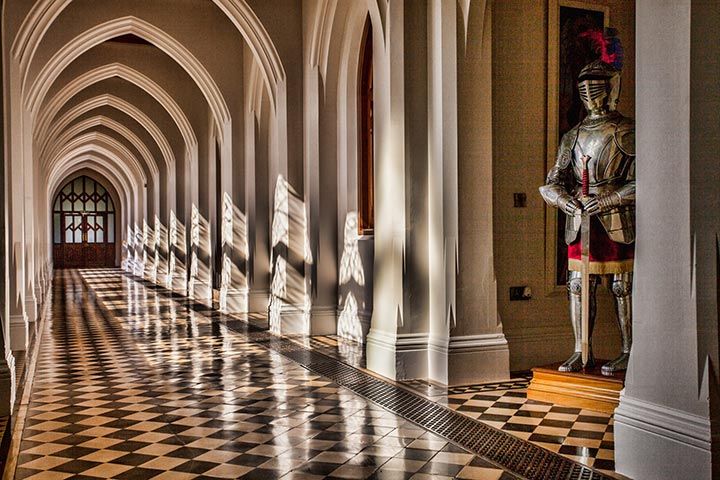 Downtown Abbey might have vanished from our screens, but a visit to this beautiful property might just be the next best thing. The house, a former monastery, is packed with original features, including cloistered corridors, stained-glass windows and enormous log fires.
At the building's centre is the original chapel, complete with bell tower - clamber up the stairs and you'll be rewarded with wonderful views over the Worcestershire countryside. We also love the cellar, where the original bread ovens are a reminder that this was once a kitchen. These days, it's a games room, complete with foosball table, piano, card and pool table.
2. Slaughter's Manor House, the Cotswolds, England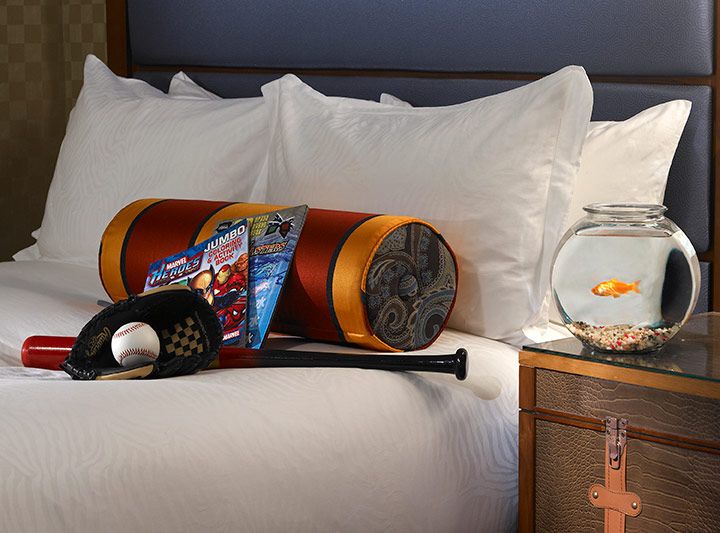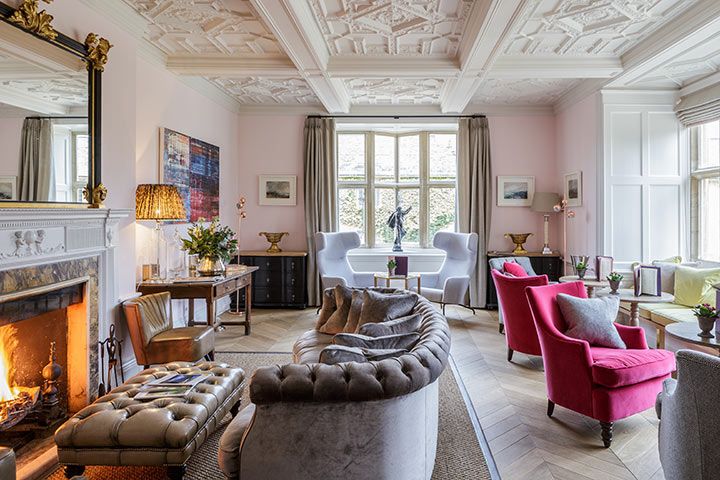 Otherwise known as the Cotswolds' coolest country pile, Slaughter's Manor House is best described as country meets contemporary. The beautiful bar, a collaboration between the owners and Sipsmith Spirits, looks more like the interior of a London members' club, and in-room perks include homemade biscuits and plunge pool-sized roll-top baths.
But don't be fooled by the glitzy interior. This 1,000-year-old property is truly a house with history. Its original owner was a member of royalty who gave the property to a local knight as a present – proof that it really does pay to have friends in high places.
3. Falsled Kro, Millinge, Denmark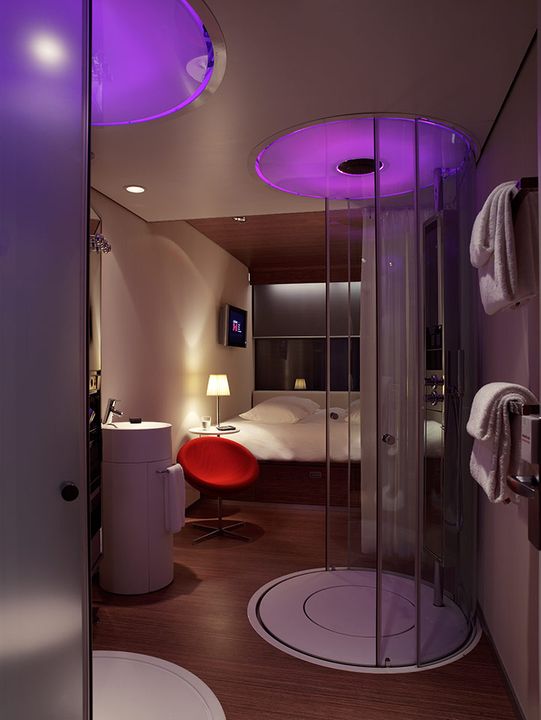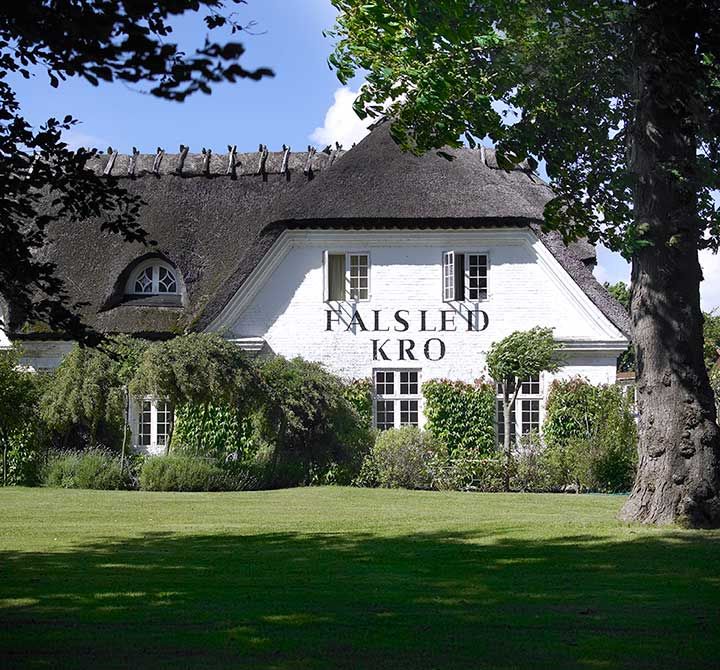 Think of this next property as a Danish Downton Abbey - albeit one with a traditional thatched roof. There are 19 rooms tucked inside the main house, which dates back to the 1500s and can be found on the island of Fyn - the birthplace of Hans Christian Andersen.
Unsurprisingly, this tiny chink of land inspired many of his stories. If you can drag yourself away from the beautiful, half-timbered rooms and fragrant gardens, you can hire (free of charge) one of the hotel's bikes and pedal your way to nearby Faaborg, famous for its historic old town.

4. Trigony House Hotel, Dumfries, Scotland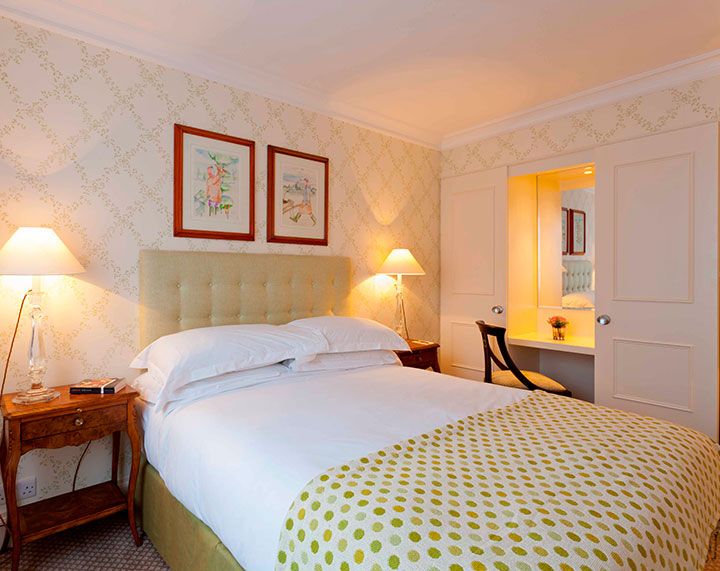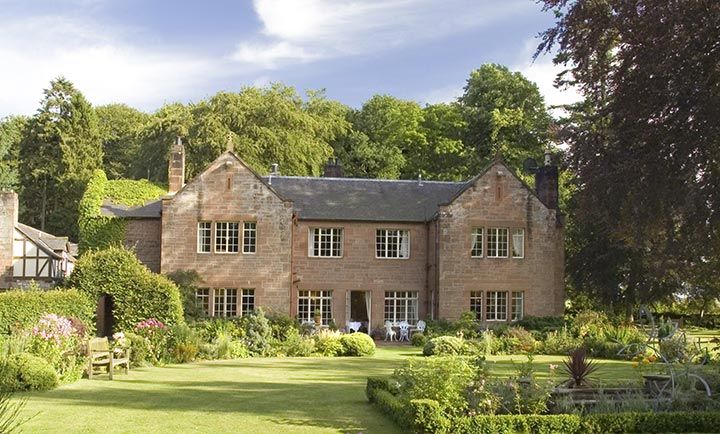 Ideal for guests travelling with four-legged friends in tow, the Trigony House Hotel is perfect for fans of the great outdoors – activities on offer include vintage car rides, falconry lessons, pony trekking and Range Rover safaris (spoiler: the likelihood of spotting the big five is zero).
And if you overdo it? Head to the treatment room – tucked away in a flower-filled corner of the hotel's gardens – for massages and facials, followed by a soak in the outdoor, wood-fired hot tub.
Even Fido can get in on the action, thanks to the hotel's canine-friendly reiki treatments - the ideal solution for dogs struggling to cope with the stresses of everyday life. Forgetting the location of that juicy bone can be a stressful experience, after all.
5. Lough Eske Castle, Donegal, Ireland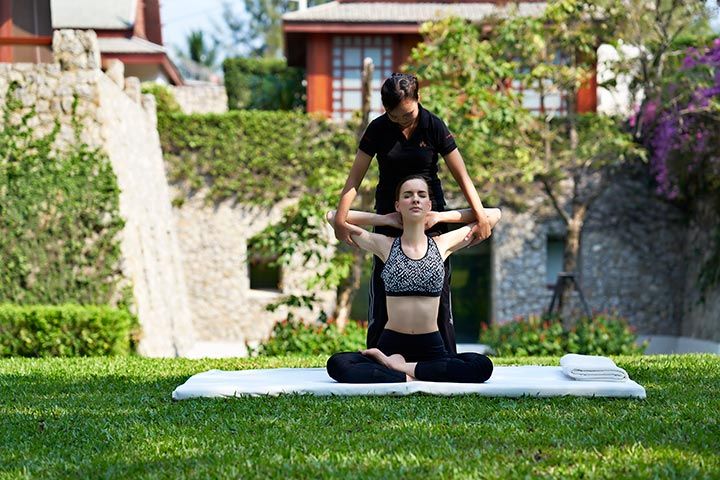 There are plenty of reasons to drag yourself away from Lough Eske's roaring log fires and marshmallow-like sofas - staff at this palatial Irish country house (the only five-star hotel in Donegal) can organise various activities, including surf lessons at the local beach and tweed-weaving workshops for those keen to channel their inner Vivienne Westwood.
It's also the ideal spot for a romantic weekend away. The Lough Eske's tower has been the site of 102 proposals (apparently 101 resulted in a "yes"), and this winter, the Northern Lights have been seen from the grounds.
6. Fischer's Baslow Hall, Derbyshire, England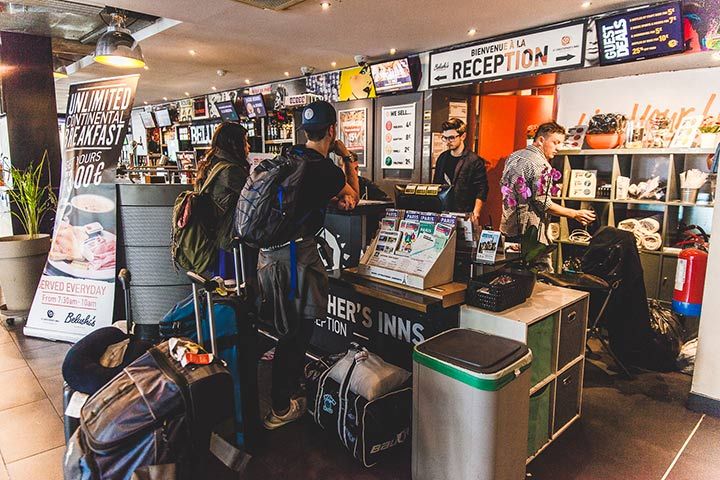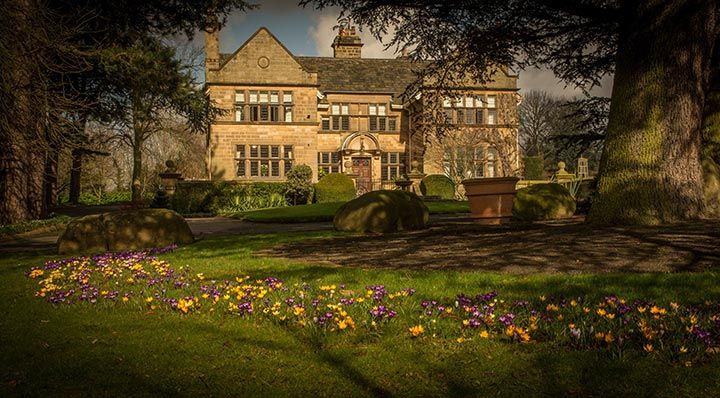 Not many country house hotels have a restaurant presided over by a Michelin-starred chef, but that's exactly what you'll find at Fischer's Baslow Hall – and what's more, you can enjoy a ringside seat by booking the Kitchen Bench, a table in the heart of the kitchen.
The hotel's a rather environmentally friendly affair, too – honey is produced by its 12 beehives, and the vegetables served in the restaurant are grown in its kitchen garden. There are 11 rooms to choose from, although we've got a particular soft spot for Granby, with its art nouveau fireplace, and Vernon, where original leaded windows overlook the rambling grounds.
7. The Pig, Devon, England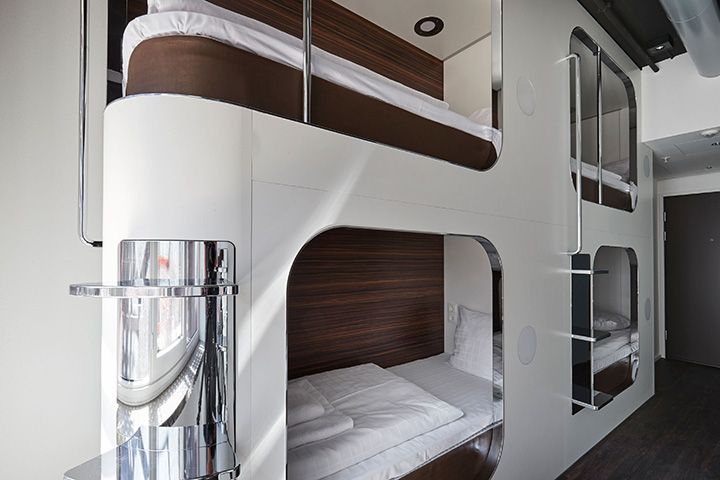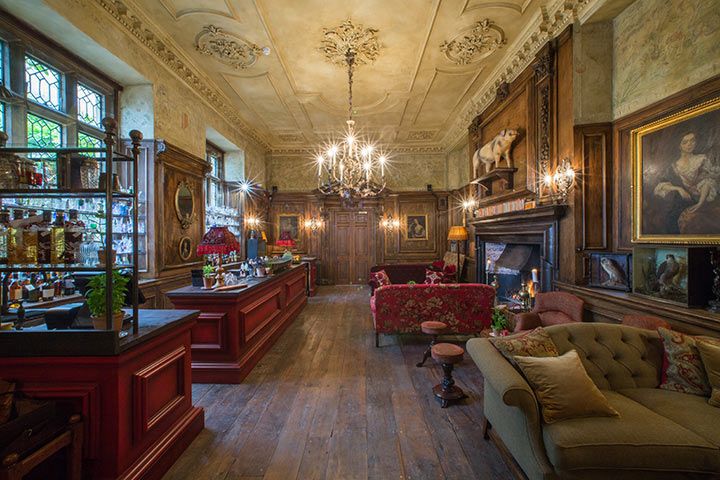 Traditionalists will love this cosy country house, located a few miles from the coast (hence the menu, which has more delicious seafood than you can swing a fishing line at).
In the gorgeous bedrooms, antique cupboards and mirrors open to reveal televisions and treat-filled mini-bars, although if you can muster the energy to venture further afield, we recommend a visit to the Potting Sheds, which double as the hotel's spa.
8. Plas Newydd Lodge, Llanfairpwllgwyngyll, Wales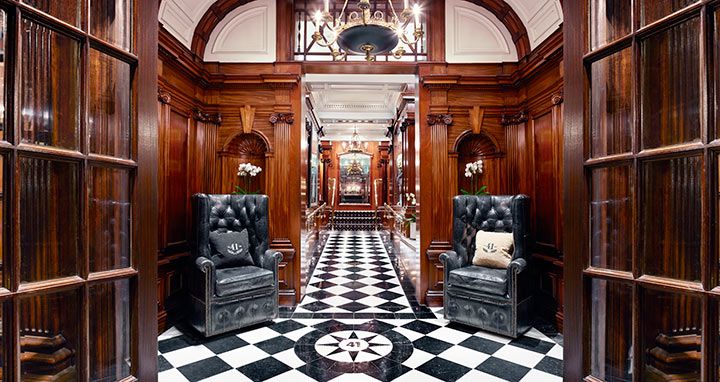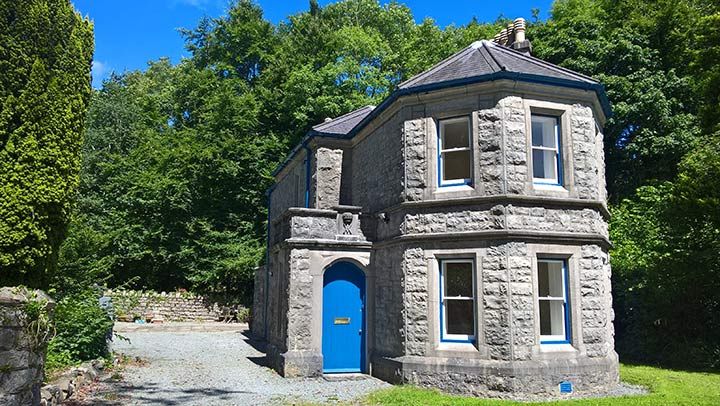 If you've ever dreamed of owning a country pile but can't quite afford the mortgage, why not settle for the gate house of one, instead? Plas Newydd Lodge is in the village of Llanfairpwllgwyngyl (try saying that with a mouthful of Welsh rarebit) and it's packed with original features, including beautiful tiled flooring and huge bay windows.
It's popular with those keen to get away from it all, because rather than being a hotel, it's one of the National Trust's holiday homes. And, although you'll be in the gatehouse, you'll still be able to see how the other half live, thanks to complimentary access to Plas Newydd house.

9. Walaker Hotel, Sogneford, Norway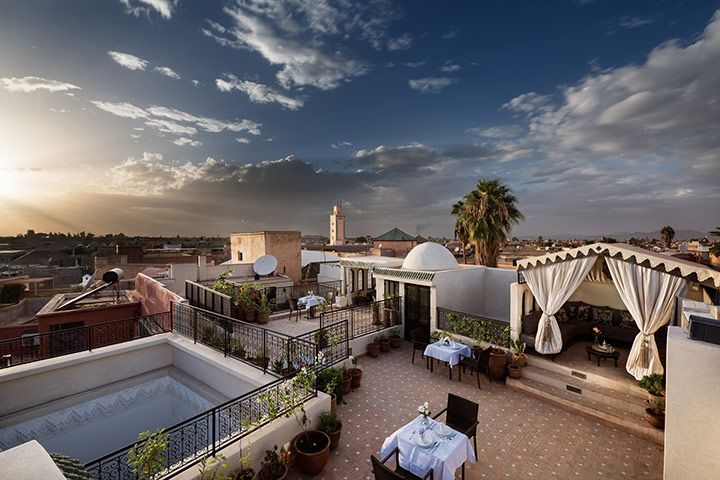 Country houses in the UK usually come with sprawling gardens, an orchard and, if you're lucky, a folly. But, in Norway, the must-have feature is a fjord-side location. This traditional Norwegian country house hotel can be found on the shores of Lusterfjord – a body of water which inspired some of Norway's most famous artists.
The Walaker Hotel dates back to 1640, and it's been run by the same family for years (the current owners are ninth-generation family members). It's a nature-lover's paradise, with a garden filled with roses and lilacs and, instead of a pool, a beautiful bathing beach.
10. Lympstone Manor, Devon, England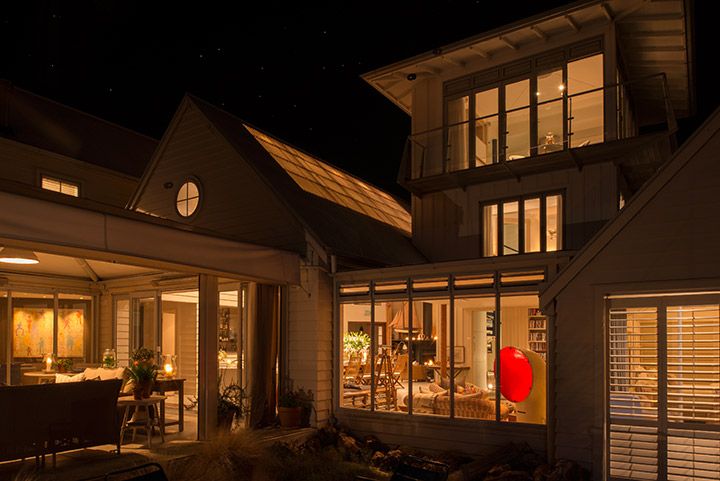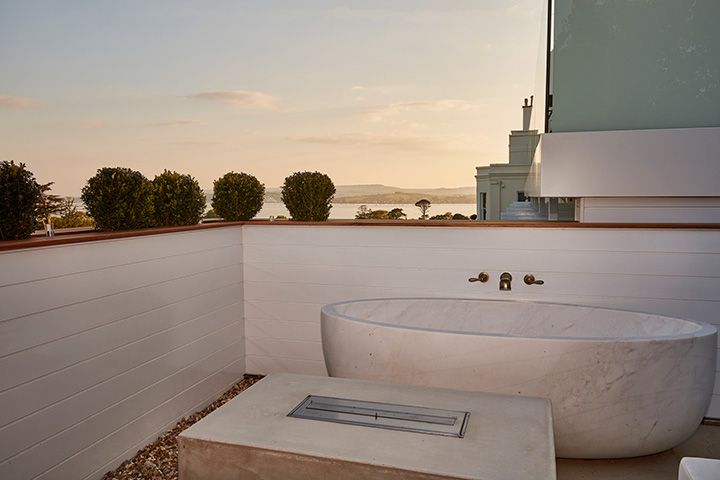 Owned by award-winning chef Michael Caines MBE, Lympstone Manor is a country house hotel where things are done a little differently. Quirky touches, such as bathtubs on balconies, up the luxury level, and inside the rooms framed watercolours (the work of Devon artist Rachel Toll) depict the local birds which inspired each room's decor.
Caines will soon be achieving another first when he plants his vineyard, a feat which will make the property the only British country house hotel to serve wine produced on-site. Cheers!
Still looking for your perfect country house? Compare hotel deals on TravelSupermarket.
Have a comment or question about this article? You can contact us on Twitter or Facebook.
Sign up. Be inspired. Travel.
Subscribe now for hand-picked holiday deals, inspiration and the latest travel tips, straight to your inbox.