9 Cheap Destinations Near You
Nine surprisingly cheap destinations near you

With the summer holiday season gearing up, many of us will be scouring the internet in hope of snapping up a last-minute deal.
But don't think bargain has to mean boring.
We've dug up some exotic, sunny and downright adventurous destinations with flight costs and everyday holiday expenses so low you might spend more if you stayed in the UK. And none of these exciting spots is more than a civilised flying distance from Britain.
Marrakech – magic on a budget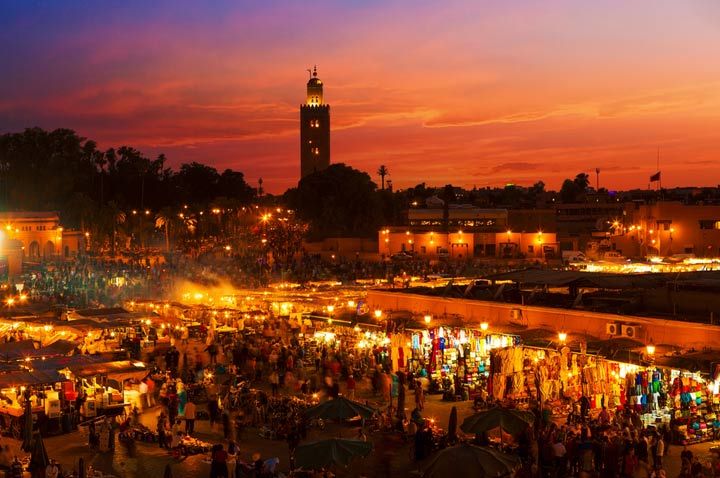 Roadside snake charmers, colourful souks, exotic spices and richly woven carpets – just some of the rewards of a trip to this ancient Moroccan city. Flight times from the UK to the "Red City" are only around four hours, even if it sometimes feels as if you've arrived in another world.
Pay a visit to sprawling Jemaa el-Fna square – with its sizzling open grills and traditional magicians and dancers entertaining the crowds. Take time out in the Royal Gardens or go on a camel trek into the Atlas Mountains for a break from the exhilarating chaos.
Flights from the UK to Marrakech are becoming an increasing bargain. Be flexible with your departure dates and you can find a great offer – we found easyJet flights to the city from London Gatwick starting from £47.49 one way in August.
Thessaloniki – affordable waterside beauty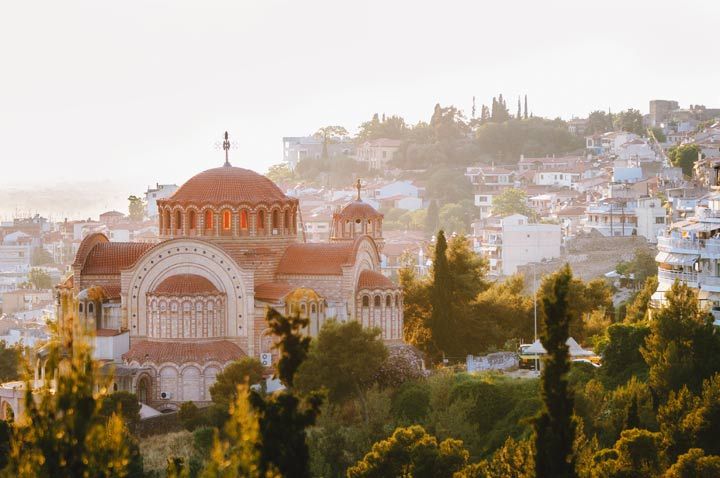 Greece's cultured and cosmopolitan second city, Thessaloniki, is a surprisingly affordable entry point to Greece. Along with top quality restaurants and a pacy nightlife, there's a wealth of Byzantine and Ottoman architecture, serene mosques and hamams to steam away your cares.
A TravelSupermarket search revealed one-way Ryanair flights from Stansted to this exciting waterside city from £29.99 in August.
Lovely Lisbon – best value eurozone city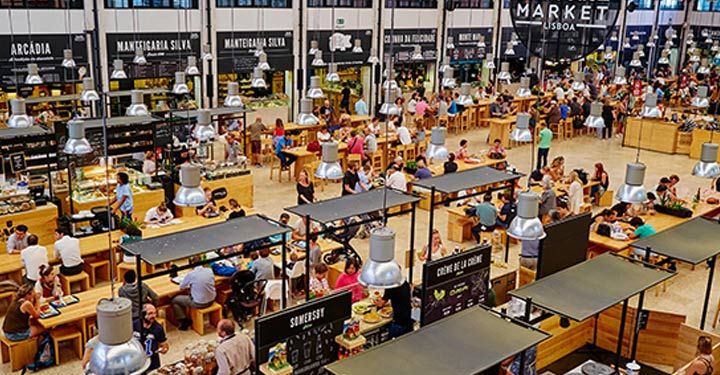 Lisbon is not only packed with grand cathedrals, graceful monasteries and cute little cafés serving some of the most delicious pastries known to travelling kind. It also happens to be the second best value eurozone city destination in the most recent 2015 Post Office City Costs Barometer, with a cup of coffee costing around 52p on average and a three-course meal for two with wine a little under £38.
Highlights of the city include the cobbled narrow streets of the old Alfama district, with its clusters of gossiping locals, the bright yellow funicular street elevators that haul residents and visitors up the capital's steep hills and the lively hilltop Bairro Alto neighbourhood, packed with restaurants and bars.
A TravelSupermarket search returned a lowest price of £53.99 for a one-way Ryanair flight to Lisbon from Stansted in August.
Budapest – high culture, low price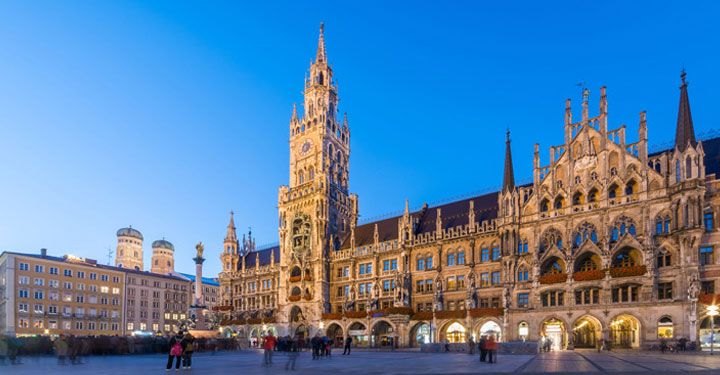 Set on the banks of the river Danube and showcasing an impressive collection of art nouveau architecture, Budapest is one of Eastern Europe's most beautiful cities.
On either side of the river, the once separate settlements of Buda and Pest have distinctly different characters. If history intrigues you, Buda has a castle district and winding cobbled streets – plus great views of the city.
Pest, on the other hand, is vibrant and buzzing, the cultural hub of the city. It's full of grand coffee houses, the bulk of the city's restaurants and bars and the imposing parliament building.
When you need a break from sightseeing, a soak in one of the city's natural hot spas is super-relaxing.
Wizzair has one-way flights from Luton to this enriching city for £24.99 a TravelSupermarket search reveals.
Sunny Beach, Bulgaria – officially cheap and cheerful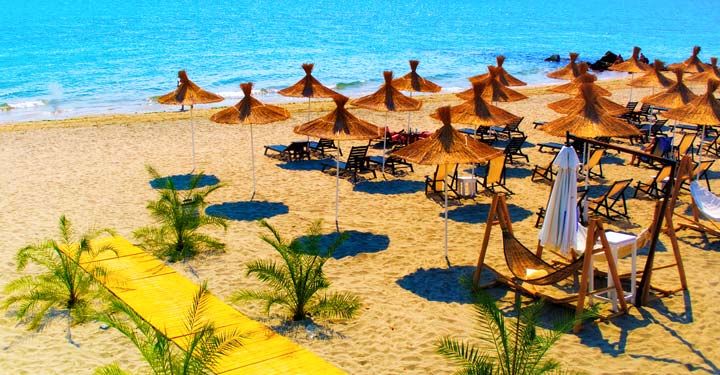 The Bulgarian resort of Sunny Beach came out cheapest among the 20 European and Turkish resorts in the Post Office's 2015 Holiday Costs Barometer, which looked at the average price of typical holiday purchases. A three-course meal for two with wine in this bargain holiday spot cost on average just £19.60; in a resort such as Sorrento in Italy, the cost was more than two and a half times more expensive at £52.24.
Sunny Beach has broad sandy beaches to flop on by day, plenty of activities for kids and a great nightlife – all the ingredients for a superb summer holiday. And flights don't cost the Earth – we found return flights to Bourgas, for Sunny Beach, for £156 with Balkan Holidays in July.
Vilnius – sightseeing is a steal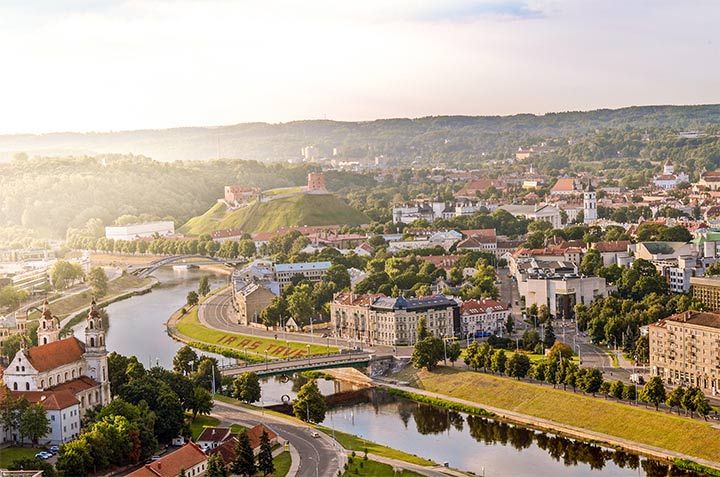 The Lithuanian capital had its name in lights in 2009 when the pretty old city was named European capital of culture. It also scored well in the Post Office City Costs Barometer, with the lowest price tag for sight-seeing – a bus tour was one of the cheapest in the survey, at an average of around £9.
Compact enough to discover by foot, highlights include the old town awash with Gothic and baroque architecture, the vast Aukstadvaris nature park, with its lakes and pine forests, and the bohemian Uzupis Quarter, popular with artists. The Soviet Bunker, 12 miles outside Vilnius, provides an eye-opening experience of life under Communist rule.
Vilnius flights start at £25.99 one way with Ryanair in August from Stansted, a TravelSupermarket search found.
Warsaw – great value city buzz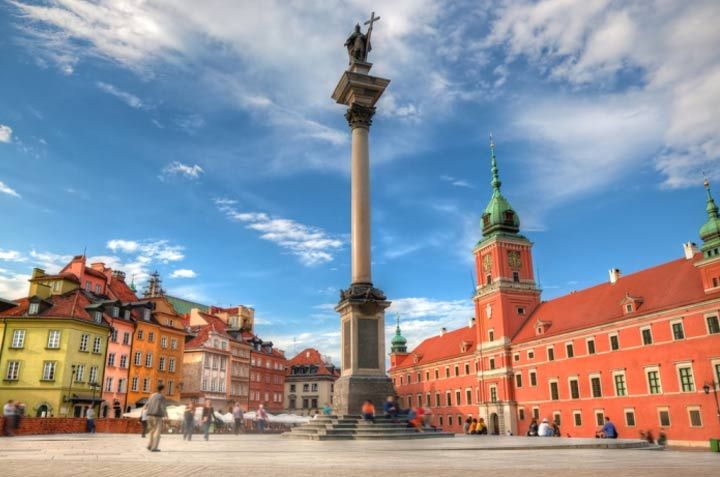 Whether it's a hip music festival, alternative art opening or classical concert, you won't fall short of things to do in buzzing Warsaw. With flights starting at £18.99 one way with Wizzair from Luton in August, the question should be whether you can afford not to go.
Warsaw's medieval old town is another attraction – fascinating partly because it was entirely rebuilt after its destruction in the Second World War. The Royal Castle, the Museum of the History of Polish Jews and the wonderfully ornate Baroque Wilanow Palace are other highlights of a Warsaw visit.
Santander – discount beach break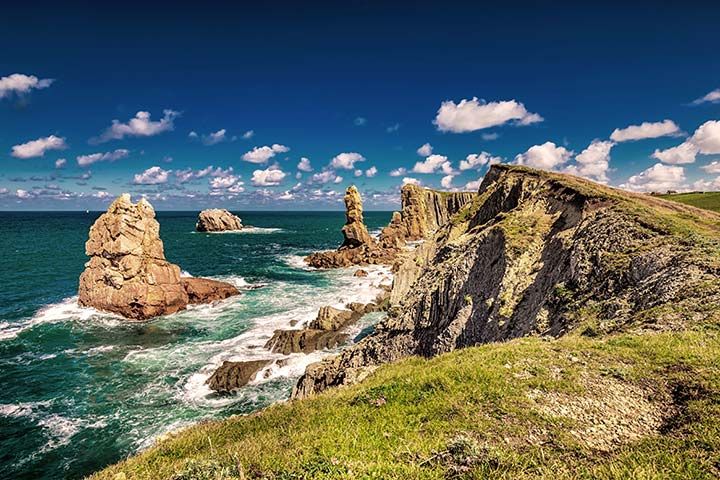 The Spanish port city of Santander throws lovely beaches and cultural delights galore into its summer holiday bag.
After a day of tanning or bodysurfing at Playa del Sardinero, the city's Museum of Modern and Contemporary Art has a collection spanning the 16th century to today and makes a cool retreat from the heat. Santander's Gothic cathedral and Palacio de la Magdalena, an early 20th-century pile built for the Spanish royal family, are also worth a look.
The attractive cities of Bilbao and San Sebastián are both within easy reach for day trips.
A TravelSupermarket search returned a Ryanair one-way flight price of £24.99 to Santander from Stansted in August.
Bratislava – cute Slovakian saver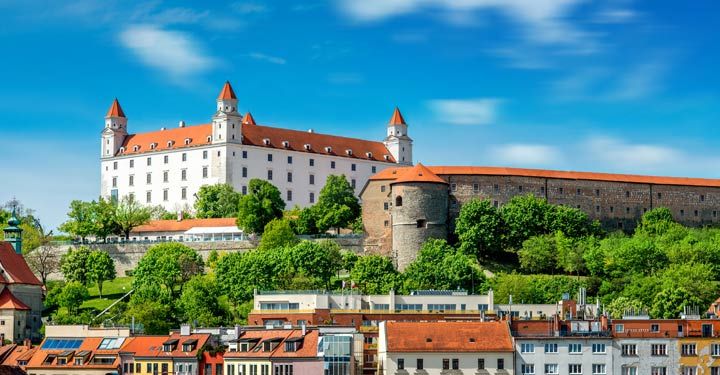 The Slovakian capital immerses visitors in an intimate urban buzz, yet with the natural world only a stone's throw away. A half-hour walk from the city delivers you to the wooded Little Carpathians – a mountain range running the length of the country.
The rainbow of pastel-coloured buildings in the old town shelter hidey-hole cafés and bars. Overlooking the city from a rocky promontory is the vast, wedding cake-like Bratislava Castle; there are great views, too, from an observation deck set upon a suspension bridge 95 metres above the banks of the Danube River.
Ryanair flights to Bratislava from London Luton prices start at £24.99 one way.
All prices were correct as of July 3, 2015.
Have a comment or question about this article? You can contact us on Twitter or Facebook.