9 Things You Probably Didnt Know About Camping Holidays
9 things you probably didn't know about camping holidays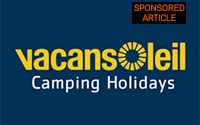 April 13, 2018

A dreary afternoon in Britain. Dad, shielding the sausages from the elements, cooks dinner for four on a stove the size of a slice of bread. Mum, putting a brave face on, suggests another game of cards. Cold. Wet. Bored.
We've all had camping trips to forget. Camping holidays in Europe, however, are different, so very different.
For a start, the weather is likely to be warm and sunny. Location wise, you can be minutes from the beach or on the doorstep of an exciting city. They can be cheap and cheerful or you could camp (ahem, glamp) in the lap of luxury with your own hot tub.
What we're saying is, don't write off camping because of one bad experience with damp buns and too many rounds of rummy. There's a lot to love about camping holidays:
1. You can camp in some incredibly cool places…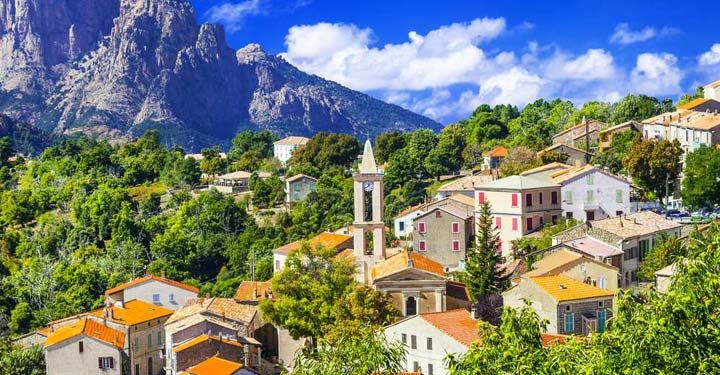 There's nothing wrong with Bognor Regis, Skegness or Tenby. But what about the sun-dappled, cliff-strewn shores and mouth-watering Franco-Italian cuisine of Corsica or the glistening bays of Croatia's Adriatic coastline?
Like your outdoors truly great? How about the towering Alps and lush forests of Slovenia? Maybe you like the sound of pitching up on the placid shores of Lake Balaton: a Hungarian hotspot famed for wine, walking and wonderful scenery.
Other places you might not have though to go camping include coastal Denmark, among the castles of Luxembourg and in the fascinating microstate of San Marino. It doesn't have to be rainy days in Blighty!
2. … and some absolute classics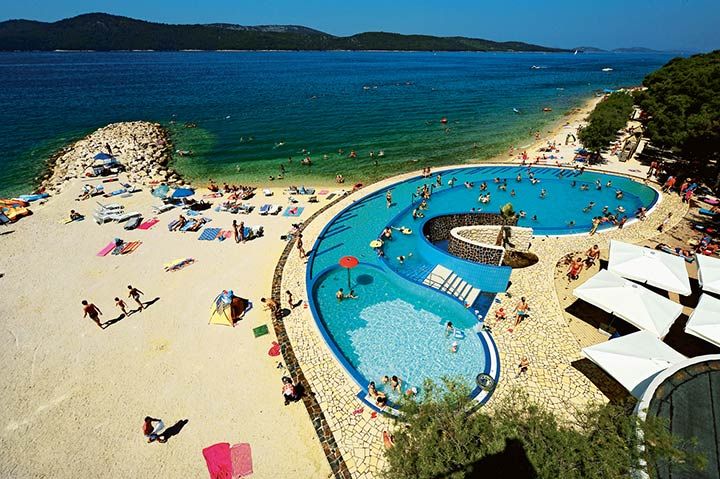 Costa Brava, Costa Dorada, the Algarve: what do these sun-drenched locations have in common? Plenty of high quality campsites, that's what.
Often right by the beach and featuring on-site pool facilities, campsites in these classic hotspots are brilliant for bargain hunters. Interpals on Spain's Costa Brava, for example, is just minutes from the beach. Turiscampo, on the other hand, is a couple of kilometres from the golden sands of Praia da Luz, and the on-site pool complex is amazing.
Many campsites offer the kind of facilities you'd expect from a hotel, especially where children are concerned. Kids clubs, bike hire, entertainment and even waterslides: there's plenty to keep the young members of your family busy on a camping holiday.
3. You don't have to "rough it"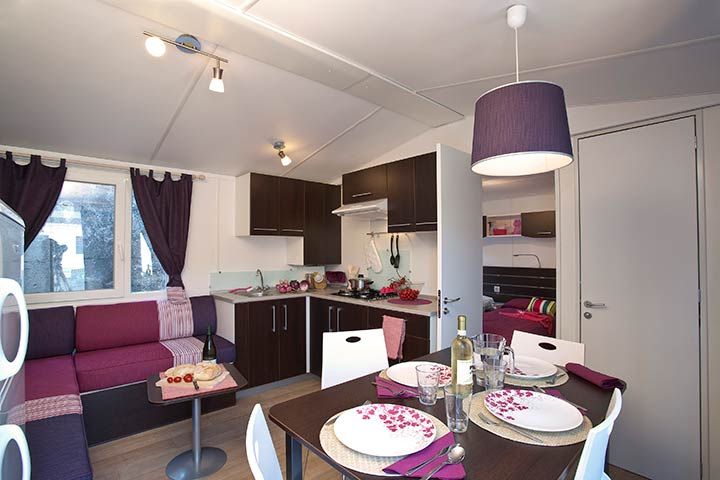 Banish thoughts of slowly deflating airbeds. Modern camping is all about comfort and in some cases, pure luxury.
Glamping, at the top end of the camping holiday market, is the five-star offering of the outdoor accommodation world. Usually in spacious mobile homes or cabins, you'll have all the comforts of a swanky hotel: sleek design, rainforest showers, comfortable beds, even a kitchen with a fridge!
Even the bungalow tents have real beds, electricity and a complete kitchen. And the best bit? The tent's all sorted, so you don't have to worry about pitching it yourself.
4. You can stay connected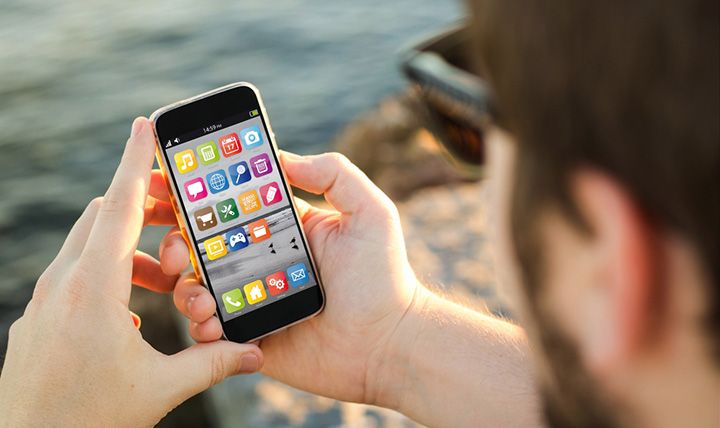 If the words "no signal" send shivers down your spine, all is not lost while camping.
It's never been easier to stay connected and many sites have Wi-Fi hotspots. Vacansoleil know this is important, which is why the Wi-Fi symbol is clear to see on a campsite's listings.
5. Camping holidays can be relaxing…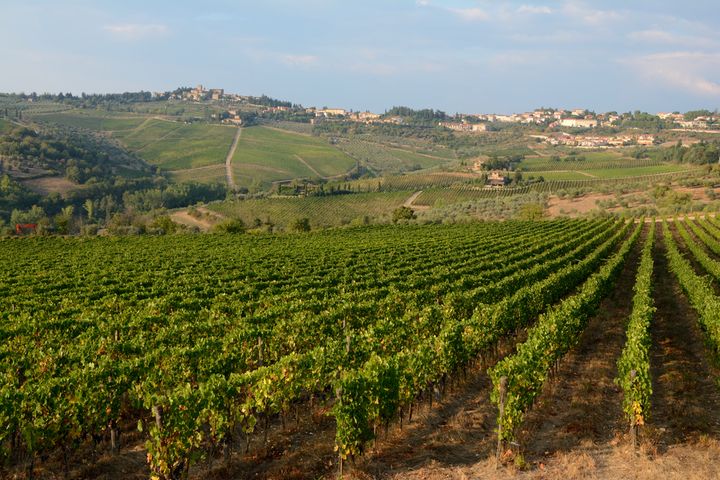 In the past, some campsites have put more energy into entertaining the kids, leaving the adults to twiddle their thumbs between activities.
Not today. Les Tournels, Azur Beach / Prairies de la Mer and Holiday Green – all on the magnificent Côte d'Azur in France – feature onsite spas.
Fancy a wine tour? There are campsites in and around Europe's world-famous wine regions of Tuscany, Bordeaux, Champagne, to name but a few. Go on, picture yourself cycling through Tuscan hills, stopping off at the odd winery for a few a nice glass (or three) of red. Suits you.
6. …or adventurous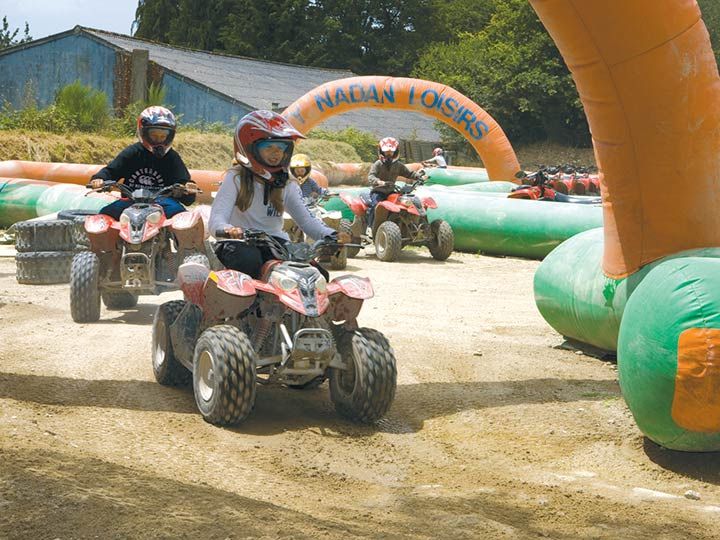 The days of huddling around the campfire for warmth, telling ghost stories for entertainment are long gone. The options for fun and adventure are limitless (well, almost).
Fancy yourself as the next Jacques Cousteau? You can learn to scubadive at Camping Sant Miquel on the Costa Brava, which has a fantastic diving school. Likewise, Acqua e Sole in Corsica also takes novice divers and gets them comfortable and competent under the waves.
At Iris Parc Le Ty Nadan in Brittany, you can canoe across the River Ellé, zipline through the forest or slalom down the water slides in the aqua park. Stay at Camping 2000 in the Czech Republic and you'll be in prime position to discover the Giant Mountains by bike or explore the caves of the Elbe.
7. Camping holidays can also be city breaks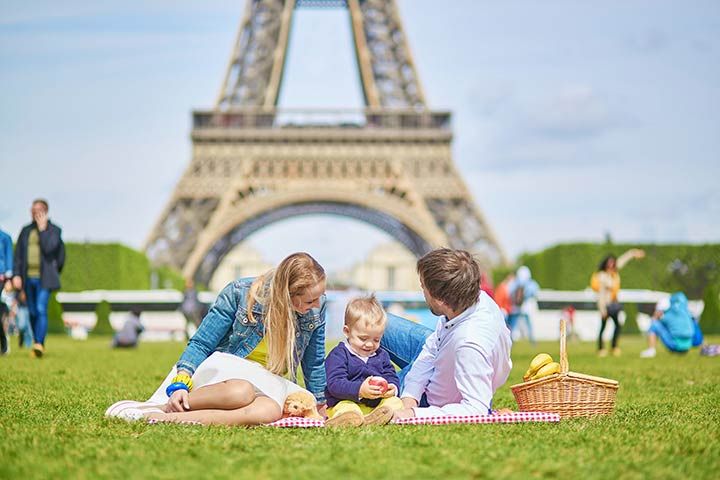 Camping isn't only about the countryside. Across Europe, there are campsites close to cities such as Rome, Paris and Prague.
The Roma Camping Village is just 15 minutes by shuttlebus from the centre of Rome. Vakantiepark Koningshof is less than an hour by car or public transport from the cafes and canals of Amsterdam. For day trips to Barcelona, you can catch the bus from Camping Vilanova Park to the centre of the Catalan capital.
Once you've soaked up the culture and seen the sights, escape the bustle of the city and head back to your campsite for some peace and quiet. Most city campsites have good public transport links, so getting there and back is easy.
8. It's cheaper than you thought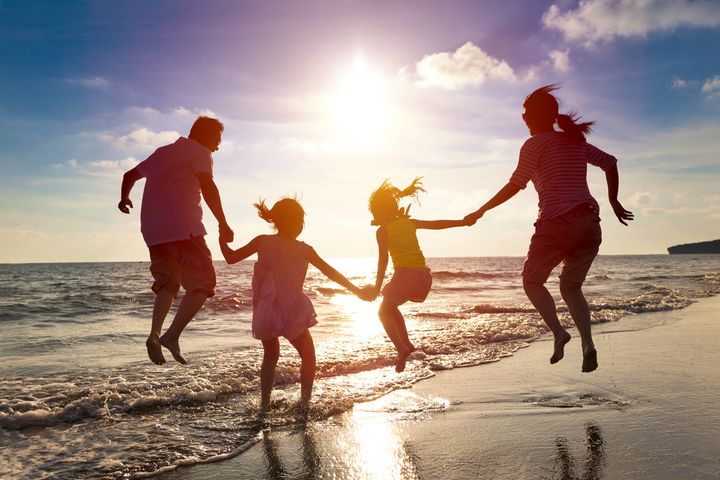 With prices as low as £13* a night, per party, you can find some excellent campsite deals.
Based on this particular deal, which was for the four-star Iris Parc Le Grand Dague in the Dordogne, that's £91 for a week's accommodation
9. There's always somewhere new to camp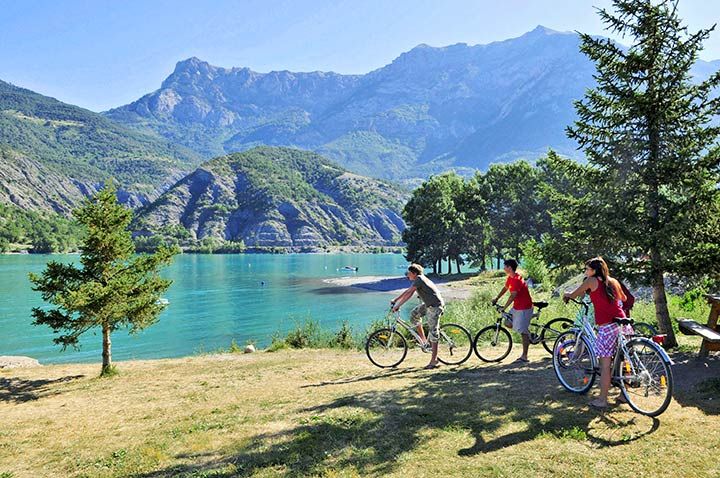 From the rugged beaches of Normandy to the elegant villages of Lake Garda, there are many exciting new campsites set to open in 2018.
Some of the best include Les Îles, in Normandy, which has a huge waterpark and massive outdoor pool complex, while Jesolo Camping Village on Italy's Adriatic coast is 200 metres from the beach and a 35-minute boat ride from Venice.
One for the foodies, Desenzano Camping Village has a spectacular lake-view restaurant that looks right out onto the shimmering waters of Lake Garda.
*Based on the lowest price found on Vacansoleil.com on 10/04/2018
Have a comment or question about this article? You can contact us on Twitter or Facebook.
Sign up. Be inspired. Travel.
Subscribe now for hand-picked holiday deals, inspiration and the latest travel tips, straight to your inbox.