Cheapest Summer Package Holidays From Your Airport
The cheapest summer package holidays from your airport

June 21, 2019
After a cheap summer escape from your local airport? Well, you've come to the right place. We've done some digging* to reveal the top five cheapest package holiday destinations departing from a range of British airports this summer.
Whether you're going from Glasgow with kids in tow or leaving from London with your other half, here's where to holiday for less.

London (all airports)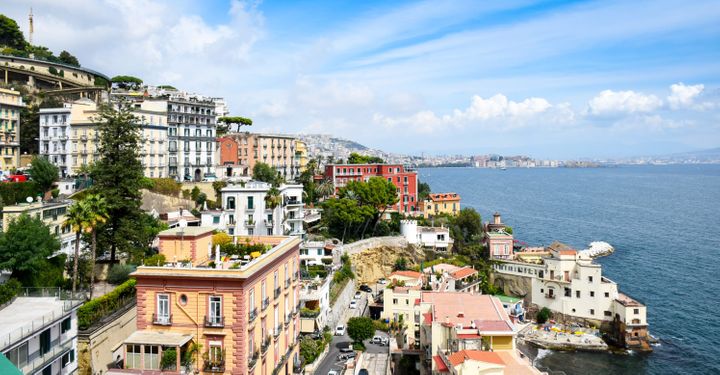 Londoners have a lot to look forward to this summer: sandy shores from Spain to Turkey are offering up irresistible prices, sunny skies and plenty of things to do.
Leading the pack is coast-meets-country favourite, Corfu. The Greek island is, on average, a tempting £42pppn for seven-night holidays.
Wildcard Naples (hello, pizza by the beach) and the Dalaman district in Turkey – a holiday mainstay for bargain beach hunters seeking a slice of the dazzling Turquoise Coast – are not far behind in terms of price, both coming in under £50pppn.
Meanwhile, Spanish classics Costa Blanca and Costa Brava round out the top five for those departing from London airports.

Belfast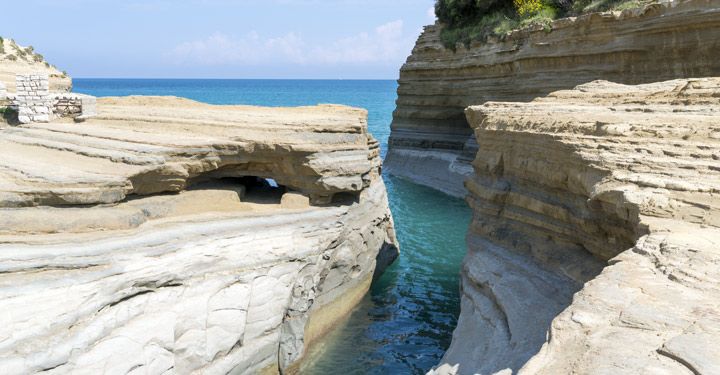 Take a break from Belfast this summer and hop over to Corfu – once again, it's the cheapest package holiday destination over the peak season with prices averaging £47pppn.
Similarly, cheap deals can be found in the Costa Blanca, the Costa Brava and Barcelona, if Spain tickles your fancy. At around £57, per person per night prices are a steal at this time of year.
Alternatively, try Portugal for an affordable escape. The Algarve – think golden sands, clear waters, dramatic coastlines and whitewashed villages – is particularly cheap this year.

Birmingham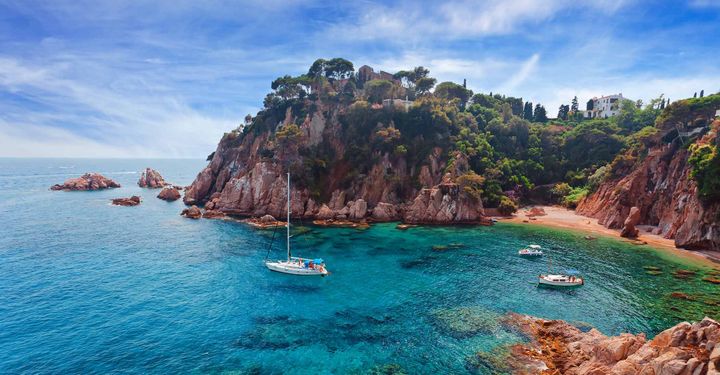 Brum families will love the list-topper this year! Costa Brava is currently surfacing the cheapest package holiday prices for the summer, thanks in part to the increased competition from Eastern Mediterranean destinations. In fact, savvy bookers can find prices as low as £50pppn to a variety of destinations along this wild Spanish stretch.
Head a little further south and you'll find more beach bargains in Barcelona and Costa Dorada.
If it's a party you're after, Sunny Beach in Bulgaria is cheap as chips for the season, or land in postcard-perfect Crete for a holiday with all the trimmings for a fraction of the cost.

Bristol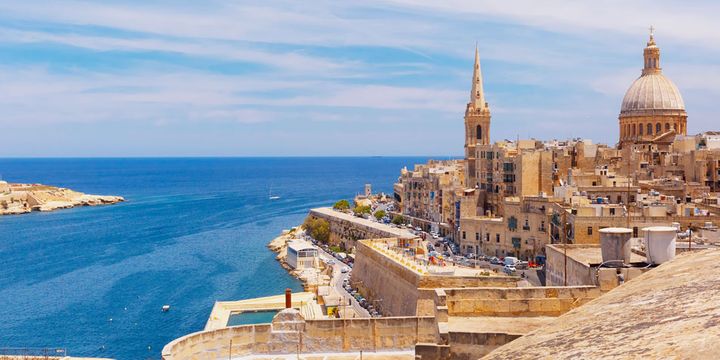 Mixing it up for Bristol is Med diamond, Malta. Those able to fly from Bristol Airport can snap up holidays to this quirky island for peanuts compared to travellers elsewhere in the UK – it's around £54pppn, about £10pppn less than holidays out of, for example, Edinburgh.
Bristolians should also look to the Bourgas region of Bulgaria (including Sunny Beach) and to Corfu for wallet-friendly escapes.
If you can't spend a summer without popping over to Spain, Costa Blanca and Costa Brava offer the cheapest packages from Bristol this year.

Cardiff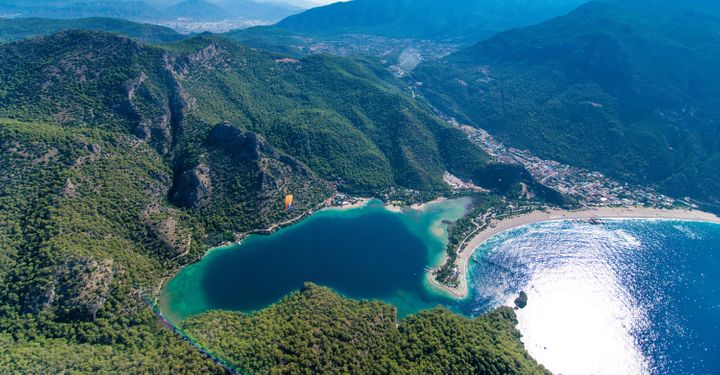 A big Brava! is in order for Spain! There's ultra-cheap getaways departing from Cardiff.
Topping the list is, naturally, the Costa Brava. Home to popular resorts Lloret de Mar and Calella, this coastal chunk stretches from just beyond Barcelona to the French border and over summer, you can score deals from as little as £48pppn.
Searches for Dalaman (think Icmeler and Marmaris) and Costa Dorada (Salou) also reveal some cost-effective deals, while Costa del Sol (Nerja and Torremolinos) and Corfu round out the list.

East Midlands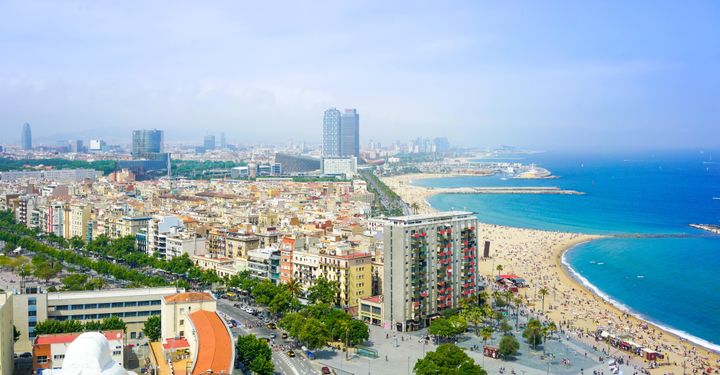 Peculiar architecture paired with sangria, tapas bar hopping followed by beachside flopping… yep, Barcelona is the cheapest package destination if you're flying from East Midlands Airport. Shrewd searchers can uncover deals from as little as £45pppn this summer – bargain!
Moving up the coast, you'll also find cheap package deals for the Costa Brava, at around £52pppn.
Elsewhere, look to Gran Canaria, Corfu and Sunny Beach and Nessebar in Bulgaria for sun, sea and sand for less.

Edinburgh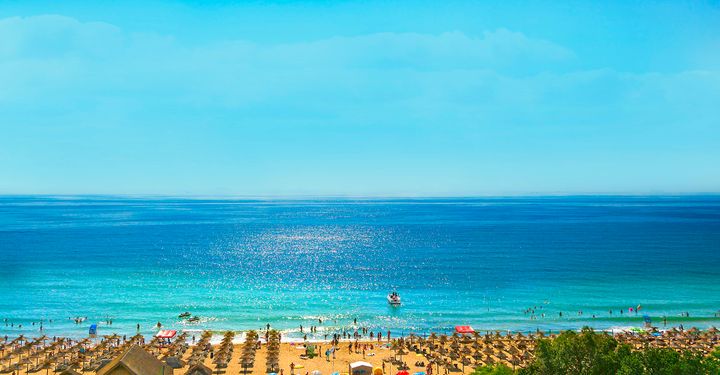 Escape to stunning Corfu (where else?) for cheap heat this summer, with package deals for around £49pppn.
The Costa Brava and Barcelona have budget-friendly deals in spades, too. From July to September, package holidays come in at around £56pppn. Or, switch it up a bit and give Bulgaria a go. The Bourgas region, which includes big resorts Sunny Beach and Nessebar, is upping its game in terms of price and quality this year.
And coming in at number five for Edinburgh is Bodrum on Turkey's irresistible Turquoise Coast.

Glasgow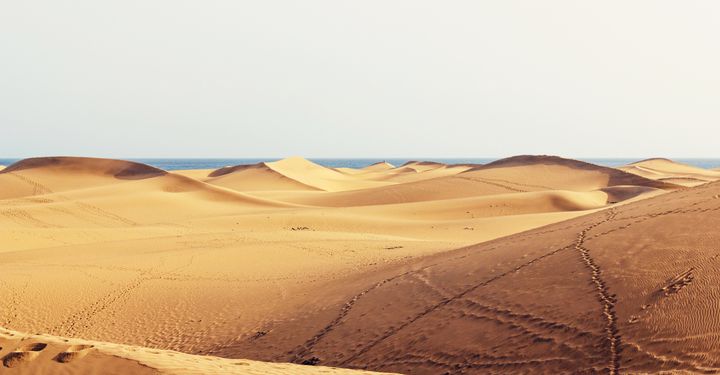 The Black Sea coast is beckoning budget-aware Glaswegians this summer with the Bourgas region dishing up some the best bargains. Lay your towel on the sands of Nessebar for guaranteed sun or strap on your heels and party the night away in the nearby Sunny Beach.
Meanwhile, families can find an impressive range of wallet-winning resorts in Turkey's Dalaman district for around £57pppn, while all travellers will adore the offerings of Corfu, Gran Canaria and Costa Brava this year.

Leeds Bradford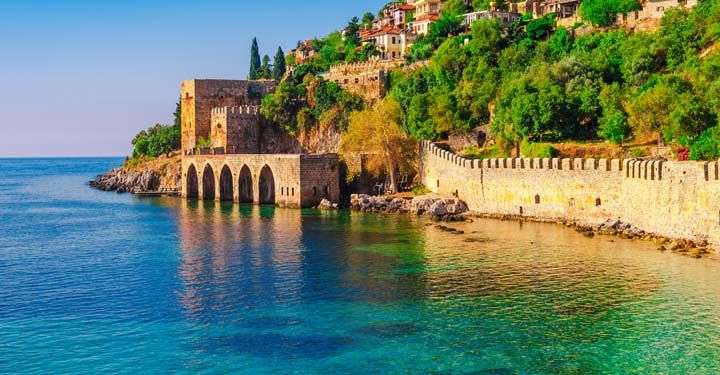 Leaving from Leeds? You'll be spoilt for choice this summer! Destinations in Spain, Greece, Turkey and Bulgaria all find their way into the top five cheapest packages list in 2019.
The best for your budget is Barcelona with package holiday prices around a low £48pppn during the peak period. A great pick for couples and families alike, the Catalan capital serves up a slice of city life and easy day-trip options alongside its fantastic beach.
Hot on Barcelona's heels is the ever-affordable Corfu, Alanya in Turkey, Bulgaria's Sunny Beach and Fuerteventura in the Canaries.

Liverpool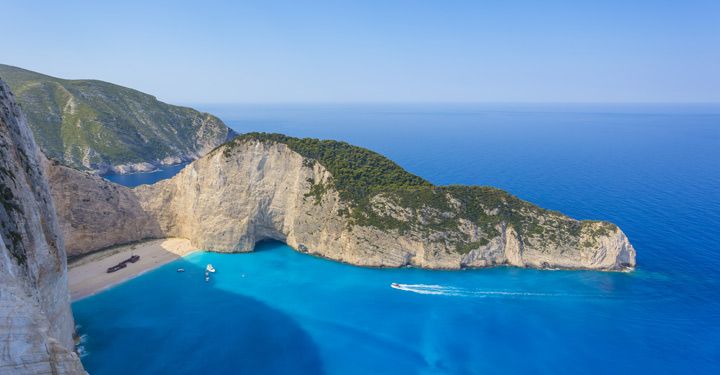 For the best deals head out to Costa Brava and search in and around Barcelona, where you'll find prices as low as £45pppn.
If you'd rather go to Greece, Zante is the cheapest of the lot for holidaymakers from Liverpool. Boasting picturesque beaches and to-die-for food, it'll tick all the boxes for your getaway. Otherwise, look to Portugal's Algarve region and to the tiny island of Malta for enticing prices.

Manchester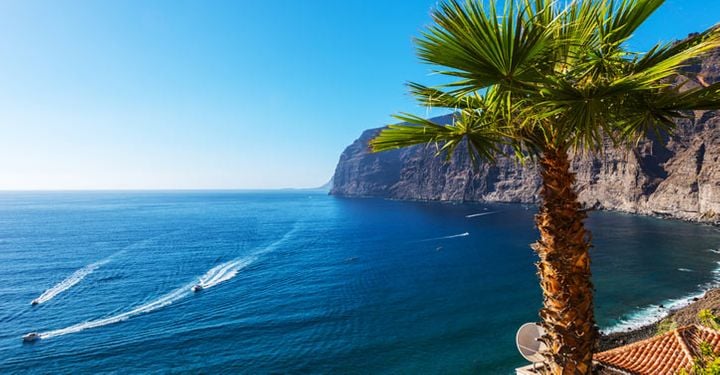 Corfu clearly takes the cake for inexpensive escapes this summer and it's no different for holidaymakers from Manchester. Our data suggests that you can find some criminally cheap holidays in 2019 – we're talking as little as £38pppn for resorts in Kavos.
Not far behind are Barcelona with package deals for around £42pppn and Dalaman for approximately £48pppn.
Elsewhere, Canary Island hero Tenerife and the sliver of Spanish coast known as Costa de Almeria are budget winners for the northwest.

*Research looked at 7-night, 3- to 5-star holiday enquiries from May 1, 2019 to June 17, 2019 for departures from June 1, 2019 to September 15, 2019 for all type of board basis and types of traveller (couples, families and solo travellers).
Have a comment or question about this article? You can contact us on Twitter or Facebook.
Sign up. Be inspired. Travel.
Subscribe now for hand-picked holiday deals, inspiration and the latest travel tips, straight to your inbox.