Choose Long Haul Break Suit
Choose a long-haul break to suit you

October 20, 2017

If you're thinking of treating yourself to a long-haul holiday to banish the post-summer blues, you may be overwhelmed by the huge range of destinations to choose from.
So, to help you to make a decision, here we round up some of the best destinations depending on who you are travelling with and what you are looking for.

"I'm travelling with my family"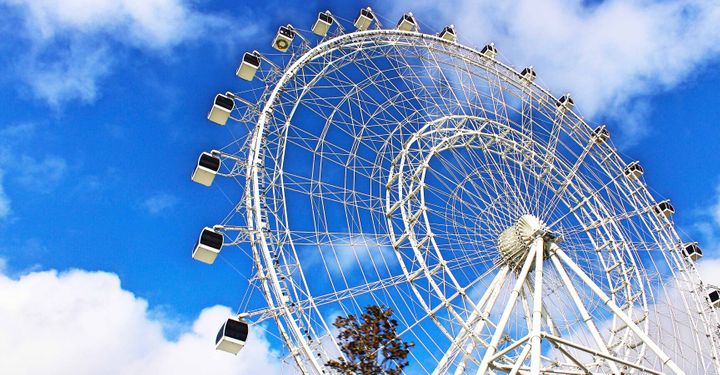 The winner by a long way here is Florida, and in particular Orlando and the beach resorts of the west coast. A break to the Sunshine State guarantees a huge range of things to do coupled with great weather for most of the year, keen prices that won't hurt your wallet too much, and enough picture-perfect moments to fill up your family album.
The centre of the State is packed with excitement from dawn until long after dusk whether you enjoy theme parks such as the vast and exciting Walt Disney World Resort in Orlando or the cartoon and film characters at Universal Studios Florida, the education of SeaWorld or the thrills and spills of Wet 'n Wild.
The antidote to the excitement of Orlando is to couple a break with stay in somewhere like Clearwater, St Petersburg or Naples on the west coast. Huge expanses of golden sand, safe bathing and lazy days will leave you all feeling rested before flying back home.
"I'm looking to let my hair down and party"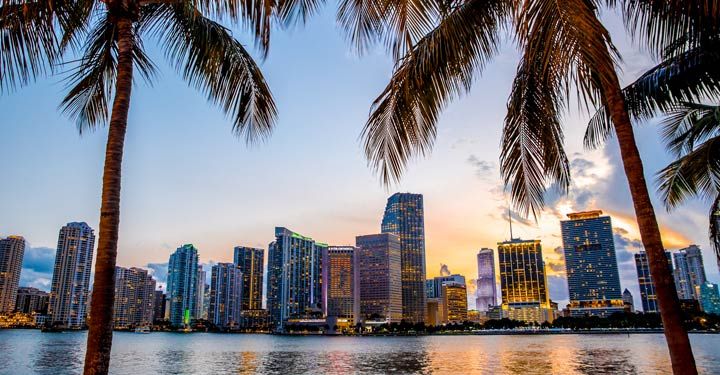 If you are missing the summer haunts of Ibiza and the Med, there plenty of places to choose from for a further-flung party hotspot.
A week in Buenos Aires or Rio de Janeiro will see you enjoying long nights to the sounds of samba and the tango combined with great eating out, nightclubs and shopping – plus, of course, sightseeing to die for. Or what about posing in the art deco rich area of South Beach, Miami, or gambling and enjoying shows in Las Vegas?
Alternatively, you could head to Thailand or Goa and enjoy the full moon parties in Koh Phangan or Anjuna while you're away. These are seriously full-on nights out that will truly test your stamina!
An easy option is to head to Cancun and its famous clubs, bars and eateries that make this the party capital of the Caribbean. From big-name international DJs to major brands, it's packed with Americans enjoying fun in the sun and setting the night alight through to the next day.
"I want to shop until I drop"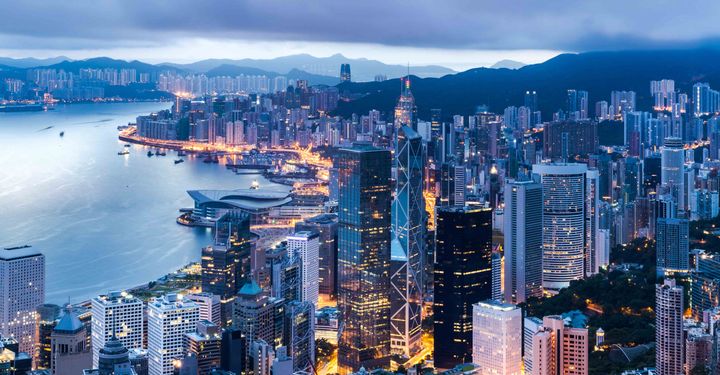 With Christmas fast approaching, booking a holiday to find both original and lower-priced gifts is a great way of combining the chores of getting organised for the big day with an enjoyable break.
In recent years, the malls and souks of Dubai have attracted many new visitors due to the explosion in both hotels and daily non-stop flights from across the UK. If you love the bling then this is the place for you, with gold being a great buy and full ranges of designer goods on offer.
The cities of the Far East also offer excellent shopping – think Hong Kong, Bangkok and Singapore for clothing, fabrics and electrical goods.
However, for many, there's no better place to head for shopping opportunities galore than New York. A long weekend in the Big Apple will have you shopping in Macy's, Bloomingdale's, FAO Schwarz and speciality shops from high-end to low budget, plus every type you can imagine in between. And, if you really want to make your trip go with a swing, catch a Broadway show or take in a big-ticket exhibition such as the American Modern exhibition at MoMA.
"I want to relax on a beach"
There's a huge choice of paradise-style beaches across the world to choose from.
For isolation and complete peace and quiet you could head to the Maldives. Many islands have just one hotel with spa pampering, watersports and romantic locations for the ultimate getaway.
Other options in the Indian Ocean include the Seychelles with powder-white sands and extraordinary bird life or Mauritius with its pitons and sugar cane fields running down to soft sand beaches, sparkling blue seas and a near complete ring of barrier reef around the island.
However, for many, it is the Caribbean that holds the ultimate attraction. From laid-back Jamaica with its superb sands at Negril through to hideaway coves in St Kitts and on to the big hitters of Antigua, St Lucia and Barbados with their palm-lined beaches and huge range of accommodation choices, you'll be spoilt for choice.
For real value head to the Spanish Caribbean islands of Cuba and the Dominican Republic.

"I love watersports"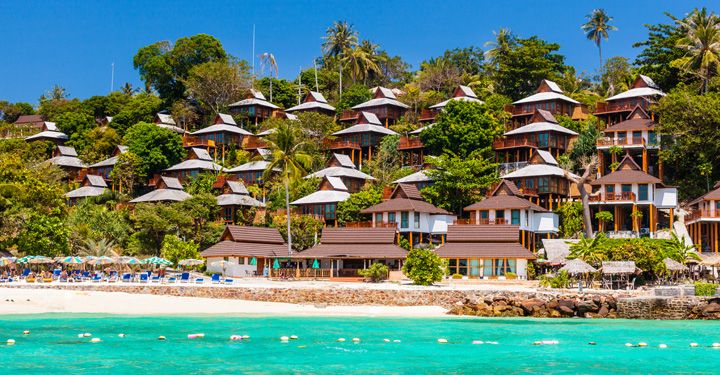 For those who love to get on to or under the water, there are a myriad of destinations to pick from.
Snorkellers can head to Phuket and the nearby Phi Phi Islands to check out the amazing fish, or why not fly into the Bahamas and get into the water at Dean's Blue Hole on Long Island? Or, for the ultimate reef experience, head to Australia's Great Barrier Reef – a true icon of the undersea world.
If you fancy diving, swim with sharks, rays and much more in the Cayman Islands or head out to Hawaii and Kealakekua Bay on Big Island where you can discover just what Captain Cook first found when he came across the islands back in 1778.
Windsurfers or surfers could head out to Barbados. This may not be the most obvious destination for many, however the Soup Bowl area on the east coast around Bathsheba is renowned for its waves and rugged coast.
Have a comment or question about this article? You can contact us on Twitter or Facebook.