Why Coventry really is cool and cultural

March 1, 2018
I am an honorary Coventrian, writes Jeanette Parkin. Born and raised in Warwickshire, Coventry was – and still is – my local city.
But, after a stint as a journalist at the Coventry Evening Telegraph, Coventry became more to me than a teenage retreat for shopping centres and parks. It became a community: a place of art, music, theatre, social gatherings, charitable kindness, and a unity of spirit only seen when a place has been on its knees.
A little history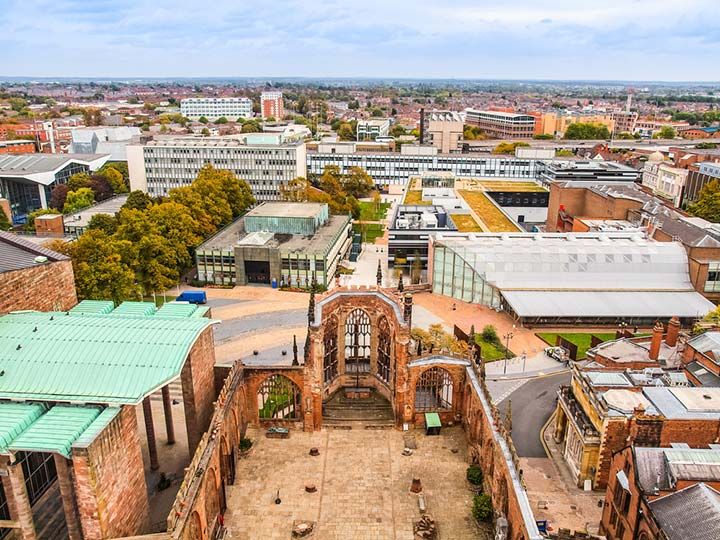 On its knees it has been. Designed to cripple the industrial heart of Coventry, Luftwaffe bombs pummelled the city in 1940. They claimed more than 500 lives along with much of the historic centre, including the cathedral. Then, in the 1970s, the motor industry – once so booming that Coventry was dubbed the 'Motor City' – crumbled. Remember those haunting notes of 1981 hit 'Ghost Town'? Coventry's own two-tone pioneers, The Specials, felt the heavy influence of home in their song about urban decay and unemployment.
The phoenix city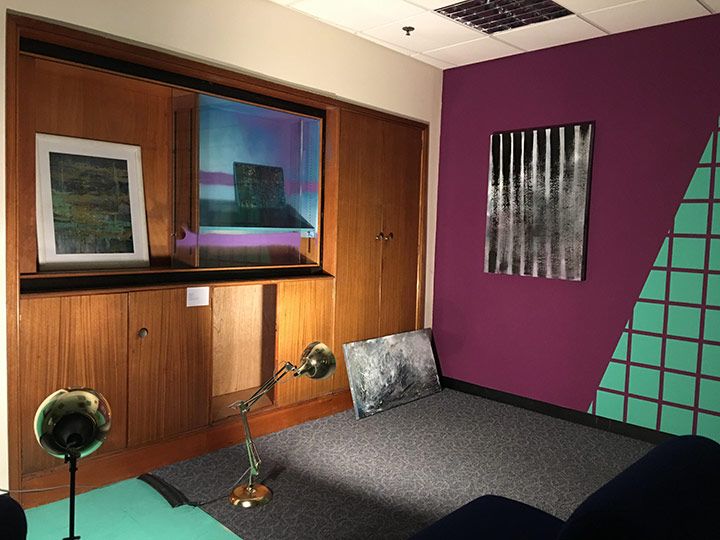 But Coventry's adoption of the phoenix symbol is no coincidence. The city has aligned itself with the phoenix for many years, rising, as it did, out of the ashes of the Blitz. It feels appropriate then that the former CET building, my old workplace, has joined the cultural vanguard in Coventry.
Those heavy glass doors are open once again, hosting a pop-up art space and museum that makes use of every historic inch, from the decadent wood-panelled boardroom to the grimy control panels down in the building's underbelly, where the evening's papers once whizzed out. (Get there soon, development of a boutique hotel is due to start in August 2018.)
So, when Coventry bagged its spot as the UK City of Culture 2021, I was not surprised.
Plans for the UK City of Culture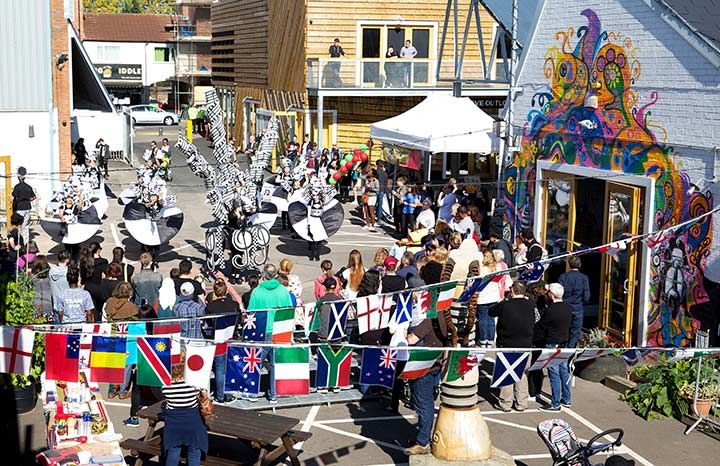 Coventry has everything you need for a short break: museums, parks, art galleries, cathedrals and great restaurants. But culture, actually, is what sets Coventry apart.
Plans for 2021 include a 2.2-mile Ring Road poem and the entire works of William Shakespeare in a variety of city locations. The Bard probably visited the important medieval city of Coventry from his nearby home in Stratford-upon-Avon. He probably came with his playing company. He probably saw the incredible tapestry that still hangs in St Mary's Guildhall. Like so much about our local lad, we just don't know.
But, until 2021, where should you go to get your cultural kicks in Coventry?
Theatre: Art deco to shop front shows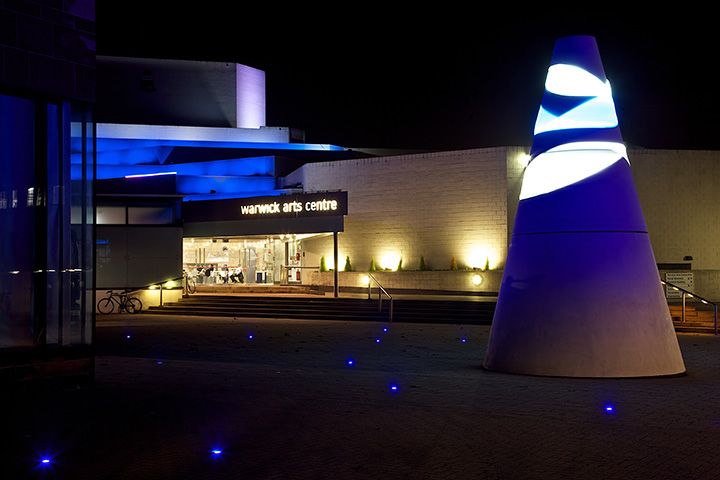 The central Belgrade Theatre and Warwick Arts Centre, located nearby at Coventry's University of Warwick, are the cultural big hitters, attracting audiences to plays, musicals, comedy gigs, and – at the latter – cinema.
A former college lecture theatre (and just a short walk from the city centre), the art-deco styling and intimate feel of the Albany Theatre make it a local favourite.
Coventry's theatrical trump card is the Shop Front Theatre. Housed behind the glass frontage of a former fish and chip shop in City Arcade, the innovative folk at Theatre Absolute are hosting the UK's first Shop Front Theatre Festival in March 2018.
Music: Two-tone and festivals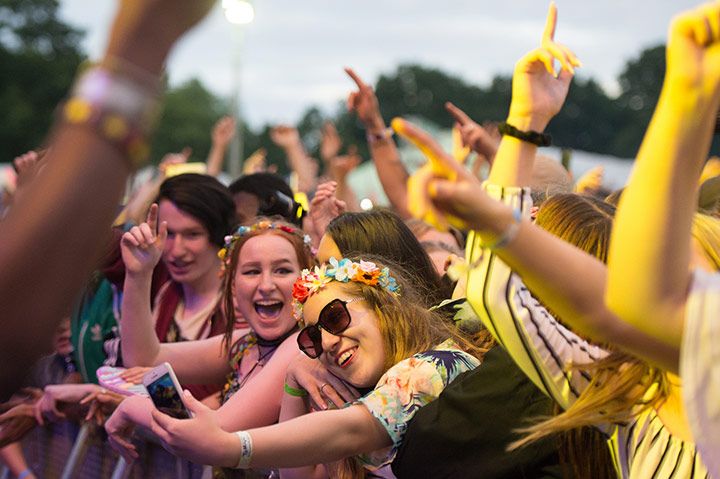 Together, The Herbert Art Gallery and Museum and the Coventry Transport Museum present a fascinating look at Coventry. Both are fantastic for families and both are free to enter.
Coventry's creative endeavours also stretch to the wrist. Visit the Coventry Watch Museum (free admission) on Tuesdays and Saturdays.
There's also an arts space called The Box, within the fabulously creative quarter known as FarGo Village – a place that helped Coventry to clinch the City of Culture title. It wasn't so many years ago that visitors would be advised to steer clear of Far Gosford Street (I confess to joining the reckless and partying at the still-brilliant Scholars nightclub). The advice to stay away is seriously outdated, because this historic thoroughfare is now the hippest hangout in Coventry. Artists and crafty types sit alongside barbers and craft-beer types, and you can buy anything from handmade soap to vintage scooters.
Historic attractions: Double cathedrals and a 14th-century monastery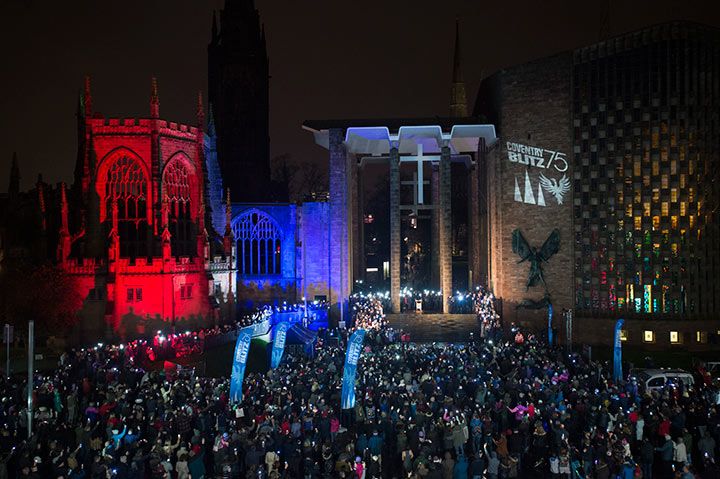 If Coventry's architectural mishmash of old and new is its signature style, then the double cathedrals are its statement piece. The roofless ruins of the 14th-century cathedral neighbours the modernist cathedral opened in 1962. Together they make a stunning space, whatever your faith. It's worth paying to enter the newer cathedral (£6) and climbing the tower (additional £4). Check what's on before you visit.
Other historic attractions include the Priory Visitor Centre, built on the site of the first of Coventry's three cathedrals, and Charterhouse, which includes remains of a 14th-century monastery. It recently hosted a family play, adapted from a David Walliams book, so look out for other exciting events.
Destination information
Where to eat in Coventry
Finney's Coffee Co, the cafe at the Belgrade Theatre, and the cathedral's Rising Café are top spots for coffee and cake.
For traditional pub grub, try the Golden Cross or the Town Wall Tavern – a Bond Street hostelry and former journalist hangout.
Close to the cathedral, Playwrights is a good choice for lunch or dinner. Other evening picks include My Dhabba (Lower Holyhead Road), Turmeric Gold (Spon Street), Selminas (Spon Street), Habibi (Far Gosford Street) and Cosy Club, centrally located in Broadgate.
Where to stay in Coventry
Budget: The Premier Inn City Centre (Belgrade Plaza) is modern, comfortable, and within steps of the city centre.
Mid-range: The Ramada Coventry offers smart bedrooms and suites within minutes of the ring road.
Luxury: Coombe Abbey oozes historic elegance in a gorgeous parkland setting; you'll need a car to visit the city centre.
Compare hotels in Warwickshire
Have a comment or question about this article? You can contact us on Twitter or Facebook.