Propose 11 Worlds Best Places Pop Question
Where to propose? 11 of the world's best places to pop the question
You've got the right date – Valentine's Day – to make the offer of a lifetime, but where on Earth (and we are talking the whole planet) to do it?
1. Urban thrills: London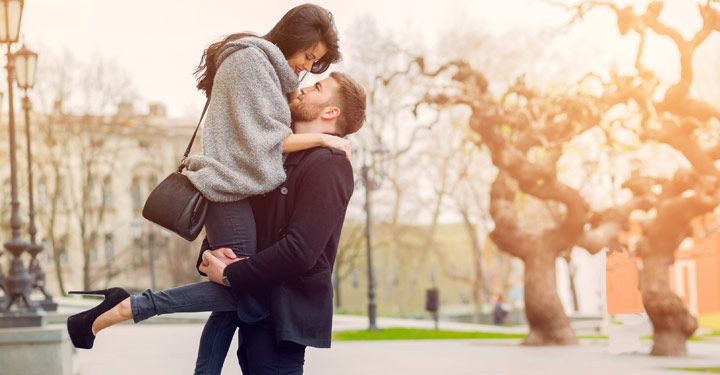 "There is in London all that life can afford," famously claimed that great resident of the city Samuel Johnson.
Some 250 years later, his bold statement remains true. The British capital is one of the world's most thrilling cities (OK, perhaps especially if you don't live there) and a pretty unforgettable stage for popping the marriage question.
But if you do, just think about an alternative stage to the London Eye. Not only has it become such a popular proposal venue – you're almost bound to see someone else down on bended knee in the swaying capsule next door – it's also shortly to turn a garish red colour with Coca-Cola sponsorship.
London abounds with slightly more thoughtful proposal spots. Within verdant Hampstead Heath, Parliament Hill provides views of the city that seem to call for a stirring, romantic soundtrack.
Or try a candlelight tour of Sir John Soane's Museum (the first Tuesday of each month), where the fascinating, antiquarian surrounds will instantly transport you back to old Sam Johnson's time.
2. We'll always have Paris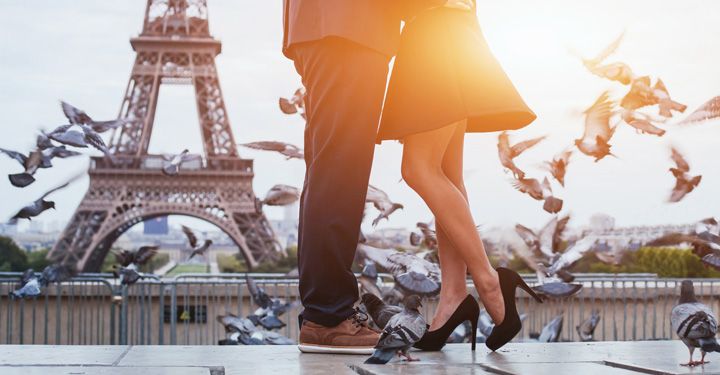 Sexy Paris arguably trumps London in the romantic city stakes and so, if you're whisking would-be hubby/wifey off there for what used to be called a dirty weekend, you may be lacking the crucial element of surprise.
Especially if you plan on making the Eiffel Tower the venue for the big Q. Snoooozzze!
Come over all deep and sophisticated instead and choose somewhere such as one of the bridges over the River Seine. There's the symbolism of joining-together (two parts of the city: two people), plus historical precedent just makes it a safe bet.
Lovers have been meeting at the river's oldest bridge, the Pont Neuf, for example, since its foundations were laid in 1578.
3. Enjoy a fairytale ending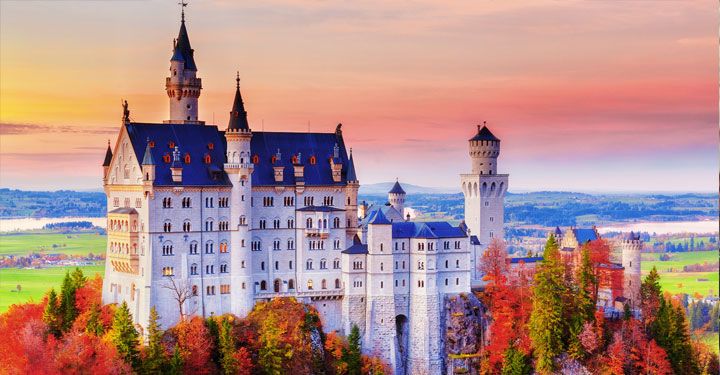 If you can find a more fairytale-like spot on the planet than Neuschwanstein Castle, Germany, you're most probably dreaming.
Built by quixotic King Ludwig II, this Bavarian pile that served as the model for Disney's citadel even looks like a wedding cake, for heaven's sake.
The fact that Lud used a stage designer to plan the place, rather than a boring old architect, tells you a lot about the mythological-looking result.
But that he blew a king's ransom, as it were, on the construction and spent less than half a year there in total is NOT a comparison you should make when discussing your own living-together plans.
Never mind, this Gothic extravaganza should distract anyone from mundane matters. Best proposal spot: Mary's Bridge, spanning an awesome gorge over a waterfall a little above the castle.
4. Instead of Rome, try…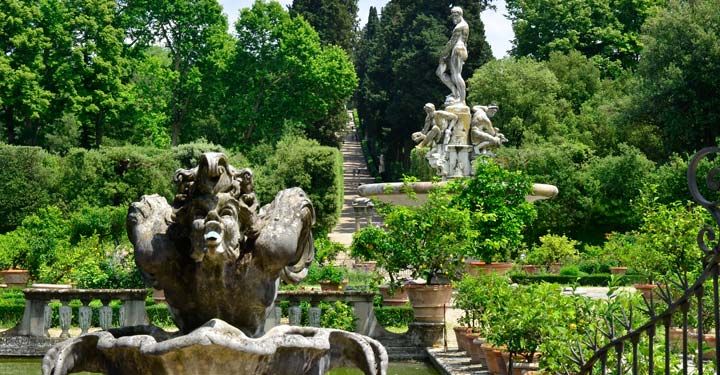 Plan on taking someone lucky to Italy to finally ask the question (you hope) he or she's been dying for?
Well, Rome's an obvious contender, right?
"Obvious", however, is the problem here. Pre-nuptial couples are so common around the once-romantic Trevi Fountain, it's a wonder there aren't queues and a time limit on delivering the question of a lifetime.
The Renaissance Tuscan city of Florence is at least equally atmospheric and, especially in the shoulder season, a more laidback alternative.
Architectural marvels such as the 13th-century Duomo put you in a giddy mood, the food and drink are legendary and there are top-notch goods on offer in countless cute little boutiques.
You'll soon get so used to propping up the bar in your neighbourhood enoteca (wine bar), it'll be the easiest thing in the world to lean over one day and murmur to Mr or Mrs Right: "So, will you…
5. Pick your waterfall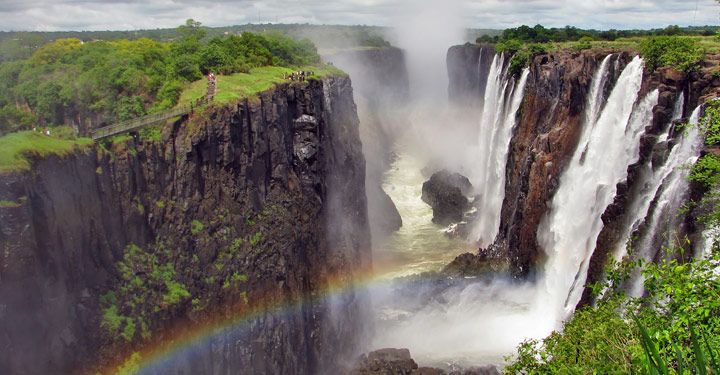 If these old European favourites sound a bit too low key, you might fancy a more dramatic setting for your wedding offer.
Niagara Falls, straddling the US/Canadian border, sounds a promising setting – except when you get there and find that the faded amusement park vibe and thousands of oohing and ahing fellow onlookers somewhat spoil the scene.
Likewise sidling between two countries – Zambia and Zimbabwe – Victoria Falls is a more exotic aquatic choice that will have your paramour purring at your adventurous streak.
Just don't get so distracted by the majestic sight of the torrent pounding the mist-filled canyon that you forget to actually ask the biggie.
6. In an Ice Hotel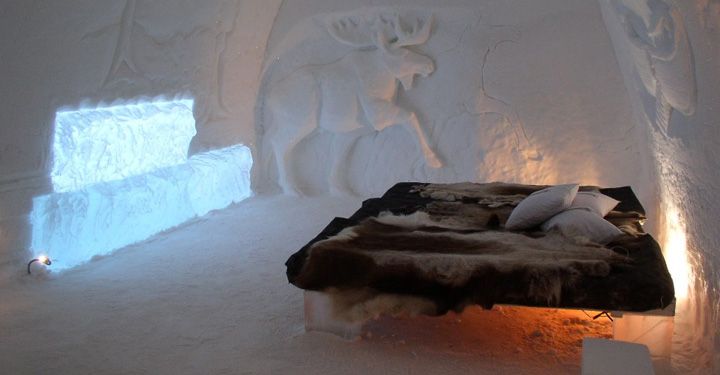 Sure, ice hotels – such as the original one that arises every year as a marvel of frozen architecture and art in the northern Swedish village of Jukkasjärvi – have the right magical cred for a marriage proposal.
But there's a craftier motivation at work here. Should loverboy or lovergirl be so reckless as to reject your offer, someone's going to have one cold night sleeping on the edge of your ice slab bed.
And should anyone stage a stomping off, there's a lot of snow between here and home!
7. Sassy city: New York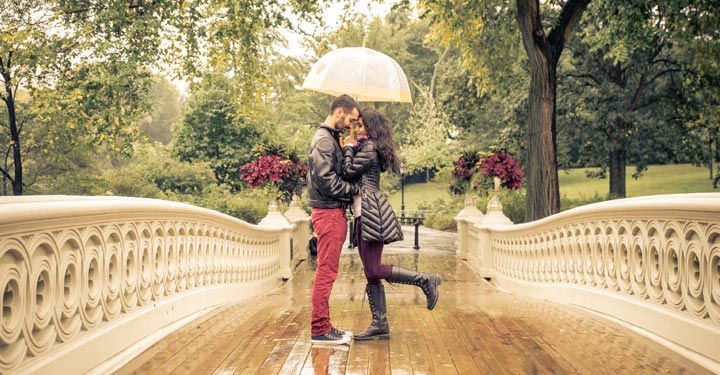 No, we haven't forgotten about you, NYC, it's just that with so many romantic locales in this sassy city it takes a while to choose.
The Observation Deck on the 86th floor of the Empire State Building calls with a saxophone serenade you can request after making your proposition of a lifetime
Then there's Broadway for drama or Times Square for razzamatazz. Central Park is another feast of choices: take a hansom cab through its green spaces for old world glamour, find John Lennon's Strawberry Fields Memorial for somewhere quiet and touching, or seek out Bow Bridge, in the middle of the park, with its poignant backdrop of rowboats on a lake.
8. Or go large in Las Vegas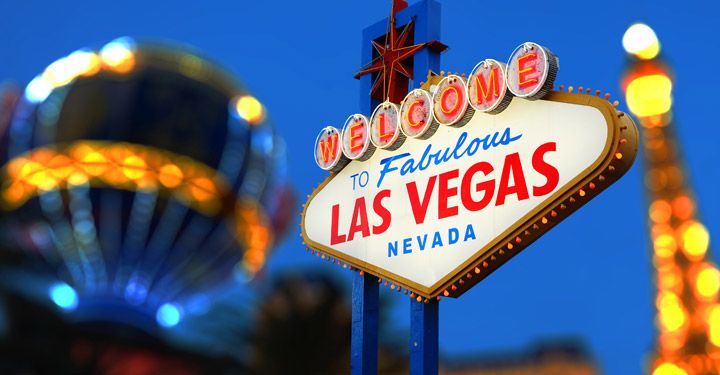 Everything that New York is – cool, complicated, keen on wearing black – Las Vegas isn't. But what a backdrop to a wedding proposal!
For a start, forget choosing some famous travel landmark. Vegas has 'em all, from its own Trevi Fountain, to a Colosseum, pyramids, Arc de Triomphe, gondolas and a canal – admittedly just a little shinier than the original versions. You don't even have to go to New York: there's a "Statue of Liberty" and "Brooklyn Bridge" right here.
Then there's the sheer giddy excitement of the place, the love child of luck and oodles of money.
Whoever you propose to should think they're in for a fun life beside you. Just don't let the "Hey, big spender" idea outlast its use by date.
9. Impress with a beach…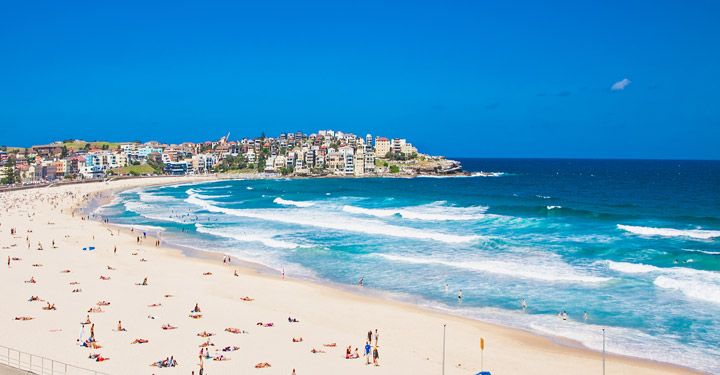 Cities – hmm. Surely for the ultimate sensual wedding offer, you need a beach.
Somewhere Caribbean comes to mind – perhaps Jamaica or St Lucia – with the region's peerlessly laidback atmosphere.
Or perhaps a gleaming beach in Kenya or South Africa – with a safari for later.
But if you really want your beach spot to impress, head Down Under. A few hours' drive south of Sydney, fronting a cute little seaside village, Hyams Beach has, according to the Guinness Book of Records, the whitest sand on the planet.
10 … or a big adventure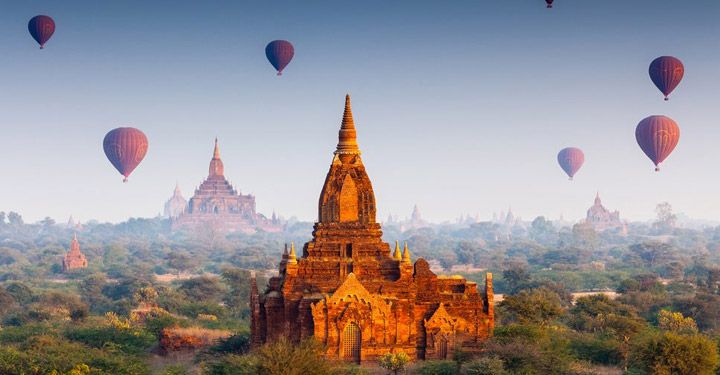 One for explorers, Myanmar (aka Burma) is an entrancing country of jade-green landscapes, tranquil temples, beguiling colonial cities – and, so far, barely a western fast food chain in sight.
Stirred by all the new experiences, the momentous "Will you marry me?" question should come to you fairly easily here. Just don't be so stirred you ask it more than once.
And when you're not making marriage offers, there are lazy river cruises to go on, lonely beaches waiting to be populated by two and those cities like historical film sets to explore.
11. Meanwhile, back on the home front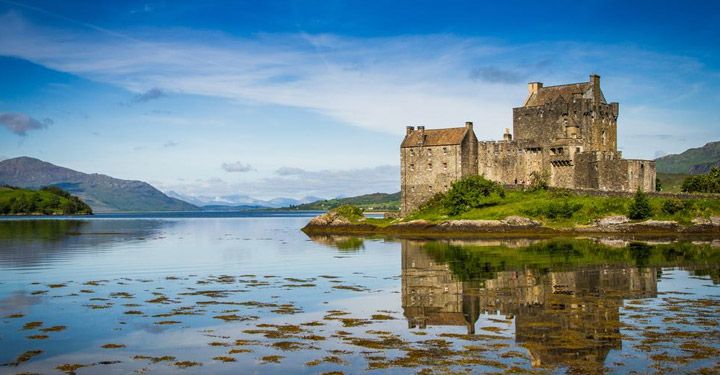 Back in the UK, one of the most beautiful – yet undervisited – parts of the country is the Scottish Highlands.
It's hard to think of a more romantic natural setting than the still, dark waters of a loch, backed by pine forests and snow-streaked mountains.
Waterside castles also abound here, adding to the romantic feel. Vast Loch Ness is an obvious place to stay, with accommodation such as Aldourie Castle and its cottages.
More remote is soulfully beautiful Loch Linnhe, with accommodation such as the centuries-old Inn at Ardgour.
Wherever you choose, let's just hope it results in a "Yes!"


Have a comment or question about this article? You can contact us on Twitter or Facebook.
Sign up. Be inspired. Travel.
Subscribe now for hand-picked holiday deals, inspiration and the latest travel tips, straight to your inbox.