The Top 5 Not So Obvious Things to do in Australia…

Australia is an exciting and magical place to visit with Aboriginal culture and mythical beliefs, seeping into every aspect of daily life. What is truly fascinating about Australia is the diversity of the lands that await you; don't just stick to the usual run of the mill trips (yawn), be adventurous and find something unique and different.
Check out our top 5 not so obvious things to do in Australia…
1. Swimming with Whale Sharks – Ningaloo Reef, Western Australia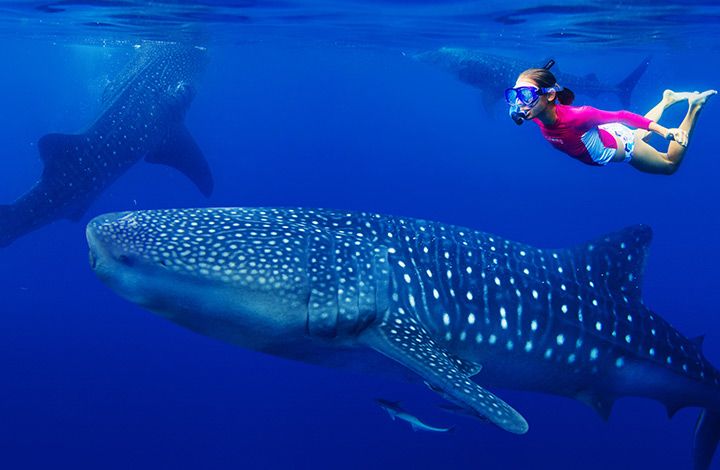 Swim with the largest and most exciting fish in the Indian Ocean. These beauties can reach up to 18m in length with gaping jaws over a metre in width – crikey! Don't let the word 'whale' or 'shark' put you off though they are completely harmless. Whale Sharks have the most beautiful markings helping them camouflage into the deep blue sea and have unusual feeding behaviours. Although they may belong to a family of fearsome namesakes, they feed on zooplankton (organisms drifting in the water of oceans) and not humans – thankfully!
Ningaloo Reef in Western Australia is one of the very few places in the world where you can swim alongside these awesome creatures for a truly unforgettable experience. Amazingly, every year the Whale Sharks frequent Ningaloo Reef during the months of April to July, where you can take a dip in the ocean with them! There are several companies in Ningaloo Reef who can arrange your dive, snorkel or swim. Definitely a trip of a lifetime and not to be missed…
2. Skiing in Melbourne
What? You can ski in Melbourne??!! Yep that's right. You may think Australia is all about sandy beaches and koalas…and yes you are right, Oz does have beautiful stretches of golden sands and little furry creatures (the 8 legged furry varieties are less cute). However, you only need to drive a couple hours from Melbourne to find Australia's very own winter wonderland. Mount Buller is a favourite for skiing, snowboarding and, of course (my favourite) snow play!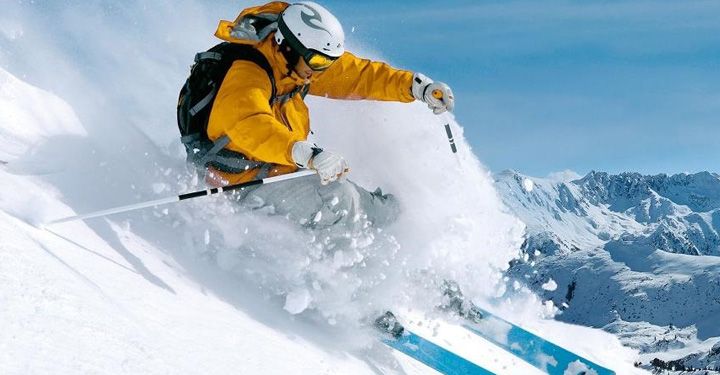 Mount Buller has skiing for all skill levels, with its 3 terrain parks, with the season running from June until the end of September/early October dependant on snow conditions. It's packed full of activities including a toboggan park with its own snowmaking machine, snow tubing park, rock-climbing, cinema and even shops! After a day's hard yakka on the slopes, treat yourself at Australia's highest day spa. Impressive mountain views are only a tiny part of this adventure…
3. Sample a Witchetty Grub – Bush Tucker Outback Tours
I know what you're thinking; Australia… the land of fine wine and dining… well let me introduce you to an Australian Aboriginal culinary delight; the Witchetty Grub (you may have seen this bush tucker on the UK ITV show I'm A Celebrity Get Me Out Of Here). It can be eaten raw or chucked on the barbie (yum!). The witchetty grub is a staple diet of Australian Aboriginal eating and by all accounts this is among the best of insect bush tucker (some say tasting similar to almonds and cream).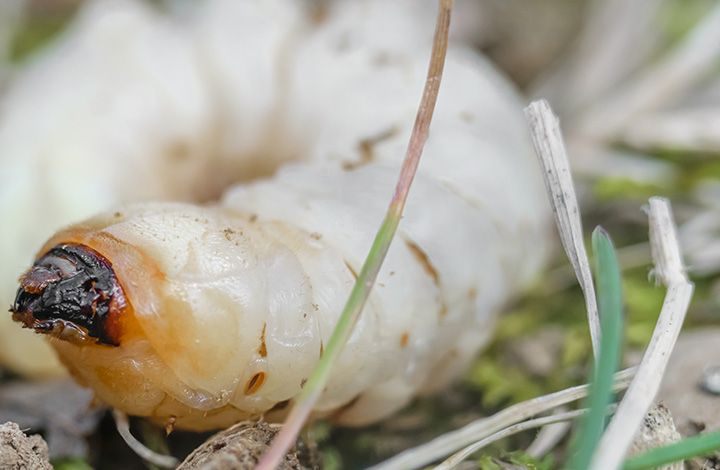 Sample these delights in the heart of Australia, and uncover a real treat not to be missed. Experience the Australian Outback and find spectacular landscapes within the Red Centre and the natural phenomena's of Ayers Rock/Ulura and the Olga's/Kata Tjuta. Submerse yourself in authentic Australian Aboriginal life and learn traditions of the sacred earth, indigenous healing practices, spiritual ceremonies, traditional art, music, dance and storytelling. There are numerous tour operators in Alice Springs to arrange your unforgettable trip…
4. Sydney Ghost Tours around 'The Rocks'
Head off into the night and be prepared for some spooky encounters in Sydney, seeing a bizarre and fascinating side of Sydney you never knew existed! Hear the ghoulish stories of local murders, suicides, paranormal phenomena, as told by native people from history passed. Maybe you will even meet a gruesome ghost or two. Don't be thinking these are below par, uneventful city tours; I promise you, be afraid, be very afraid!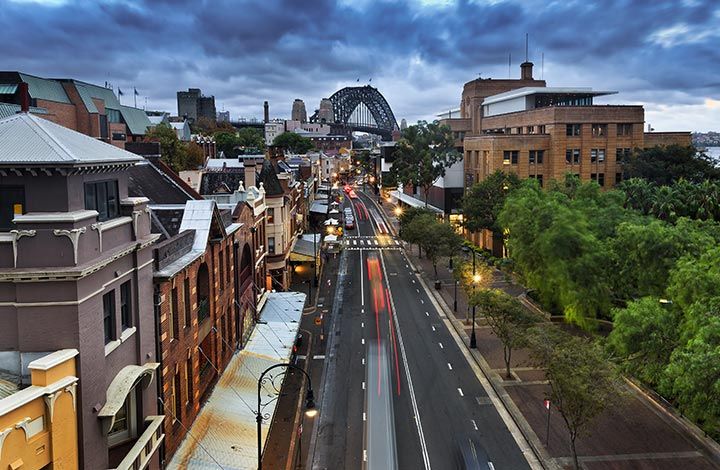 'The Rocks' area of Sydney (right under the bridge on the south shore), plays host to these spooky encounters. The district was an ex-convict colony since 1788 and the birthplace of a land with a murky history of disease, tragedy, bloodshed and horrific murders, where ghosts still remain. Its colourful history-filled tales of 'shanghaiing' sailors and tough gangs can still be traced in the many surviving buildings. There are a number of tour operators in Sydney that can arrange your haunting trip…
5. Camel Ride on Cable Beach, Broome, Western Australia
Crack open a stubby and watch the sunset over Cable Beach's 22km of breathtaking white sand…that is once you've been on an unforgettable camel ride! Yep that's right there really are camels in Australia! Tucked away in Western Australia's north coast you will find the small town of Broome; home to our 2 humped friends as well as the most unbelievable year round wonderful weather. Broome is also brimming with Aboriginal arts, crafts and pearls to explore…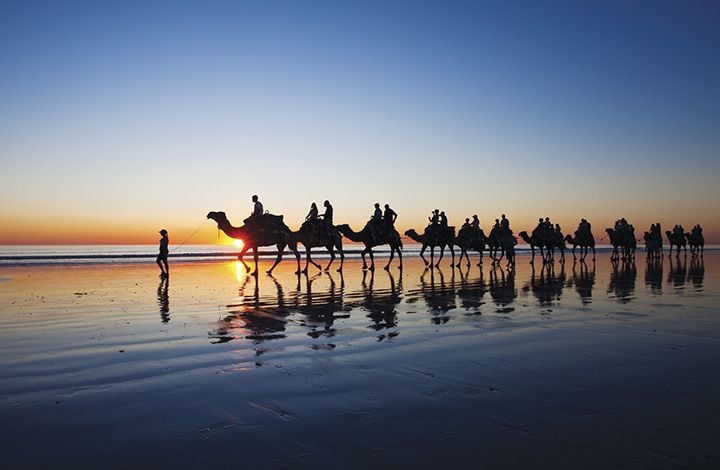 Camels were first introduced to arid areas in Oz to help construct overhead telegraph lines as well as moving wool from sheep stations, supplying goods to local towns, mining sites and Aboriginal villages. It is estimated that there are up to 200,000 camels' through-out the scorched center of Australia; half of those right here in Western Australia. So spend a while in Broome and experience a not so obvious camel ride – it's a must do…
Inspired to make the trip to the Land of Oz? Do make sure you've applied for the correct visa – if you're just going as a tourist you'll most likely need an ETA which will apply for a stay of up to 3 months.
Have a comment or question about this article? You can contact us on Twitter or Facebook.