If you're one of the 42% of Brits who told TravelSupermarket that they are planning to take their main holiday this summer, it may seem like there's a long time to go until you feel the sand between your toes and get a much-needed blast of sunshine.
So, why not keep yourself going through the next couple of months by planning a spring break? Whether you fancy a culture-filled weekend in Europe or your top priority is sunshine, be inspired by our top 10 picks below.
1. The Canary Islands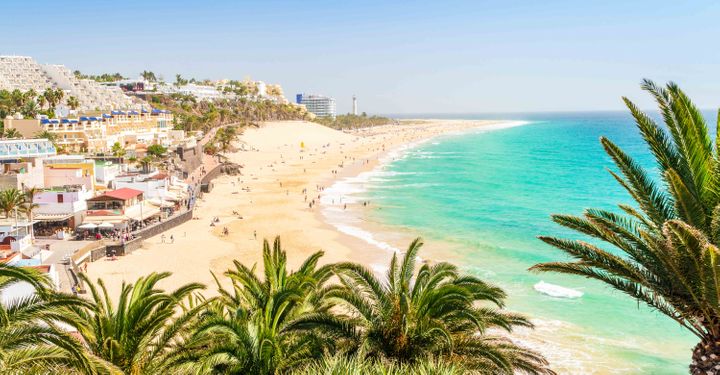 The Canaries' location just off the north coast of Africa means that the islands enjoy year-round sunshine. And, in spring, temperatures creep up into the 20s, so you'll be warm without the heat being unbearable.
So, it's the perfect time to visit to soak up some sunshine, take in the dramatic volcanic landscape and sample the mouth-watering local food without the summer crowds.
Each of the islands offers up a different experience to holidaymakers. Tenerife is the largest, and here you could enjoy everything from golfing, hiking and diving holidays to more relaxing beach-based breaks, while trips to Lanzarote could include anything from culture-filled days admiring Cesar Manrique's artwork to walks exploring Timanfaya National Park to lazy days by the pool.
2. Sri Lanka
Early spring is the ideal time to visit Sri Lanka's south west beach resorts as the dry season here runs from December to March.
But it's not just beaches that attract holidaymakers to this tear-drop shaped island. Wildlife-lovers can go on a safari in Yala National Park, culture fans will love visiting the fortified city of Galle and the Temple of the Sacred Tooth in Kandy, while those who enjoy sampling the local cuisine on holiday will drool over the spicy plates of curry and colourful exotic fruit.
A big selling point for Sri Lanka is the value for money the destination offers to holidaymakers while they are away – the island has held the top spot in the Post Office's Long-Haul Holiday Costs barometer for three years now as it's the cheapest destination to buy 12 typical tourist items.
3. Amsterdam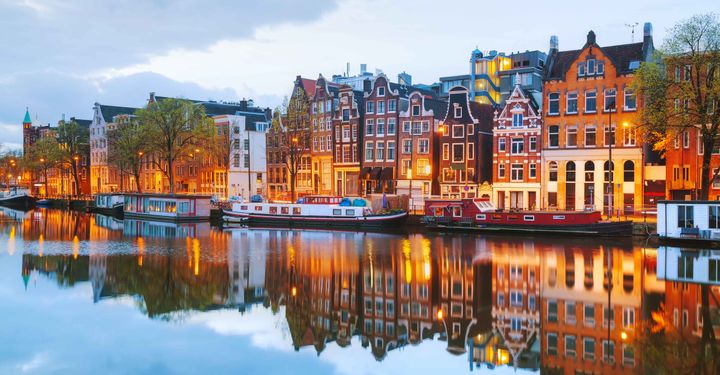 Tulips are synonymous with Amsterdam, and the best time to see the city in bloom is during the spring months. So, why not plan a break to admire the colourful flowers, to stroll by the canals and to watch the world go by from a pavement café?
One of the biggest and most colourful events in the city, Queen's Day, also takes place on April 30. This year the festivities will be slightly different to normal as it will mark the official abdication of Queen Beatrix, so will attract international attention. If you want to witness this historical event, bear in mind that the city will be busy and hotel prices will creep up as the world watches and demand outstrips supply.
4. Budapest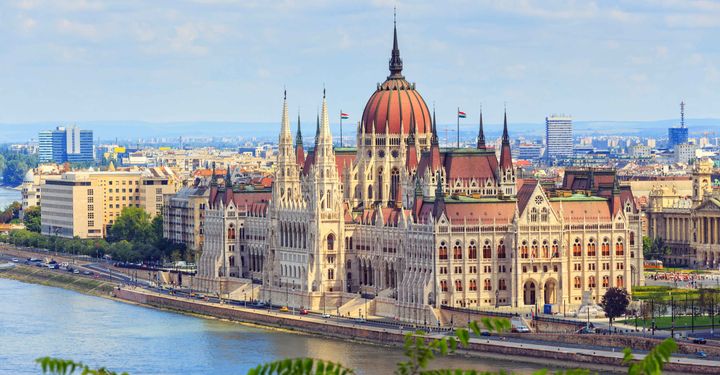 Or, if you've already visited the Netherland's capital city and want to try somewhere a little different, Budapest should be on your radar this spring.
If you're a fan of the arts, take a look at the programme of events offered in the city's annual Spring Festival from March 22 until April 7. There's everything from opera to folk music and dance events. And, even if you miss this, on any trip to the city you could plan a music-themed night at the beautiful Budapest Opera House.
Perhaps you just need a good pampering session to get rid of your stresses and strains? If so, Budapest, which has more spas than any other world capital, will be just your city! Choose between grand late 19th and early 20th-century complexes such as the Szechenyi or the Gellert baths, Turkish baths and more modern facilities in the city's hotels.
5. London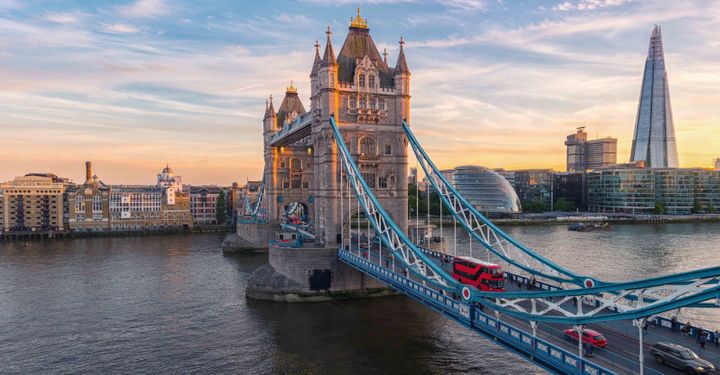 Whether you are looking to book a quick weekend jaunt away or a week-long holiday, you'll be spoilt for choice with things to do in the UK's capital.
For a real taste of spring, book tickets to this year's Chelsea Flower Show (May 21-25), visit Kew Gardens or just take a stroll through one of the city's many impressive parks.
You could also admire the sprawling city from 1,016ft up in one of London's newest attractions, The Shard, or clamber into one of the London Eye's capsules and take in the views from the impressive big wheel.
Plus, whatever your taste and budget, you'll find places to eat, stay and explore suited to you.
6. Liverpool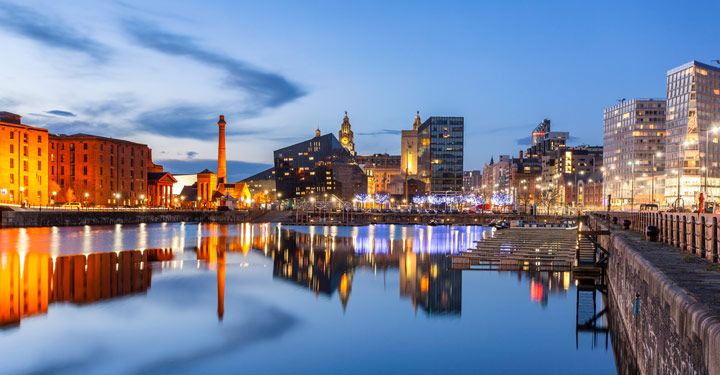 Sport fans, music lovers, culture buffs and those who are just up for a good time will find plenty to entertain them in Liverpool this spring.
One of the city's sporting highlights, The Grand National, is held on April 6, so if you fancy a flutter on the horses, or just the excuse to dress up and socialise, plan a trip to the north west for this. And, while you're staying in the home of the Fab Four, you could visit the Beatles' old haunts as well as the Beatles Story attraction – where you can find out all about the group's rise to fame.
If art is more your thing, you'll love looking around Tate Liverpool where diverse exhibitions such as the current "Glam! The Performance of Style" are displayed. Take a walk by the water after you've had your fill of art, then treat yourself to a meal or drink out and people-watch the city's famously glamorous residents.
7. The Lake District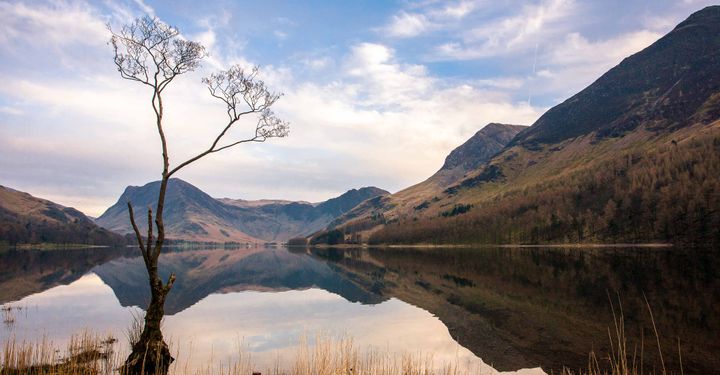 Wordsworth's famous poem 'Daffodils' describes the thousands of golden flowers the poet saw when he was in the Lake District in spring, and if you want to see this sight yourself, you should plan a trip to this magnificent area.
At this time of year, you'll see spring flowers galore as well as young lambs taking their first steps, and it's a lovely time to plan long walks or to explore towns and villages before the crowds descend in the summer.
You could book yourself a countryside cottage for a relaxing retreat with the freedom to eat what and when you want, or book into a luxurious boutique hotel to be pampered. Whatever your preference, be sure to try some of the area's restaurants, cafes and pubs as well to sample the high-quality local produce.
8. Northumberland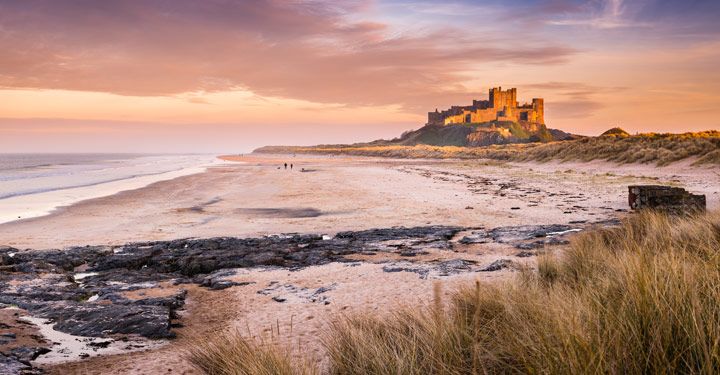 From castles to beaches, and birdwatching to walks through the national park, Northumberland has something to offer even the fussiest of visitor – yet it's still peaceful enough to feel like an escape from the hustle and bustle of everyday life.
Walkers can choose between ambling through the lush countryside in the spring months or strolling down near-deserted stretches of white sand along the coast. And, if you enjoy looking around impressive buildings, put Bamburgh, Lindisfarne and Dunstanburgh castles on your must-see lists. Fans of Harry Potter should also take a special trip to Alnwick Castle, also known as Hogwarts.
9. Hop on a ferry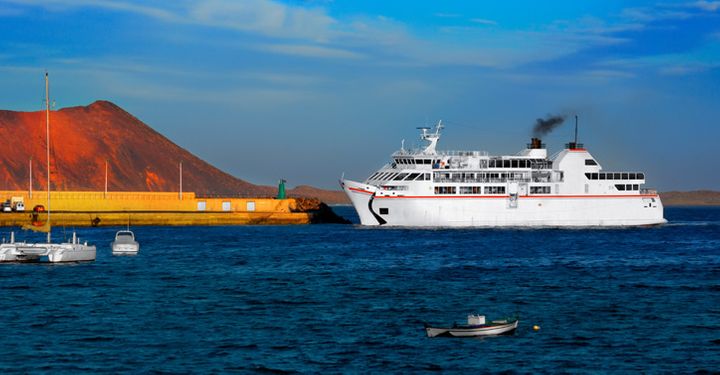 Whether you're not a fan of flying or just want to try a different mode of transport before your main summer holiday, why not plan a mini-break by ferry this spring? Hop over the Channel to France, sample some fine wines and food – and even take your car so you can stock up on goodies for your return to the UK.
Or, look at ferries to other destinations such as Ireland, the Isle of Man or the Isle of Wight. Journeys can cost as little as £25 per person and you can explore somewhere you may never have considered before then return to work refreshed.
10. Get an adrenaline rush in Snowdonia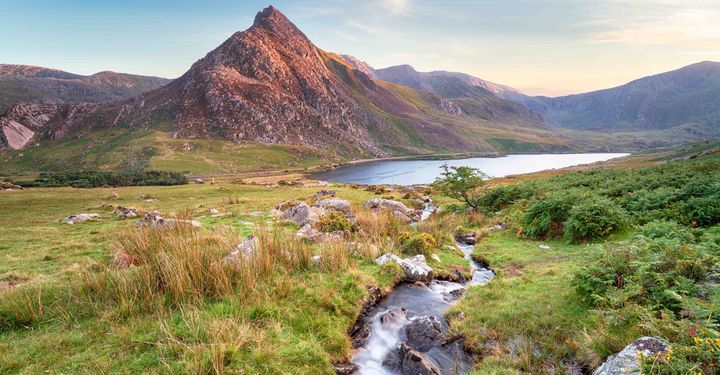 Europe's longest zipwire can be found righ on our doorstep in Snowdonia. So, if you have a head for heights, love adrenaline-fuelled activities and fancy views of the north Wales coastline while hurtling down a wire at speeds of up to 75mph, plan a short break to Wales to visit Zip World.
To complement your extreme activity, you could also plan a more sedate day exploring the region's sandy beaches, strolling down a section of the newly developed Wales Coast Path or even just relaxing and reliving your experience in one of the regions many places to stay, eat or drink.
Have a comment or question about this article? You can contact us on Twitter or Facebook.