Why a holiday parc getaway should be on your radar this summer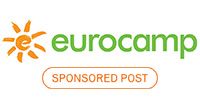 Please note: this article is sponsored by our partners at Eurocamp. The links on this page will take you directly to the Eurocamp website.


April 7, 2022

Think holiday parcs are all camping and communal facilities? Think again! You'll find tons of variety on offer, whether you're looking for a lovely lodge set among the mountains or a classic holiday home on the shores of Spain.
With everything from luxurious spas and kids' clubs to on-site restaurants and waterparks, it's easy to find something to love about a holiday parc getaway. So, we've partnered up with the experts at Eurocamp to give you the lowdown.


Your accommodation options will exceed your expectations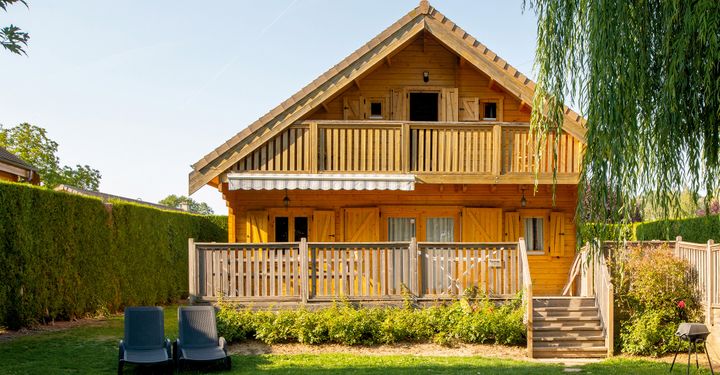 Holiday parcs don't just cater to the happy campers among us. As well as glamping-style tents, you can find stylish home-from-homes complete with your own private deck, queen-sized beds and fully-equipped kitchens.
Bungalow and lodges (at select Eurocamp locations only) go even further. Choose the chalet-style mountain lodge at Eurocamp's Airotel Pyrénées site, for example, and you can enjoy underfloor heating!
Wheelchair users can also find adapted holiday homes in six of Eurocamp's locations in France. Expect wheelchair access to all rooms, ramp access to your deck and wet room-style showers with added support handrails.
If you do choose to camp, tents are a multi-bedroom affair, equipped with fridges and gas hobs, electric lights and sockets, and barbecues for a tasty dinner under the stars.
Discover Eurocamp's holiday homes


You'll find holiday parcs in tons of destinations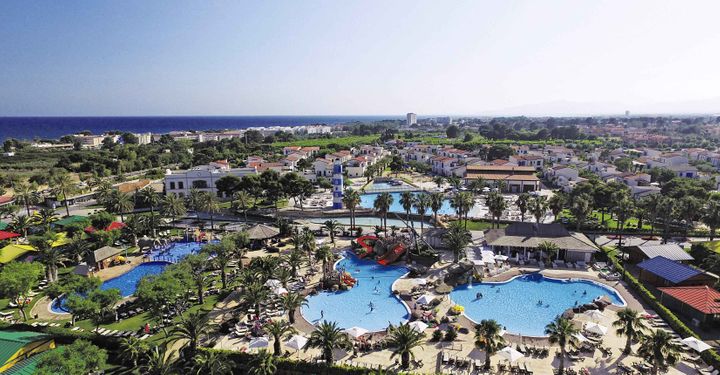 Beachside breaks? Check. Countryside stays? Check. Cities within striking distance, vineyards on your doorstep, quaint mountain villages nearby? Check, check, check!
It's not that Bognor Regis or Skegness are anything to sniff at, but when Europe's options are so varied, you'll wonder why you hadn't considered a holiday parc abroad sooner. With Eurocamp, for example, there's 140-plus sites to discover, from Spain all the way to Croatia. Pitch up by pretty Pula on Croatia's Istrian Peninsula and you'll be right on the sparkling Adriatic and just a ferry ride away from Venice. Or, dive into the Mediterranean from your holiday base on Spain and France's sunny southern coasts.
Inland, you can find holiday parcs by lovely Austrian lakes, nestled in Tuscany's rolling hills, and even in the lush landscapes of little Luxembourg.
Compare Eurocamp's Mediterranean holiday parcs


Kids will love the activities on offer…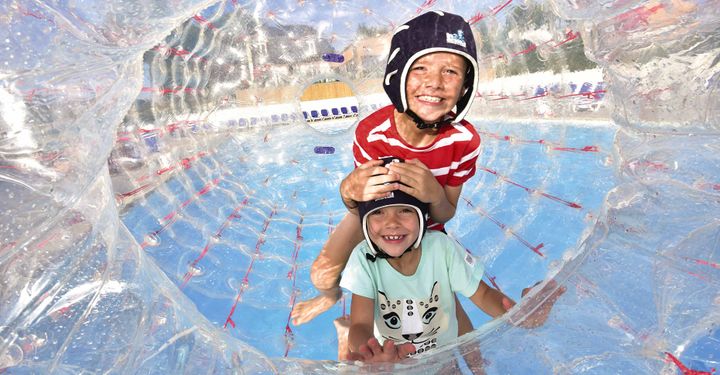 Whether they're water babies or wild adventurers, holiday parcs are a no-brainer if you're travelling with the little ones. Many of Eurocamp's holiday parcs are centred around a pool or two, but if you're looking to up the thrill-factor, choose a dedicated Splash Parc where twisting waterslides, lazy rivers and epic wave pools provide endless entertainment for the kids.
Prefer to stay dry? Some holiday parcs are all about adventure – think treetop courses, horse riding, zip-lining, archery classes and more. Kids clubs at ten of Eurocamp's parcs even include free land zorbing, hoverkarting and circus schools.
You can also combine your stay with a day at a theme park. Some of Eurocamp's sites are ideally placed near favourites such as Disneyland Paris and Parc Asterix in France, and PortAventura in Spain, among others.


As will couples and groups of friends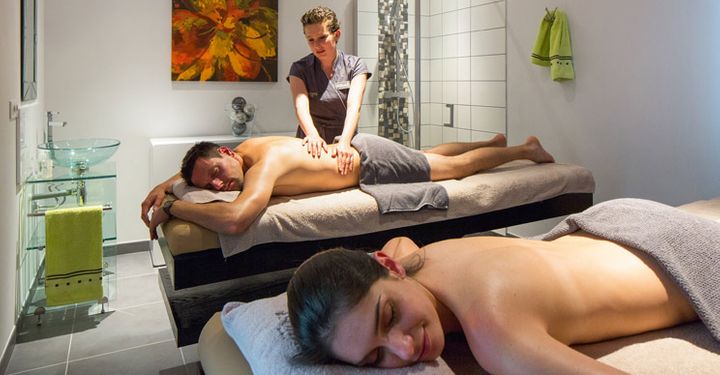 Who said waterparks are just for the little ones? Big kids can get in on the action, too – racing down those epic slides doesn't have an age limit, after all! But, if you're looking for something a little more peaceful for some much-deserved R&R, look for a holiday parc with an on-site spa.
At several Eurocamp sites in France, Italy, Spain and Austria, these facilities are the highlight. Turkish baths, saunas, hot tubs, and classic treatments including facials and hot stone and seawater therapies (thalassotherapy) are all on the menu here. Enjoy being pampered and leave your holiday feeling utterly refreshed.
The adventurous-at-heart won't get itchy feet on a holiday parc getaway, either. With some of Europe's finest cities – think Barcelona, Paris and Venice – just a hop away from a Eurocamp site, it's easy to combine your break with a little urban exploration and nights out on the town. Prefer hiking trails to city streets? Avid walkers will find tons of trails just minutes away from many of Eurocamp's holiday parcs, so don't forget your hiking boots!


You can even bring your furry friend along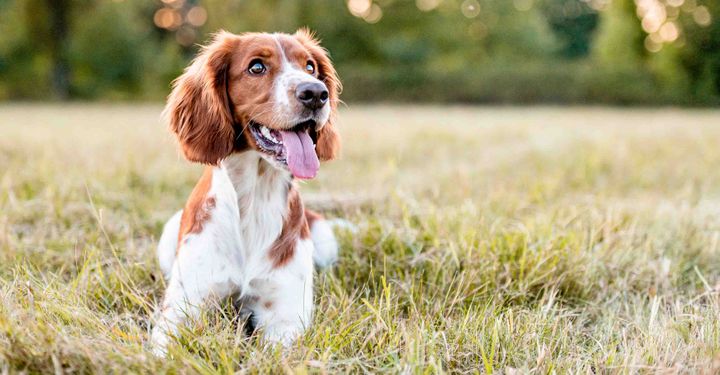 It's not a family holiday unless everyone can come along. That's why holiday parcs are an easy choice if you want to bring your four-legged friend with you. Around a hundred of Eurocamp's sites welcome dogs, both in beachside and inland locations – giving your pooch plenty of places to stretch those legs.
Prices start at £3 per night to bring your canine on a Eurocamp holiday and your accommodation options include selected lodges, and classic and comfort holiday homes.
To add your furry holidaymaker to your Eurocamp booking, you'll need to call their friendly contact centre team on 01606 787677.


Have a comment or question about this article? You can contact us on Twitter or Facebook.