Covid-19 advice:
Understand the traffic light system and check FCDO updates before you travel
Find out more
Top 10 things to do in Florida

Florida is the undoubted theme park capital of the world, writes Jeanette Parkin. Don't overlook the other incredible holiday experiences of the Sunshine State however, as Florida has a lot more going for it than Mickey Mouse and pals.
Here is our guide on what to do in Florida away from the big theme parks:
1. Experience Kennedy Space Centre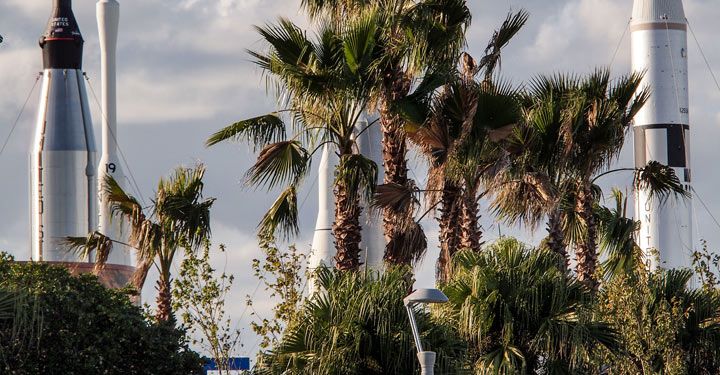 NASA's launch headquarters in Cape Canaveral gives Florida's theme parks a run for their money when it comes to pulling in the crowds. You can visit the Astronaut Hall of Fame, take to a simulator to experience your own shuttle launch, catch a film at one of the IMAX theatres, and even have lunch with an astronaut!
To walk in the footsteps of America's space heroes, book a place on the Astronaut Training Experience. Visit the website to see if your visit coincides with a real launch – it's a moment your family will never forget.
2. See the Everglades National Park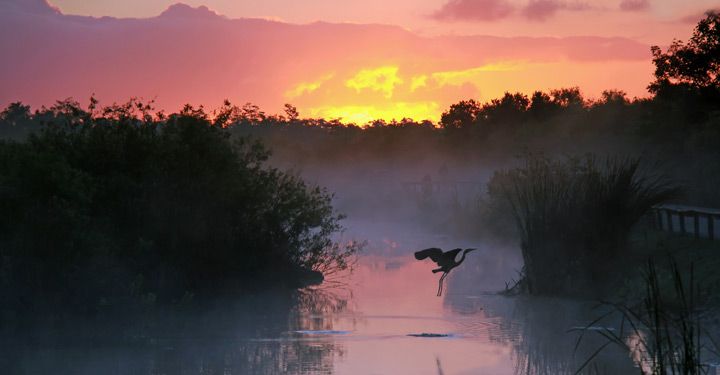 Way down in the swampy south of the state is the incredible patchwork of subtropical wilderness known as the Everglades. Crocodiles and manatees call the waters home, while numerous bird, insect and mammal species – including panthers – make a home on dry land.
Spread across more than 1.5 million acres, there is plenty to see and do for intrepid explorers, though most visitors come to enjoy guided day tours from the comfort and safety of a boat.
3. Visit Gatorland in Kissimmee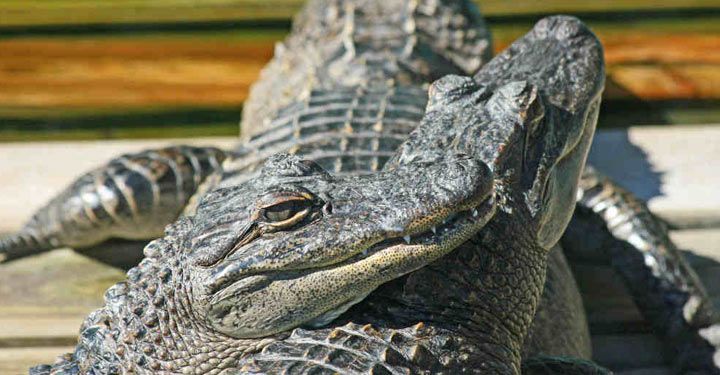 If your holiday is Orlando based and you don't have time to venture as far south as the Everglades, consider a trip to Gatorland. More than 100 alligators and crocodiles call this zoo home and visitors can get up close, really close – how do you fancy sailing over these scaly beasts on a zip wire?
Other nerve-shredding experiences include getting involved in gator wrestling… gulp. If your love for gators and crocs goes beyond flying and grappling, you can even become a trainer for the day.
4. Catch a big game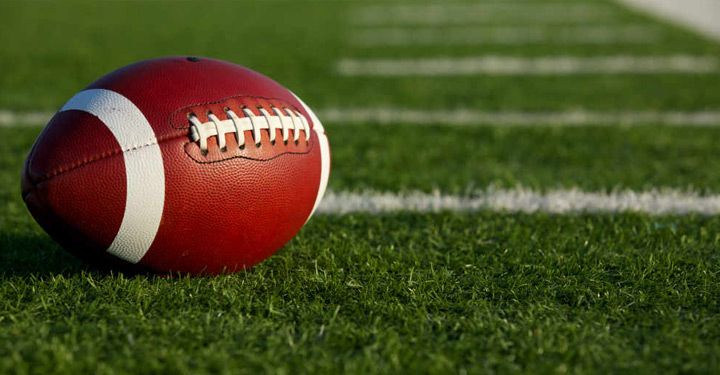 There is no better way to discover the all-American psyche than by joining the jubilant crowds at a big ball game. Florida is home to a number of sports teams from the major leagues and tickets are reasonably priced. If you are holidaying in Miami, you've got a sporting chance of seeing some of Florida's best teams.
Bag tickets to see baseball's Miami Marlins, basketball's Miami Heat, or football's Miami Dolphins. Orlando Magic will also show you a thing or two about basketball. In Tampa Bay look out for home games featuring the Tampa Bay Rays baseball team, football's Buccaneers, or chill out at a home match of Tampa Bay Lightning, who compete in the national ice hockey league.
5. Catch big the big one in the Florida Keys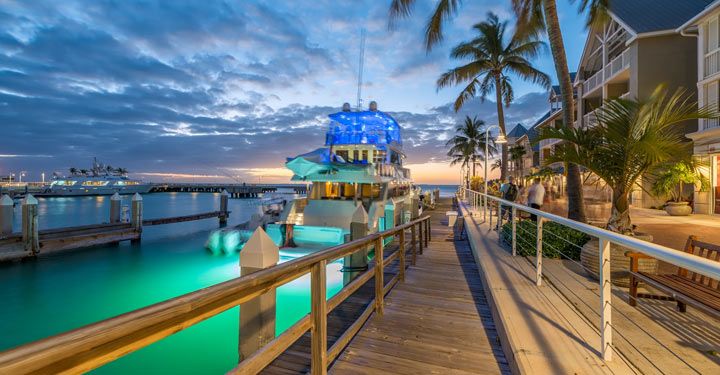 This time we're talking about another popular sport: fishing. Visit the Florida Keys and journey into a very different America. This unique chain of islands off the southern tip of Florida has a laidback feel with flavours lifted straight from the Caribbean.
Join a chartered fishing trip or hire a local captain and head out on the waves to catch barracuda, grouper, snapper, tuna and a variety of other species. This is a unique and unforgettable experience in one of Florida's most beautiful destinations.
6. Check out Miami's beaches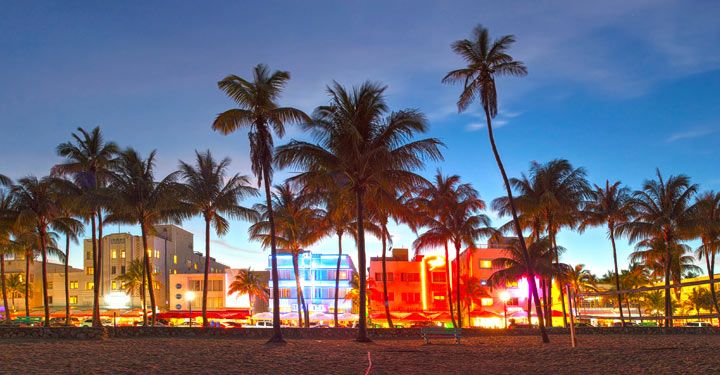 It's hard to pick the perfect beach when the state is almost entirely surrounded by white sands and crystalline waters, but if we had to pick the most famous one, it has to be South Beach in Miami.
With spectacular Art Deco buildings and lanky palm trees standing sentinel by the shore, and brightly-painted lifeguard huts watching over the sands, this beach is as iconic as they come. Pick your spot, flop on the sand and gear up for a night on the town.
7. Go shopping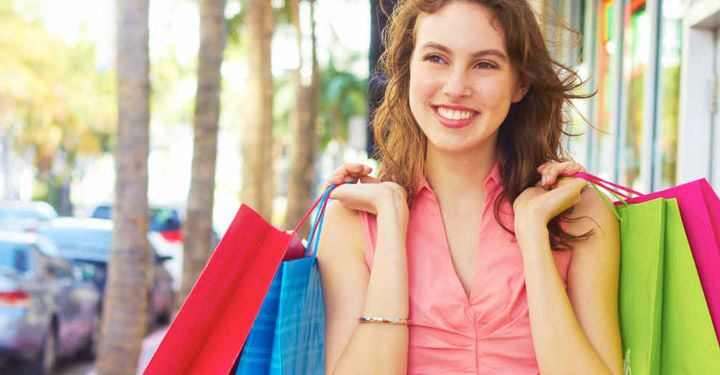 Forget the drizzly high streets of the UK and save up for a shopping bonanza during your holiday in Florida. Shopping malls here have had the super-sized treatment and you could easily get lost for the entire day in these colossal retail emporiums. Orlando's Florida Mall is the biggest shopping centre in central Florida, though Sawgrass Mills, 40 minutes north of Miami, takes the state crown.
Outlet shopping is big business in Florida and you can pick up some brilliant bargains. You'll find designer outlets in all the big centres as well as specialist outlet malls, where major brands sell goods for a fraction of the original price.
8. Tee off on the golf green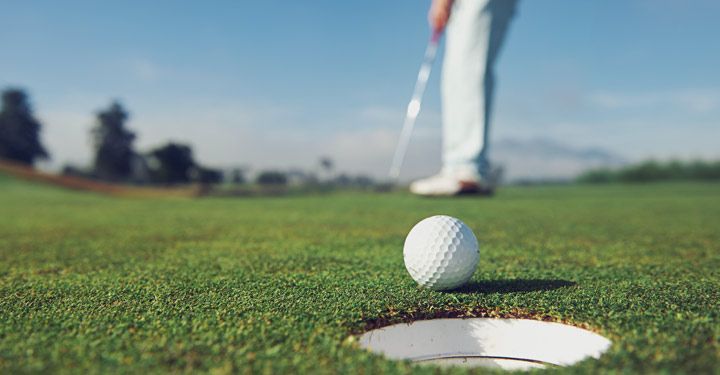 A largely flat, lush terrain combined with year-round warm weather make Florida a paradise for golfers. Book your tee time at one of the hundreds of courses around the state and prepare for a golfing experience like no other. While most of the clubs are open to non-members, the very best are for members and professionals only (unless you have friends in green places).
9. Get close to nature in Orlando (Wekiwa Springs State Park)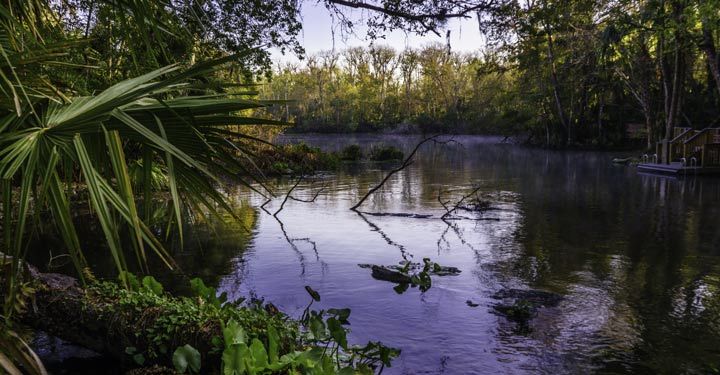 It's easy to be swept up by cartoon mania and catapulted into a world of rides, rollercoasters and non-stop action during an Orlando holiday, so book a time out with the family and connect with nature in one of the area's most stunning spots. Just 20 minutes by road from the excitement and hubbub of Downtown Orlando is Wekiwa Springs State Park.
Swim in the warm spring water, take kayaks along the Wekiva River, or simply enjoy the quiet contentment of a picnic at the water's edge – it's the ideal antidote to hectic days spent in theme parks.
10. Journey back in time in St Augustine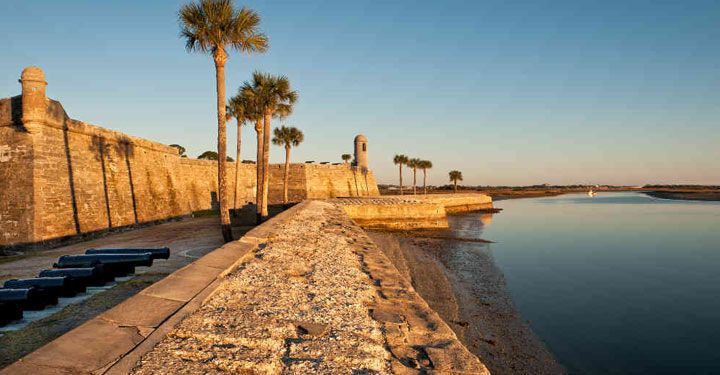 With a history of European settlement dating back some 500 years (longer than any other mainland spot in the USA), Florida has a host of fascinating historical sites. St Augustine is one of the best places to peer into the past, as it is the oldest continually occupied city in the United States. It's easy to see the Spanish influence on this charming destination; check out the tree-lined boulevards and spicy-hued rooftops.
Later British and American influences are also evident, as St Augustine grew from a small settlement into a 19th-century retreat for the rich. It's a side to Florida that you just won't see in the theme parks.
Have a comment or question about this article? You can contact us on Twitter or Facebook.
Sign up. Be inspired. Travel.
Subscribe now for hand-picked holiday deals, inspiration and the latest travel tips, straight to your inbox.