Covid-19 advice:
Understand the traffic light system and check FCDO updates before you travel
Find out more
10 things to do before booking a holiday this year
Updated November 28, 2020
(Published September 11, 2020)
By Emma Coulthurst and Steph Marinkovic
The way we book holidays has changed. Planning and booking in advance has all but gone out the window and, with the UK's ever-changing quarantine-exempt destination list, many holidaymakers are looking for ultra-last-minute deals.
Thinking of doing the same? Consider these ten things before you book and before you travel for the best chance of a fuss-free holiday.
Please note: This article is correct at the time of publication, but this is a fast-moving situation and things can change quickly. If you have any questions, please get in touch with us on Twitter or Facebook.

1. Follow the coronavirus rates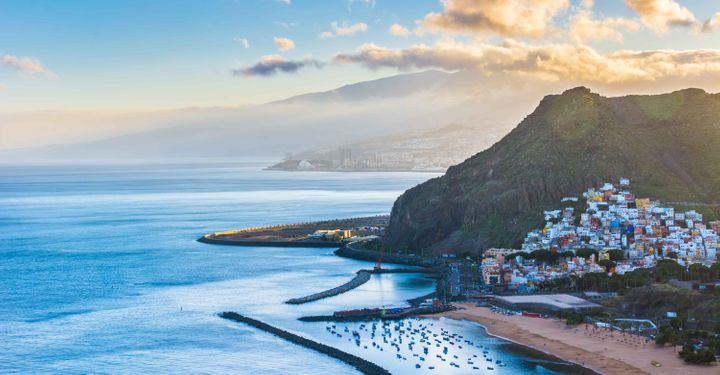 The Foreign, Commonwealth & Development Office (FCDO; formerly the FCO) reviews its 'travel corridors' list frequently and, as we've seen with mainland Spain, some Greek islands and a number of other holiday hotspots, it can remove a country with less than two days' notice. It means those who are abroad when the advices changes will need to self-isolate at home for 14 days.
To stand the best chance of avoiding a last-minute change to the FCDO travel advice, look at coronavirus rates for the country you're planning to visit. Although other factors can come in to play, the UK's criteria seems to put countries with a Covid-19 rate of less than 100 cases per 100,000 on the travel corridors list – and it's when they experience a spike that they are removed.
Keep in mind that this can change depending on your home country. For example, in summer 2020, Greece was removed from Scotland's quarantine-exemption list, but not from the lists for England, Wales or Northern Ireland (now, only five Greek islands have been given the greenlight from the whole UK). Worldometer is a good site to use, and a number of news sites and Twitter accounts publish the figures daily.
2. Check the entry requirements – then check them again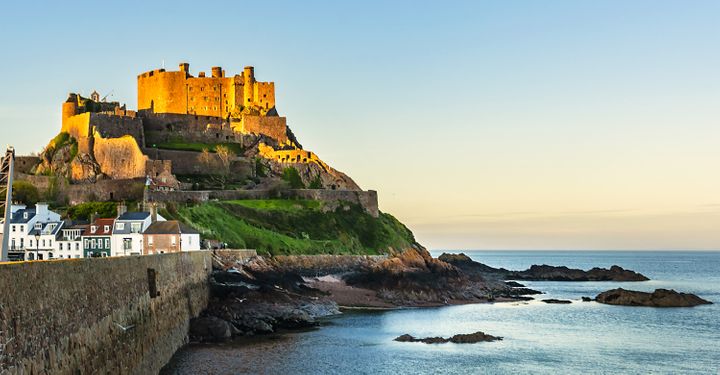 The travel corridor lists are not reciprocal – many countries featured are still closed to non-residents, while others require visitors to self-isolate on arrival or provide a negative Covid-19 test to enter.
At last check, there is only one detination – Gibraltar – that doesn't have these requirements for Brits. You will still need to provide your contact details (often called a Passenger Locator Form) online before you travel.
Check the FCDO advice for your destination before you travel or go straight to that country's government website to make sure you're across these requirements.
Beyond entry requirements, it may also be worth checking if the attractions you are planning to see are open.
3. Look at package deals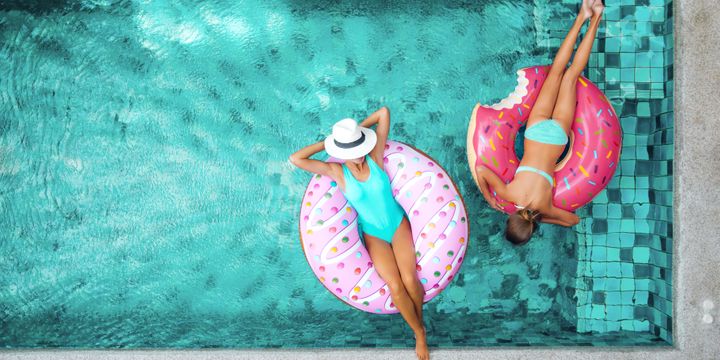 Yes, some package holiday providers received a bad rap in early 2020 when they struggled to refund money for cancelled trips within 14 days, but many are now getting back on top of the situation.
And, the benefits of booking a package holiday really come into play now. For example, despite the FCDO advice, some flights went ahead, leaving those who no longer wanted to travel unable to get a refund. With a package holiday, your holiday should be cancelled if the FCDO advice changes and should be entitled to the money back.
4. Read the T&Cs carefully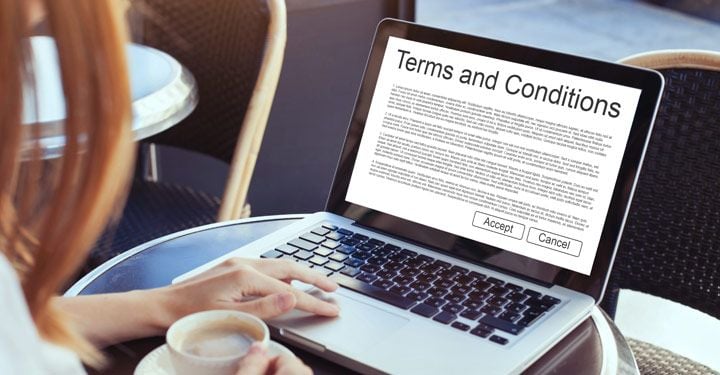 If you are going down the DIY route and booking your flight and hotel separately, be sure to read the T&Cs thoroughly before you book. Check if:
You can get your money back if you change your mind
You can switch your trip to a different date or destination
You have to change your flight dates/destination by a certain time to not incur any fees
Make sure you're comfortable with the terms before parting with your money.
5. Speak to your employer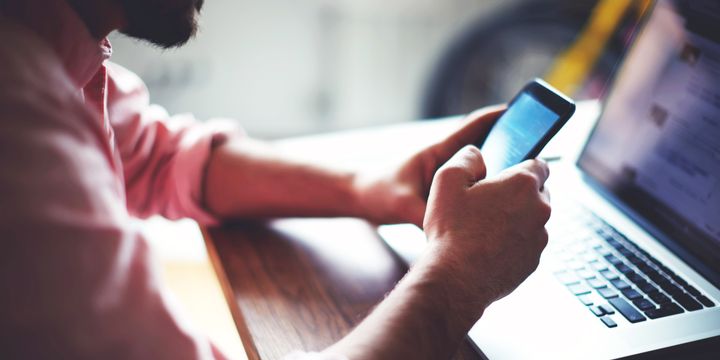 Beyond approval for your annual leave, you may also need to speak to your employer about what to do if the FCDO was to change its advice for your holiday destination while you're away. For example, check if you can work from home if you end up having to quarantine.

6. Book on a credit card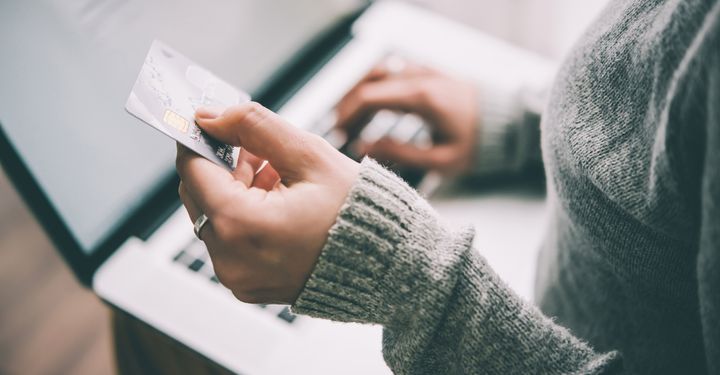 Section 75 of the Consumer Credit Act protects credit card purchases over £100. If you are struggling to get your money back on a cancelled flight or holiday, this is a route to try if all else fails. It also protects your money if a company was to go into administration.
No credit card? You can always try the chargeback scheme for debit purchases.
7. Check your travel insurance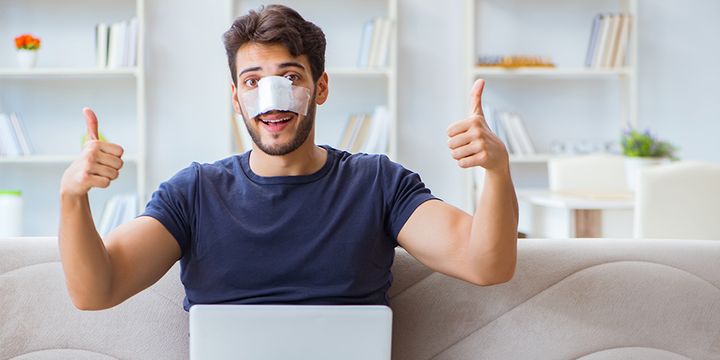 Travel insurance is very much back again. If you compare via TravelSupermarket, you'll be able to filter for enhanced Covid-19 cover, which can include cancellation cover if you were to contract Covid-19 within 14 days of your holiday and cannot travel. In addition, all policies on our platform cover you for medical if you were to contract Covid-19 while abroad.
Remember if, after purchasing your policy, you realise it's not quite for you, you are entitled to cancel your cover within 14 days under 'cooling off' rules. And, as always, it's important to buy your travel insurance as soon as you book your trip, so you can be covered for any unforeseen serious life events that prevent you taking the holiday.
8. Make sure your EHIC is up to date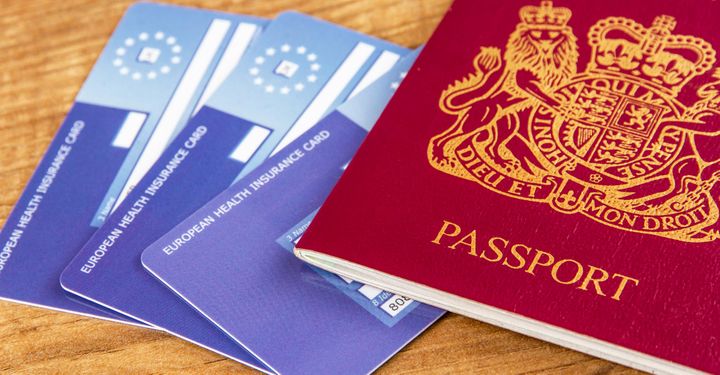 Remember to bring your EHIC – it entitles you to reciprocal medical treatment in 31 European countries and is valid until the Brexit transition period ends on December 31, 2020.
Unfortunately, after this date, the UK Government has confirmed that it will no longer be valid.
9. Consider your flight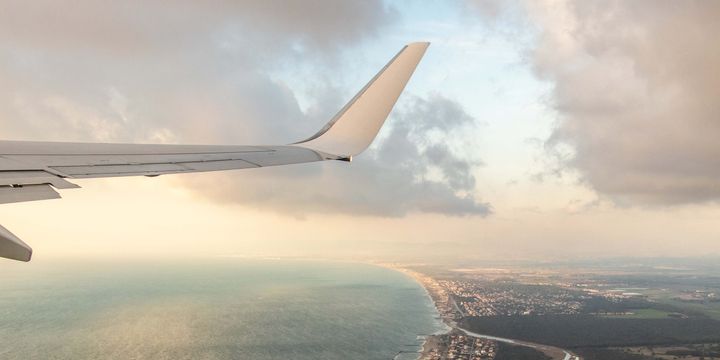 Many airlines have tweaked their onboard food and drink service so make sure you're prepared to bring your own food if you need to or eat before you board.
If you have checked baggage, expect to use self-service bag drops if you can – these measures are for your safety but also for airport and airline staff.
10. Read up on social distancing measures for your destination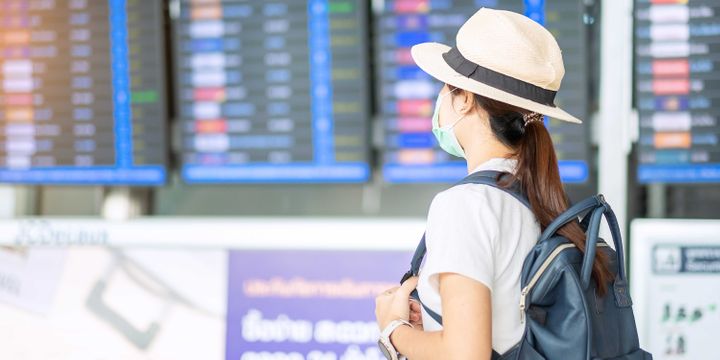 Just as in the UK, most countries have implemented social distancing measures for locals and travellers alike. As a minimum, it's likely you'll need to wear a mask on your flight, at the airport and on all public transport, as well as maintain at least a 1m physical distance while out and about. Familiarise yourself with what is required.
Also, many attractions are operating at a reduced capacity to comply with social distancing measures, and tickets can get booked out quickly. If you have your heart set on seeing a sight, make sure you book in advance.
Have a comment or question about this article? You can contact us on Twitter or Facebook.
Sign up. Be inspired. Travel.
Subscribe now for hand-picked holiday deals, inspiration and the latest travel tips, straight to your inbox.