10 things you need to do before going to Orlando
May 20, 2020
By Beci Wood
Orlando is known as the theme park capital of the world for good reason – there's ten main parks as well as host of smaller attractions.
For those who have never visited before, the sheer scale of it all can be overwhelming. Even the most ambitious of thrill-seekers will struggle to tick them all off in one visit.
Of course, Walt Disney World – with its four theme parks, two waterparks and a number of excellent golf courses – is Orlando's main claim to fame. But dropping in on Mickey and friends only touches the surface of what's on offer.
You'll find another big-hitter, Universal Orlando, here (perhaps unsurprisingly, given it's in the name) plus a host of other options, including Sea World, LEGOLAND, Aquatica water park, Discovery Cove and Gatorland.
If you're getting ready to tackle the Orlando theme parks for the first time, a bit of preparation and organisation can go a long way. Follow our handy checklist so you can cover the basics – and hold onto your sanity.

1. Do your research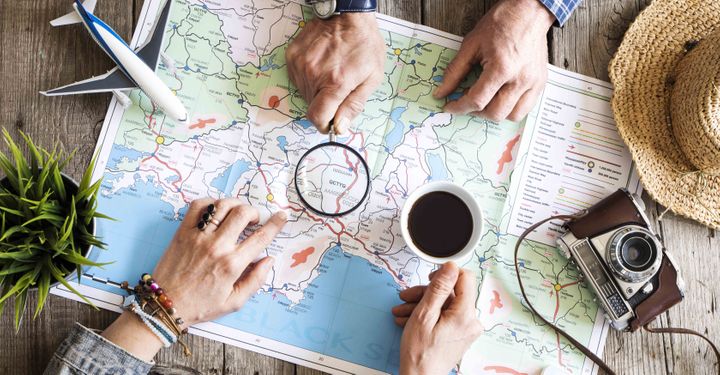 Do you only have five whirlwind days to see the highlights? Or maybe, leisurely ten days in Orlando is more your cup of tea? Whatever kind of holiday you're after, thorough research will make your Orlando trip run smoothly.
Essential readings include traditional guidebooks (try the Brit Guide To Orlando or The Unofficial Guide To Orlando), as well as VisitOrlando.com. The latter is Orlando's official home on the web and helpfully, provides local updates as they happen.
TripAdvisor is another useful resource, where you can access reviews from previous visitors. It's also worth speaking to any friends who have been before for trustworthy, first-hand information.
If you're not tied into the school holidays, May and October are lovely times to visit as you'll find bigger crowds and prices in the summer and at Christmas.


2. Apply for an ESTA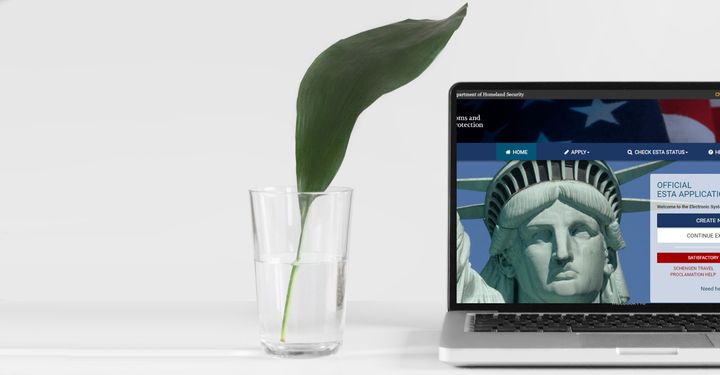 Ten years on from its introduction in 2010, getting an ESTA before going to Orlando may sound a little obvious, but people still turn up at the airport without one. Save yourself some unnecessary stress by applying in good time – according to the ESTA website, that's at least three days before you travel.
Of course, this step isn't necessary if you have a US visa or have recently been granted an ESTA, which are valid for two years.


3. Choose accommodation wisely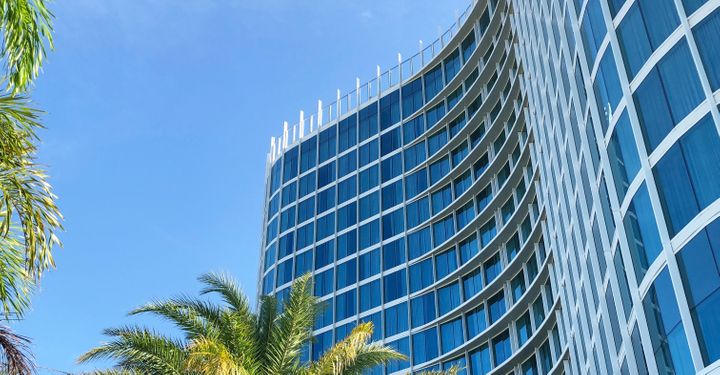 If you're planning on hitting up as many of Orlando's parks as possible, a central base is essential – you don't want to waste precious park time in the car, after all. Plus, having your accommodation nearby is brilliant if you need to take little ones back for a nap or you just want to cool off by the pool for a few hours.
For the convenience factor, the Disney or Universal Orlando resorts are your best bet, especially if you've got tots in tow. Expect unforgettable themed rooms, sparkling pools, free transportation and extra magic hours at the parks at Disney. Those staying at the Universal Orlando resort, meanwhile, will get early access to the parks (including The Wizarding World of Harry Potter).
Even if you're not forking out on the main resorts, it pays to consider how much time you'll be spending in your hotel before locking it in. Is it really worth maxing out your budget on a swanky pad if you've planned an action-packed holiday focused only on the parks? Look to Kissimmee and International Drive – the main hubs for tourists visiting the area – for a host of cheaper options. You can get a villa, timeshare or hotel for a fraction of the price of the main resorts but you'll have to factor in travel time and costs if you need to hire a car or get taxis.

4. Plan an itinerary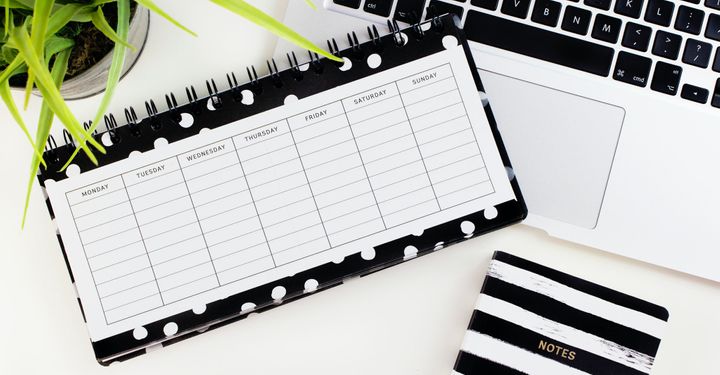 Put together a list of what you'd like to do and allocate days for each theme park before you go – it'll save you a planning headache (and money on park tickets) in the long run.
If you have young children, consider breaking up your park visits into half-day slots, with a morning or afternoon of downtime at your hotel or villa. Have a week or longer? Take a day off between the parks to relax by the pool or go shopping.
Those without the luxury of time may want to hop between the parks so try to combine the nearest ones each day.


5. Buy theme park tickets before you go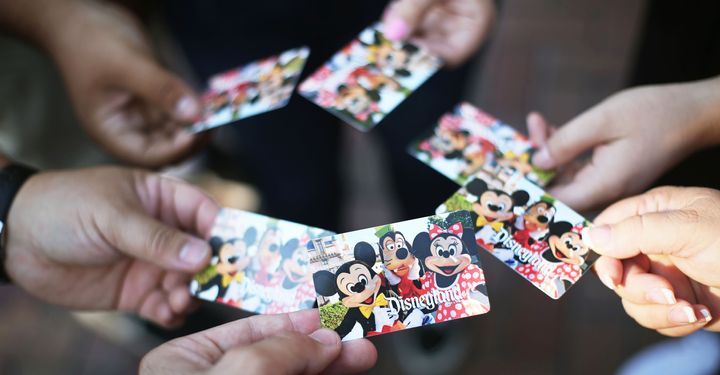 Once you've settled on a schedule, buy your park passes. It's much better to get your tickets in advance, both financially and to guarantee access. Parks can reach capacity in peak season, leaving late buyers on the wrong site of the entrance gates.
You can purchase Orlando theme park tickets through a number of channels, from the official park websites to sellers such as OrlandoAttractions.com or UndercoverTourist.com. Buying a multi-day ticket in advance is considerably cheaper than getting a one-day ticket on the gate.
Pre-bought Disney tickets also allow you to make FastPass+ reservations so you can jump queues on the day.


6. Make Fastpass+ reservations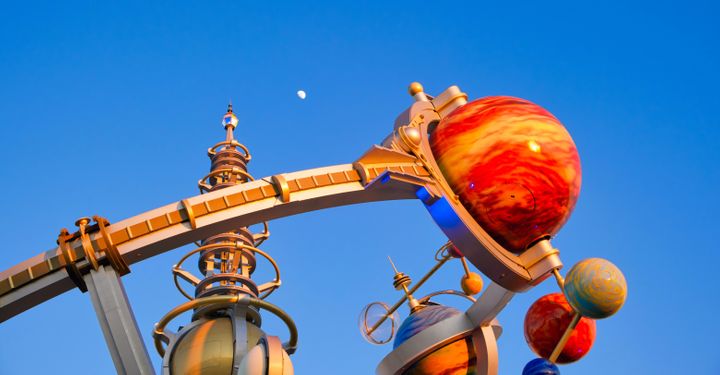 Got your tickets? Now the fun begins! Start planning your Disney days, from choosing which rides are worthy of a Fastpass+ reservation to where you'll be eating, on the 'My Disney Experience' app.
Fastpass+ reservations open 30 days (or 60 if you're staying in a Disney property) before your trip. You get three pre-booked choices per person per day as well as an extra Fastpass+ pick on the day.
Universal Orlando guests can buy Express Passes, which allow you to skip the lines on some attractions, but come at an additional cost.


7. Book theme park restaurants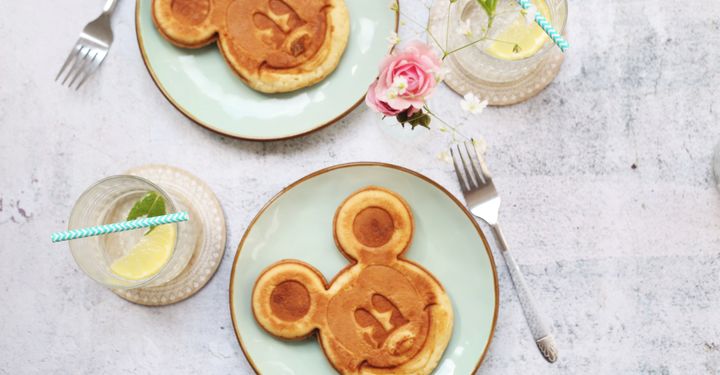 Due to the staggering demand, spontaneity isn't really an option if you want to dine at the best places at Walt Disney World. Dining in Cinderella's castle or breakfast with Mickey or Minnie Mouse is high up on the to-do list for most families with little ones so you will need to book well in advance. Reservations can be made 180 days ahead via the Disney website, app or by phone.
Reservations are more freely available at the Universal resort but again booking is advised.
If you're happy with fast food and counter service then you can be more relaxed about this. And, outside of the parks, there are endless food options that you can rock up to without a reservation. Make sure you pick up a discount book at the airport when you arrive, as there are usually some good offers around.


8. Pack strategically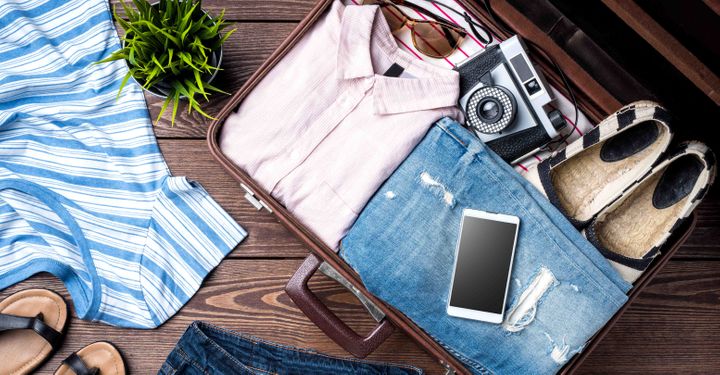 A trip to Orlando can hit the wallet hard if you're not prepared with the essentials. First off, you'll need a pair or two of very comfy, worn-in shoes as you could be racking up more than 30,000 steps a day from walking around the parks!
And despite being known as the Sunshine State, Florida still gets its fair share of downpours, especially between June and October. On top of lightweight clothing, pack your own waterproof jacket or poncho and an umbrella so you're not stung by the cost of these in the theme parks.
Other key items to put on your to-pack list include: a backpack, hat, sun-cream, a fan, water bottle, plasters and snacks. You can fill up your bottle for free at the water fountains and food outlets around the parks.
If you're bringing the brood, make sure you take a buggy (most airlines generally let you take one on board for free) as the walking and heat can take its toll on little legs.
But if everything goes awry and you've forgotten something important, never fear. Orlando's shops have most things readily available, barring any key medicines.


9. Pack a kids travel kit for the flight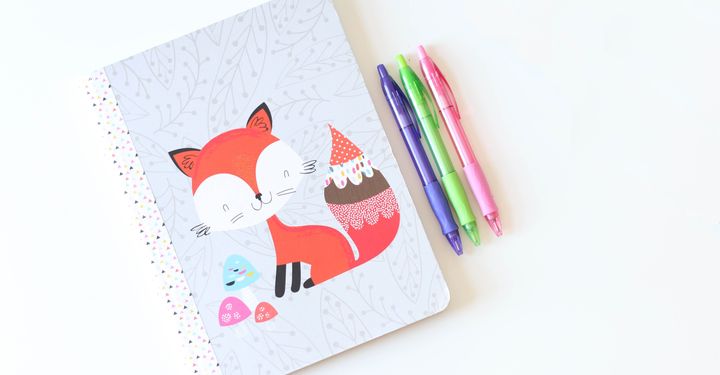 Surprise the little ones with a personalised travel bag to keep them entertained on the plane. Pick up a few cheap goodies (think colourful pens and plenty of paper, some stickers and lots of snacks) to help the long flight run smoothly.
Oh and make sure the iPad has a full battery!


10. Don't panic!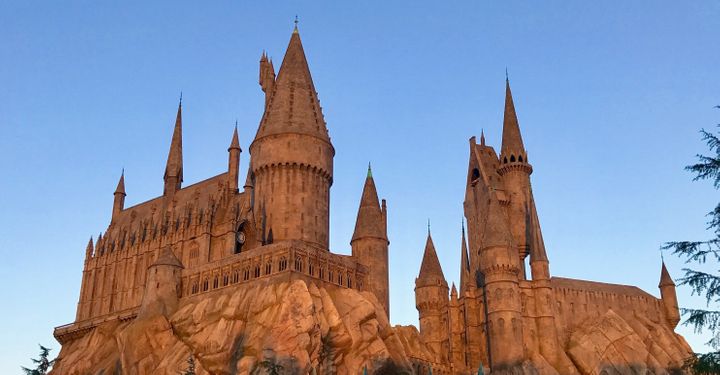 This all may seem a bit overwhelming but outside of booking your accommodation, packing well and getting an ESTA, just do what you can. While it really helps to have tickets in advance and an itinerary, it's not essential if you would prefer to just go with the flow.


Have a comment or question about this article? You can contact us on Twitter or Facebook.