Don't get ripped off by your airline

Airlines aren't stupid. In fact, they are really quite clever because every time you book a flight they flash up an array of deals for hotels, car rental or travel insurance in a bid to encourage you to add some of these holiday extras to your shopping basket.
And of course, because it saves you the hassle of having to buy these extras elsewhere, it's all too tempting to simply click a button and add them to your booking.
But by doing so, you could be throwing away hundreds of pounds.
In fact, according to exclusive research by our team here at TravelSupermarket, buying extras through your airline, rather than a price comparison site, could see you fork out as much as 164% more for hotel rooms, 253% more for car hire, and a whopping 485% more for travel insurance. That's quite a mark-up – and quite a rip-off!
So let's take a closer look.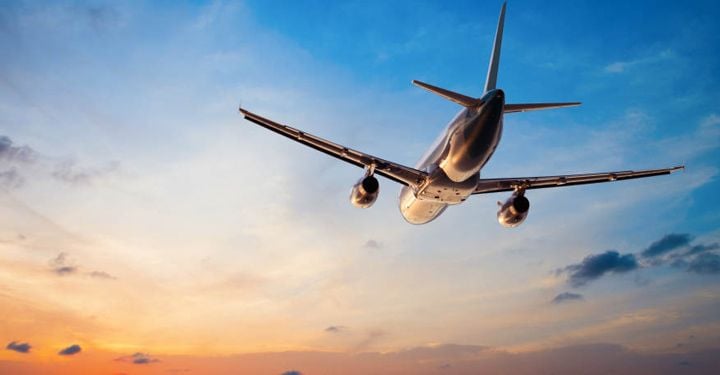 Car hire – the good the bad and the ugly
We carried out 96 different searches for car hire for the May half term holiday (starting May 24) and found that, with the exception of three results in the USA with Virgin Atlantic and one result in Prague with Wizzair, it was significantly cheaper to buy your holiday extras through a price comparison site than an airline.
Unsurprisingly, some airlines were found to be worse than others, with the biggest culprits being Ryanair, easyJet, British Airways, Virgin Atlantic and Thomson. These airlines are the ones that only offer car rentals from one company, severely limiting your choice.
For example, if you booked a compact car in Malaga through British Airways (with Avis) for eight days starting May 24, you'd pay £201. Yet if you shopped around on TravelSupermarket, you could bring this price down to £56.96, saving you £144.04, or a hefty 253%.
Similarly, booking a mini sized car in Faro through Ryanair (with Hertz) would cost you £161.45. Yet booking through a price comparison site would only cost you £52.24, saving you £109.21.
It's worth noting that some airlines do use a form of price comparison themselves (such as Wizzair and Aer Lingus), but even so, they are still usually more expensive than if you carry out your own search.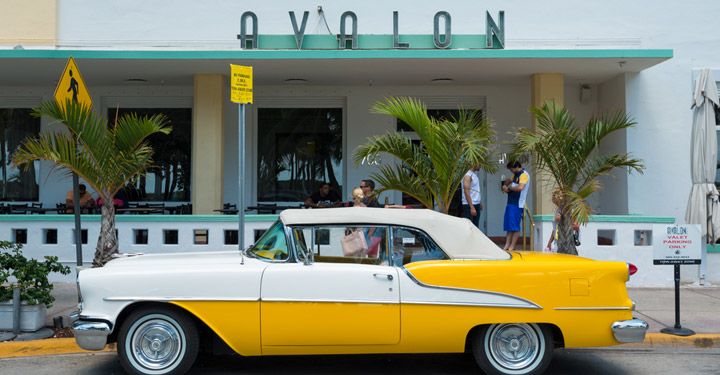 Travel insurance – how NOT to protect yourself
It's a similar story for travel insurance. According to our research, opting for a nine-day family travel insurance policy for a holiday to the USA over the May half term would cost you £156.24 (485%) more if you booked through Aer Lingus (£188.44) than if you booked via TravelSupermarket (£32.20).
The same can be said for short trips too. A four-day family policy to Europe booked with Wizzair would cost you £41.68, compared to just £8.40 when booking via TravelSupermarket.
And savings can still be made even if you're travelling alone. An individual policy for four days in Europe with easyJet would cost you 123% more than if you booked through a comparison site (£12.23 versus £5.48).
Hotels – overpay and get a bad night's sleep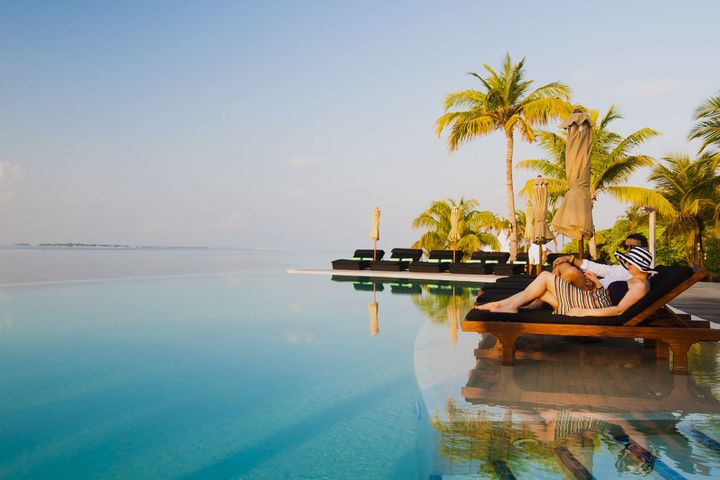 The worst offenders in the hotels category were Virgin Atlantic and Thomson.
We found that booking three nights in New York at the five-star Trump SoHo Hotel for two people over the half term break (arriving May 24) would set you back £1,335.20 with Virgin Atlantic. Yet if you booked the same number of nights via the TravelSupermarket comparison tool, you'd pay £802, saving you £533.20, or 66%.
And if you booked three nights at the four-star La Siesta in Tenerife, you'd pay £507 with Thomson, but just £192 if you booked through TravelSupermarket, a saving of £315, or 164%.
So next time you make a flight booking, whatever you do, resist the temptation to add holiday extras on to your booking. Taking the time to shop around on a price comparison site will help to ensure you don't get ripped off and end up paying way over the odds for your car hire, hotel and travel insurance.
How to keep your costs down
There are a number of additional ways to help push the costs of holiday extras down. Here are some of them…
Car hire:
Generally it's best to book as early as possible for the best deals on car hire, especially on peak travel dates. Prices tend to go up the closer you book towards the rental date and car groups can sell out, making your first choice unavailable. If you see a good price, book it immediately.
Consider all price groups of cars as you can sometimes get bigger cars at lower or equivalent rental costs to smaller cars, especially on peak dates.
Lesser known car hire companies often provide excellent value for money on rentals in popular resorts – these are only found in price comparison engines alongside the major brands.
You can also cut costs by being aware of excess reduction. On arrival at your pick-up point, your car hire company will point out the excess you pay in case of any accident or damage and then try and sell you a daily cover to reduce the excess to nil. NEVER take this from the car hire company. Instead, take out car hire excess insurance separately before you travel which can save you up to 75% on the charges made by the rental companies.
Travel insurance:
Ensure you have travel insurance in place from the moment you book your flights to take advantage of cancellation cover which is offered at no extra cost with most policies.
Always compare cover levels AND excess levels on insurance policies, NOT just the price, as cheapest doesn't always mean best.
If you are planning to take more than one trip within the year, weigh up whether an annual policy would make more financial sense than a single trip policy.
Hotels:
Use price comparison for every hotel search – you'll find a range of hotels and be able to compare them to find the best deal; you are also likely to find hotels you hadn't heard of before.
If you know the name of the hotel you want to stay in, search by name using price comparison. On average, hotels are being sold by four or more companies, all at different prices for the same room. You will also get to see other hotels nearby which may have money saving deals on offer that you did not know about.
Book midweek dates to get the best offers on late deals.
Please note: All facts and prices were correct at the time of writing.
Have a comment or question about this article? You can contact us on Twitter or Facebook.