Revealed! Your biggest holiday rip-offs in Europe – and how to avoid them

May 31, 2019
(Updated October 17, 2020)
Ahh yes, the ridiculous holiday rip-off: one thing that that we don't miss about travelling this year.
We've all been there though – and maybe even more than once. And whether it was an extortionate taxi fee or a sneaky charge tacked to the end of your receipt for enjoying some sun outdoors, our readers share the most frustrating rip-offs they've found in Europe.

1. Water woes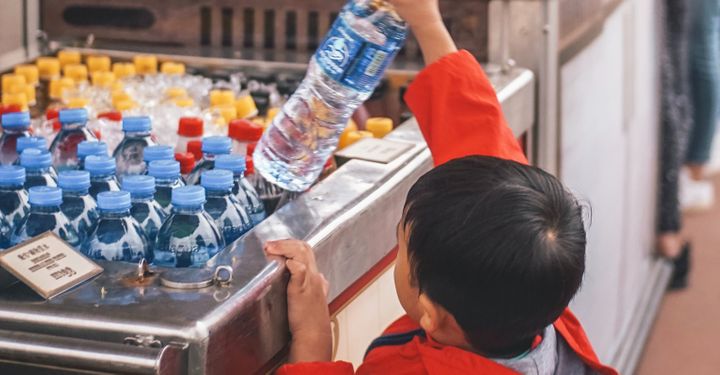 Our reader, Casey, has picked up on an unfortunate trend: bottled water price hikes near popular attractions.
"Enter any tourist attraction and suddenly bottled water becomes €2 or more. To avoid it? Just take a refillable bottle with you and ask any cafe to fill it for you." - Casey H-K
Plus, re-filling your water bottle has the added bonus of being kind to the environment.
2. Non-complimentary nibbles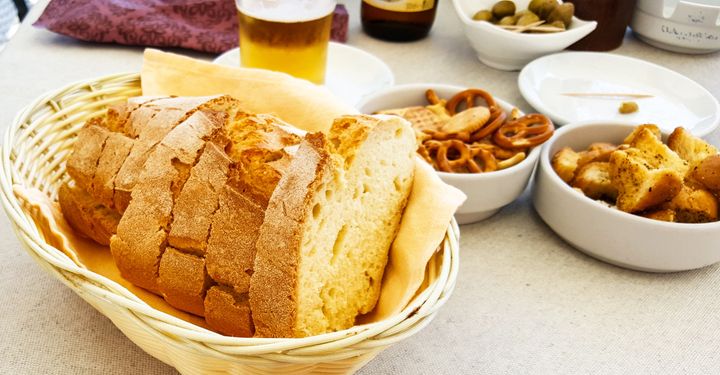 A basket piled high with fluffy, freshly baked bread may sound like a dream come true, but double-check your bill – it may cost you!
"We've been caught out a few times during lunch when the waiter puts bread and 'nibbles' on the table but when we go to pay the bill we've been charged for them (even if they've not been touched). Now we immediately tell the waiters that we don't want these 'extras'." - Karen W
Of course, it's not all doom-and-gloom for loaf lovers. Some restaurants really do take the cash hit on the bread front so just remember to ask first.
3. The 'lunch with a view' surcharge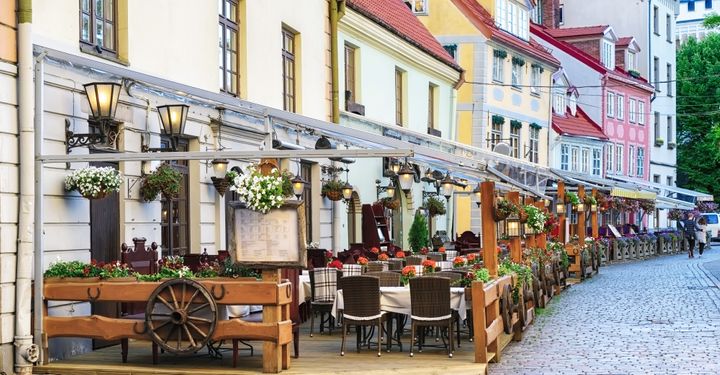 Don't assume you'll be enjoying your summer holiday meals in the sun for free…
"Be aware that some European cafes charge extra for sitting outside. If you see a cafe full inside but empty outside ask the waiter if you are paying extra for sitting outside before you order." - Kay S
An extra charge for table service is common in Italy, Brooke M adds. Instead, make like a local and down your drink at the bar.
4. The cost of minor conveniences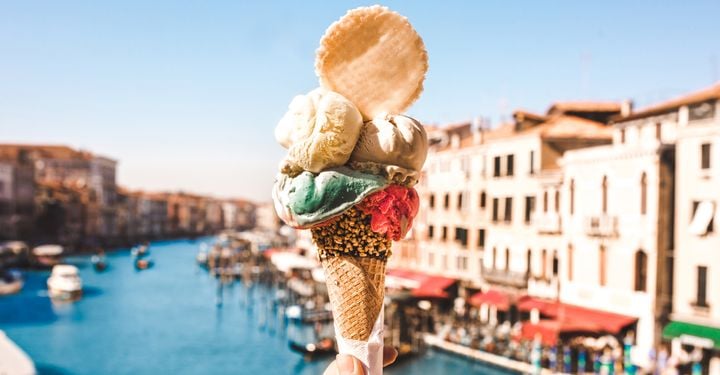 When hunger strikes, your stomach might direct you to the first place you see. If you find yourself on the main drag when it happens, glance at those menu prices.
"Restaurant prices are crazy in the main tourist area of most cities. But if you walk a few streets away, you can get food just as good for a fraction of the cost. I discovered this in Venice. The main square was so expensive to eat in yet a few streets back we dined on delicious food, cheaply, and even had live music." - Nichola J
Both Sarah T and Iain H agree: in Rome, they each halved the cost of soft drinks and gelato respectively just by walking a few blocks away from the main attractions.
5. Hotels that hit the pocket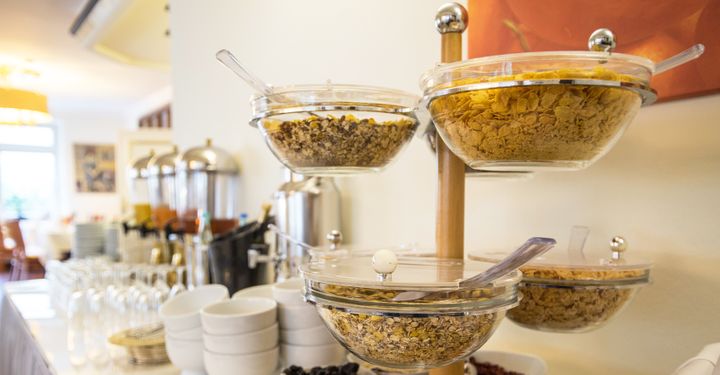 An all-you-can-eat breakfast buffet… just thinking about it makes us drool. But if your hotel brekky is a paid-for extra, you might want to reconsider that full English by the lobby.
"I made the mistake of ordering breakfast in our hotel in Kraków. Turns out, it cost £17 each when we could've enjoyed the same meal for only £4 at a local café." - Cheryl L
Sensing a theme? Us, too – it pays to go local. And all it takes is a five-second Google search to find something tasty, cheap and close by.

6. Tricky taxis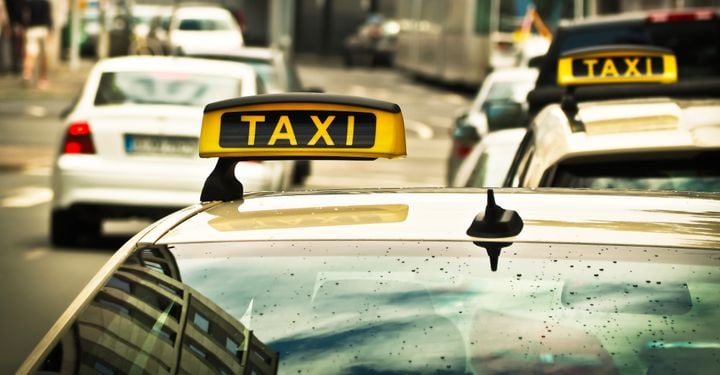 Weighed down with luggage, fidgety little ones in tow, the taxi stand gleams through the airport doors. A shining beacon of convenience, it's all too tempting to jump in and make beeline to your hotel, no questions asked. You should make one query though…
"Airport taxis where the price isn't agreed up front can often be an expensive surprise. Always research the going rate before you travel, or arrange an airport pick up from your hotel for a fixed rate." - Charlotte R
Meanwhile, Kathleen C recommends booking taxi transfers in advance or checking out reviews on TripAdvisor to find a reliable company.

7. Desk dues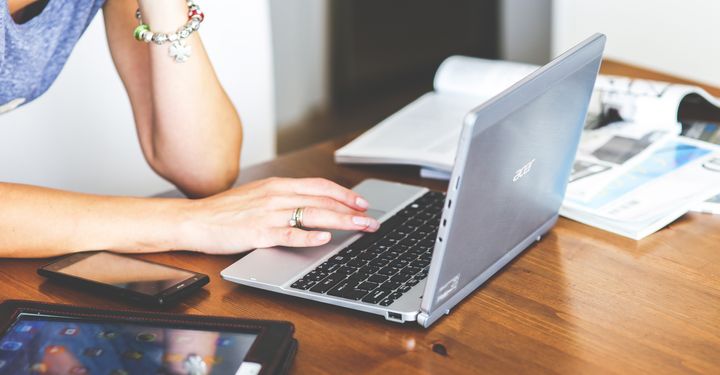 A little planning goes a long way to keep that pound in your pocket. Often all it takes is pre-purchasing tickets to your activities online the night before, as Sharon found out.
"Buy the passes for tours and travel passes online – it's so much cheaper! In Spain, I paid €27 for a 3-days bus pass online. At the desk, it was €25 a day." - Sharon E
Over in Italy, ancient history buffs might do well to skip the Sorrento to Pompeii tours and take the local train (around €2.10 or £1.85) instead, advises our reader David H. Entry tickets to the archaeological site will put you out another €15pp (£13.25) – much cheaper than the €80pp (£70) tour buses from Sorrento town!
8. Loo levies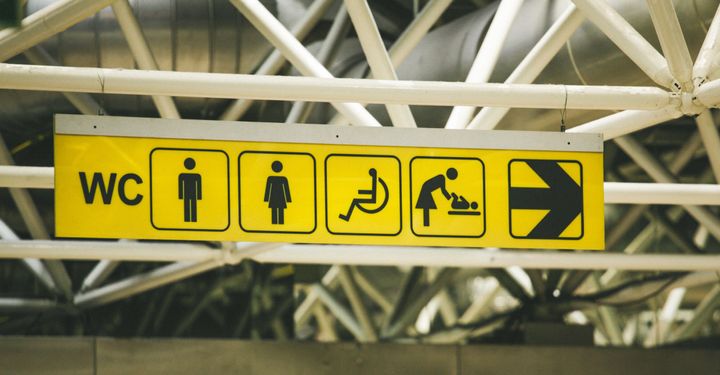 When you gotta go, you gotta go. Sometimes, your cash will go, too.
"Paying to use public loos in cities such as Paris, Barcelona and Venice is such a rip-off. Just make use of toilets in places where you've already bought tickets to get in." - Angela M
Similarly, as paying customers at cafes and restaurants, you're entitled to use their bathrooms so make sure to go before you go!
8. Last-minute money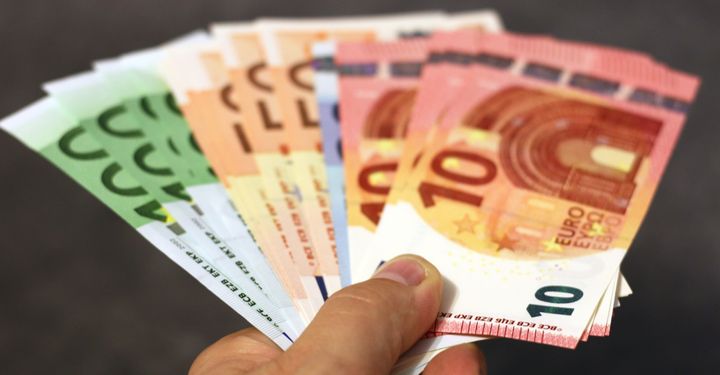 The currency conversion desk will take a chunk out of your change for the service but some places are bigger rip-off offenders than others.
"We needed some money urgently when we were in Paris so we went to a money exchange kiosk. We were charged a huge amount more than we would've been if we pre-ordered it. Lesson learnt – get more cash than you think you need and take a travel card as back up, too." - Davina M
If you have the time, shop around, and veer away from the shopfronts by big public transport hubs and attractions.
In similar money matters, if you plan to withdraw money abroad, have a think about the ATM's currency conversion rate before you accept it. Usually, you'll be offered two payment options: the local currency or sterling. Often, it's cheaper to pay in the local currency and let your own bank do the conversion. Case in point: Steph M came across a cash point that converted €20 to £22 but with her own bank's conversion, that €20 note came to just £17!
If buying something in a shop or restaurant on card, always choose to pay in local currency, too, as the same principle applies. Find out more about the best way pay with our simple guide to holiday spending.

Don't get caught out! Here's how to avoid other common travel rip-offs:
Have a comment or question about this article? You can contact us on Twitter or Facebook.