Guide Holiday Spending Exotic Locations
Our guide to holiday spending in exotic destinations
As many Brits fly off in the cold winter months to palm-fringed tropical islands, sun-drenched landscapes or far-flung destinations to seek winter adventures in warmer climes, many will be pondering how to take their spending money when they go.
Should they just rely on their bank and credit cards, exchange all their money into the local currency or even consider a prepaid card? It's not an easy decision and adding to the complication is the fact that many of the currencies we will need are completely new to us and sterling may not be easy to exchange when we get there.
So whether you are heading to South America or the Indian Ocean, the Caribbean or the Far East, follow our tips on how to spend in exotic destinations.
1. Know your destination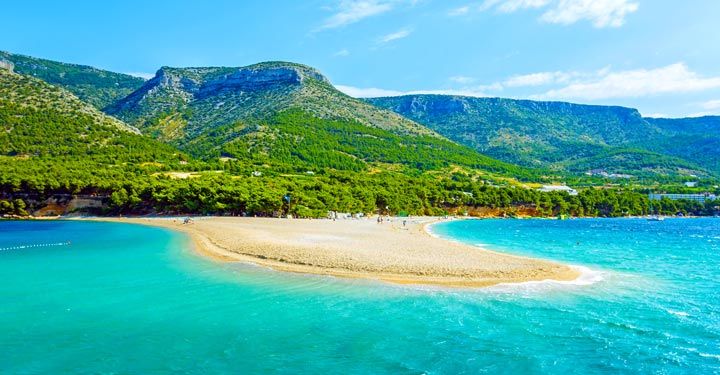 There is no substitute for research on your destination before you go. Using either online sources or an up-to-date and off-the-shelf quality guide book written by travellers, learn about the local currency. What is it called, are there notes and coins and roughly how much do you get when you exchange?
Read about whether there are restrictions for taking currency into or out of the country, whether you can use credit or debit cards freely and whether there are ATM machines available. Also consider whether you plan to stay put in one place or whether you will travel around as this may affect access to money changing facilities.
If you can't find the information online, then check with your tour operator or accommodation.
Another important question is whether or not the local currency is linked to the US dollar or any other currency. Many locations around the world prefer US dollars or euros and won't even touch our great British pound. And be aware that many countries will not accept large notes for currency exchange such as US$50/US$100 notes.
2. Take the right plastic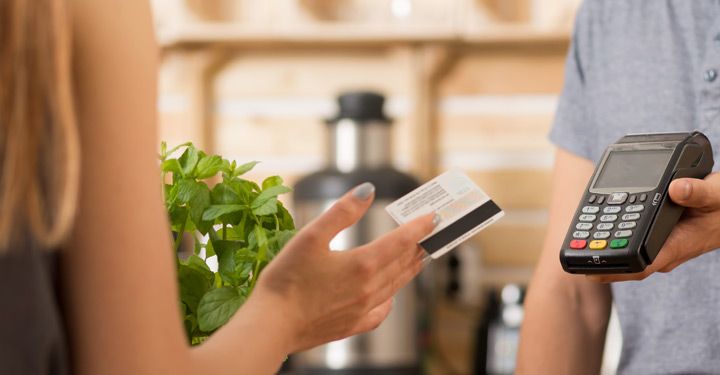 If cards are widely accepted for payment and there are ATMs on offer, the best way to take your money is using a credit or debit card. But stop. Unless you own a card that is designed for overseas usage, this could end up an expensive mistake.
If you use a standard debit or credit card, you can be hit with a currency loading fee of around 2.75%-2.99% whenever you spend on it or withdraw cash from an ATM. And if you use your card to make cash withdrawals, you can be hit with an additional fee of around 3%. As a result, you can end up paying as much as 6% more when you use your card. That's the equivalent of throwing away £6 in every £100.
So invest in a card such as the Halifax Clarity credit card, which charges no fees to pay for goods and services overseas. Other good examples are the Lloyds Bank Avios Rewards card, Saga Platinum card, and the Post Office Platinum card.
Bear in mind that if you use a credit card to withdraw cash from an ATM, you will be charged interest from the day you make the withdrawal, so avoid doing this if you can. Alternatively, use a debit card that won't charge you for overseas usage, such as the one that comes with the Norwich & Peterborough Building Society Gold Classic current account.
3. Get the right deal on your cash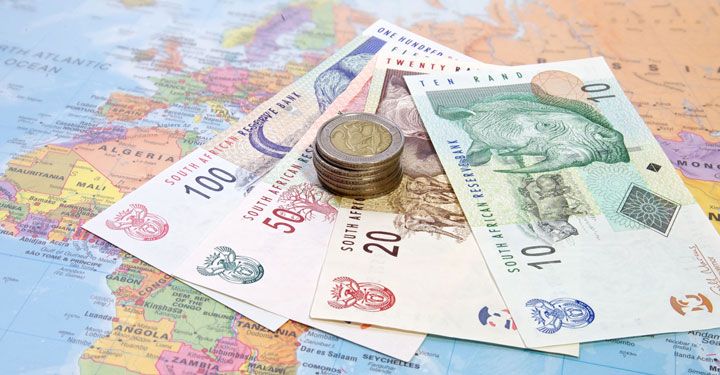 If you know you can take cash into the country, it's worth getting the very best deal on your holiday money right here in the UK. While many of us may use the convenience of high street banks, the Post Office, travel agents and even the supermarket, we are paying well over the odds for many of these transactions.
Instead, buy online for free home delivery or collection. The very best rates can be found using the calculator from MoneySavingExpert.com and this shows rates in many exotic currencies. However, if it is recommended that you take US dollars or there are controls on what local money you can take in or out of the country, use the service to get your dollars or any other required currency. Specify in your order if you need notes of small denominations.
Whatever you do though, never buy money at an airport. It costs on average 10% more than the best places online.
If you are going to be staying in a remote location with limited access to money changing facilities, taking cash could well be your best option. Just be sure to split the money up when travelling and to secure it in a safety deposit box wherever you can.
4. Consider a prepaid card
These are the new traveller's cheques. The very best cards have excellent rates of exchange, such as Caxton and FairFX, and often won't charge you for using them in a cash machine or when paying for items in shops. You can even top them up online if you are running short of money while you are away – though remember you may have to pay for internet access. Take a look at our prepaid card comparison channel to compare deals, and ensure you take out a card in the right currency for you, be that sterling, euros or US dollars.
5. What else should you remember?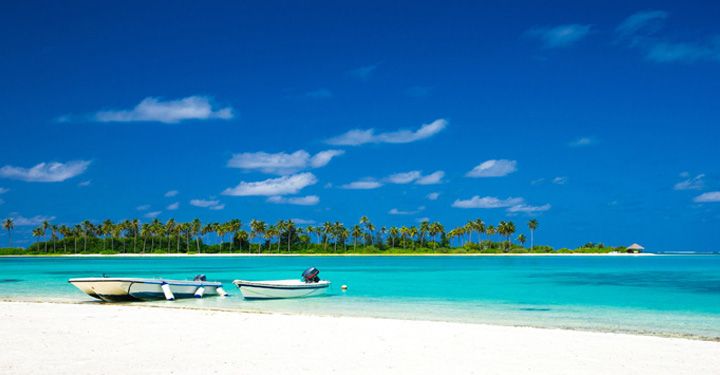 Make sure you have travel insurance that covers you for travel money theft or loss and stick to the policy's rules for looking after your cash.
Try not to change too much money into local currency as if you have to change it back you will end up losing out in terms of the exchange rate you get. And always conserve coins and low value notes – you'll find it easier when buying goods in local shops and markets.
If you decide to run the risk of changing your money locally on arrival, do be aware of scams. Make sure you understand what you are getting for your money, what charges are involved and whether or not you need to keep exchange receipts for when leaving the country. Make sure you are not short changed by being given fewer notes than you should have been, or being given out of date notes or denominations so large that you cannot change them.
It's worth drawing up a chart to show the value of your holiday money. This way you won't be confused by all those extra zeros.
Have a comment or question about this article? You can contact us on Twitter or Facebook.
Sign up. Be inspired. Travel.
Subscribe now for hand-picked holiday deals, inspiration and the latest travel tips, straight to your inbox.