How to book a New Year break on a budget
New Year's Eve is the biggest party night of the year. It can also be an occasion where you feel compelled to spend a small fortune to make special.
But wait, even if you're looking to go away, there's no need to wake up on January 1 regretting a splurge. No matter how late you've left booking a break, here are a some handy tips to help you keep the costs down while still enjoying a big end-of-year knees up away from home.


Consider alternative party spots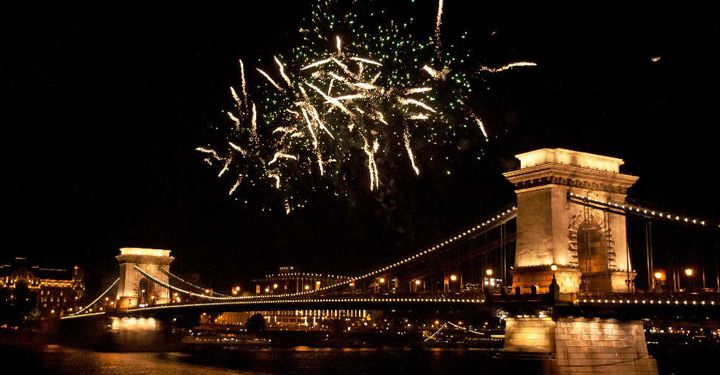 Yes, yes. You simply have to do Edinburgh's Hogmanay before you die. And yes, it's also true that London's firework extravaganza is world famous for a reason.
But these big, well-known spots have a common theme: the cities themselves are expensive at any time of year, let alone NYE, and you can easily end up spending a lot of money in no time at all. So, this year, why not consider going somewhere a bit different?
Budapest, for example, throws a New Year's bash that can compete with the best of them. Strip down to your swimmers and ring in 2016 at the Budapest Bath Party in the Szechenyi Baths, take a booze cruise along the atmospheric Danube or grab a spot at one of the free street parties in Vörösmarty Square or Nyugati Square.
And, according to the latest Post Office City Costs Barometer, a bottle of beer in the city will set you back around £1.58, while a glass of wine is less than £1 – not bad, ey?
When it comes to drinks, Prague and Lisbon, both of which have wild NYE celebrations, also offer cheap alternatives to pricey cities such as Amsterdam or London with a beer costing £1.13 and 97p respectively.
Lisbon's party centres on the Comercio Square for fireworks and the lively Barrio Alto district for nightlife. Meanwhile, the Czech capital has plenty going on with Charles Bridge, the Old Town and Wenceslas Square being the main centres for firework fun and general revelry.
Keep your options open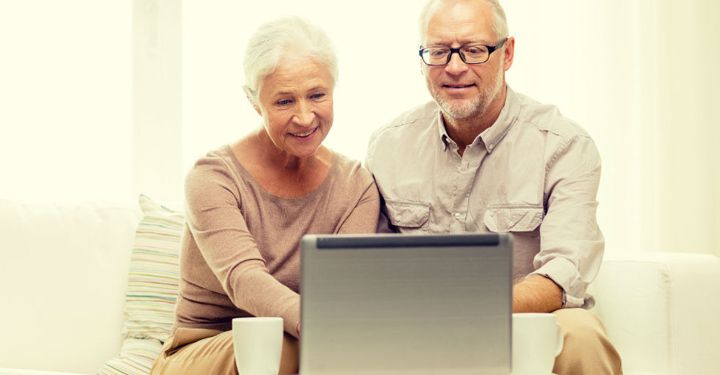 Whether you're a fan of package holidays or love to carefully piece your breaks together independently, don't rule anything out in your quest to find a New Year's Eve bargain.
Many travel companies currently have offers on New Year packages to big-hitters including Dublin, Amsterdam, Rome and Prague so keep an eye out for a bargain. But, before you book what you think is a killer deal, compare the price of a package with that of booking flights and a hotel separately so you know you've got the best price out there.
And do a little research on any bargain hotels or flights you find, checking how far they are from the city you've got your heart set on visiting and the party action – you don't want to spend the savings you've made trying to get to and from your hotel.
Luckily for you, TravelSupermarket makes all of your comparison easy peasy as it lets you scout around for packages, flights and hotels and save them all to compare until you've made a decision.


Going away as a group? Consider a house party!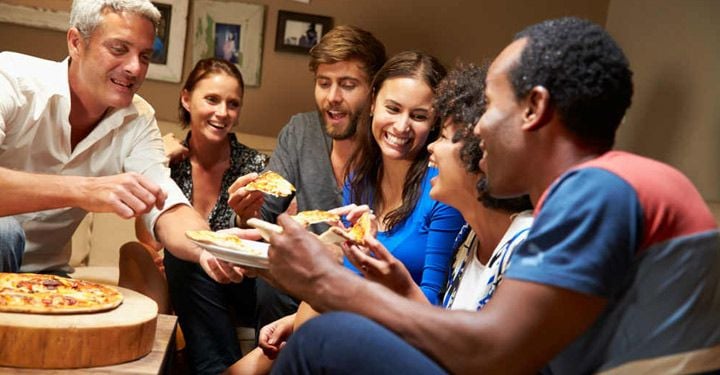 If you're planning to ring in the New year with a group of friends, consider renting shared accommodation to keep your costs to a minimum.
For example, this incredible 10-person house in Cornwall costs from £1,064 for three days over New Year's Eve. That's just £106 per person for a party pad all your own. You can find incredible accommodation like this all over the UK.
And, if you're feeling really extravagant, you could even rent your own private castle for a New Year to remember.
Not only can this option help you save on accommodation, you can throw your own New Year's Eve party and split the cost with your friends and family ­– everyone is guaranteed a great night and there's no extra money needed for bar bills or transport.
Leave it until the last minute – if you have nerves of steel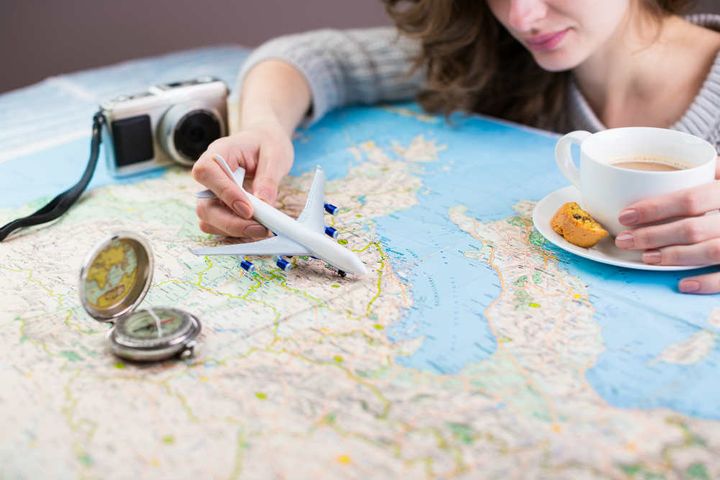 If you're a travel-planning superhero, you've probably got all your NYE plans sorted – well done. However, if you've only just decided that you're after an end of year break, then keeping your getaway cheap becomes a little harder. Not impossible, though.
So, if you're struggling to find a deal right now, you could try to snap up something at the very last minute to swoop in on deals as travel companies are trying to get rid of empty seats and beds.
Yes, your choices will become a little bit more limited, but if you have an open mind regarding your destination and can be flexible around travel times, you could snap up a last-minute bargain.
And, you never know, you might end up somewhere completely incredible ­– some of the best trips in life are spontaneous.


Avoid New Year's Eve altogether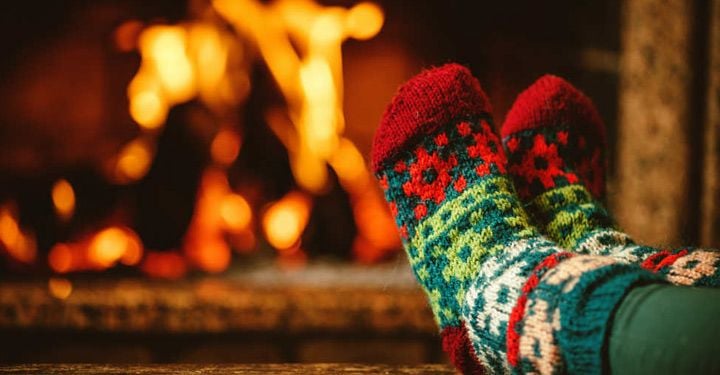 Spectacular firework displays aside, New Year's Eve is pretty much always going to be a money drainer. All the clubs charge an insane mark up on their entry prices, taxis hike up their fares and travel to the biggest destinations generally jumps up a notch.
So the best way to save? Avoid it all and head somewhere nice and quiet with friends and family.
You could go rural to a destination such as the North York Moors. Get in a New Year's Eve walk and stop over at a picturesque market town such as Malton or pleasant Pickering for a cosy New Year's Eve by the pub fire. How much fine Yorkshire ale you consume is up to you.
Or stay in and save the money you could have spent on a New Year night out for a January holiday bargain, whether you're after a city break or a splash of winter sun.
Please note: All prices were correct at the time of writing.


Have a comment or question about this article? You can contact us on Twitter or Facebook.