How to tackle the car hire desk with confidence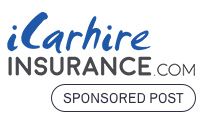 *Please note: this article is sponsored by our partner iCarhireinsurance.com.
September 5, 2019
A jargon-filled, fear-inducing hard sell at the rental desk can rattle even the most experienced of drivers, especially after a long day of travel. When faced with scary-sounding phrases such as super theft waivers, super damage waivers and rental company excess insurance, it's suddenly all too easy to sign away your holiday budget to expensive extras. In fact, it's a wonder even 16% of renters felt in control at the car hire desk*.
Our partners at iCarhireinsurance.com are all too aware of the stresses of picking up your rental; their 2018 survey found nearly half of travellers were concerned they couldn't confidently decipher all terms and conditions of their rental agreement.
So, we chatted to Ernesto Suarez, CEO and Founder of iCarhireinsurance.com for his top tips to help you feel confident and in control at the car rental desk.

The pick up: Do you have the right car hire insurance?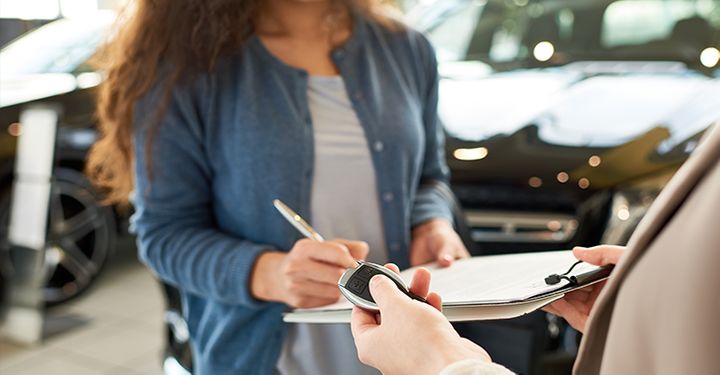 Do you know the ins and outs of your car hire insurance? You should – it'll make approaching the rental desk that much easier. The basics – usually called Collision Damage Waiver (CDW) or Loss Damage Waiver (LDW) – are often included in the cost of your rental in Europe; it covers most parts of the car.
However, your rental is still subject to a large excess (the first bit you pay in any claim), which could be over £2,000 in some countries. This is where car hire excess insurance comes in – it protects you from paying the full excess in case of damage or theft.
"It is important that drivers consider car hire excess insurance," Ernesto says. "However, policies bought from the rental desk are often very expensive, and can be confusingly worded, with damage waiver, theft waiver, and tyre and windscreen cover thrown into the mix."
Pre-purchasing stand-alone excess cover, which you can do online with iCarhireinsurance.com, is a sure-fire way to feel in control of your money at the desk. It's also cheaper, starting from as little as £3.49 a day for cover in Europe.
Ernesto adds that hard sell tactics might see rental representatives insist you buy their company's excess policy, sometimes even suggesting that you won't be covered without it – but this is not the case. Independent excess insurance, whether through iCarhireinsurance.com or otherwise, is a valid way to protect yourself from these potential excess charges.
Also, remember that you may be asked to leave a deposit on a credit card if you don't take out the car hire company's excess cover. However, if you buy the cover at the rental desk, you are unlikely to be required to leave a large damage/theft deposit.
"Deposits may be taken to cover the excess for damage or theft, but may also be required to cover other eventualities, such as parking fines or tolls for instance," Ernesto explains.
"Consider taking a spare card so your holiday spending is not severely dented. Remember, the card you use to authorise a deposit must usually be in the main hirer's name to be accepted by the rental company as security."
The pick up: Are you ready with the right extras?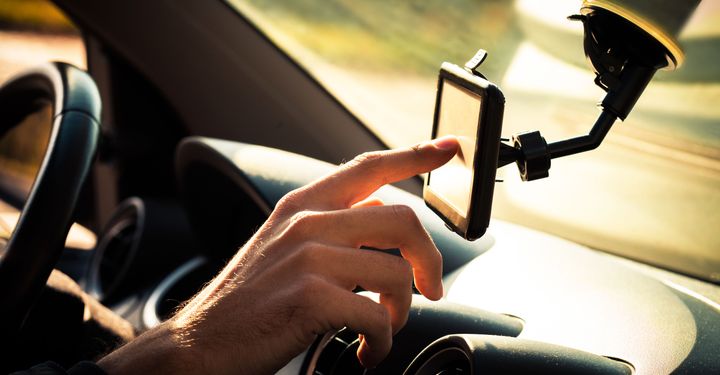 iCarhireinsurance.com's annual 16-country study into car hire costs found that travellers could double the price of their rental once at-the-desk extras were added to the bill**. But being a little prepared means you can swerve the hard sell with ease.
"At pick up, the rental company will try to sell a range of extra products and services, [but] try to avoid spending any money at the desk when you pick up the hire car," Ernesto advises.
"A sat nav costs, on average, £75 extra, while a child's car seat comes in around £54. If possible, bring your own from home or use your smartphone to navigate."
Remember, most airlines include two pieces of equipment, such as a pushchair and car seat, for free with an infant ticket, so bringing your own won't push up flight costs.
The terms and conditions: Can you understand the jargon?
A quick scan of the rental agreement may jolt hirers, but you don't actually need a law degree to decipher it.
"There can be a lot of jargon when it comes to car hire insurance, but it's important that drivers do their best to find out what cover they have," says Ernesto. "It can make the rental desk far less daunting."
Even if the pressure is on to sign and drive away, he recommends that drivers always take the time to read the terms and conditions.
"Query anything you are unsure of and never sign anything without reading it through first!" Ernesto adds.
For added confidence at the desk, and getting your head around all those confusing terms, check out our jargon-busting guide to car hire agreements.

The pick up: What if you didn't get what was promised?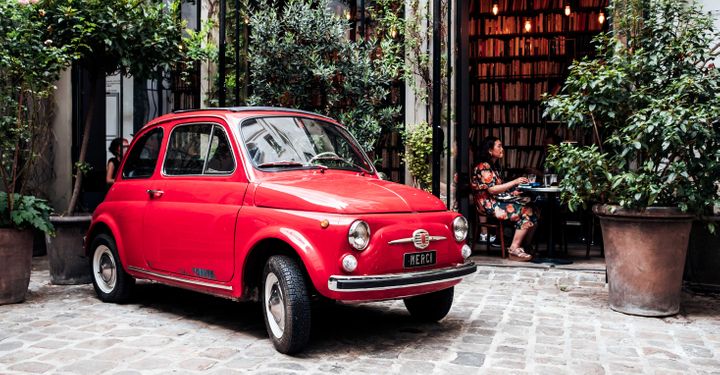 You might have your heart set on the shiny red convertible you saw online but unfortunately, you're not guaranteed a specific make or model with most rental providers; they often add an 'or similar' clause next to every make/model listed.
If you don't receive your booked car or something similar, you should be offered a free upgrade to a larger vehicle, or a car in a higher class.
"Be careful though, they shouldn't charge you extra for this," Ernesto warns. "It is being offered as an alternative to the vehicle in the lower class that you booked because the rental company is unable to fulfil its obligation to you.
"If this happens, make sure you read the paperwork for the car carefully, to ensure that you are not unwittingly agreeing to any type of "upgrade fee" for accepting the alternative vehicle."
Meanwhile, according to iCarhireinsurance.com, one in ten renters who have booked and paid for their vehicle online have arrived at the desk to find out there are no cars available*. This situation can go one of two ways, Ernesto says. Your provider may have agreements in place with other local branches, or even competitors to meet your order, which should be offered at no additional cost to you. If no suitable alternative arrangements are available, you should receive a full refund.
"In the former situation, they should pay for the taxi too!" insists Ernesto.
"In the latter, it's worth asking the rental company to compensate you for 'consequential losses' (eg missed tours as a result of not having a vehicle to get you there on time) but it may be that you have to do this in writing after the event and the outcome isn't guaranteed."
Unfortunately, providers are not obligated to compensate you – it all depends on the level of their customer service. If they won't, your travel insurance may be able to help.
The drop off: How to avoid unfair charges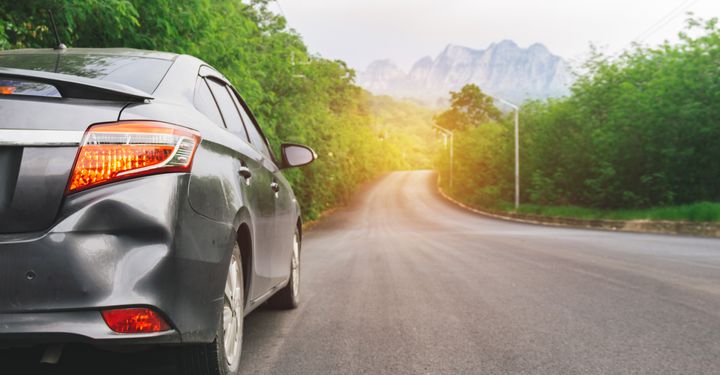 Picking up your rental may be fraught with unexpected costs but the drop off could also be a cause for worry – if you're not prepared. Returning your rental with confidence requires a little bit of legwork before you drive off, but it pays off in the long run.
"Always take photos of your hire car before you drive off to document existing damages as well as when you return it to show there are no new damages," advises Ernesto.
"You can keep your photos in one place with our free app, 'iCarhire'. It takes date and time stamped photographs, called SNAPS, which can then be used as evidence."
When you return your car, make sure you see a rental representative and have it officially signed off.

* Based on a 2018 survey commissioned by iCarhireinsurance.com.
** iCarhireinsurance.com's annual 16-country study into car hire costs found that travellers are paying on average £317 to rent a compact family car (e.g. a VW Golf) for a week in summer 2019 (July 27 - August 3, across all destinations. Once extras were added at the rental desk, including super damage waiver (£112), super theft waiver (£18), tyre and windscreen cover (£31), an extra driver (£50), a sat nav (£75) and a child's seat (£54), the price doubles to £657.

Have a comment or question about this article? You can contact us on Twitter or Facebook.