How to travel through the airport in style on a budget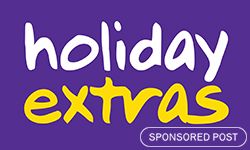 *Please note: This is a sponsored post written on behalf our partner Holiday Extras. All links in this article will take you to their website.

January 29, 2019
By Joey Tyson
Airports can be stressful places. Everyone coming and going, up against time to make their flight. Long, slow moving lines, delays, cancellations. It's a good job you're going on holiday, because you often need one just to get over that little lot!
But what if you could breeze through, relax before your flight and start your trip in the right way?
We spoke to our partners Holiday Extras for the inside scoop on getting through the airport in style without breaking the bank.
Arriving in style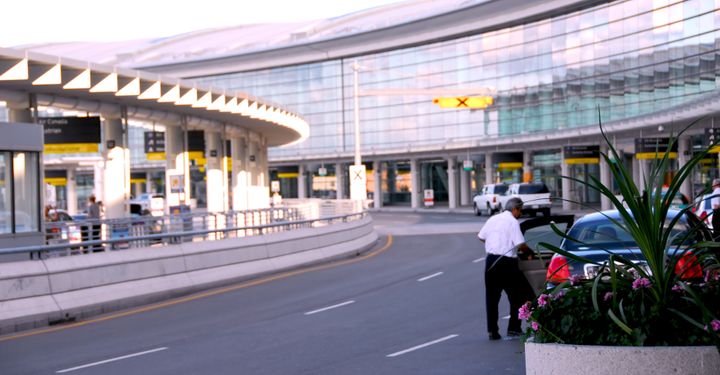 Treat yourself to an airport hotel (from £103 including parking for two weeks)
An early alarm call, navigating busy trains, fighting through heavy traffic… getting to the airport is half the battle, especially when you're battling against the clock!
But what if you could simply open your eyes, roll out of bed and rock up at the airport in a matter of minutes?
That's where airport hotels come in handy. Many people overlook this convenient option, writing it off as expensive. However, some deals that include parking can actually work out to be almost the same price, or even cheaper, than airport parking alone.
James Lewis from Holiday Extras explains: "We looked at the price of an airport hotel with parking compared to long-stay parking when going on a two-week holiday in the peak season (July 12 – 26, 2019). The cost of long-stay parking at Gatwick Purple Parking, which is 10-minute bus journey to the terminal, is currently £129.99.*
"The Gatwick Russ Hotel is offering a night's stay with parking for the same two weeks for just £103."
A taxi to the airport the next day will cost an extra £9 but you'll still come out on top, with a saving of £17.99. Plus, you'll wake up refreshed. Sounds like a no brainer.

Go for Meet and Greet parking (from £83 for a week's parking)
Ever wanted to be that guy in a film who pulls up in front of a hotel in a swanky sports car, effortlessly slings the keys to the valet and walks off casually? Well now you can. Kind of.
An alternative to an airport hotel if you don't have a super-early flight, Meet and Greet parking allows you to drive right up to the terminal (how close depends on the airport), hand your keys over to a waiting attendant, then head on to your flight.
The attendant parks your car in a secure car park and all you have to worry about is having a good holiday – it's that easy.
Perfect for families with kids in tow and lots to carry, Meet and Greet services can cost less than you might imagine. Prices start from just £83 for Meet and Greet parking for a week at Gatwick over the summer school holidays, according to Holiday Extras.
Within the types of parking you'll also find short-stay and long-stay options. Short stay tends to be closer to the terminal but can be considerably more expensive. Generally if you're leaving your car for at least a week while you're away, long-stay will be the most cost-effective option.

Prep for success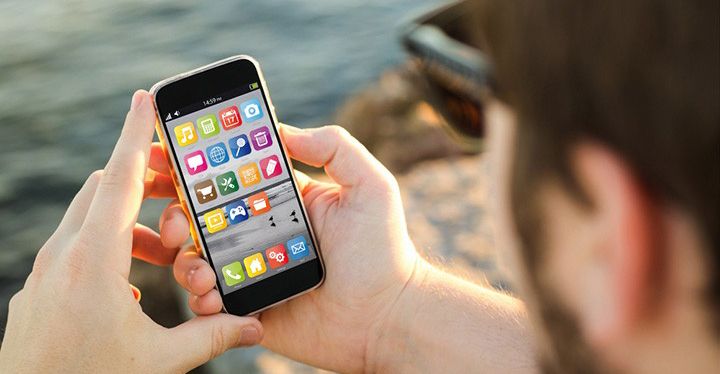 Check-in online (free)
It takes two minutes, yet the hassle (and money) this can save can't be underestimated. And don't forget to print your boarding pass before you go if you need to.
For budget airlines, where you're only taking hand luggage, this will allow you to skip the lines and go straight to security. If you need to check luggage in, you can take this to the luggage drop.
Most airlines now have an app where you can check-in and some even act as virtual boarding pass.
Download your airport's app (free – you might even get some exclusive discounts too)
Yes, even airports have apps now.
Mostly, they act as guides around the airport, but they have a few other useful features too. Heathrow's app gives you up-to-date flight and weather information. Meanwhile, Manchester airport's app has the "My Flights" feature, which allows you to save your personal flight data and receive up-to-date notifications about your journey.
While the masses are running around like headless chickens, you're cool, calm and collected. You know exactly where you're going and how much time you have, thanks to your handy app.
Buy a fast-track pass (from £3pp)
Very important person. Just say that to yourself a second. That could be you. The VIP, strolling through security, people wondering, whispering "who's that getting the special treatment? Must be a celeb."
Little do they know, you've paid as little as £3 per person to bypass the long queues. Slick.
In reality, airport security in the UK has increased dramatically in the last 10 years. Ultimately, it keeps us safe but it also means more time spent queueing before a flight.
If you are tight for time – or just hate waiting in a line – a fast-track pass is the answer. Breeze through to a special line and go through the same security checks, just much, much quicker.
"We recommend Fast Track passes to anybody who prefers to get where they need to go with a minimum of fuss. Flying from a busy UK airport can be a time consuming and can put a bit of a dampener on the excitement of going on holiday," says James.
Holiday Extras feedback suggests that not only is fast track worth the money but that most people would rebook for the next time they travel.

Be an airport VIP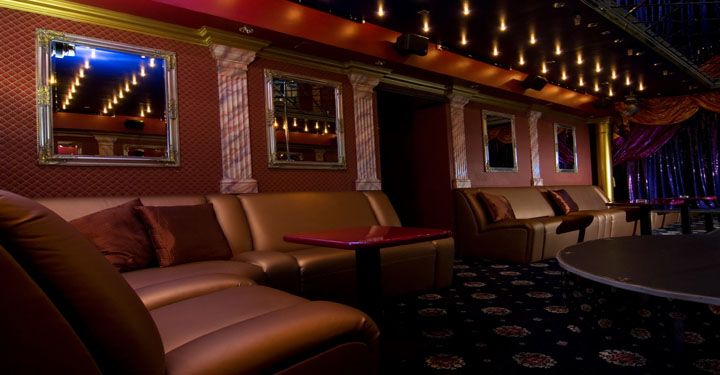 Dress smart (free)
In the interest of getting through security smoothly, it's important to dress smart. No, leave the three-piece and ball gown at home. That you'd look glam is not in doubt, but practicality is key here.
Ditch belts, sunglasses and other unnecessary items. They will either set off the detector or you'll have to remove them.
Also, think about a jacket with zip pockets. When you get to the security check, simply throw all your belongings – passport, watch, keys etc. – in the pockets, zip them up, and put the jacket in the tray. No fuss, no hassle.
Relax in an airport lounge (from £18 for an adult and £8.75 for a child)
There's a common misconception that airport lounges are expensive and unnecessary.
But just think, while the crowds outside are fighting for seats and eating soggy sandwiches, you've got your feet up, in a comfy chair, enjoying the complimentary drinks and snacks, reading the free magazines and newspapers.
In fact, food, drinks, plus the newspapers and magazines purchased in the terminal, can often add up the amount you paid for one passenger to enter a lounge, says James.
Some lounges have free wi-fi, while others even have TV and games consoles to keep the kids happy.
If you're after that little bit of extra luxury – maybe it's your anniversary or honeymoon – some No1 Lounges offer a champagne package where you can enjoy a chilled glass of bubbly, plus freshly prepared food, before you jet off. Fancy.
Prices start from just £18 per adult and £8.75 per child, but it's always best to book early to get the best possible deal.

*Please note: All prices were correct at the time of writing and are subject to change.
Have a comment or question about this article? You can contact us on Twitter or Facebook.