Low-cost carrier tricks and how to avoid them

March 1, 2018

The rise of the low-cost carrier has helped drive airfares down to some incredibly low prices – as implausible as it seems, flying one-way for £4.99 is not out of the question.
To offset some of these staggeringly cheap flights, budget airlines have a whole host of add-ons, hidden tricks and fees up their sleeves to try to trip you up.
For example, Ryanair is constantly toying with its baggage charges (it recently introduced a new system that tries to push you to purchase priority boarding in order to take your full hand luggage allowance into the cabin with you), while the CAA is currently investigating the way in which groups of passengers are charged for seating.
Here are a few tricks you should keep your eye out for – let's make sure that next cheap flight stays cheap.
Checking in at the airport could cost you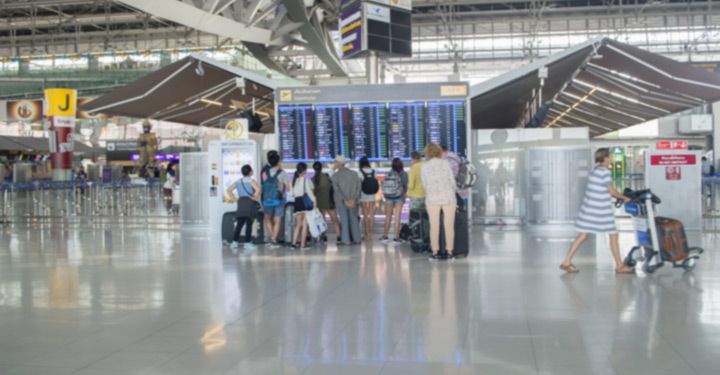 Time and time again holidaymakers get caught out by checking in at the airport. Once upon a time it was the normal procedure, but now it's just another way for budget airlines to try to catch you out. As a general rule, you should always check in online for your flight as a fee may be waiting for you at the airport.
It's important to be aware of exactly when you can and can't check in, as airlines offer different windows during which you can. For example, Ryanair allows you to check in between 60 days and two hours before departure, while easyJet is between 30 days and two hours.
Always print your boarding passes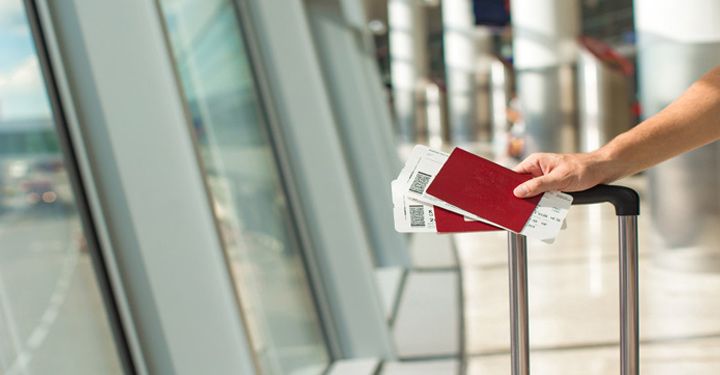 Some low-cost airlines will charge you if you need to print your boarding pass off at the airport.
Taking a specific example, Ryanair (the kings of grossly over-the-top extra fees) will charge £20 per person. So, for a family of four, you're looking at £80 for a simple oversight.
With most airlines offering an app service these days, you can often download your boarding pass straight onto your smartphone too.
Avoid hold luggage if you can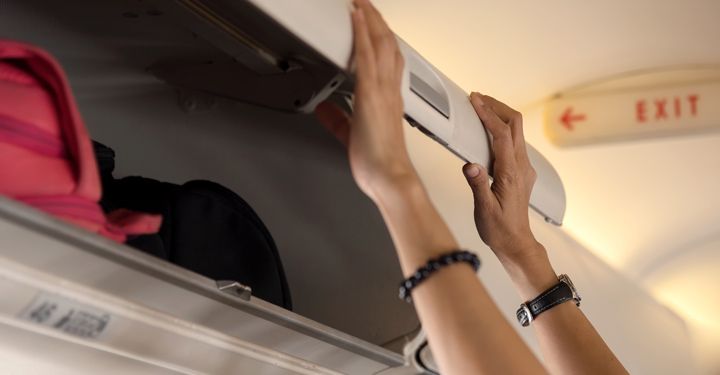 Baggage is a big earner for low-cost carriers. Adding hold luggage can easily double the cost of your ticket, so avoid it if you can.
But be careful. If you do try to pack everything into your hand luggage, make sure it's within the limits (weight and height) set out by the airline – you can check the up-to-date hand luggage details for the main carriers here. Remember, if you give a low-cost airline even the slightest chance to charge you, they will.
If you can't avoid taking hold luggage, try to stick to one bag and always book in advance – if you turn up at the airport and sort it there, you'll always be charged more than if you do it online.
Do you need to pick your seat?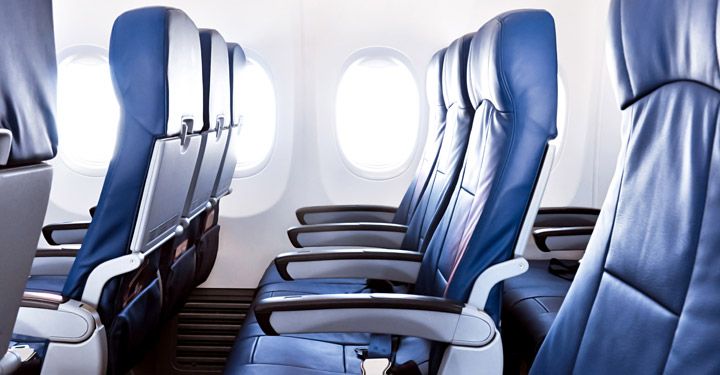 The privilege of picking your seat could cost as much as £26.99 per person with easyJet, for example – but is it worth it?
The key to getting the seats you want usually lies in booking early, as the flight is less likely to have filled up. As soon as you know your dates, get your flights booked to avoid paying extra for seats.
Recently, there has been a lot of debate around this topic, after the CAA launched an investigation into how airlines seat group bookings.
In our experience, those who book together almost always end up sitting together anyway but if this is essential to you, weigh up the costs.
Booking administration fees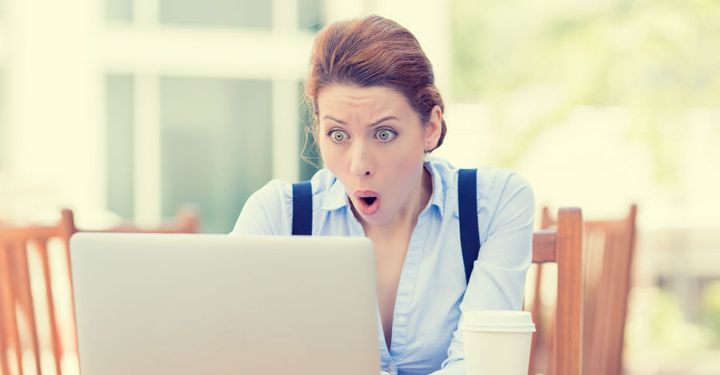 As of January, all credit and debit card charges on UK purchases became a thing of the past. These annoying fees, which could be as high as 3% per person, have long rankled with consumers.

However, there are still fees to be aware of. Air Passenger Duty, UK Passenger Service Charge, Insurance and security, and Fuel surcharge, should all be included in the price of your ticket, and not charged as an extra.
You can see the full break down of charges here.

Phone and call centre charges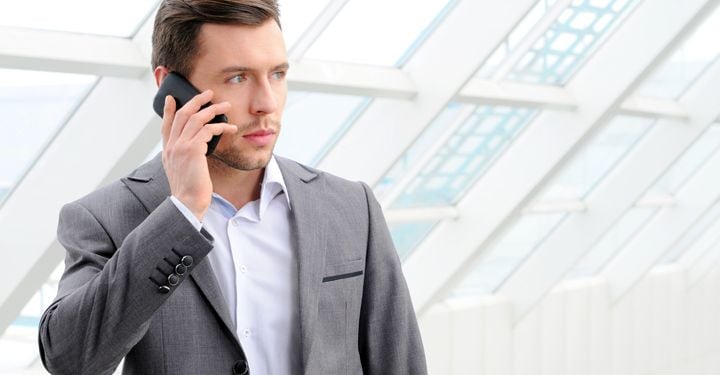 EasyJet charge a fixed cost of £5 if you use its customer services team to make a change to your booking that could have been taken care of online. Similarly, Wizz Air charge £15 for call centre transactions.
If something goes wrong with your booking, calling the carrier's help line may be unavoidable. However, make sure you check to see if you can sort it out online before – it could save you money.
Missed your flight? Check how much a new one costs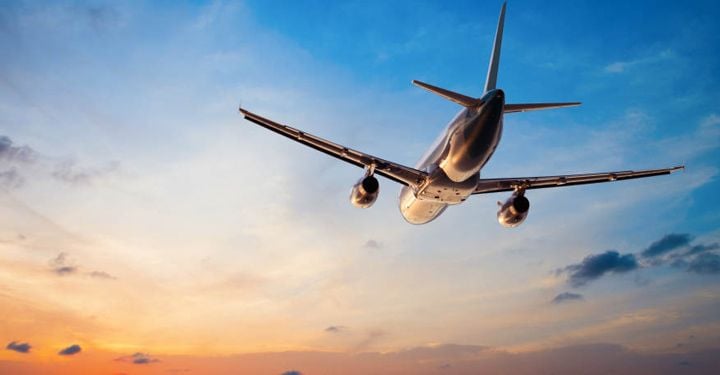 Ryanair charges £100 to put you on another flight if you miss your original flight, while easyJet charges £90 to move you to the next flight so long as you aren't more than two hours late.
In some cases, it might work out cheaper simply to miss the flight and rebook it yourself – there's a good chance you'll be able to get a one-way flight for a cheaper price than the fee!
The same goes for flight changes or cancellation fees, as in some cases you may be better off just buying a new one, although of course the chances of this vary from airline to airline.
Charges for water and food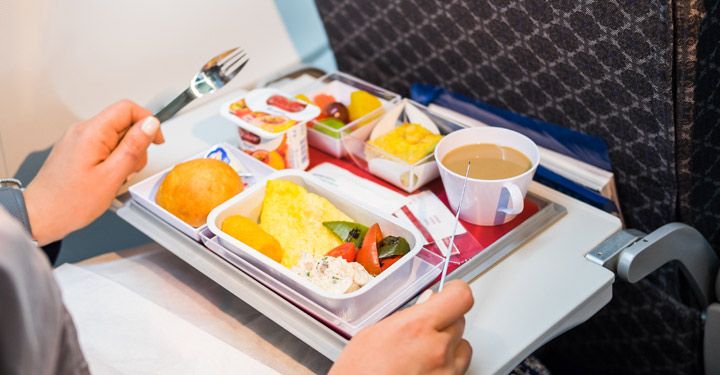 This is not a hidden charge, but it's still pretty annoying – most low-cost airlines will not give out free water, simply because they don't have to.
To get around paying an extortionate amount for a bottle of water, take an empty one through the airport security checks with you and fill it up at a water fountain in the departure lounge.
As there are no rules about taking your own food through security, you can also take a small packed lunch to tide you over – it's bound to be better than the overpriced stuff on offer from the airline, anyway.
Bear in mind, however, that foods in sauces or with a high liquid content (such as sauces, pastes, soups and stews) cannot come through security.
Always compare before you book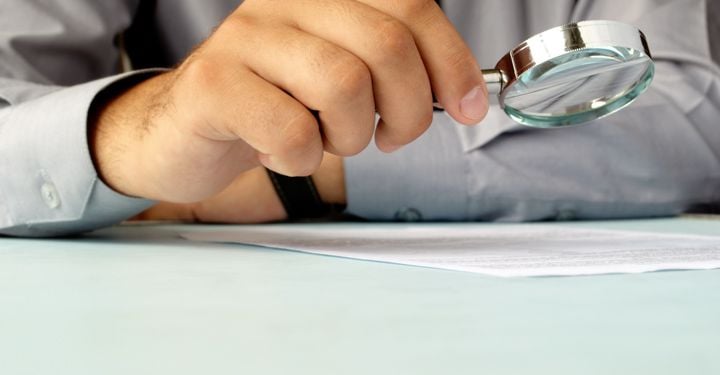 One of the reasons airfares have become so cheap in recent years is the huge amount choice out there at the moment – all these different companies are competing for your custom, driving prices down.
However, just because you've found a great value flight with one carrier, doesn't mean you won't find a cheaper one elsewhere. The answer? Compare, compare, compare!
Have a comment or question about this article? You can contact us on Twitter or Facebook.