Covid-19 advice:
Understand the traffic light system and check FCDO updates before you travel
Find out more
How to grab luxury holiday extras for less

February 19, 2019
By Rebecca Gamble
Have you ever looked on in envy when you see someone heading into a swanky airport lounge while you're scrambling for a seat in departures? Or watched as holidaymakers are met in arrivals by their driver and taken to their taxi to get to their resort, while you search for your shuttle bus?
These luxury extras can make a big difference to your trip, but if you think people are paying through the nose for these perks you may be surprised as many cost less than you might think.
1. Stress-free start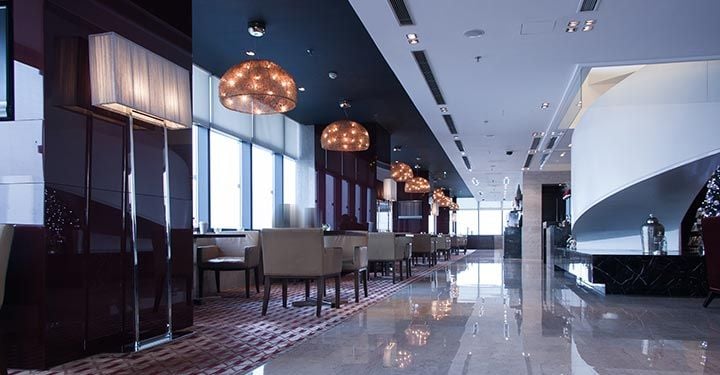 Relaxing in an airport lounge before you depart can make any journey more enjoyable; you'll have somewhere comfortable to sit and you'll usually get complimentary food and drinks. Some credit cards let customers access these for free, such as the American Express Preferred Rewards Gold Credit Card, which gives cardholders two complimentary lounge visits per year to use at over 700 airport lounges globally – so find out if your card offers this perk.
Even if you can't bag freebie passes, it's still worth researching the cost of paying to use a lounge, particularly if you like to get to the airport early and have a meal and a few drinks before you board as the cost of these can quickly mount up.

2. Be flexible about location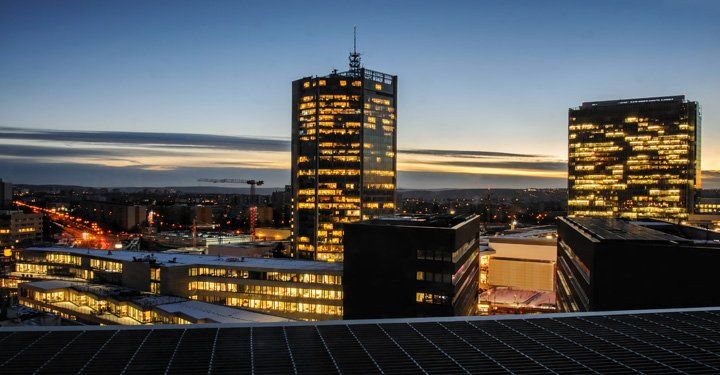 If you're going on a city break for the weekend then make sure you check out how much it costs to stay at business hotels too, as their prices can often plunge at weekends as they tend to be much quieter. You might not be staying in a tourist hot spot but in return you could get a plush hotel with top-class facilities at a discounted price.
Canary Wharf, London would be one example. When we looked, a two-night midweek stay at the 4-star Hilton came in at around £300. For Friday to Sunday, it dropped to just over £100.

3. Be savvy about transfers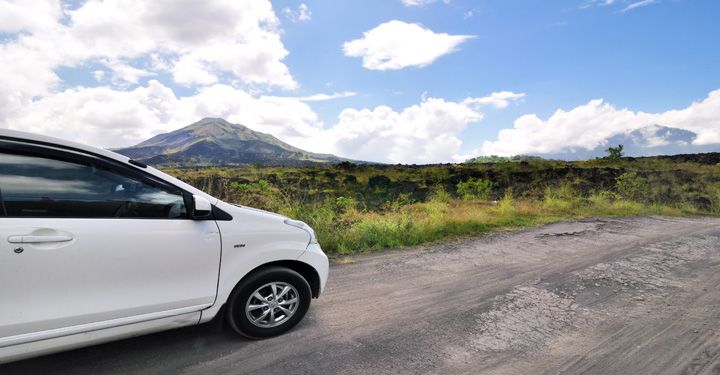 If you're booking a package, it's easy to assume that adding a 'shuttle transfer' is the cheapest way to get from the airport to your resort.
But it might not be! It's always worth checking the price of a private transfer, particularly if you are a larger group. For example, if you're a group of four, the cost of the taxi is typically split four ways, whereas shuttle transfers tend to charge per person – so the overall cost could be more.
You should also check if you can book transfers more cheaply elsewhere too. Many websites, let you book transfers in advance, it's easy to compare the prices of different types of transfers too.

4. Join the club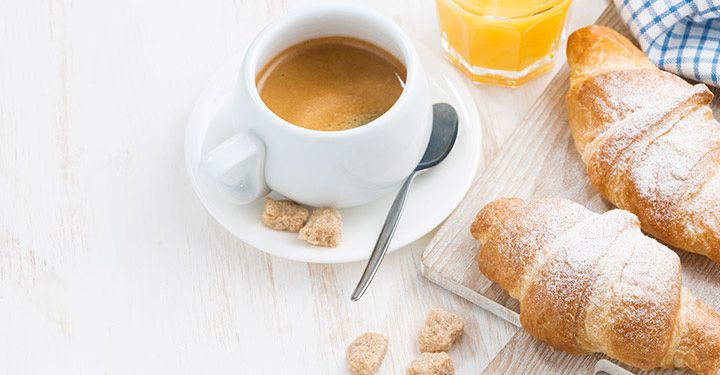 Before you book your hotel, find out if it has a 'club level', these are exclusive floors of the hotel that usually have a better view and often superior rooms too.
But the big draw is that many offer generous perks such as free breakfast, a lounge where you can eat snacks during the day and even complimentary drinks in the evening.
So, if these rooms are available, see what benefits you would get and work out if they're worth the added cost.
5. Bag free flights and upgrades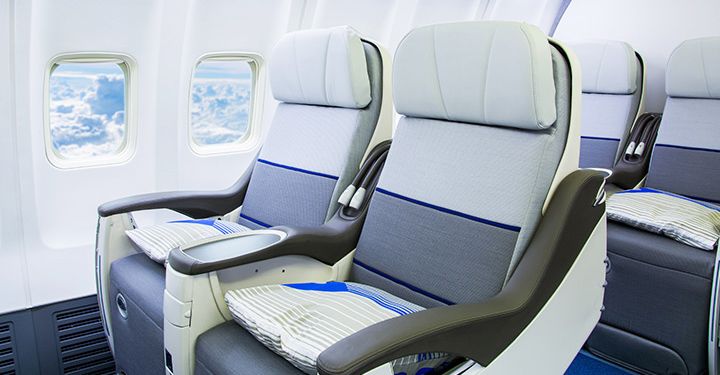 You can slash the cost of flights by being savvy. Airline credit cards offer Avios or other frequent flyer points when you use them. When you have enough, these can be converted into free flights (although you'll need to pay taxes and charges). You can build up points or miles more quickly by using them for all your daily spending and you can get big bonuses for signing up too.
Points can also be used for upgrades; flying premium economy or business class is a particularly good treat if you're going long haul.
Just remember that if you do take out an airline credit card to get the points, make sure you pay off the balance in full each month to avoid paying interest.

6. Make the most of special occasions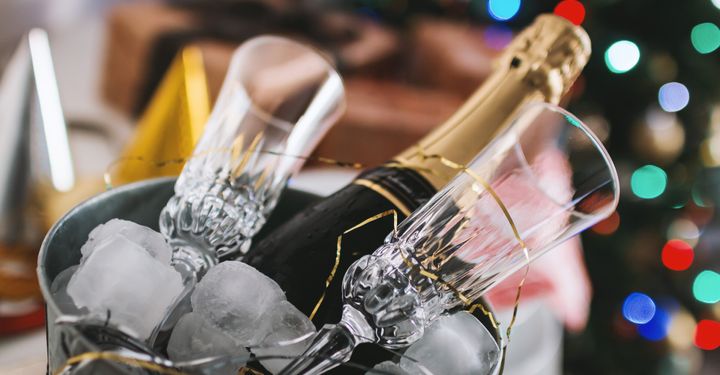 If your trip away is to celebrate a milestone birthday or an anniversary, then use this to your advantage!
Always contact the hotel in advance to tell them, you might be surprised with an upgrade or find chocolates or bubbly in your room.
7. Check out airport hotels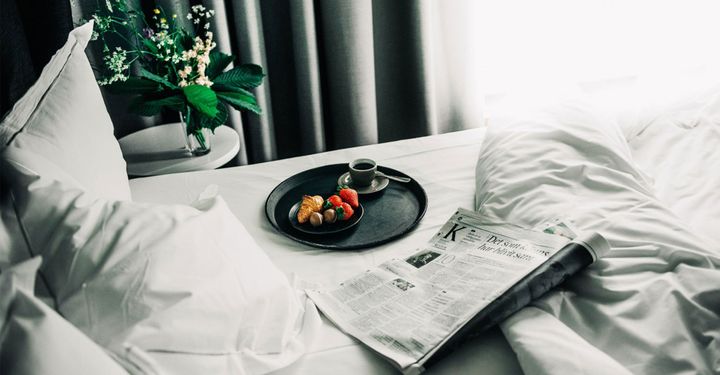 Morning flights can mean having to get up at the crack of dawn to drive to the airport, which can also involve the added stress of worrying about getting stuck in traffic jams too.
So, before you automatically book airport parking, research deals at airport hotels that include parking. They can often cost around the same or only a little more than parking alone, depending on the length of your stay. Plus, you'll get more sleep and be more refreshed for your trip.

8. Get the most for your money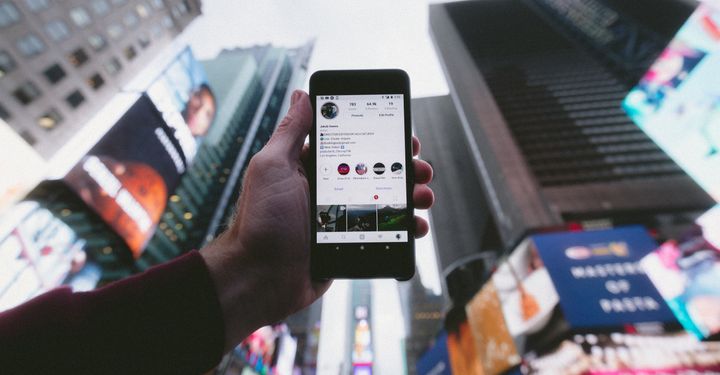 It sounds simple but an easy way to get the best holiday for your budget is to pay the lowest price possible in the first place, so you need to be in the know about the latest offers.
Sign up to travel companies' social media channels and newsletters and you'll usually be the first to find out about deals and sales.
You could find an offer that means your dream hotel, which had previously been out of reach, is now affordable. Or it could mean you can upgrade to a sea view room or even a suite within your budget.
9. Have personal tours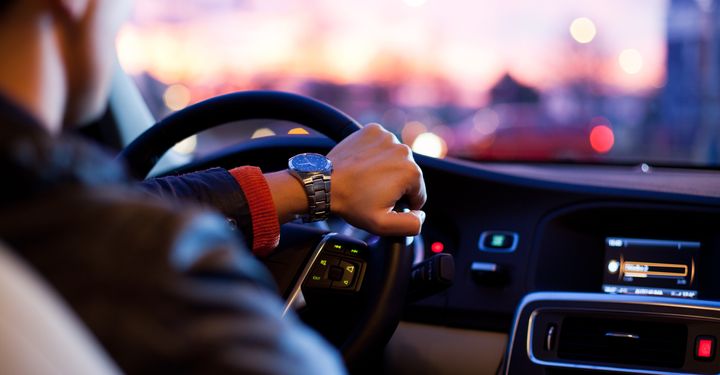 When you're on holiday, taking a tour to see the local highlights is a popular option with many travellers, but they can be expensive.
If there's a group of you and you're happy reading the guide book and pulling together a list of sights you want to see – and don't feel the need for a rep to guide you – ask the hotel how much it would cost for them to arrange a driver for your party for the day, depending on where you're staying it could potentially save you cash, and you'll get more say in where you go.
10. Be adventurous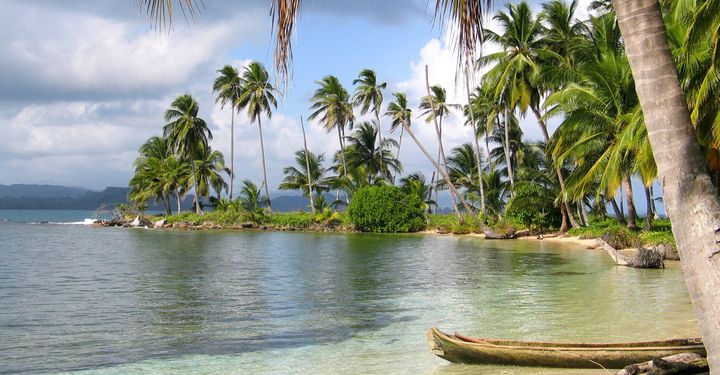 Another way you can enjoy a luxurious hotel for less is by being open to travelling to different destinations. Many of the best resorts in European hot spots like the France's Côte d'Azur or the Italian Amalfi Coast will charge sky-high prices.
But if you're prepared to stay somewhere further afield, you'll get a sumptuous hotel much more cheaply. Thailand can be a great value destination, and while the flights can be more expensive than short-haul ones, the savings on top end hotels can be huge, particularly for longer trips.

Have a comment or question about this article? You can contact us on Twitter or Facebook.
Sign up. Be inspired. Travel.
Subscribe now for hand-picked holiday deals, inspiration and the latest travel tips, straight to your inbox.