Revealed 15 Cunning Travel Hacks That Will Make You A Holiday Hero
Revealed! 15 cunning travel hacks that will make you a holiday hero

October 20, 2017
We recently discovered that, as a result of the May bank holidays in 2018, you can book 14 days of annual leave (from May 8 to May 25) and end up with a whopping 24 days out of the office.
If you book the time in now before your colleagues cotton on, you'll be laughing all the way to the beach.
Inspired by this cunning use of annual leave, we asked the team at TravelSupermarket HQ for their best travel hacks to save you valuable time and money on your next holiday.
Let us know if you've got any hacks to add to our list on our Facebook page.
1. Freeze bottled water for day trips in hot countries
Going on a day trip in a hot destination? Put a large bottle of water in the freezer the night before your trip, take it with you in the morning and it will slowly defrost during the day meaning you'll have cold water for longer. You can also put it in a bag with any snacks you'd like to keep fresh.
2. Aim for the back seats on a plane for quicker service and access to the toilets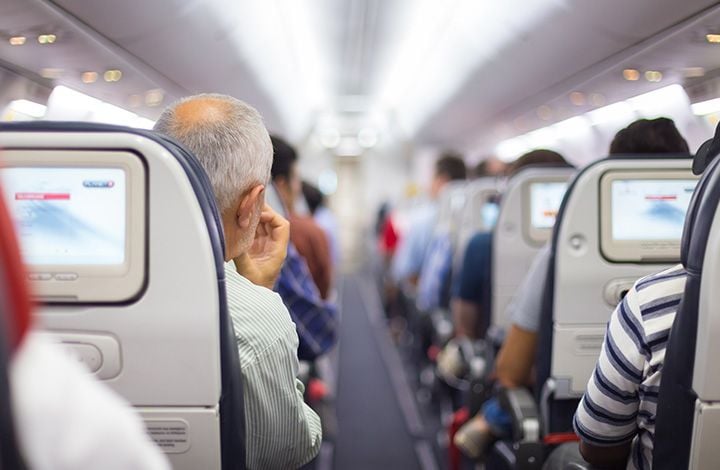 I always try to get a row of seats at the back of a plane. These tend to be the least popular but it means you're close to the toilet, tend to get served first with the drinks trolley and, if you're lucky, can be one of the first off the plane at the end of the journey. It's particularly useful when travelling with children too as you're tucked out of the way.
3. Separate your clothing with carrier bags to make unpacking easier
If you're doing a road trip or backpacking and won't be able to unpack your belongings every night, pack your clothes and belongings in different plastic bags in your case – for example, t-shirts in one, shorts in another, underwear in another etc. That way, if you're after a particular item, you don't have to rummage, you can just grab the bag you're after.
4. Get free parking across the UK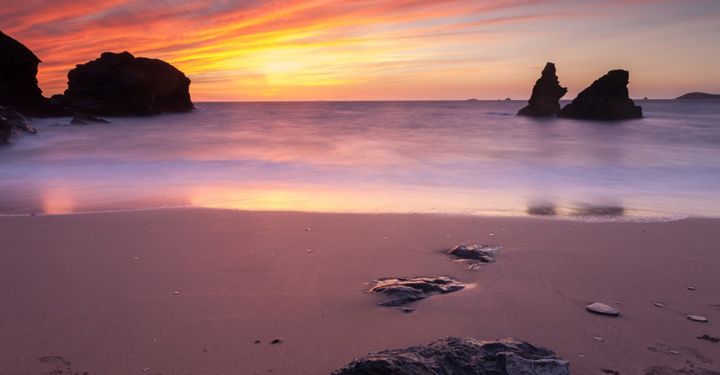 If you go on a lot of UK breaks or day trips, consider investing in a National Trust membership. The National Trust has carparks up and down Britain that are free for its members, from Pembrokeshire and Cornwall to the Peak District and the Scottish Highlands, so you could soon earn the membership fee back by avoiding eye-watering parking rates.
As well as the free parking, you also get free entry into hundreds of National Trust properties up and down the UK.
A single adult membership costs £64.80 a year which works out at a mere £5.40 a month – if you're the type to make use of Britain's great outdoors, it's a no brainer!
5. Take your own bottle for water
Water in airports can be mighty pricey. Avoid paying for it by taking your own empty bottle or flask in your hand luggage. You won't be allowed through security with any liquids, but once you're through, you can fill your bottle up quickly at a nearby water fountain (many airports now have these) or ask in a cafe.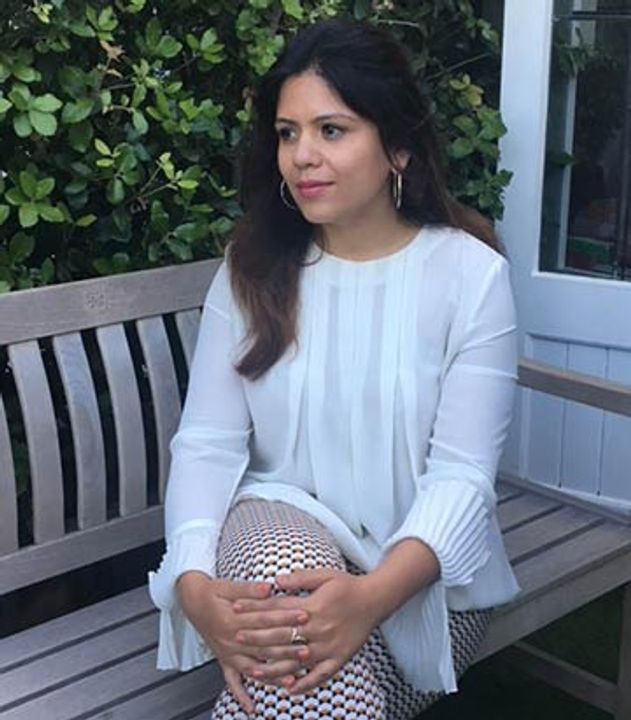 Mandavi Kaushik, UX lead designer
6. Pack Weetabix and dried milk for a quick baby snack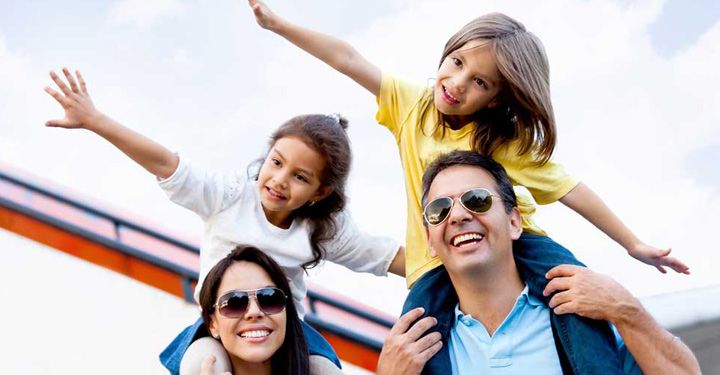 Pack a box of Weetabix and dried milk sachets to create a quick snack for babies while you're travelling – all you need is hot water and you can give a child a meal they will eat wherever you might be, no matter what the time zone. No one wants a hangry, jetlagged baby!
7. Pack a sarong instead of beach towel
Save space in your case by packing a cotton sarong instead of a big, bulky beach towel.
Not only do sarongs dry much quicker after being used as a substitute for a towel but they are a much more stylish accessory for when you're out and about.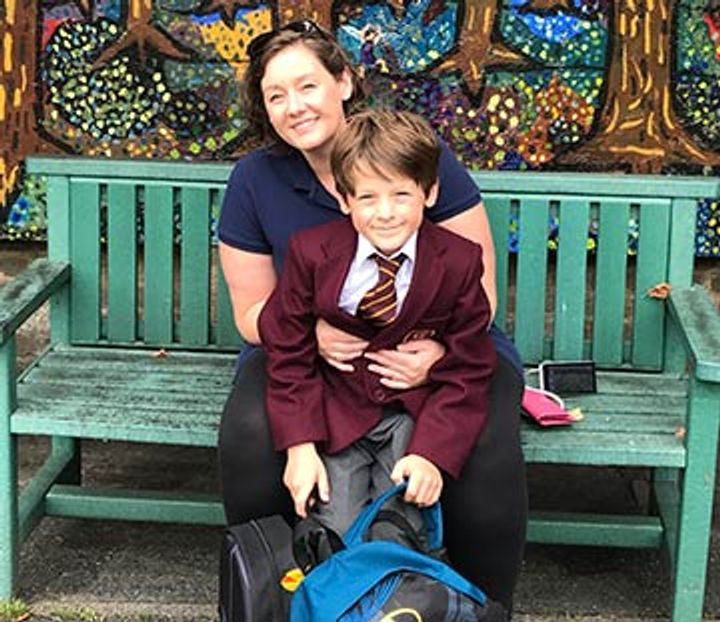 Emma Harvey, product director
8. Get more space by boarding the plane last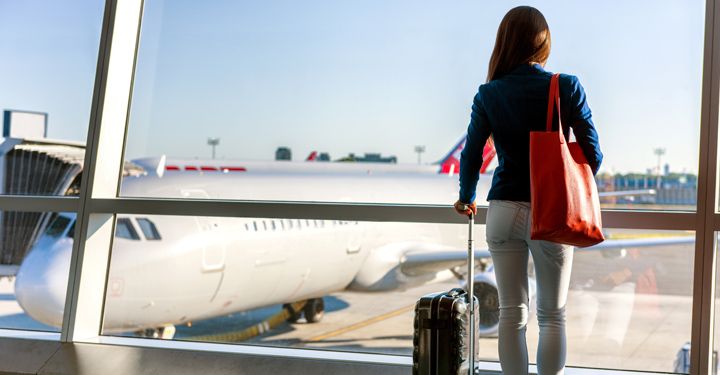 If you're travelling alone or don't mind sitting away from your group, try this hack for your pick of the airplane seats.
Wait to board the plane until the last few people are in the queue. This way you can sit back and relax in the airport until the last minute and once you board the plane you'll be able to see which seats are left free. Once you've spotted the one you want, just ask the steward/ess if you can move.
You may be asked to move there after take-off, when the seat belt signs are off – and to return to your booked seat for landing – but, you could get that all-important space during the flight without having to pay a nasty online booking fee.
Emma Coulthurst, PR spokesperson
9. Use hotel shower caps to keep wet things separate
The free hotel shower cap finally has a use! Use it to wrap up your toothbrush, or wet swimming costumes (hotel room laundry bags are also useful), and avoid getting the rest of your gear damp when you're on the move.
10. Make copies of important documents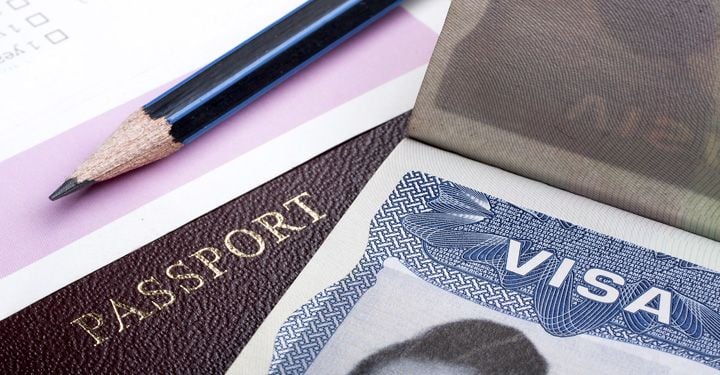 Email yourself a photocopy of your passport and insurance documents so they are near to hand in an emergency or if they get lost. If you have a smartphone, you can also take a photograph so that it's saved there as well.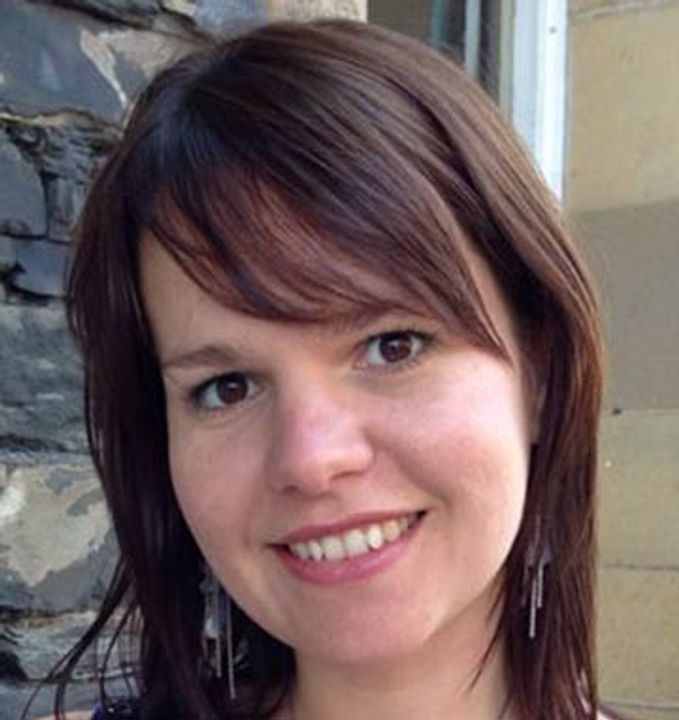 Emma Grimster, senior PR manager
11. Buy car seats in the USA – or take your own
Renting a car in the US? Avoid scandalous car seat hire costs by simply buying your own while you're out there.
Just rent one on the first day (to get you on the road) then head straight to a K-Mart (or similar store) and buy your own car seats.
You can then return the rental company's car seat back to them having only paid an eye-watering fee for a day. At the end of your holiday, just take the car seat back to the UK with you!
Alternatively, pack your own car seats from home.
12. Buy a universal travel adapter plug with USB slots
Invest in a universal travel adapter – a plug that has attachments for all countries – which has a couple of USB charging points built into it.
This way you can use it to charge your laptop, phone, tablet and gadgets all at the same time. This is handy for hotels that only have one spare plug point. And as most chargers now come with detachable USB leads, you'll also be able to leave the bulky plug bit at home!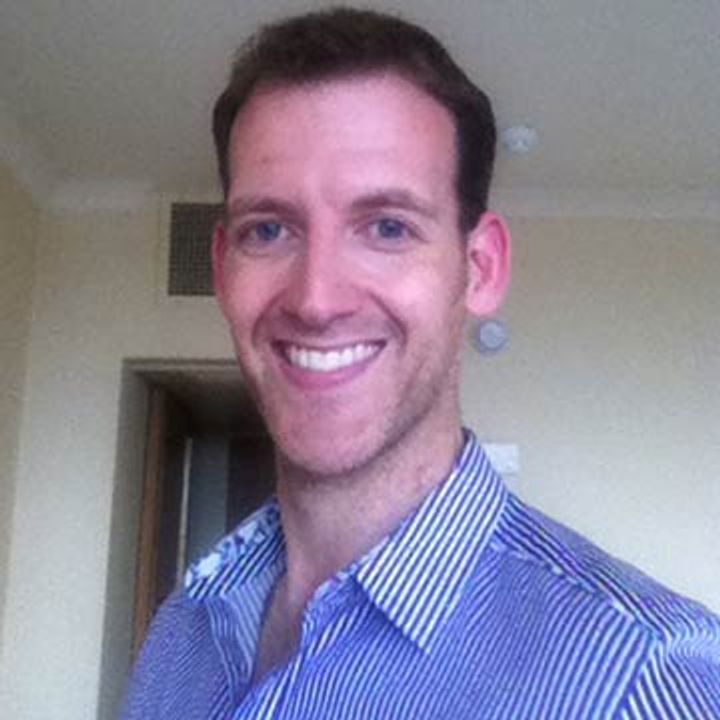 Grant Bailie, head of CRM, brand and PR
13. Get the best exchange rates with specialist cards
There are a number of specialist pre-paid cards and credit cards that allow you to withdraw money abroad without fees. These cards also tend to offer the best exchange rates too.
Monzo (although this is set to change in December 2017), Revolut (up to a maximum of £200 per month) and the Halifax Clarity Credit Card are among the best out there at the moment. Just make sure you read the terms and conditions carefully and select 'card/bank rate' when it asks what conversion you'd like on the ATM.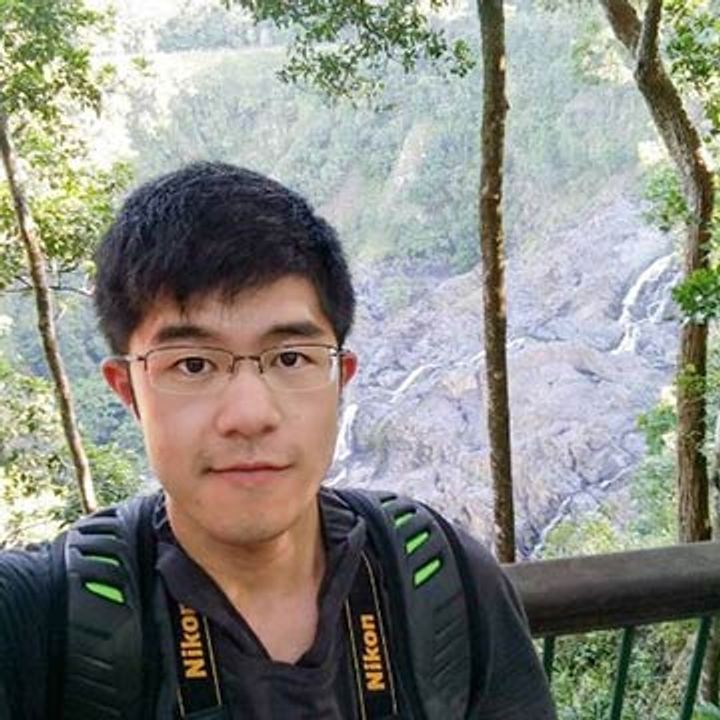 Tony Zhou, data developer
14. Wear a jacket with zip pockets to speed up airport security
Wear a jacket with zip pockets to the airport so when you come to the security check you can just place it straight into the tray with all your things – keys, watch, phone, wallet, passport etc – safely stowed in the pockets.
If you can, avoid wearing a belt too so that you can get through the checks with as little stress and hassle as possible.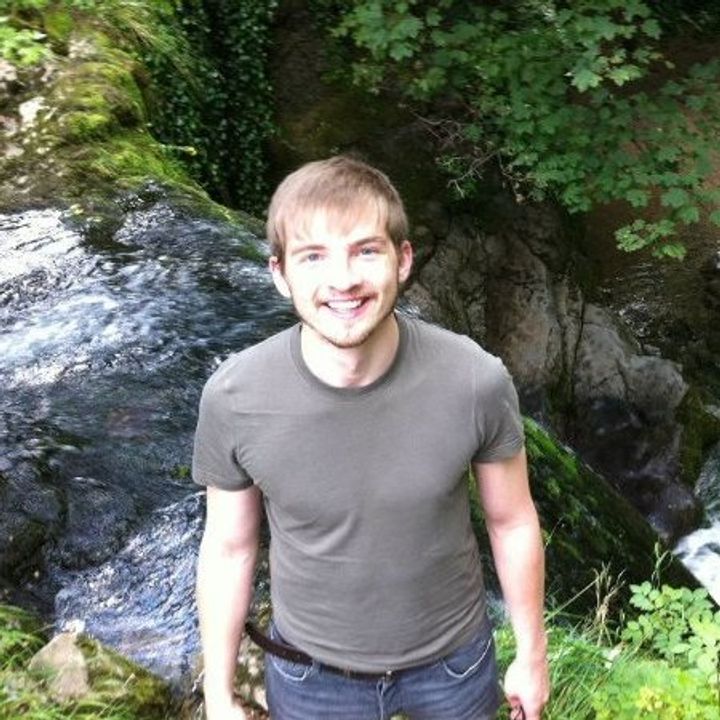 Craig Ward, head of data – MSM Go
15. Make use of free walking tours to get your bearings in a new city
Most cities have a free walking tour on offer. Not only are these helpful for getting your bearings in a new place, but they often tick off most of a destination's major sights in one go, with a bit of local knowledge and insight thrown in for good measure.
If the tour is good, you're usually expected to give a little donation to the guide at the end – in my experience, it's always well worth the small expenditure!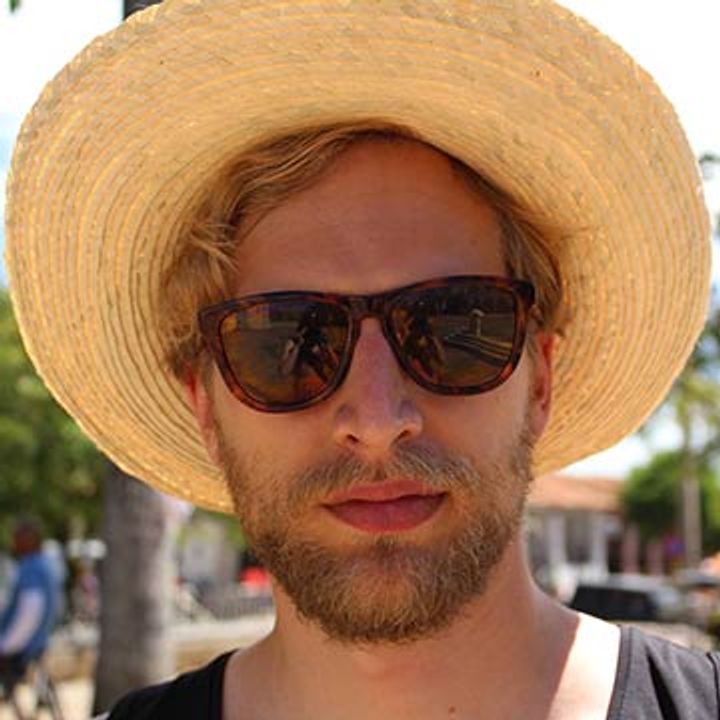 Joey Tyson, senior travel writer
Have a comment or question about this article? You can contact us on Twitter or Facebook.
Sign up. Be inspired. Travel.
Subscribe now for hand-picked holiday deals, inspiration and the latest travel tips, straight to your inbox.