Savvy Holiday Bookers Save On Holiday Extras
Revealed! How to save more than £1,200 on holiday extras this Easter

March 8, 2018
By Emma Grimster
Holidaymakers put a lot of effort into finding the cheapest holiday or flight price but many forget that savings can be made on travel extras too.
If you're one of the many Brits who forget to buy currency until the day you travel, buy the first travel insurance you see and panic-book a hire car when you arrive in your destination, you could be pouring money down the drain.
In fact, a family of four on a two-week holiday to Spain this Easter could save over £1,200 by being organised with their holiday extras. That's enough for a great city break for the family, another week away or some extra cash to treat everyone while you're on holiday.
Here's how you can save big this Easter.
Travel insurance – save up to £52.42 per family
Travel insurance is a real no-brainer – you should never go away without it. However, many of us don't bother to take out travel insurance until the last minute and don't shop around to get a good buy. But you can pocket significant sums by comparing prices online and choosing the right deal for you.
For example, when we looked on TravelSupermarket for a travel insurance policy for a family of four, based on travel to Spain (departing March 31, 2018), we found policies from as little as £27. This compares to the price of a Standard policy bought through the Post Office which would set you back £79.42. That's a saving of £52.42 per family – and a policy for around a third of the price.
And, if you travel regularly (more than two or three times a year), you can make even bigger savings by buying an annual policy. Again, shop around online to find the best deal to match your needs.
Car hire – save up to £576.99 on a family hire car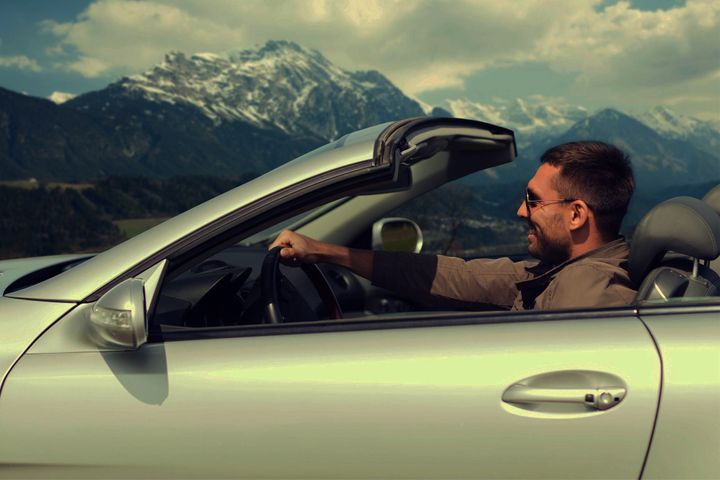 There are massive savings to be had by pre-booking your hire vehicle rather than turning up at your destination and seeing what price you can find on arrival.
For example, when we looked, we found a deal at Malaga airport for a medium-sized family car for £162.43 with holiday autos via TravelSupermarket. This compares to the Hertz walk-up price which was a staggering £739.42. That's a whopping difference of £576.99 for a few minutes online.
Analysis of car hire prices on TravelSupermarket showed the cheapest time to book car hire for Easter is five weeks ahead of your departure. However, the earlier you book, the better your chance is of securing the car type to best suit your needs.
Travel money – save up to £202.03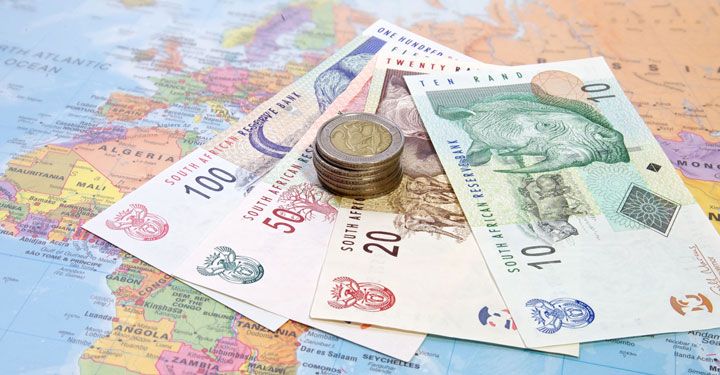 It's all too common for holidaymakers to leave buying their currency until the very last minute. If this sounds familiar and you rely on getting a good deal from your travel agent, bank or post office, did you know you could be throwing away more than £10 in every £100 you buy? One of the biggest mistakes you can make is to buy your currency at the airport without pre-ordering it as you could be ripped off by both commission charges and poor exchange rates.
The best rates of exchange and commissions are available online, often with free delivery to your home address or, sometimes, free pick-up at UK airports, train stations or ports.
By using MoneySavingExpert's travel money maximiser tool to compare rates among best-buy companies, you can save a significant amount. For example, when we looked, ordering €1,500 for a family of four cost £1,357.71 with TravelFX, including free delivery or as much as £1,404.35, from HSBC Bank. That's a difference of £46.64.
If you were to leave it until last minute and change your money on the way through the airport, we found that the same €1,500 would cost you £1,559.74 at Gatwick airport's Moneycorp store on a walk-up rate. That's an extra £202.03 compared with the best buy TravelFX.
If you can't get yourself organised, you can still make savings by ordering online before you get to the airport. Just make sure you order at least four hours in advance to secure the online rates versus the walk-up rates. However, rates for airport pick-ups are unlikely to match the best buys on the high street.
Airport parking – save up to £248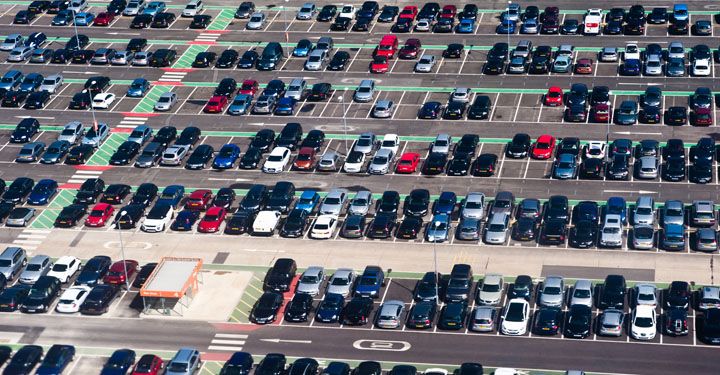 Another way to save big sums of money is by pre-booking your airport car parking.
Here, generally, the earlier you book, the more savings you can make on both long and short-stay parking options. For example, when we looked, the gate price for 15 days' parking in a short-stay car park at Gatwick's South Terminal from Saturday March 31 was an eye-watering £349.
However, when we looked on TravelSupermarket, we found a deal with ACE Meet and Greet for much less at £101. As a bonus, with meet and greet deals, someone will meet you at the same short-stay car park and park your car for you – it's a not a tough decision!
It's worth considering all of the options for airport parking too as off-site parking is often seen as the value option. However, when we checked, the cheapest off-site parking space available via TravelSupermarket at Gatwick this Easter was £99.99 with Cophall Parking. This is only £1.01 cheaper than the meet and greet service, and requires a 15-minute transfer. We know which option we'd go for!
Top tip: Compare airport hotel deals with parking too as, sometimes, they can work out at the same price or even cheaper than parking alone.
Car hire excess insurance - save up to £207.01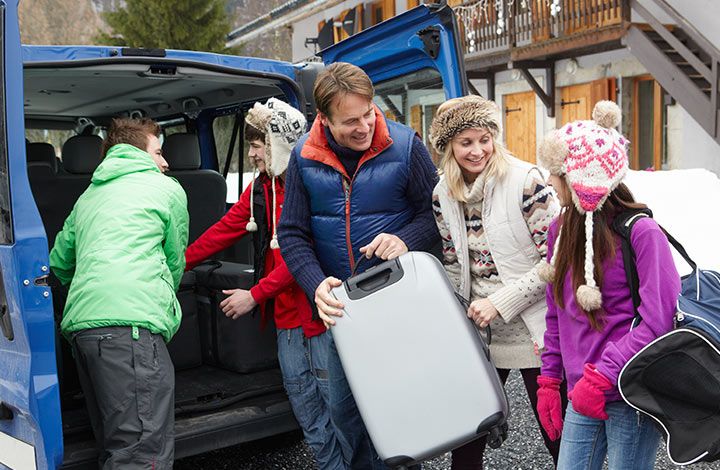 Car hire excess insurance covers you for the first portion of any hire car claim you have to make due to an accident or theft. This can be up to £2,000 per vehicle so it's important cover to have.
If you pre-book your policy here in the UK, not only do you ensure you have full protection for damage to your car, you can buy the cover at a fraction of the price you will pay when picking up your car at the rental desk.
For example, when we looked, purchasing a 15-day excess waiver at the Budget desk for a compact car cost £247. Larger cars have higher rates; so, the bigger the car you rent, the steeper the charge at the desk.
In comparison, at the moment you can get an annual policy offering standalone cover for just £39.99 via TravelSupermarket, saving you £207.01 and giving you better cover including for the underside of the car and the car windows and windscreen, which often aren't included in rental desk policies. More importantly, you can also avoid the hard-sell of this product by rental staff after a tiring journey to your holiday destination.
Please note: All prices were correct at the time of writing and are subject to change. All prices are based on travel during the Easter school holidays 2018.
Have a comment or question about this article? You can contact us on Twitter or Facebook.
Sign up. Be inspired. Travel.
Subscribe now for hand-picked holiday deals, inspiration and the latest travel tips, straight to your inbox.