The Dos And Donts Of Holiday Cash
The do's and don'ts of holiday cash
If you're counting down the days until your next adventure, the last thing you'll want is for your holiday mood to be dampened because you've made a blunder with your holiday cash.
And while spending in an unfamiliar foreign currency can be confusing, with a little preparation you can avoid many of the pitfalls that trip holidaymakers up every year.

From where to buy your cash to how to spend and store it while you are away, here are our top holiday cash dos and don'ts.


Buying it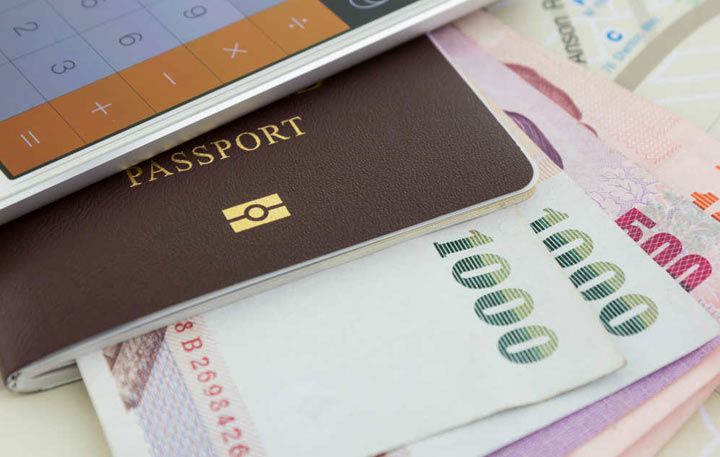 Don't… leave sorting out your currency until you reach the airport
When ticking items off your holiday to-do list, it can be tempting to leave sorting your holiday money until the last minute. But this tactic can cost you dear, especially if you leave buying your currency until you reach the airport.
As you won't have any other choice once you're at the airport, bureau de change rates don't need to be competitive and you'll pay well over the odds to exchange money here.
Do… pre-order your holiday money online in advance
So, if you want to get the best rates for your holiday, the obvious "do" here is to put a note into your diary to shop around for your currency a week before you travel. This will allow you to take advantage of the most competitive online exchange rates and even get free next-day delivery when you order a certain amount.
However, if you've left it too late to pre-order your money for delivery, all is not lost. Simply find out which travel money provider runs the bureau at the airport you're travelling from and pre-order money online in advance with them for collection when you arrive. With more common currencies such as euros, this can be done as late as a couple of hours before you want to pick it up – but be sure to check the terms of the desk you are ordering from.
And, Travelex even offers an Online Price Promise on its web rates compared to other companies in the UK market, so if it's the company at your airport, make sure you're getting the best deal – if not, claim the difference back. Money Saving Expert's handy travel money tool also allows you to compare the best rates available to you.


Looking after it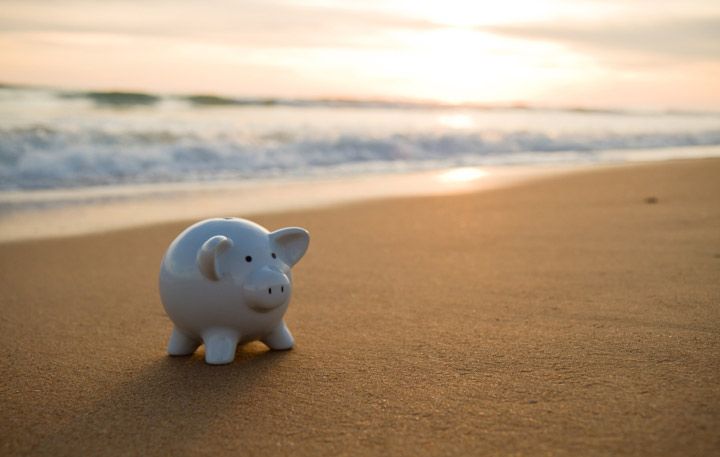 Don't make your money easily accessible to thieves
If you're nervous about carrying large amounts of currency around with you while you're away, it may seem logical to leave a proportion of it in your hotel room while you're out and about. But think carefully about where you leave this cash – would you leave large wads of money lying on your dressing table or bedside table at home, for example?
Not only could cash lying around your hotel room leave you vulnerable to thieves, but you are very unlikely to be covered by your travel insurance policy for the loss, as many policies stipulate that cash must be kept on your person or in a safety deposit box.
Similarly, don't let your guard down on holiday by leaving your purse on the beach while you go for a swim or leaving your wallet with all of your currency in it sticking out of your back pocket while you wander around the shops – it's all too easy to let the holiday mood take over and act out of character.
Do… invest in a money belt or use a safety deposit box
So, if you don't want to carry all of your holiday cash around with you at one time and your accommodation has a safety deposit box, use it. Not only will this make it much harder for your cash to be stolen in the first place but, should the worst happen, you're far more likely to be covered for any losses (just check how much your policy's personal money loss limit is).
Or, if you'd feel happier knowing all of your cash was with you, invest in a money belt or a handbag that securely fastens and goes over your body so you would be aware should anyone try to steal your wallet. And don't pull all of your cash out in one chunk when you pay for items in shops or restaurants – you don't want the world to know how much money you have on you.


Spending it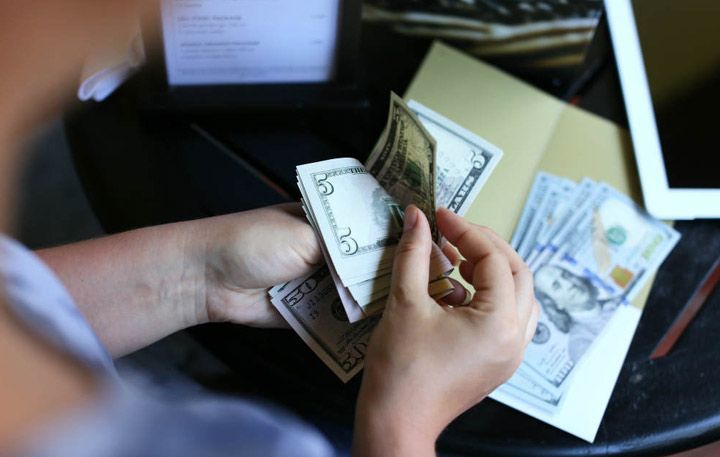 Don't… know nothing about the currency you are spending
Whether you're spending a currency you've used before such as the euro or a new one such as Turkish lira, don't go away without some basic knowledge about it. If you arrive in a new country clueless with a large amount of notes, you're far more likely to be short-changed, charged over the odds or find yourself struggling to set yourself a realistic daily budget.
Knowing nothing about the currency will also make you more vulnerable to holiday cash scams while you're away – such as a local asking you if you have change for a larger note, then giving you much less in return. If you can't quickly identify what you are looking at, you could happily hand over genuine currency to be short changed or, even worse, be handed false money in return for your cash.
Do… travel like a well-informed insider
Before you set off on your holiday, do some quick research on the money you are going to be spending while you're away. Find out basics such as the current exchange rate so you can work out how much things are costing you, look online or in guidebooks at how the currency breaks down, paying attention to what the notes and coins are called and look like, and set a budget on how much currency you can afford to spend each day.
And, to really help with this budget, do your homework on the cost of living in the country you are visiting, looking up prices you can expect to pay for common items such as meals out, taxis and drinks. It will also stand you in good stead to find out what the local etiquette is on tipping.


When you get home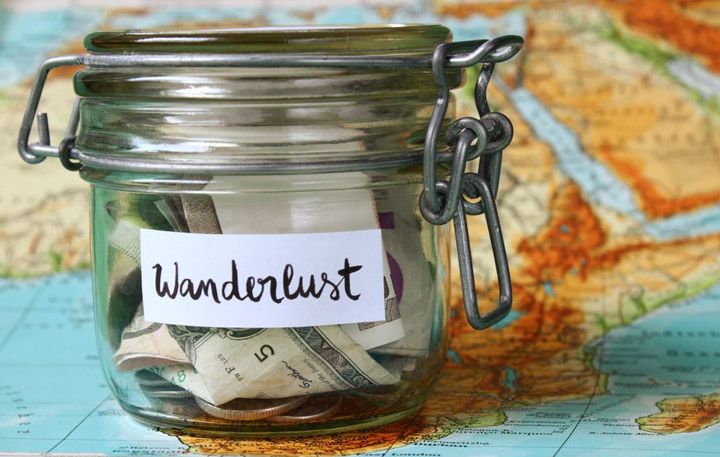 Don't spend all your leftover cash at the airport
If you've managed to stick to your budget while you've been on holiday – or even better ended up with cash left over – it can be tempting to spend everything you have left in your wallet at the airport. But think carefully before you do this – do you really need yet another bottle of spirits to add to your drinks cabinet, and will you ever wear the designer sunglasses you can just afford in duty free?
If the answer is no, hold on to your leftover cash and change it back when you get home. Or, if you have spare euros and you've got another trip planned later in the year or even next, hold on to them – then you'll already have started saving for your next holiday!
Do… shop around to find the best exchange rates when changing your cash back
If you need to change any currency back into sterling when you get home, it's just as important as when you went away to shop around for the best exchange rates – so make sure you're getting a good deal before you hand your money over.
Other holiday money dos and don'ts
Don't… use your normal credit or debit card abroad without finding out if you will be charged to do so – you don't want to come home to any unexpected bills.
Do… apply for a credit card designed for overseas use if you wish to pay with plastic while you're away – although check how long the application process takes for travel in the next couple of weeks.
Don't… agree to pay in sterling when overseas if using your card. This is called dynamic currency conversion. Instead continue to pay in local currency and avoid the retailer ripping you off with their own rates of exchange.
Don't… rely on travellers' cheques as they are not as popular as they once were and it is becoming increasingly hard to find places to exchange them at a competitive rate.
Do… consider a pre-paid card instead.
Please note: All rates were correct at the time of writing (July 9, 2013).
Have a comment or question about this article? You can contact us on Twitter or Facebook.