Top Tips Stress Free Christmas Travel
The ultimate guide to Christmas travel

December 13, 2019

It's the time of year when dodgy festive jumpers are acceptable and mulled wine is flowing freely. Many of us are excitedly making travel plans to visit family and friends in the UK, abroad, or even anticipating a toasty Christmas on the beach.
However, travelling at one of the busiest times of the year can be stressful, so here are our top tips to prevent anything ruining your festive cheer.
1. Remember the basics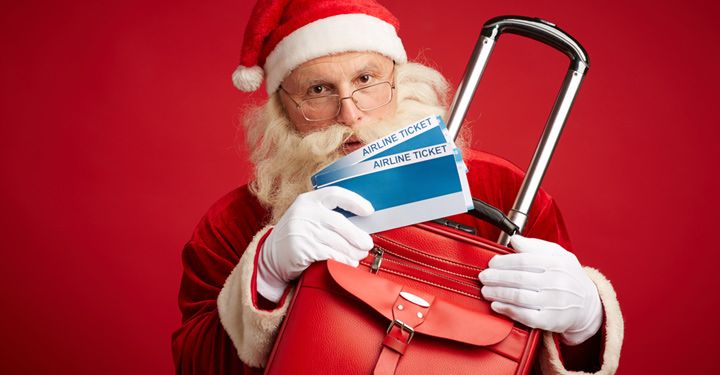 Going abroad? Lucky you! But at this time of year it's all too easy to get distracted by the festive buzz and forget the basics.
So, check in advance that your passport and visas are in date, print out any necessary documents such as boarding cards and organise your travel insurance well in advance to get the best deal.
2. Save money on your holiday extras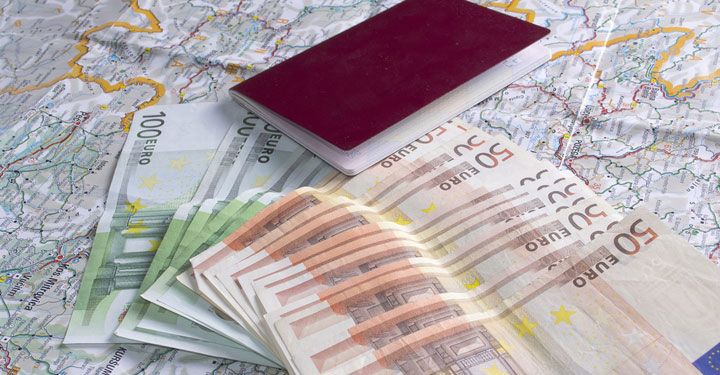 At the same time, make sure you buy your holiday extras such as car hire, airport transfers and travel money online and in advance to ensure you get the best deal. Drive-up rates for car parking can be especially astronomical, so book as early as you can – don't spend Christmas counting the pennies like Scrooge because you've dropped a clanger on your car parking costs.
To find the best travel money deals, use MoneySavingExpert's TravelMoneyMax tool and save yourself a little extra Christmas cash, too.

3. Plan your journey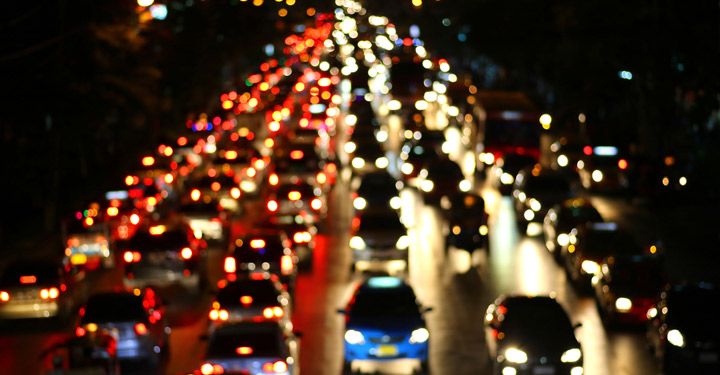 Heavy traffic could scupper your well-laid plans, so allow plenty of time to get to the airport or train station and plan your route in advance.
Traffic England and the AA's traffic news section are two excellent sites for finding out about accidents and traffic jams before you set off, while you can also use the traffic alert function on your car radio to keep you in the know once you get on the road.
It goes without saying, but try to avoid rush hour if you can, even if it means you arrive well before your flight or train's departure – it's better to sit relaxing in the station bar than sweating, looking at your watch behind an endless queue of cars. It's also worth checking train and public transport schedules as some may be operating less frequently than usual over Christmas.
For example, if you're flying abroad from either Gatwick or Heathrow this Christmas, you may have to make alternative travel arrangements to get to the airports themselves. The Gatwick Express be running a reduced service between December 24 and January 1, excepting Christmas Day and Boxing Day, when there will be no service at all. Similarly, there will be no Heathrow Express between December 24 and 27 and a reduced service between December 27 and 31. The London Underground will still run to Heathrow over the festive period, except for Christmas Day.
Although the festive period is supposed to be one of joy, love and harmony, a few hours travelling with cranky kids (and adults) can change that very, very quickly. To avoid any festive fall outs, pack plenty of snacks and games for your trip.
4. Avoid the Christmas baggage blues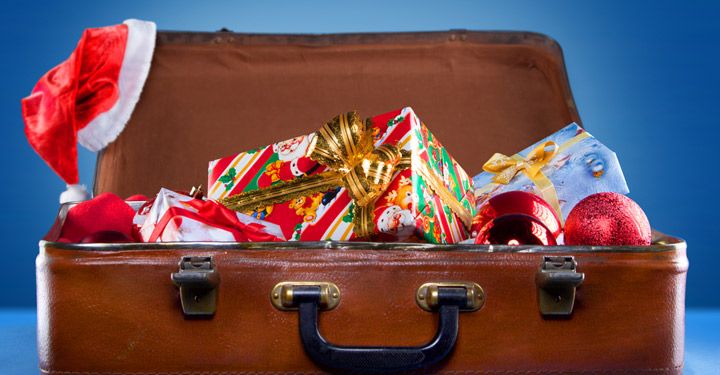 Nothing turns festive cheer into festive gloom like an excess baggage charge at the airport, so think about your hand and hold luggage while you're cramming those presents in before you travel – don't expect any Christmas Carol-esque acts of kindness from airport staff; book your extra baggage online if it looks like you'll need it.
While we're on the topic of presents, leave the wrapping until you arrive at your destination. All it takes is one random security check for the presents to be unwrapped and your hard work wasted.
5. Know your festive limits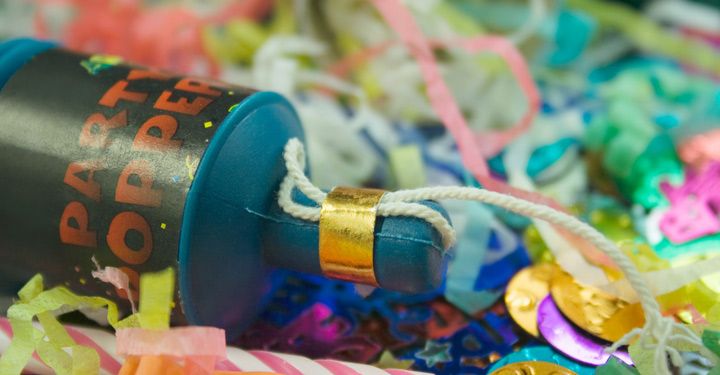 If you're planning to take a few festive tipples away with you, remember the rules about liquids in hand luggage – 100ml is the maximum. Thinking about a shopping spree abroad or are stocking up on drinks for a New Year's Eve party? Ensure you know the limits of what you can bring back with you.
Finally, party poppers and fireworks may be part of your usual Christmas celebrations, but they won't be permitted on planes. Many airlines don't allow Christmas crackers either, so double check before you fly.
6. Be clever about the weather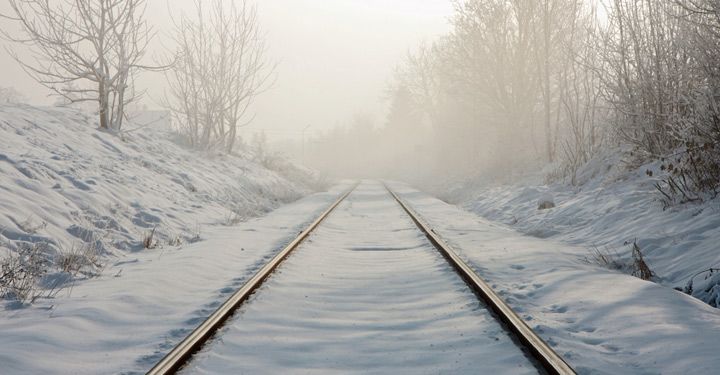 Overlooking the weather before you travel is a storm waiting to happen. Yes, it might still be unusually mild now for November, but what you really need to know is what the weather will be doing when you are ready to go.
You can't control this part of your journey, but you can check the forecast regularly (looking out for any warnings) in the run-up to your departure, allow good time before you set off and, most importantly, make a plan for the worst. Reliable weather apps include BBC Weather and Met Office Weather.
It may sound obvious but don't just think about where you live – consider where you're heading, too.
7. Travelling with food? Check the rules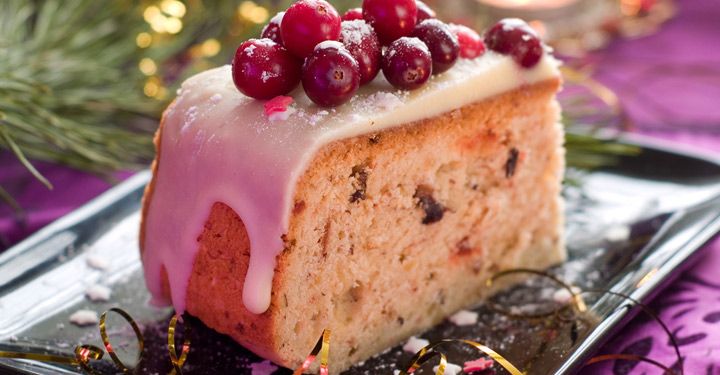 That Christmas cake may have taken hours to make and you may have pre-ordered the perfect turkey, but travelling with food can cause all sorts of problems. Check you are allowed to bring the particular item you want to take on the plane and into the country you're heading to before travelling, or risk having it taken away.
Each airline may have a slightly different policy when it comes to food, so check well in advance.

8. If your home's alone, keep it safe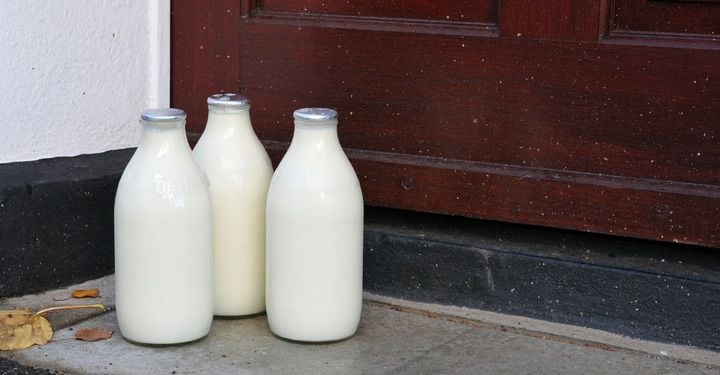 The last thing you want to be worried about is the safety of your home while you're off enjoying a Christmas break, so make sure you leave everything safe and secure during the festive period.
To avoid making your house look empty, cancel the milk, set automatic lights if you have them, consider using Royal Mail's Keepsafe service to avoid piles of post building up and ask a friendly neighbour to keep an eye on the place and perhaps go in to open and close the curtains.
As well as making your house secure from the outside, there are a few things you can do to prevent damage inside as well. For example, to avoid burst pipes, think about the setting on your central heating. If you're only going away for a short period of time and the weather is due to be particularly cold, you may want to keep the heating on low permanently. Also, make sure your pipes and boiler are fully insulated.
Have a comment or question about this article? You can contact us on Twitter or Facebook.
Sign up. Be inspired. Travel.
Subscribe now for hand-picked holiday deals, inspiration and the latest travel tips, straight to your inbox.