Updated May 7, 2021
(Published April 30, 2021)
By Joey Tyson
Holidays. Remember them? Well, they're coming back for the summer – at least in some form. On April 9, 2021, the government announced plans for a "traffic light" system that will allow travel abroad with varying testing and quarantine restrictions. So far, the system only applies to people in England; Scotland, Wales and Northern Ireland may set different rules. Here's what else you need to know about taking a holiday in summer 2021.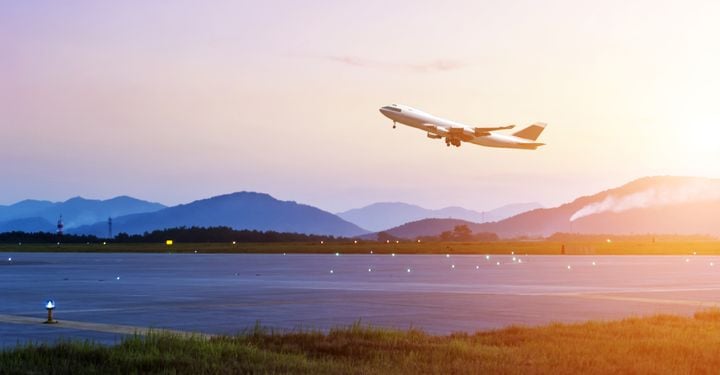 What is the traffic light travel scheme?

While many details are still to be released, the traffic light system will essentially grade the safety of a destination based on a number of criteria, such as infection and vaccination rates. As a result, different countries will subject to different restrictions and rules regarding testing, quarantine and quarantine hotels.
Split into three lists, destinations will be classified as either green, amber or red. Countries on the green list are deemed the lowest risk, with fewer travel stipulations. Red countries, on the other hand, are considered high risk. In the table below, we've highlighted the rules for each list:
| | | | |
| --- | --- | --- | --- |
| | Tests required | Quarantine | Type of quarantine |
| Green | Pre-departure test and a polymerase chain reaction (PCR) on or before day 2 of your arrival back in the UK | No (unless you test positive) | N/A |
| Amber | Pre-departure test, and a PCR test on day 2 and day 8 on your return | 10 days. Test to release scheme available on day 5 | At home |
| Red | Pre-departure test, and a PCR test on day 2 and day 8 on your return | 10 days | Quarantine hotel. This is mandatory and should be arranged before travel. Fees start at £1750 |

Essentially, all foreign travel will require travellers to take a test both before departure and after their arrival back in England.
As things stand, all tests must be paid for by the individual. This will add significant costs to holidays, which you'll need to account for in your budget. Recent research from Which? suggests that testing could cost almost £400 per person. However, some holiday providers, such as TUI, are helping to bring the cost down with their testing packages. TUI's testing packages start at £20.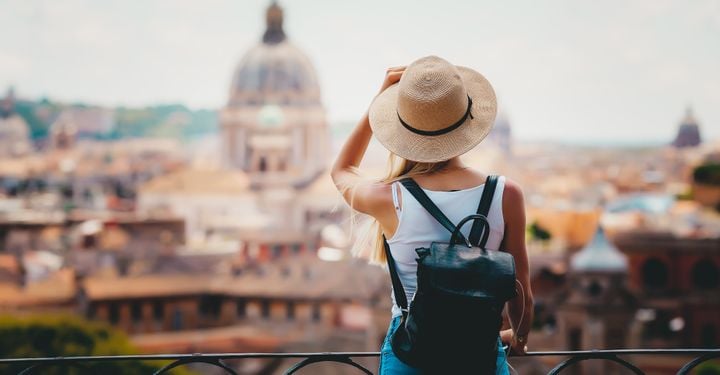 Which countries are on the green list?
On May 7, 2021, the government released the first iteration of its 'green list' of countries, which travellers can visit from May 17.
In the table below, we've listed the 'green' countries and territories. Countries in bold are expected to allow British travellers to enter from mid- to late-May, though there may be some requirements, such as a negative Covid-19 test result or proof of vaccination to visit. Be sure check the Foreign Office website regularly for the most up-to-date advice and information.
| | | | |
| --- | --- | --- | --- |
| Australia | Brunei | Falkland Islands | Faroe Islands |
| Gibraltar | Iceland | Israel | New Zealand |
| Portugal (including Madeira and the Azores) | Singapore | South Georgia and the South Sandwich Islands | St Helena, Ascension and Tristan da Cunha |
Will the green list change?
All three lists will be subject to change. As we've seen over the past 14 months, this can happen quickly.
The Department of Transport says travel to any given country will be based on the following:
To combat uncertainty, the government says a 'green watchlist' will be set up to help travellers monitor the countries that are most likely to move from 'green' to 'amber', and vice versa. Unlike last summer, when changes were happening weekly (sometimes in a matter of days), the new system will operate on a monthly basis, allowing travellers to better plan their holidays.
"The watchlist will provide greater assurance for those who wish to travel abroad", says the government. "While the watchlist will warn travellers of potential changes in advance, the government will not hesitate to act immediately should the data show that countries risk ratings have changed."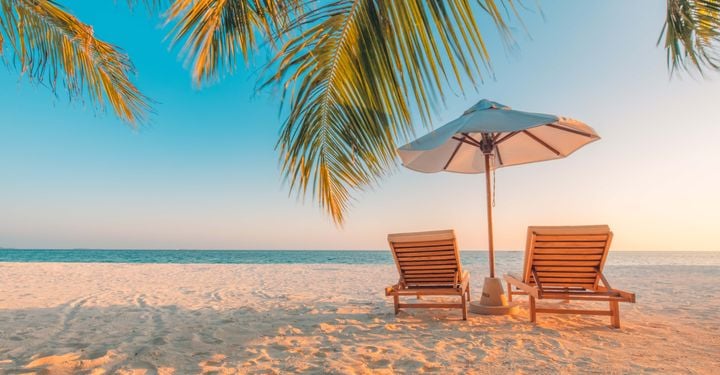 How can I protect my holiday against Covid-19?
Booking a package holiday is the safest way to travel this summer. Many operators, such as TUI and easyJet, promise a full refund if your holiday is affected by the pandemic. Most holiday providers are also offering flexibility with bookings, so if you need to change the date of travel, you can.
Of course, your usual ATOL protection applies, should your provider go under before you travel or while you're away. For more information on booking a holiday this summer, check out our expert advice here.


Have a comment or question about this article? You can contact us on Twitter or Facebook.