Updated May 7, 2022
Published April 30, 2021
Want to holiday like it's 2019? Done! Forget forms and vaccination certificates, these destinations are dropping their Covid-19 travel requirements to make summer holidays easy again.

Please note: This is an evolving situation and things can change both here in the UK and abroad. We are updating this guide frequently, but if you have any questions, please get in touch with us on Twitter or Facebook.


Which countries have no travel restrictions?
If you're looking to travel without the faff of Covid admin, now is the time to go. Many countries are completely removing their Covid-related travel restrictions, meaning you no longer need to provide proof of vaccination or a negative test result, or complete any Covid-19 forms. In some cases, even mask mandates have been scrapped – how's that for holidaying like it's 2019?
Here are some of the destinations that should be on your hit list.
Greece
Entry requirements for Greece were dropped on May 1 for all travellers, though masks are still required in indoor spaces. Whether or not you'll need one, though, depends on how often you can be dragged away from the country's stunning beaches! Pick one island (Crete is a classic choice for more than one reason) and discover its secrets or island hop between a few – there's no wrong way to do it.
Croatia
Like Greece, entry requirements for Croatia were dropped on May 1 for all travellers. Mask rules have also been relaxed. As for where to go, city breakers flock to Dubrovnik, while beach escapes what islands Hvar, Brač and Vis are all about.
Ireland
Ireland's entry requirements were dropped on March 5, and while the mask mandate was dropped on February 28, the Irish government advises masks should be worn on public transport. If that's not your thing, hire a car and take on the epic Wild Atlantic Way – one of the best road trips in Great Britain and Ireland combined.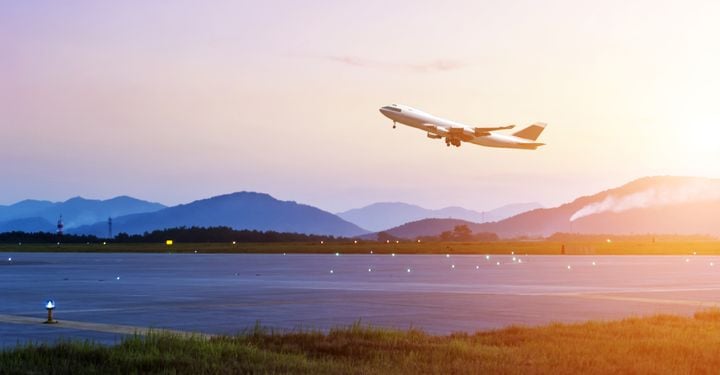 Czech Republic
Entry requirements for the Czech Republic were dropped on April 9 and the mask mandate ended on April 14. While Prague is the obvious choice for holidays here, extended trips can take in fairytale town Český Krumlov, Kutná Hora (famous for the equal parts grand and creepy 'bone church' Sedlec Ossuary) and the photogenic Hruboskalsko national park.
Hungary
Good news for wannabe city breakers: Hungary's entry requirements and mask mandates were dropped on March 7, making a weekend of blissful spa days and ruin bar nights in Budapest are effortless again. Melt away your stresses at the grand Széchenyi and Gellért baths, then embrace the vibrant nightlife at ruin bars including Szimpla Kert, Kobuci Kert and Doboz.
Iceland
Unforgettable adventures in stunning Iceland have been on the cards since February 25 when it scrapped all Covid-19 rules, including entry requirements for all travellers. If you're short on time Reykjavik city breaks offer an excellent taster of all Iceland has to discover. Otherwise, summer is prime road trip time as the 'F' mountain roads, which take you through country's rich interior, reopen during this time of year.
Madeira
Madeira and its sister island Porto Santo removed its entry requirements in early March, but masks are mandatory in some indoor spaces. You may need to show a vaccination certificate or negative antigen test to enter restaurants, bars and nightclubs.
Other destinations in Europe
Looking for somewhere off the package holiday beat? Denmark, Norway, Sweden, Iceland, Switzerland, Poland, Lithuania, Lativa, Slovenia, Montenegro, Bulgaria, Moldova and Romania are also leading the way in removing entry requirements. Check the FCDO website for the most up-to-date advice for your destination.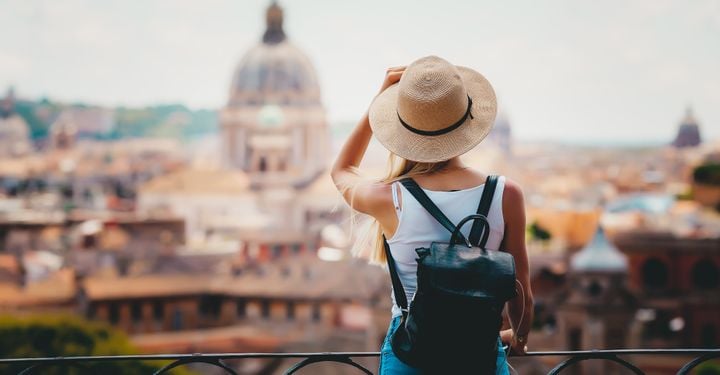 What are the rules for other countries?
Elsewhere many countries are still enforcing Covid-19 entry rules. As with much of 2021, you can expect a combination of completing passenger locator forms or similar; providing proof of a previous infection, vaccination or a negative test result; or testing on arrival.
That includes many of the big hitters of European holidays. Italy, France, Turkey, Malta and mainland Portugal and the Azores all require proof of vaccination or a negative Covid-19 test result to enter. Forms are generally still required; check the FCDO.
Spain and its islands, meanwhile, are out of the question for many unvaccinated holidaymakers – unless you can show proof of recovery in the last 180 days. It announced on Wednesday, May 4 that entry rules will be extended until at least May 15.
You should visit the FCDO website for more detail. Some countries may also accept proof of Covid-19 recovery to enter. Be sure check the FCDO website regularly for the most up-to-date advice and information.


What are the travel rules for the UK?
All remaining Covid-19 travel measures for people entering the UK were dropped as of Friday, March 18, meaning you won't have to show a passenger locator forms, a vaccination certificate or negative test when returning from your holiday.
Before the change, unvaccinated travellers needed a negative pre-departure test to enter the UK, and to take a PCR test on or before the second day of arrival. All travellers needed to complete the passenger locator form.


Could the rules be reinstated?
Tough travel rules are unlikely to be reinstated in the UK. According to the Department for Transport's March 14 statement: "In future, the government's default approach will be to use the least stringent measures, if appropriate, to minimise the impact on travel as far as possible – given the high personal, economic and international costs border measures can have – and the contingency measures will only be implemented in extreme circumstances."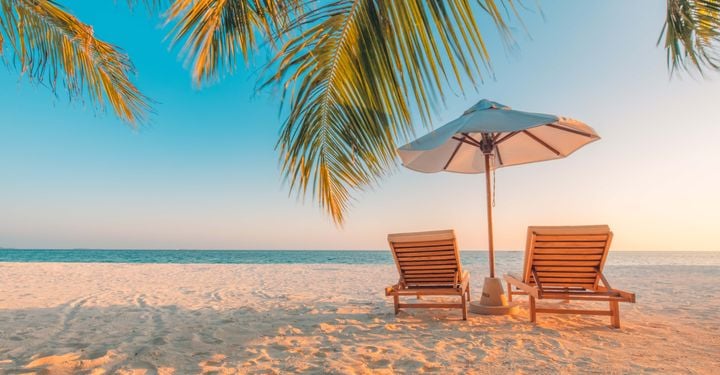 Has anything else gotten easier?
In addition to reduced travel rules, the UK recently dropped its mask mandate. Some airlines and airports are following suit: Heathrow only "recommends" the use of masks and British Airways, Virgin Atlantic, TUI and Jet2 only enforce mask-wearing on some routes. Ryanair still enforces the use of masks on its flights.
Remember that while the UK no longer requires mask-wearing, some other countries do. Check FCDO or tourist board website for your destination for guidance while you're abroad. In some cases, FFP2 masks are required.


How can I protect my holiday against Covid-19?
Booking a package holiday is the safest way to travel this year. Many operators, such as TUI and easyJet, promise a refund if your holiday must be cancelled as a result of the pandemic. Most holiday providers are also offering flexibility with bookings, so if you need to change the date of travel, you can.
Of course, your usual ATOL protection applies, should your provider go under before you travel or while you're away.
And as always, we recommend that you purchase your travel insurance at the time that you book your holiday. Look for policies with added Covid-19 protection; some will cover you for scenarios such as contracting the virus in the two weeks before your holiday or testing positive while you're abroad.


Have a comment or question about this article? You can contact us on Twitter or Facebook.