What is an EHIC? The European Health Insurance Card explained

The European Health Insurance Card is no longer being issued - it has been replaced by the Global Health Insurance Card (GHIC).

The EHIC provides you with necessary medical treatment in the European country you are visiting, either at a reduced cost or for free.
The NHS states: "The EHIC covers treatment that is medically necessary until your planned return home." Effectively, you will be afforded the same care a resident of the host country would receive.
The EHIC has been in place since 2005 when it replaced the similar E111, and for many Britons it's a holiday essential. However, there are some common misconceptions about what it does and how it can be used – read on for more information about what the EHIC is and what it entitles you to.


Where can I use my EHIC?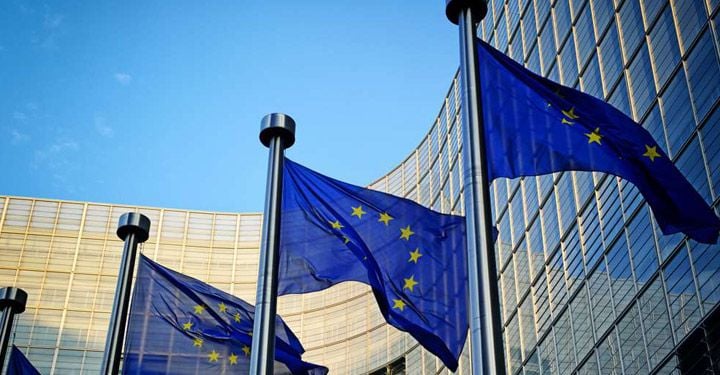 The EHIC card is valid within anywhere within the EU as well as Iceland, Liechtenstein and Norway, all of which are within the EEA (European Economic Area). Switzerland, which is in neither of these categories, is also included.
The EU countries included are: Austria, Belgium, Bulgaria, Croatia, Republic of Cyprus, Czech Republic, Denmark, Estonia, Finland, France, Germany, Greece, Hungary, Ireland, Italy, Latvia, Lithuania, Luxembourg, Malta, Netherlands, Poland, Portugal, Romania, Slovakia, Slovenia, Spain and Sweden.
How will Brexit affect the EHIC?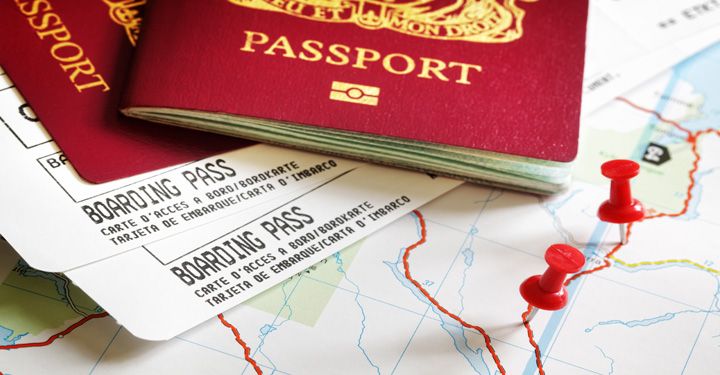 No one really knows at the moment, although there's a good chance that the EHIC in its current guise will simply cease to exist.
If a deal is reached, a transition period will go into effect until December 31, 2020, with a possibility to extend. During this time, the rules around your EHIC card are unlikey to change.
In the event of a no-deal, the EHIC is not guaranteed to stick around. However, as of November 2019, Spain and Belgium have agreed to uphold medical care arrangements for UK citizens as long as they are reciprocated for their citizens here. The Portuguese government has also said UK tourists who show a valid passport will have access to healthcare until the end of 2020 in the event of a no-deal.
If no deal is reached, it is also possible that the UK and the EU reach an agreement on a similar setup, possibly similar to the reciprocal agreements the UK has with non-EU countries. Until clearer details emerge regarding the UK's exit from the EU, we won't know for certain.
If I have an EHIC, do I need travel insurance?
The EHIC is not a substitute for travel insurance as there are several things it does not cover, such as repatriation, air ambulances, certain types of procedure, emergency accommodation and transport.
You should take out a comprehensive travel insurance policy prior to travelling. Besides medical emergencies, insurance can offer protection for many other aspects of your holiday, such as cancellation or the loss of your possessions.
How do I get an EHIC?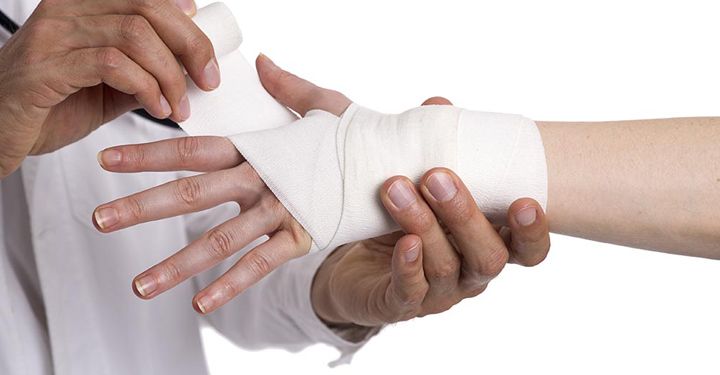 The only place you need to go to register for an EHIC is the NHS's official website. Simply follow the steps there and your card should be with you in a matter of weeks.
Some scam sites exist which claim to provide an EHIC for a fee – do not use these sites. The EHIC is completely free and any site asking for payment is not legitimate.
Reciprocal healthcare agreements
The UK has a number of reciprocal healthcare agreements in place with countries outside of the EU and EEA.
These agreements usually work in a similar way to the EHIC, allowing Britons to receive state healthcare from the host country for free or at a reduced rate. The only difference is that you do not need a card – you will probably need to take your passport with you to the hospital or doctor.
The UK has reciprocal agreements with: Anguilla, Australia, Bosnia and Herzegovina, the British Virgin Islands, Falkland Islands, Gibraltar, the Isle of Man, Jersey, Macedonia, Montenegro, Monserrat, New Zealand, St Helena, Serbia and the Turks and Caicos Islands.
Other things to know about the EHIC
The card is only valid for temporary visits to a country
If your reason for travel is medical, your EHIC will not be valid
Other countries may not offer the same level of cover and service as the NHS, and some countries require patients to make a contribution towards the cost of their care
The EHIC is not valid on cruises
Have a comment or question about this article? You can contact us on Twitter or Facebook.