What does lockdown 2.0 mean for your holiday?
November 13, 2020
Lockdown measures across the UK have effectively cancelled holidays throughout November. Even with the recent end of Wales' fire-break lockdown, and Scotland's tier system that has regions under different restrictions, we've all essentially been given the same recommendation: to stay put.

If you had a holiday planned over the lockdowns, it's likely you've already been contacted by your provider to discuss next steps for your break. If you didn't, you may be tempted – despite the uncertainty – by cheap package prices for December or early 2021 breaks.
Whatever your current circumstances, here's what you need to know about holidays in the upcoming months.

What are your options for package holidays departing in November?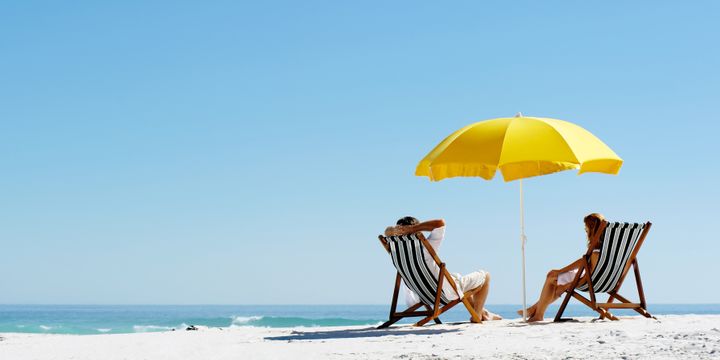 If you booked a package break, you're in luck: consumer protections are strongest with a package holiday.
If you want a refund, wait for the travel company to cancel your trip. Do not cancel the holiday yourself as you may forfeit your refund rights. If you definitely want a refund, the company is legally required to refund you within 14 days of the cancellation.
If you want to rebook, keep an eye out for incentives. For example, TUI offers an incentive of up to 20% on alternative bookings that cost more than your refund credit. Taking this route not only helps out your holiday company, but it also means you'll still have a holiday to look forward to. If it's cancelled again, you'll still have the right to a refund should you then change your mind.
You may also be offered a refund credit note. This is effectively delaying your refund while you decide what you want to do. You can refuse the refund credit note at any time and opt for a refund instead.


What are your options if you booked flights and accommodation separately?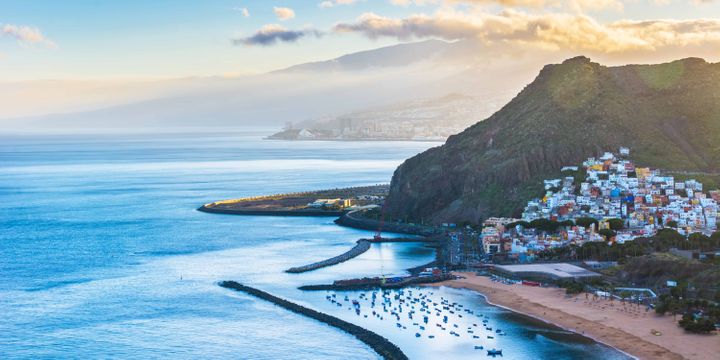 If either leg of your flight is cancelled by your airline, you are entitled to a refund for both legs. Legally, your money should be refunded within seven days of the flight being cancelled.
However, airlines have no legal obligation to provide you with a refund if your flight is going ahead –even with the UK government's advice against international travel. It's best to look to your airline for direction here; some are offering vouchers so you can put the money towards another flight. Others, such as Ryanair, have strict fee-free change rules. With the low-cost carrier, you can swap your flight for free (you must pay any fare difference) at least seven days before you're due to depart – but only once. Future changes or swaps closer to the departure date will incur a fee.
For any overseas accommodation, you'll be bound by the terms and conditions you agreed to at the time of paying. Some providers may have a 'free cancellation' option as part of your booking. Keep in mind that, in most cases, travel insurance doesn't cover you in the case of a lockdown. If the company won't refund you, ask if they can give you a credit note or will allow you to rebook for a different time.
When it comes to accommodation bookings in the UK, you should be offered a refund. If getting a refund is proving difficult, we recommend citing the Competition and Markets Authority (CMA):
"For most consumer contracts, the CMA would expect a consumer to be offered a full refund where … a consumer is prevented from receiving any goods or services, because, for example, lockdown laws in the UK or abroad have made it illegal to receive or use the goods or services."
It might just help change the outcome.


Should you book a holiday now or wait until UK restrictions ease?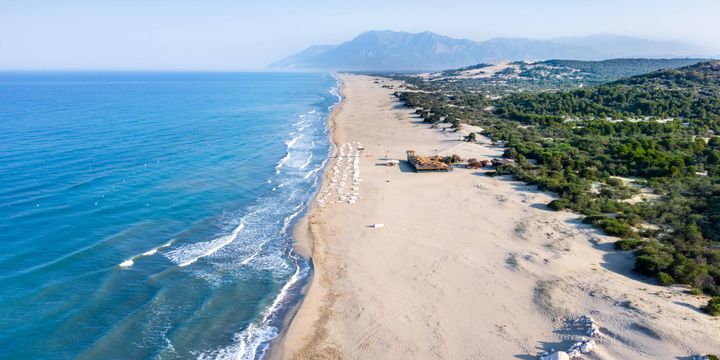 It's entirely up to you. If you book now, you'll likely find some competitive package holiday prices. For example, when we compared 7-night holidays to Fuerteventura in January, we found 3-star, self-catering breaks with return flights for around £170pp. Other great value breaks that have recently seen a lot of interest from holidaymakers include Tenerife in December and January, the Maldives in February and Crete in April.
There are also projects in the pipeline that will make travelling easier again. When lockdown ends, the government's Global Travel Taskforce is looking to launch a testing system to reduce quarantine times for returning travellers. Promising news of a vaccine has buoyed would-be travellers too, and may make holidays in 2021 more stable – though we may see prices rise again.
That said, there's no guarantee that your holiday will go ahead if you book, even after restrictions in England ease. Some destinations – including the Canaries from November 14 – will require visitors to provide a negative Covid-19 test result to enter. You may even find that your holiday will be cancelled if quarantine requirements for British travellers are later introduced in your destination.
Also, keep in mind that the UK's travel corridors change weekly, and you may be required to self-isolate on your return home by the time you've taken your holiday. It's difficult to predict, so you may want to hold fire until closer to your intended departure date to book. Only you will know what you feel most comfortable with.


What should you bear in mind when booking a holiday?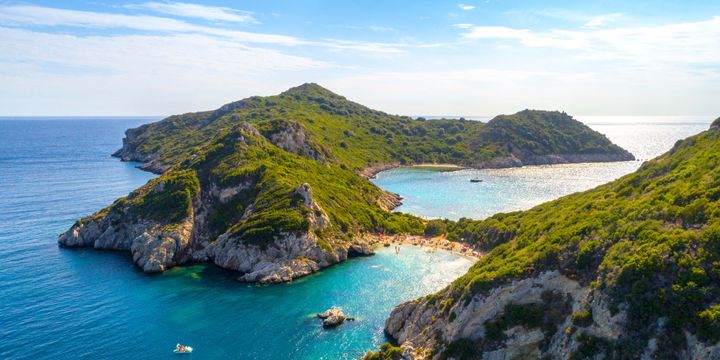 There are a number of things to keep in mind when booking a 2020 holiday. We recommend booking an ATOL-protected package for a good level of consumer protection, and choosing a provider with a flexible booking policy that you are comfortable with.
For separate flight and accommodation bookings, we recommend looking to airlines that offer vouchers if you cannot travel. Be aware that not all airlines are flexible. When it comes to accommodation, you should look for 'free cancellation' and flexible options.
As always, booking on a credit card is the best way to protect your money. It gives you additional legal protections under Section 75 of the Consumer Credit Act.
It's also important to keep across the UK's government's travel corridor list, and stay ahead of any entry requirements, such as pre-departure forms, for your destination. Some countries require a negative Covid-19 test result for all arrivals. Check Foreign, Commonwealth & Development Office (FCDO) advice before you book.


What travel insurance should you get?
Look for providers that offer 'Enhanced Covid-19 Cover' or similar. This can include cancellation cover if you were to contract Covid-19 within 14 days of your holiday and cannot travel. In addition, all policies on our platform cover you for medical if you were to contract Covid-19 while abroad.
You should always ensure that your policy covers your needs. For example, the cancellation amount needs to cover the cost of your holiday. Your personal baggage allowance should cover the total cost of your possessions.


Have a comment or question about this article? You can contact us on Twitter or Facebook.