Where will your pound go further this summer?

June 22, 2018
It's two years since the UK voted to leave the EU, and economic uncertainty since then has meant that the value of the pound has yo-yoed.
This means that Brits looking to go to Europe could get less for their pound than in previous years. The day before the Brexit vote, for example, £500 would have bought you around €650, whereas today, it will get you around €570. And it's a similar story with the dollar – the day before the vote, £500 would have bought around $734 whereas today you'll pocket less at around $660*.
But it's not all bad news for holidaymakers this summer as there are still excellent-value holidays on offer in places near and far. Here are some of the destinations you should have on your radar if price is a priority.
Spain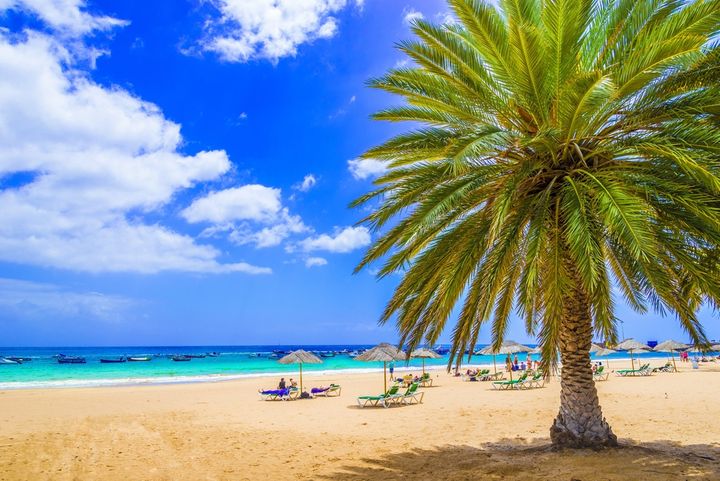 According to recent TravelSupermarket research, the Costa Brava in Spain is the cheapest destination for a summer package holiday in 2018, with prices for holidays for two starting from just £206pp this July.
Our data also revealed that, with some of the fantastic package deals available this summer, prices weren't far off those from 20 years ago – that's a nice antidote to all of the negative headlines you often read.
And the value of some classic Spanish resorts was also highlighted by the Post Office in its recent Holiday Costs Barometer 2018 which placed the Costa del Sol as the second best value beach destination in the Eurozone when buying a basket of holiday essentials in resort, with a cup of coffee in a café or bar, for example, coming in at £1.25.
Turkey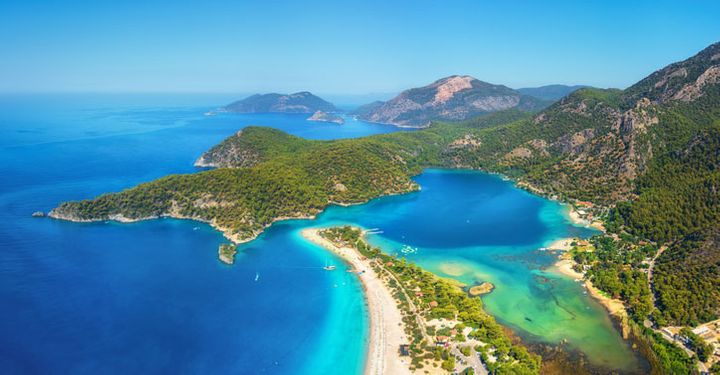 Turkey has had a turbulent couple of years but it's looking like an extremely popular destination this summer due to the value for money on offer in its beautiful resorts. Earlier in the year, we saw that searches for summer holidays to Turkey were up by 76% year-on-year on TravelSupermarket.
And the pound is doing well against the Turkish lira with the Post Office reporting in its Holiday Costs Barometer 2018 that prices in Marmaris are 20% less in 2018 than they were in 2017, meaning that your pound will stretch further this summer.
It placed Marmaris as the second best value destination in its barometer with a 1.5 litre of water costing just 24p and a three-course meal for two including wine costing just £31.65.
Bulgaria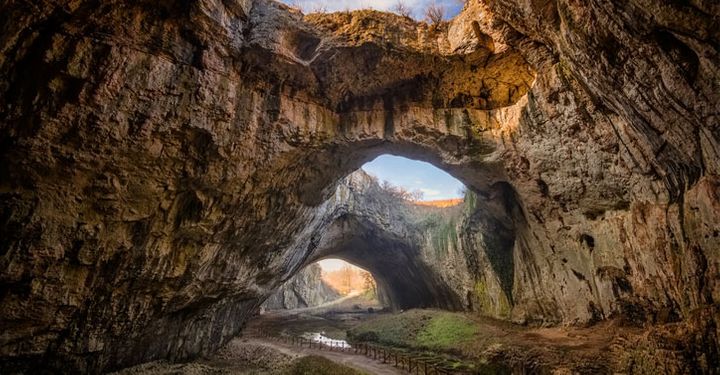 Bulgaria is the name on savvy holidaymakers' lips as, not only can you snap up some seriously good holiday deals to this Balkan beauty, it also offers great value when you get there due to the fact that the pound is doing well against the Bulgarian lev.
For the fifth year in a row, the Post Office named Bulgaria's Sunny Beach the best value destination in its Holiday Costs Barometer 2018 and revealed that the prices for the nine tourist essentials on its list were at least 36% lower than in any of the Eurozone destinations it surveyed. The price of a bottle of beer in its survey was 71p, for example, while a three-course evening meal for two including wine came in at just £26.18.
Find out more about the country in our post "Why Bulgaria is Europe's next big thing".
Lanzarote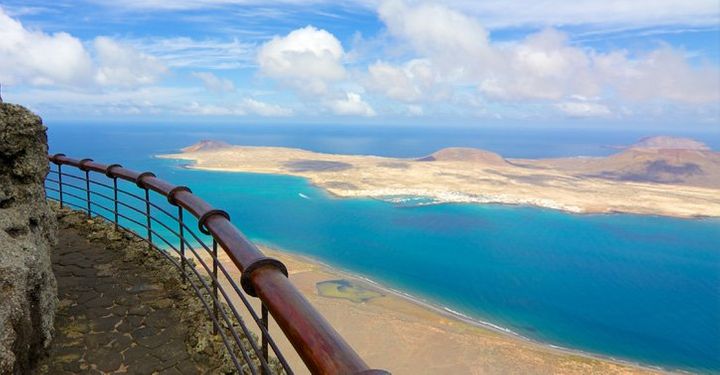 If you're looking for something a bit different on your summer jaunt, why not consider Lanzarote where you can complement days on the beach with vineyard visits, trips to see Cesar Manrique's work and hikes in its lunar landscape.
Lonely Planet placed the destination as the second best value destination in 2018 in its Best in Travel lists due to its "well-developed infrastructure that makes it a doddle to find affordable lodgings, food and car rental."
And, when we looked, we found holidays for two this July for as little as £298pp. Find out why the destination should be on your must-visit list in our post "Why Lanzarote is one cool Canary."
Florida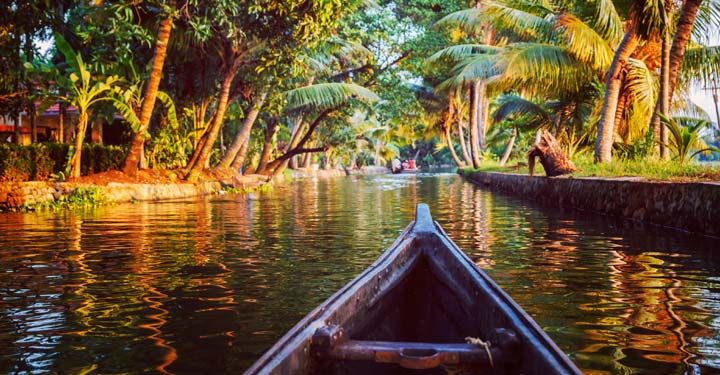 Earlier this year, we revealed that it could be as much as 44% cheaper to travel to Florida than Spain for a family of four in 2018, showing the value of comparing the price of long-haul destinations with those of short-haul destinations. Our research also highlighted that package holiday prices to Florida had dropped by as much as 35% year-on-year.
While August is statistically the hottest and wettest month in Florida, it's still a glorious time to visit with an average of nine hours of sunshine a day and temperatures averaging 28C. The pound is also strengthening against the dollar again with £500 currently buying you $663.68 compared to around $630 on the same day last year.
And Florida's current value for money was shown in the Post Office's Holiday Money Report 2018, which placed Orlando as the second best value for money destination in its American and Caribbean category, just behind the Dominican Republic.
Mexico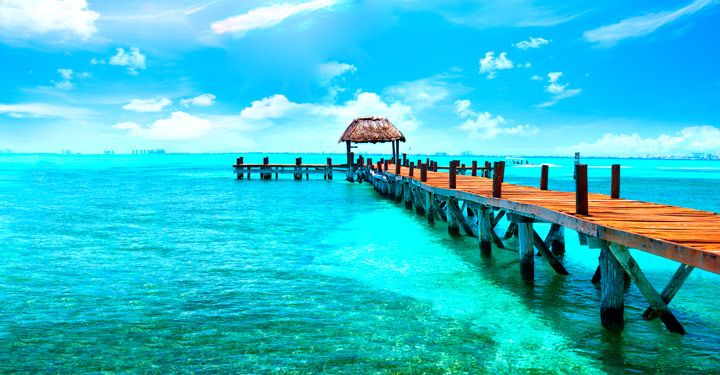 Another long-haul destination worth considering is Mexico as its Caribbean Coast offers excellent value for money. Cancun came just behind Orlando in the Post Office American and Caribbean category, with its figures showing that a bottle of beer costs around £1.81.
And although August is the middle of the hurricane season for Mexico, according to Holiday Weather, only two hurricanes have hit Cancun in the last 30 years so you'd be unlucky to experience one. When we looked, we found all-inclusive deals for two for as little as £1,096pp to Cancun in August.
If you're looking to discover horizons beyond the country's big-hitter, take a look at our blog post on Mexico's best lesser-known resorts.
Portugal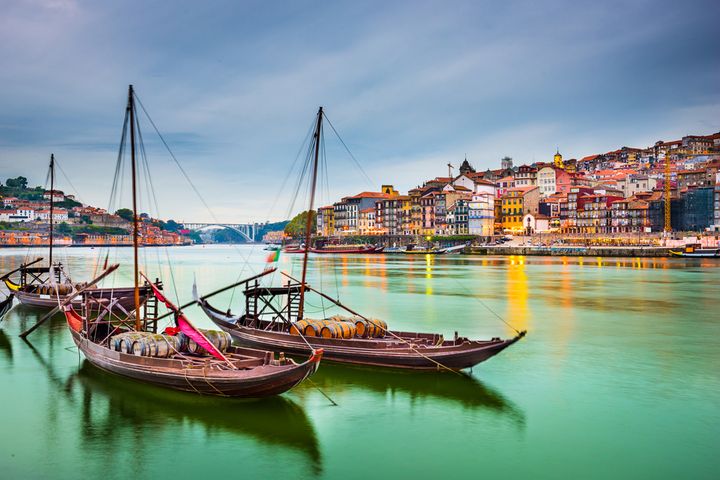 While you may get less for your pound in the Eurozone as a whole, Portugal, and specifically the Algarve, was revealed as the cheapest Eurozone destination by the Post Office in its barometer this year with a bottle of local beer costing just 98p and a cup of coffee just 62p. To put this in context, the same report showed that a bottle of local beer in Ibiza cost £3.12 and a cup of coffee £1.34 showing that choosing your Eurozone resort wisely could save you significant sums.
If you're tempted by the Algarve's affordability but don't want to mix with the crowds, take a look at our post "Secret Algarve: How to escape the tourist trail".
Please note: All currency prices were sourced on XE.com and were correct at the time of writing. All package holiday prices were based on two people travelling and are subject to change and availability.
Have a comment or question about this article? You can contact us on Twitter or Facebook.