Covid-19 advice:
Understand the traffic light system and check FCDO updates before you travel
Find out more
7-night summer holiday family breaks for under £350pp

July 4, 2019
A family holiday is one of the biggest 'non-essential' items that Brits spend money on each year (although we'd argue a relaxing break is completely essential).
We know it's not easy getting a cheap deal during the school holidays, but it can be done – especially if you start hunting now. To prove it, we've scoured our site to find some of the best summer holiday bargains out there. Now, where's that sun cream?!
*All deal pricing below is accurate as of July 4, 2019. Prices are subject to change. Deals are subject to the partners' T&Cs.

Costa Blanca, Spain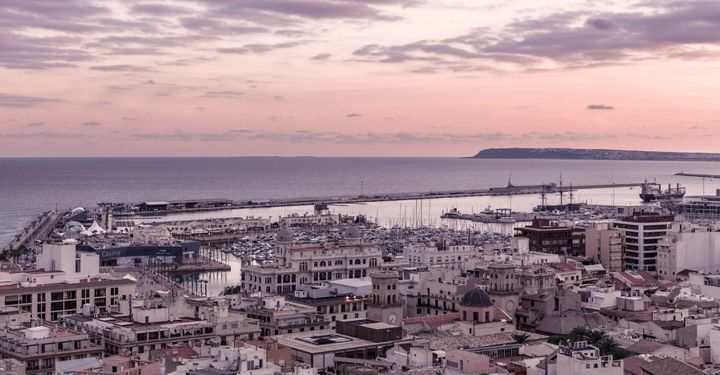 Stretching for 124 miles along Spain's southeastern coast, the Costa Blanca is an all-time classic destination for budget-friendly sun, sea and sand holidays.
Popular areas Benidorm, Alicante and Altea are full of lively resorts which offer everything from all-inclusive hotels and kids clubs to aqua parks and long, golden beaches.
For value and consistency, it's hard to go wrong with the Costa Blanca – there's a reason this slice of Mediterranean sunshine is one of Spain's most visited areas.

Tenerife, Canary Islands, Spain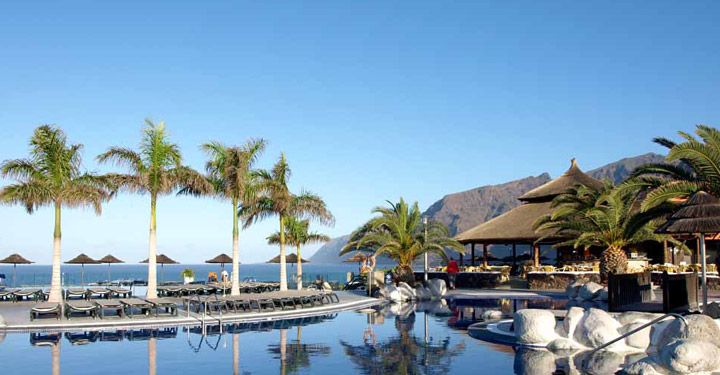 What more can we say about Tenerife? From its moon-like volcanic interior to its pristine beaches and resorts, this Canary always sings to the right tune.
Costa Adeje, Playa Las Americas and Los Critsianos are the big-name resorts that most families favour due to their great facilities, long beaches and entertainment options – expect long stretches of sand equipped with everything from beach volleyball to sun loungers.
But it's not all about Tenerife's amazing exterior – on this island, what's inside counts too! Towering Mount Teide (the tallest peak in Spain) stands over Tenerife, and you can take a cable car to the summit – the kids will love it!

The Algarve, Portugal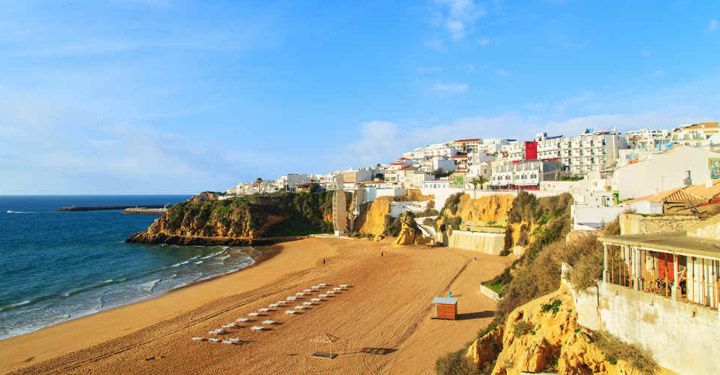 Known for its dramatic beaches and lively resorts, the Algarve is another family favourite that often offers incredible value.
Split into three areas (western, central and eastern), Portugal's southernmost region is packed with dramatic, cliff-backed beaches, charming fishing villages and entertainment for all ages and interests.
The most well-known resorts include Quarteira, Lagos (central and western Algarve) and Albufeira (central), but the region's compact size (it's just 160km by 50km) means it's easy to rent a car and explore the various areas of the Algarve.

Costa del Sol, Spain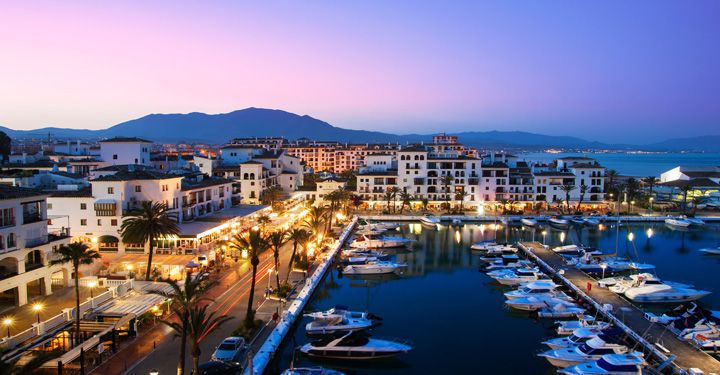 With over 320 days of sunshine a year, it's easy to see why the "Sunshine Coast" has become such a staple for British holidaymakers over the last 50 years.
Classic resorts Torremolinos, Fuengirola, Nerja and Marbella await, packed with sandy beaches and plenty of child-friendly entertainment. The kids will love meeting wildlife at the Bioparc Fuengirola or the Butterfly Park in Benalmadena, while everyone can enjoy the amazing views from the cable car at Arroyo de la Miel.
Meanwhile, if you're after a spot of culture, Malaga, birthplace of Picasso and home of the Alcazaba Fortress and Gibralfaro Castle, is just up the coast.

Corfu, Greece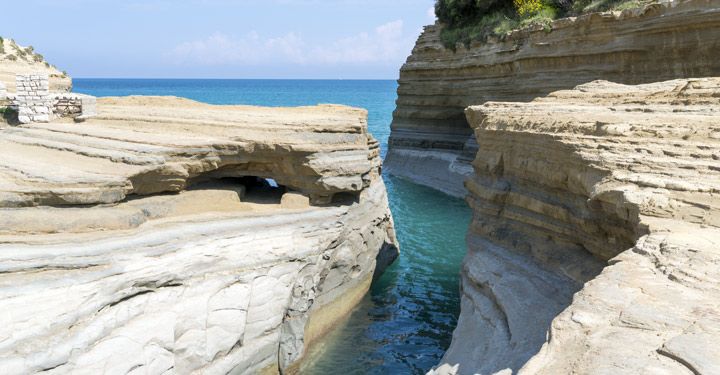 Just as famous for its lush interior as it is its beaches, Corfu ticks many holiday boxes.
Aside from its aforementioned landscapes (which are naturally postcard-perfect), you'll find activities galore, family-friendly resorts, stunning sunsets and most importantly, it won't take a chunk out of your bank account.

Families might want to skip over Kavos' heaving nightlife in favour for classic package destinations including Sidari and Agios Georgis.

Have a comment or question about this article? You can contact us on Twitter or Facebook.
Sign up. Be inspired. Travel.
Subscribe now for hand-picked holiday deals, inspiration and the latest travel tips, straight to your inbox.