Covid-19 advice:
Where you can go on holiday | Check FCDO updates before you travel
Find out more
Spring City Breaks For Under 99pp
8 spring city breaks under £99pp

March 7, 2019
Fancy a quick city break before summer but don't want to break the bank?
From Prague and Venice to Barcelona and Budapest, we round up some amazing budget deals that won't make your wallet wince.
*All deal pricing below is accurate as of March 7, 2019. Prices are subject to change. Deals are subject to the partners' T&Cs.
1. Prague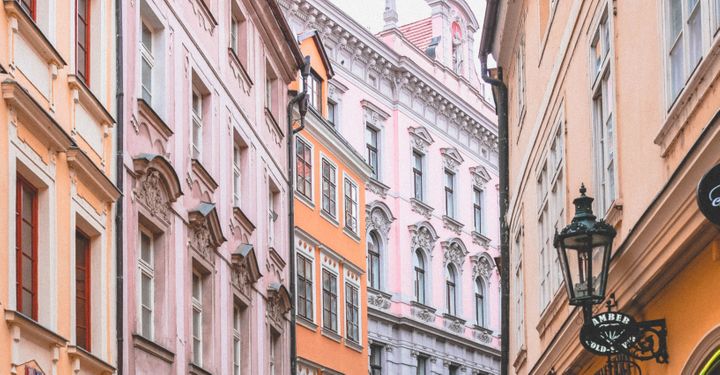 A historic capital with a flair for dramatic architecture and quality beer, Prague is right up there with the best cities in Europe.
Easily explored on foot, you can see most of Prague in two days. Get lost strolling through the winding cobbled streets of the medieval city centre, check out impressive Prague Castle and wander across the iconic Charles Bridge at your leisure.

2. Venice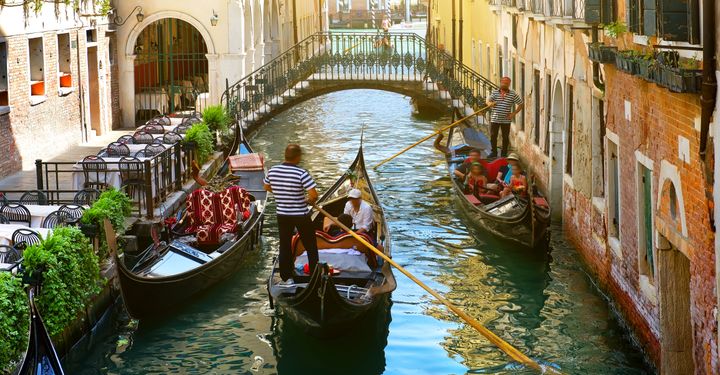 Venice ticks all the city break boxes. It's jam-packed with history, is brimming with culture and there's an air of romance about it all.
It's easy to get the highlights in just two days, especically in April. After the busyness of the Venice Carnival and before it heats up again in Easter, you'll find a more authentic side to city. It's quieter, charming as ever and is the ideal destination for whisking away your partner for a spontaneous trip.

3. Barcelona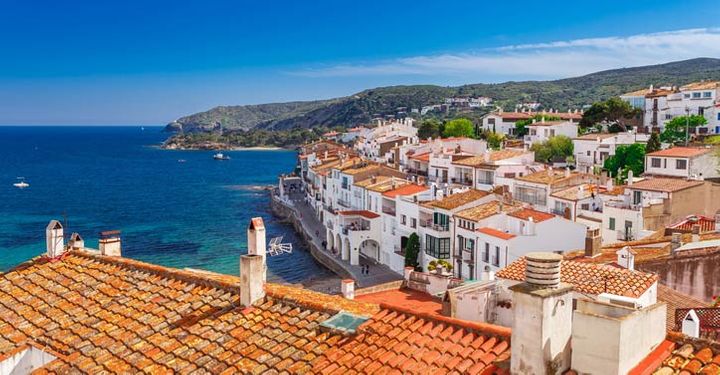 Not many cities combine holiday activities like Barcelona – whether you're after sightseeing or sunbathing, the Catalan capital doesn't disappoint.
Of course, there are the big hitters such as Gaudi's La Sagrada Familia, the Camp Nou and Las Ramblas, but there's also the simplicity of the beach, the subtle art of MACBA Museum of Contemporary Art of Barcelona and the city's pulsating nightlife to enjoy.

4. Berlin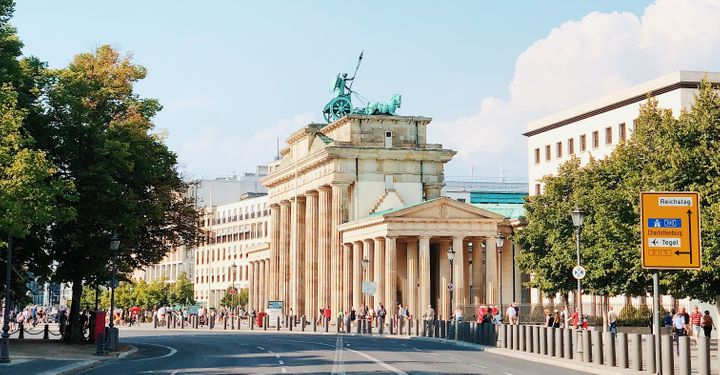 You'd be hard-pressed to find a city that exudes cool as effortlessly as Berlin. A hub of art and architecture, it wears its creativity proudly and you'll find as many galleries as you do streets scrawled with graffiti and artwork.
When you do want to get indoors, the Berlinische Galerie and the CFA, popular among local artists, are sure to inspire creativity of your own.

5. Budapest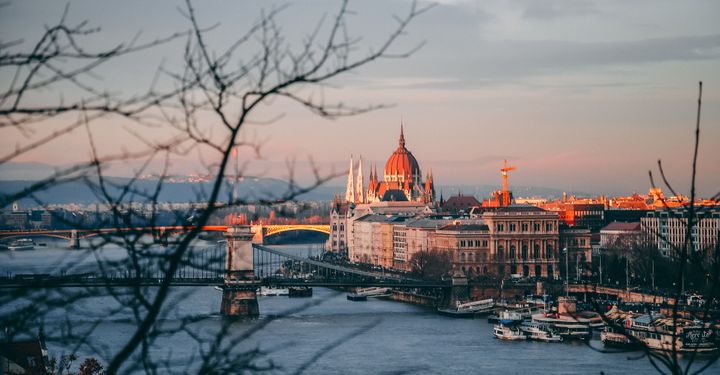 Budapest needs no introduction: from its legendary ruin bars to its trove of natural hot springs, the Hungarian capital caters to party animals and city breakers looking for weekend bliss alike.
While the biggest draws may be the cheap nights out and its cafe culture, Budapest's cosmopolitan vibe and history – check out the Hospital in the Rock and the Hungarian National Gallery – ensure that anyone can enjoy a trip here.

6. Rome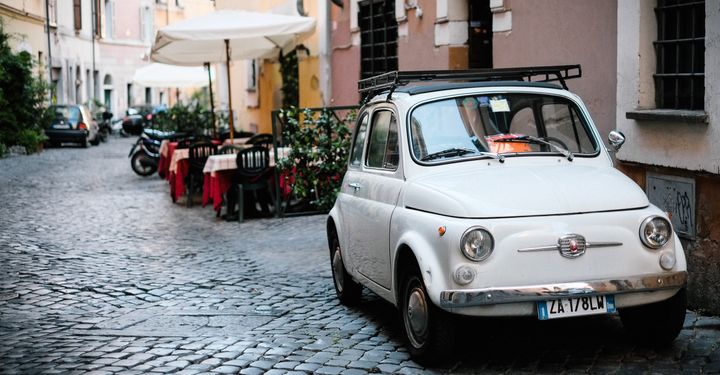 While Rome's former glory is all but gone (it was once the centre of the western world), fascination with the ancient city is far from fading.
For those looking to take a step back in time, the Colosseum and the Roman Forum are the obvious picks. Just make sure to take time out to tuck into the food - it's essential for a taste of la dolce vita.

7. Nice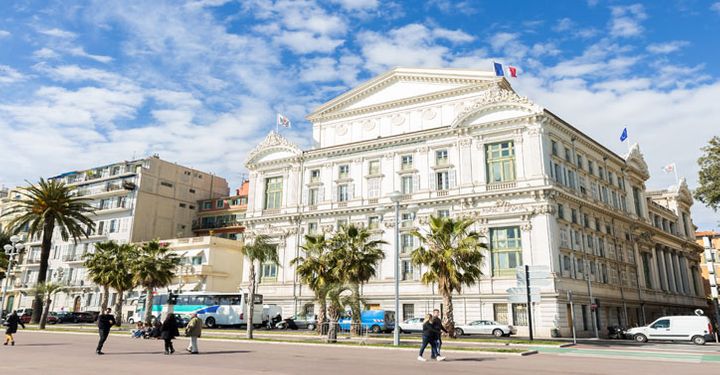 Nice has plenty to offer beyond its sweeping waterfront and spring, when the weather is warm but not sweltering, is a fabulous time to check out the city's other sites.
There's the musuems dedicated to Matisse and Chagall, a swish promendade slicing through the heart of the city and swanky hotels to hole up in with your signficant other at the end of the day. Delightful!

8. Krakow
Krakow's relatively compact walled Old Town makes it a very easy city to explore over two days. The jewel in the city's crown has to be the vast Rynek Glowny (Central Market Square), which contains the imposing Gothic St. Mary's Basilica and the artisan market Cloth Hall.
Outside the city walls, but still within walking distance, you'll find the mighty Wawel Castle, the Jewish Quarter and Oscar Schindler's Factory.

Have a comment or question about this article? You can contact us on Twitter or Facebook.
Sign up. Be inspired. Travel.
Subscribe now for hand-picked holiday deals, inspiration and the latest travel tips, straight to your inbox.