Summer city breaks for under £150pp

July 10, 2019
Ah, summer in the city – the parks begin to fill, al fresco dining becomes the norm, and merry punters spill out of cafes and bars seeking the last few rays of the day.
We've had a dig around for deals and found some incredible prices to eight of Europe's best cities during the summer months. Fancy a bargain?
*All deal pricing below is accurate as of July 10, 2019. Prices are subject to change. Deals are subject to the partners' T&Cs.
1. Berlin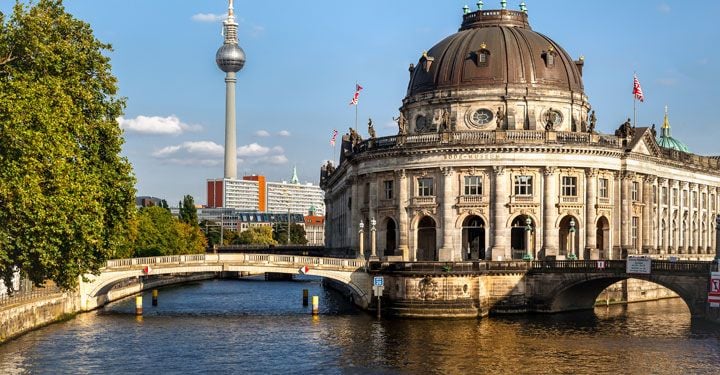 Quirky, historic Berlin can easily be explored on foot, taking in such iconic sights as the Brandenburg Gate, the Holocaust Memorial and what remains of the Berlin Wall, among many more tourist hotspots.
It's also cracking value for a capital city, so a short trip here won't break the bank too much.

2. Barcelona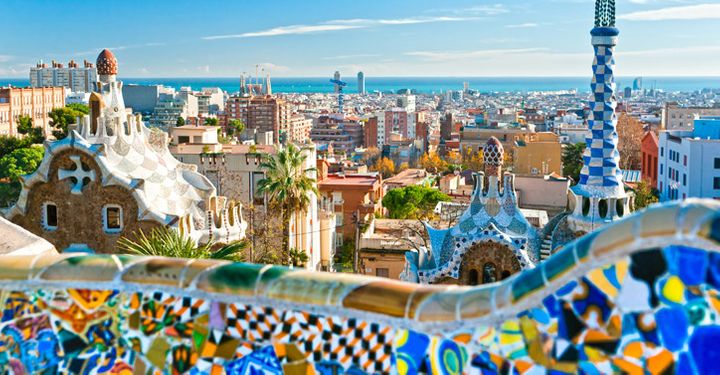 Between its myriad bars and restaurants, sweeping beach and world-class architecture, there's enough in Barcelona to keep you going for two weeks, let alone two days.
Get lost among the performers of La Rambla, bar hop in El Raval, explore the city's artistic heritage in the MACBA and Museu Picasso art, witness magical football at the Camp Nou… the list goes on.

3. Dublin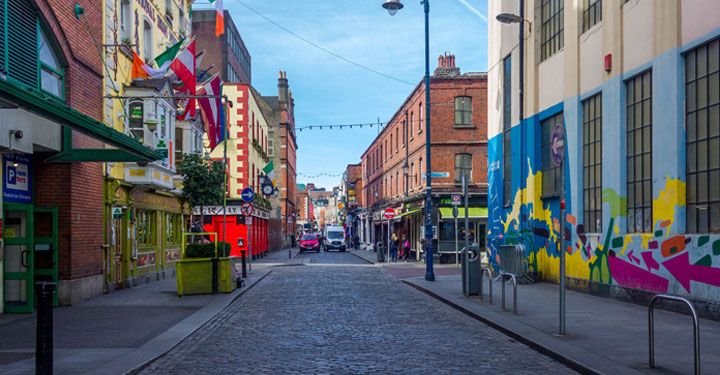 Come for the legendary craic, stay for the cosmopolitan vibes and unrivalled heritage – Dublin is a box of tricks that never disappoints.
Besides its famous pub culture, the city is a mixture of glorious Georgian architecture, literary history – a Unesco City of Literature, no less – and a tumultuous, yet fascinating past.

4. Lisbon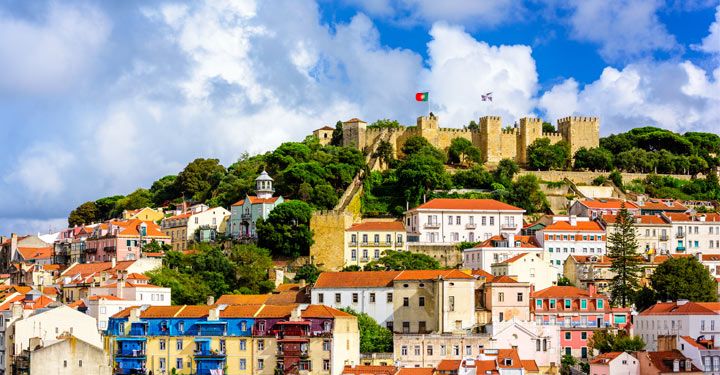 A city of hills and late late night thrills, Lisbon's rep as a must-visit city seems to grow bigger by the week, and it's not too hard to see why.
The rolling cobbled streets of pretty Amalfa, historic gems such as the austere Belem Tower and Jeronimos Monastery, and the buzzing Bairro Alta bar district are among the city's highlights.

5. Paris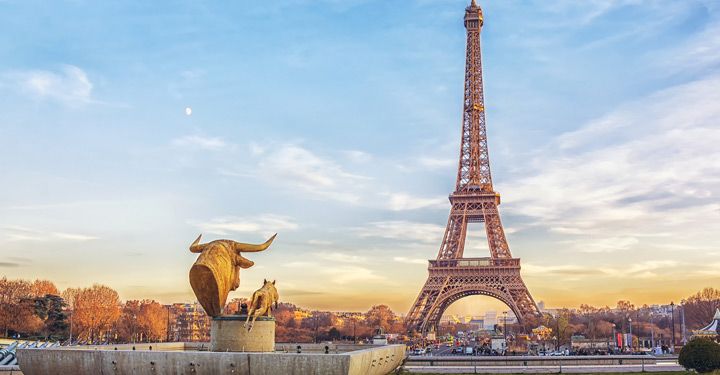 It's probably easier to list what Paris doesn't have, so vast is the city's repertoire of cultural attractions, world-class museums and top notch restaurants.
Its beautiful architecture alone could keep you gawping in wonderment for hours on end – this is, after all, the city of the Eiffel Tower, the Sacré-Cœur and the Notre Dame Cathedral. Truly one of the world's most iconic cities, if you haven't had the pleasure of Paris yet, what are you waiting for?

6. Warsaw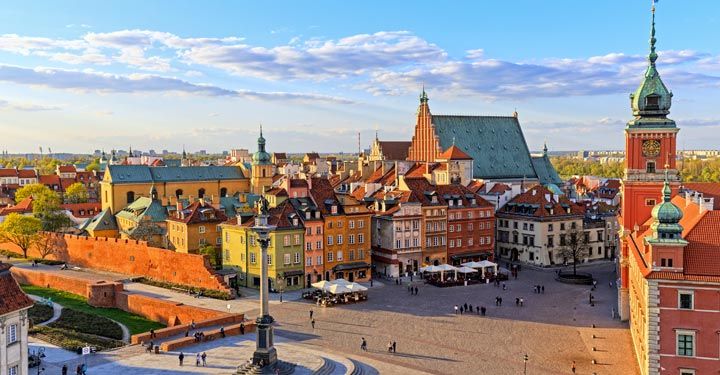 The Polish capital might not have the obvious star power of the other cities on this list, but its fascinating past and eclectic nightlife make it a top contender for an awesome city break.
Learn about a city decimated and divided by war, explore the legacy of renowned composer Chopin, get stuck into a plateful of pierogi (Polish dumplings), or party in edgy Praga – whatever type of break you're after, Warsaw has enough to go around.

7. Rome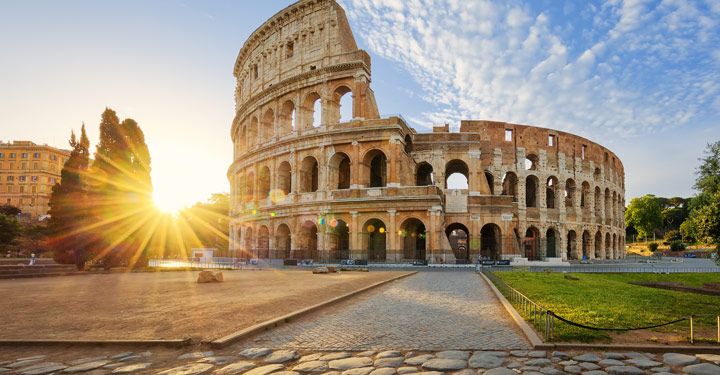 A giant, open-air museum, filled with ancient relics, masterpieces of art and excellent food, Rome needs little introduction.
The Eternal City is a must for any traveller's bucket list, but you don't have to be a dedicated history buff to enjoy it – the city has so much else going on that it's easy to fall for its charms.

8. Madrid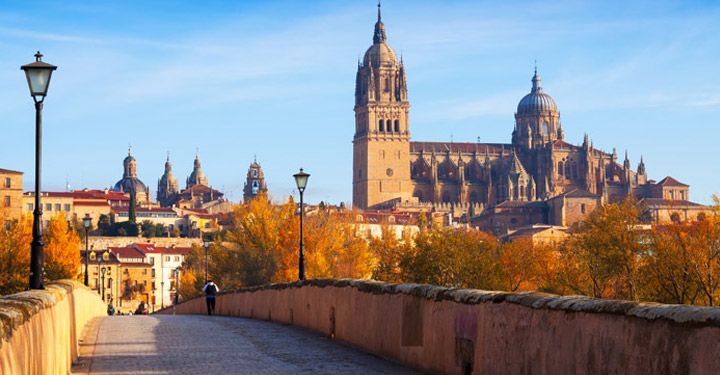 A city of beautiful parks and busy pavement bars, Madrid is perfect for an al fresco city break.
If the sun's shining – which it usually is in Madrid – you could spend the day strolling through beautiful Parque del Buen Retiro, before enjoying the traditional tapas bars of Las Latinas, one of the oldest districts in the city.

Have a comment or question about this article? You can contact us on Twitter or Facebook.