Writing your best man's speech is going to be a doddle compared to organising the stag weekend… How much can the lads afford? Will you go home or away? Will that unreliable cousin pay on time? Where can you find the most outrageous costume for the groom?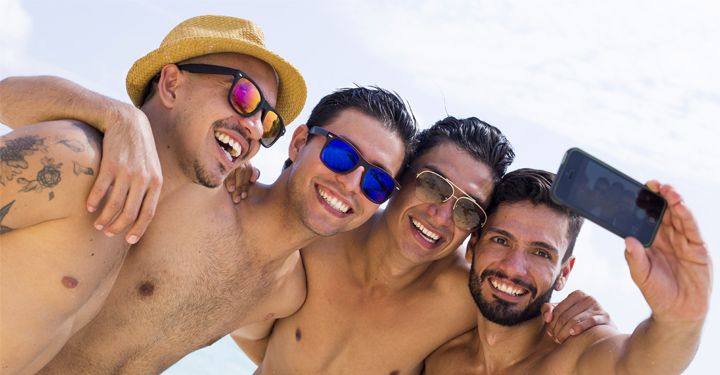 While we can't assist with embarrassing outfits, we can take you on a tour of the best stag destinations and help you to find amazing prices on top stag holidays.
Before we examine the hottest stag destinations, let's look at the pros and cons of staying at home versus travelling abroad:
UK stag weekends – pros
Organising a lads' weekend away on home soil is easy to do. There is a huge range of stag weekend ideas and activities to make the final fling before the ring go with a swing. Take the boys for a golf weekend, tackle quad biking, paintballing or go-karting, or book surfing breaks on the coast. You can keep travel costs low by staying in the UK.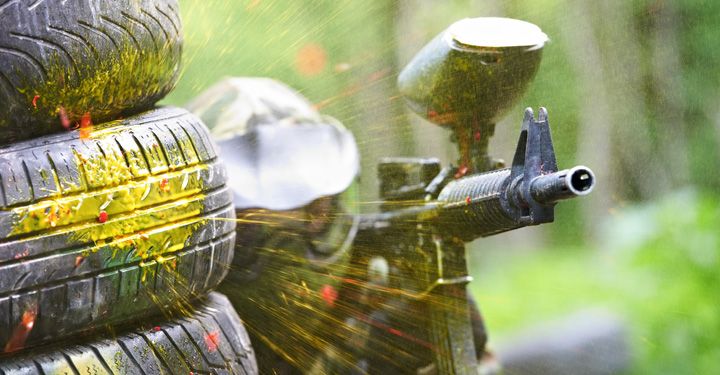 UK stag weekends – cons
Those activities can quickly take a big bite out of the budget. If you are considering stag do destinations in the UK and booking outdoor activities, rain and mud even in summer might make for the kind of dirty weekend you didn't intend.
Stag do abroad – pros
The best stag destinations overseas rarely require pre-booked and pricey activities, because the destination itself provides a wealth of attractions – from sedate sightseeing to lively bars and clubs. Booze cruises and bar crawls are usually the only activities you'd need to book. It can be surprisingly cheap to book stag holidays abroad, with low-cost flights on TravelSupermarket, hotels that can cost less than in the UK, and an often-cheaper cost of living (including those all-important beers).