What is car hire excess insurance – and do I need it?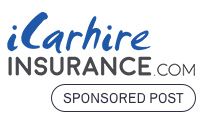 *Please note: this article is sponsored by our partner iCarhireinsurance.com.

Updated January 31, 2023
Published July 11, 2019
By Cathy Toogood

You arrive after a long flight ready to pick your hire car up. It should be simple but when you get to the desk, you have to scrutinise your contract, give your car a once over to check for damage, and then are given the hard sell on taking out an expensive excess waiver policy.
The temptation is to agree to everything quickly so you don't keep the queue behind you waiting – but don't! Car hire excess insurance is an important extra to have with any car rental, but you can save substantial sums by buying it at home before you set off.
We spoke to the experts at iCarhireinsurance to find out what this essential cover protects you from, whether you actually need it and how to get the best deal when taking out a policy.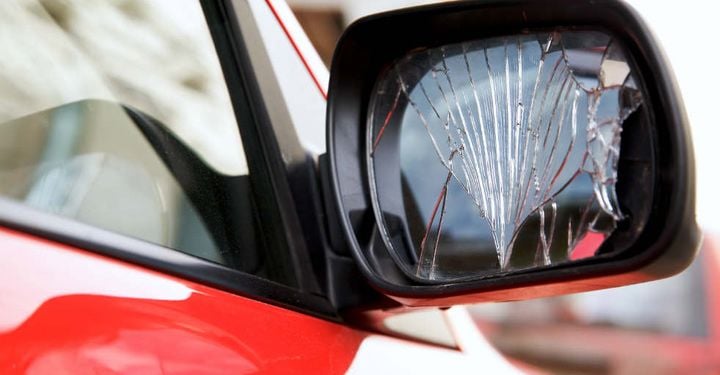 What is car hire excess insurance?
When you hire a car in Europe, cover called Collision Damage Waiver (CDW) or Loss Damage Waiver (LDW) insurance is usually included (in America, you are required to have this cover but it won't be included in the price of the rental). These policies may offer a false sense of security, as if you had to make a claim due to an accident or damage to your vehicle, you would still be liable to pay the first part of the amount you are claiming for, known as the "excess".
With car rental agreements, this excess amount varies. In Europe, it is usually from around €500 up to €2,000 (£441 to £1,764), and sometimes even more – probably a lot more than you paid to hire your car in the first place.
This is where car hire excess insurance comes in as it is there to prevent you having to pay these hefty excess charges and will give you peace of mind should something go wrong.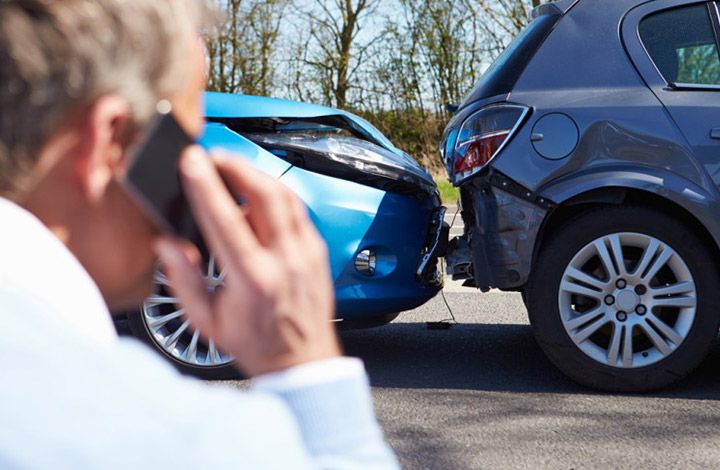 But do I really need it?
No one likes to imagine being in an accident, and it's tempting to assume that, as you're a good driver, you won't have one. But it's not just your own driving you have to worry about with car hire. According to iCarhireinsurance, 22% of the claims it dealt with in 2017 were for damage that occurred when a vehicle was unattended.
Ben Wooltorton, Chief Operating Officer at iCarhireinsurance explains: "Claims for hire cars being written off or stolen are few and far between. What's really common is low-level damage – for example, finding your wing mirror is missing after parking your car outside your hotel in Italy, or damaging your car door by opening it on to a concrete block in a beach car park."
These scenarios are stressful but surely minor damage shouldn't cost much to repair? However, Ben explains: "There was a lot in the press about inflated charges from rental companies last year, with some repair bills actually coming in at up to £2,000 for minor damage – more than the cost of the customer's holiday in the first place. Without excess protection, customers could be out of pocket."

How much does this cover cost?
As with many travel extras, if you leave buying car hire excess insurance to the last minute, you could end up paying well over the odds. Taking a waiver agreement out at the rental desk could cost you as much as £150 a week, says Ben.
But it doesn't need to be expensive if you shop around. For example, if you buy an independent car hire excess insurance policy online in advance with iCarhireinsurance, it can cost as little as £3.49 a day. If you're a regular traveller, an annual policy could save you even more money with prices starting from just £41.99 for European cover.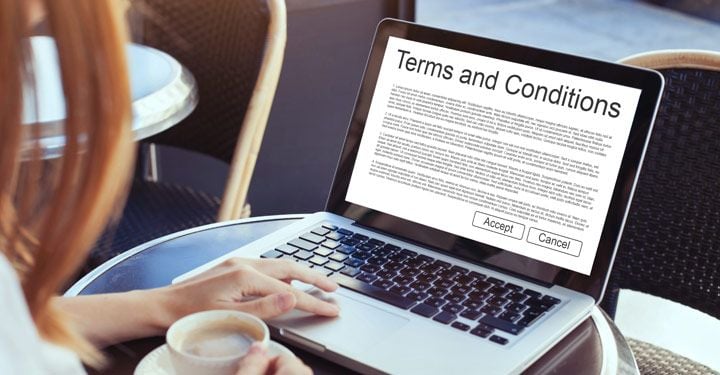 Are there any other benefits to taking out an independent policy?
According to Ben, 11% of the claims iCarhireinsurance receives are for damage to tyres and windscreens. With a lot of waivers sold at the rental desk, damage to these vulnerable parts of the vehicle won't be covered, so an independent policy with this included is better value.
Insurance providers such as iCarhireinsurance are also authorised and regulated by the FCA giving you extra peace of mind.

Is there anything I need to be aware of with independent excess insurance?
Independent policies work on a reimbursement basis. So, if you were to damage your hire car, you'd have to pay the rental company the excess fee it charges and then claim this back from your insurance provider with evidence such as your paperwork. This means that you'll still need to provide your rental company with a credit card with sufficient funds as a deposit when you pick your hire car up.
Some unscrupulous rental companies may also try to persuade you that your independent policy isn't valid or recognised by it individually. However, as Ben explains: "A rental company doesn't need to recognise your insurance as it works as a reimbursement. We're indemnifying the customer, not the rental provider. Plus, excess insurance isn't actually compulsory; a customer can choose not to buy it at all."
So, if you are met with this argument at the rental desk, stand your ground. If your rental provider is being particularly difficult and insisting that its policy stipulates that you have to take its waiver out or nothing, Ben suggests challenging the member of staff you are talking to and asking them to put this statement in writing for you – or to state this again while you record it on your mobile phone. You'll be surprised how quickly they back down.
So, before your next break with a hire car, get online and consider buying some excess insurance. Not only can you fob off the hard sell on arrival, you can get on with enjoying the rest of your holiday with some extra cash in your pocket.


Have a comment or question about this article? You can contact us on Twitter or Facebook.