10 tips for saving money on your family holiday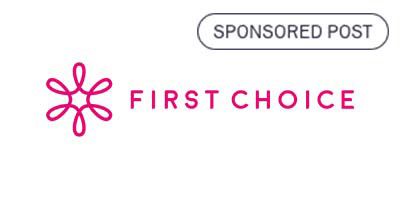 Please note: this article is sponsored by our partners at First Choice. The links on this page will take you directly to the First Choice website.


Updated December 15, 2022
Published October 15, 2021
Spending quality time with the family with no expectations to do anything or be anywhere, exploring far-flung shores together, watching the little ones experience somewhere new… you can't put a price on joyous holiday memories, but your bank account certainly can.
The good news is that family holidays don't have to be a blow out. From taking advantage of free kids' places to planning cheap days out, there's plenty of ways to keep the cost of your break down.
So, to help keep your holiday spending in check, we've tapped our partners at First Choice for their top money-saving tips and tricks for your next family holiday.


1. Take advantage of free kids' places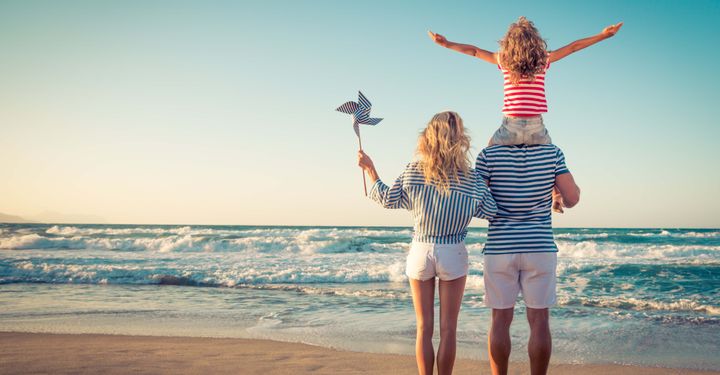 Free kids' places are an excellent way to save money on your family holiday – and with First Choice's Free Kids' Place Finder, you don't have to search far and wide to compare all the deals on offer. From Tenerife to Turkey, you'll be able to see top resorts side-by-side to find the holiday that's perfect for your family.
As for what to expect, with a free kids' place, one child per two full-paying adults will receive the exact holiday as their grown-ups. That includes the flights, accommodation, airport transfers and the same food and drinks package as the adults – all without paying an extra penny!
With First Choice, children aged between two and sixteen are eligible for free kids' places and you can usually start searching for deals at least a year in advance. Right now, for example, you can find free kids' places for selected First Choice holidays from now all the way until October 2024, including for the summer 2023 holidays.
For those with younger children not yet in school, consider looking for kids' places outside the school holidays. Not only can you take your little one for free, but you can also take advantage of the already-cheaper holiday prices. Win, win!


2. Make your money go further in different destinations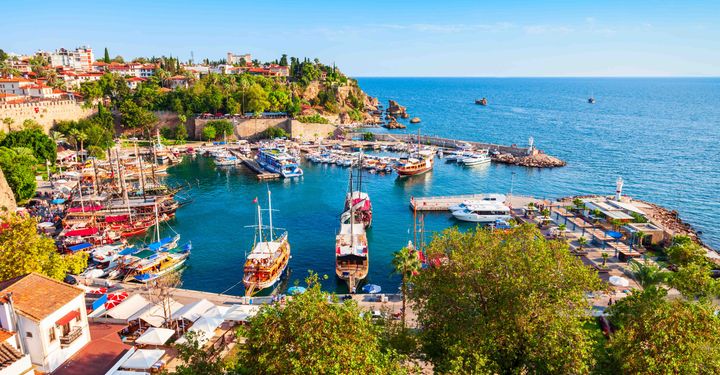 Spain and Portugal are often top picks for families looking for a guaranteed sunny break, but if you want to bag a bargain, look a little further afield. Places where the pound is strong, such as Turkey (think Antalya and Bodrum) and Mexico (Cancun), are good bets for a break, as are countries where the cost of living is low. Try Bulgaria's Sunny Beach, Nessebar and Golden Sands during summer, where a three-course meal for two is around £12pp*. Marrakech is similarly cheap and a great choice for a bit of short-haul winter or spring sun.
As a bonus, you can even find free kids' places with First Choice in many of these destinations and they're often available all year round.

*Meal price taken from Numbeo and is accurate as of the time of writing.


3. Consider going all-inclusive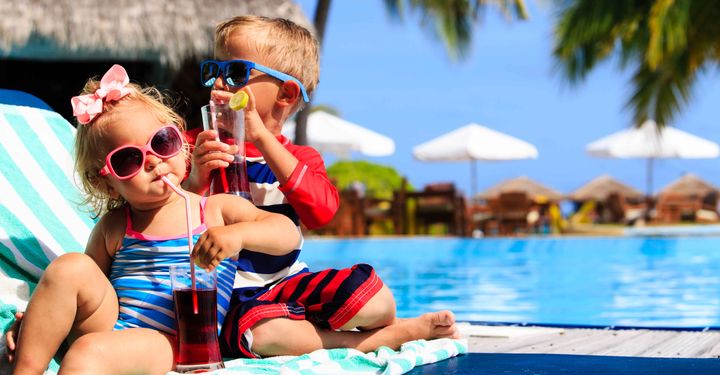 If you struggle to stick to a budget while you're away, going all-inclusive can help keep your holiday spending low as you will have paid for the bulk of your trip upfront. That's not just your flights, accommodation and transfers but most of your in-resort food and drinks and, in some cases, snacks and a la carte dining, too (check the details of your hotel).
It means the only money you'll need to bring is for the little things you really want, such as souvenirs, a fancy bottle of wine for the adults or any sightseeing you want to do.
Of course, if you prefer to eat locally or perhaps even cook yourself, you may want to consider staying on a room-only basis or choosing self-catering accommodation – be honest with yourself about your holiday habits to keep your spending in check.


4. Book your holiday early…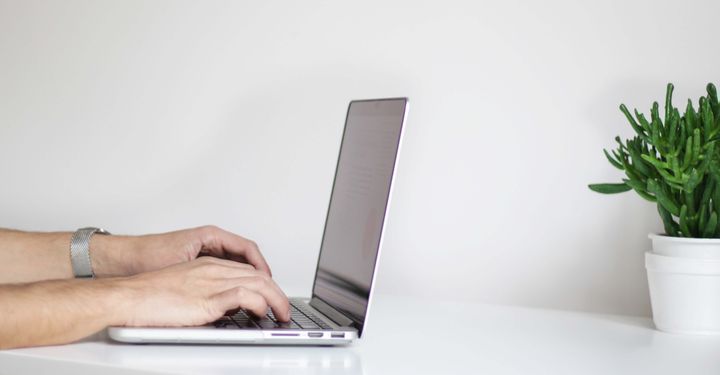 Booking last-minute to score a cheap deal can pay off if you are truly flexible with your travel needs. But for families who are locked into peak travel dates in the school holidays and half terms, it often works out better to book early.
For example, summer 2024 holidays with First Choice are available to book now, and by being one of the first, you'll have hundreds of packages to choose from and greater flexibility on duration, dates, board basis and hotel rooms. You can also take advantage of deals and discounts such as board and room upgrades, low or £0 deposits and, of course, free kids' places. Sign up to travel and holiday company newsletters to be the first to see what's on offer.
On the flipside, by leaving it late, you may have fewer options and prices may rise as last-minute bookers tussle for the remaining deals.


5. But travel late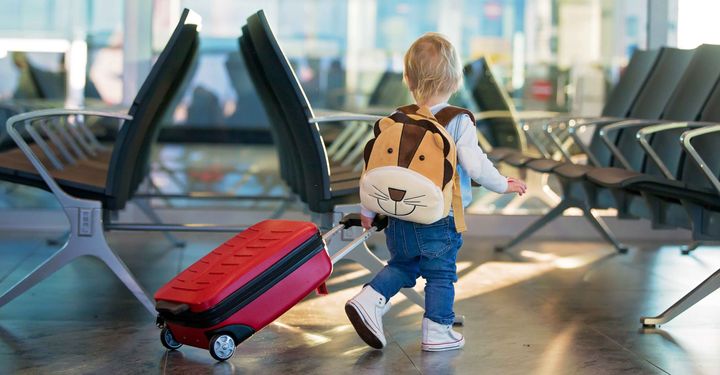 We've found that travelling in the last week of the summer school holidays can be cheaper than in the weeks before it, so consider spending the bulk of the school break at home and enjoy a late getaway instead.
If you don't have your heart set on sweltering temperatures, you may even want to swap your summer break for an October half term holiday. The weather may not be as reliable, but prices can be lower than in the height of the summer school holidays.


6. Choose a resort with the lot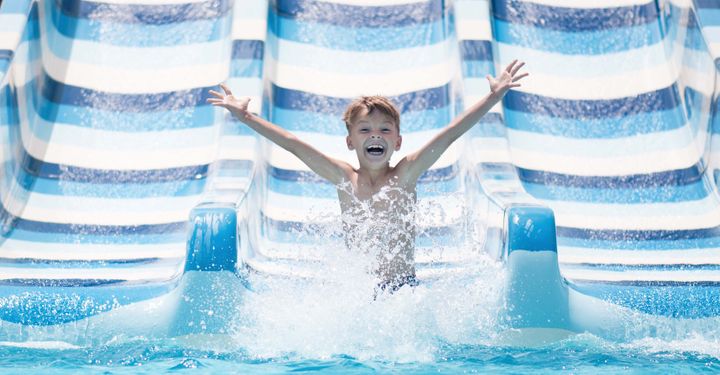 You can fly, flop and forget all about devising clever ways to entertain the kids with a resort that's got it all – think kids clubs, on-site splashparks or free access to off-site waterparks – already included in your all-inclusive price.
Hotels aren't shy about going all-out on the entertainment, either. At the Pegasos Royal in Alanya, Turkey, older children can whiz down one of sixteen waterslides, while splash-happy tots can paddle under a mushroom fountain and pirate ship or stay busy at the kids' club. In Marrakech, the Aqua Mirage Club has a wave pool as well as all the classic sides, including the Kamikaze.
Of course, you're paying for extra facilities in the upfront cost of your holiday but if you're planning a relaxed holiday by the pool, it's a good way to keep children entertained without having to search for activities outside your resort. For example, a day at Alanya waterpark will set you back €94 (£80) for just one day's worth of entertainment – and that's without meals included throughout the day.


7. Bring the car seat with you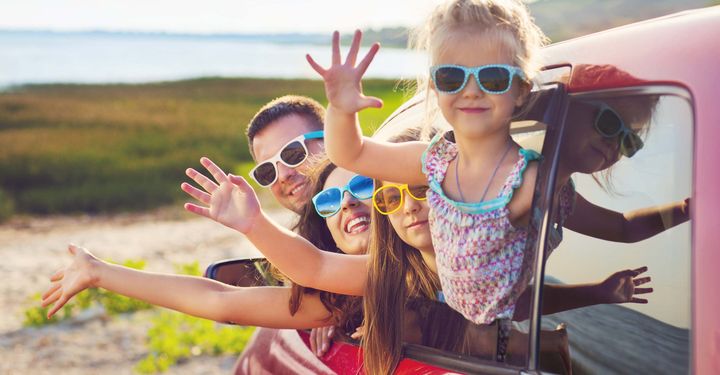 Planning to hire a car for a little exploration abroad? You may be able to bring your own car seat for free on the plane instead of hiring one from your rental company. You'll need to check your airline's policy, but many operators allow at least one piece of infant equipment. Some allow two, which means you can bring a car seat as well as a pushchair.
And remember to book online in advance, rather than at the car hire desk, to save money on your rental.


8. Buy tickets for activities online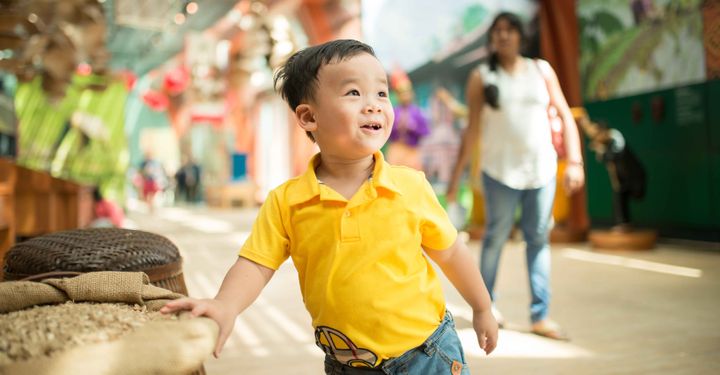 When you want to swap the sun-lounger for some sightseeing, check out the entry prices online before you go. In some cases, you'll find that pre-booking your tickets online, even on the day, can be cheaper than purchasing them at the desk.
If you plan to visit several attractions, a destination card or city pass may also be a worthwhile investment. Do the maths on the entry prices before you purchase one, though – unless you know you can see many sights in the allotted time, it may still work out cheaper to buy tickets individually. And as always, keep an eye out for family or group tickets, as these could be a cheaper option.


9. Plan free days out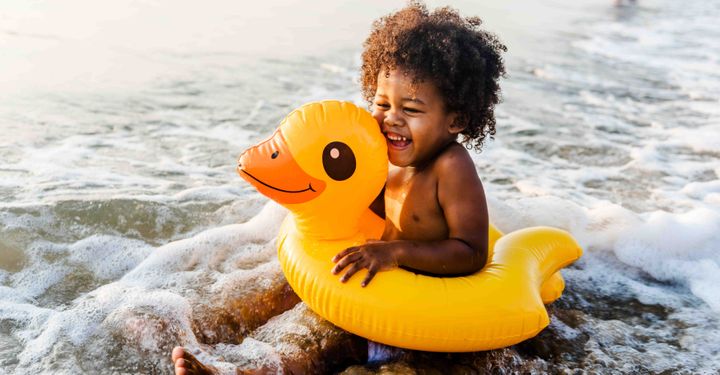 A day spent on the sand building sandcastles with the little ones and soaking up the sun is a great joy of family beach holidays. That it's free is just a bonus. If you have room in your luggage, you skip splurging on beach paraphernalia on the day by bringing a small bucket and spade or an inflatable toy with you.
You can also look for public parks and playgrounds to keep kids entertained for a couple of hours if they tire of the resort or research any free entry days for the attractions you want to visit. For example, some museums and galleries in Europe are free on the first Sunday of the month, meaning your wallet won't blame you for leaving early with tired or hungry little ones.


10. Pack snacks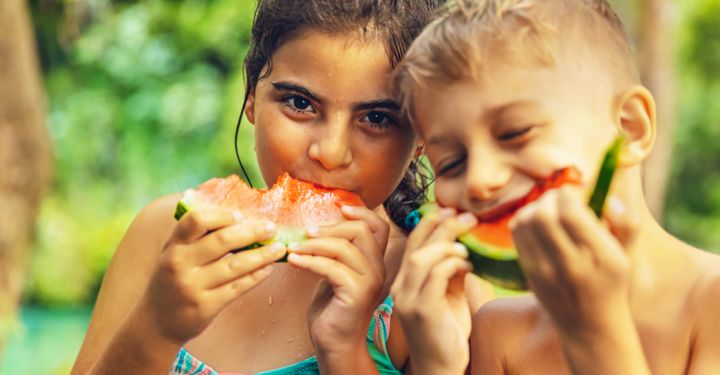 Purchasing a treat here and a snack there can quickly add up when trying to fill hungry tummies each day. So, seek out a local supermarket and stock up on some goodies to carry with you while you explore. Bring some snacks for the flight too and an empty water bottle to refill after airport security to avoid buying things at the airport.


Have a comment or question about this article? You can contact us on Twitter or Facebook.