Passport Post Youd Better Hope
Your essential guide to renewing your passport
Updated May 6, 2022
Published February 20, 2020
After saving hard for a big holiday, the last thing you want is to have the whole thing ruined by an out-of-date passport. And you may need to renew sooner than you think: EU travel rules have changed for those travelling with a British passport since Brexit, and the is government warning that renewals are taking up to ten weeks.
So, if you plan to travel this summer, it's important to check your passport as soon as possible. Here's our advice for keeping a step ahead of passport formalities.


When should I renew my passport?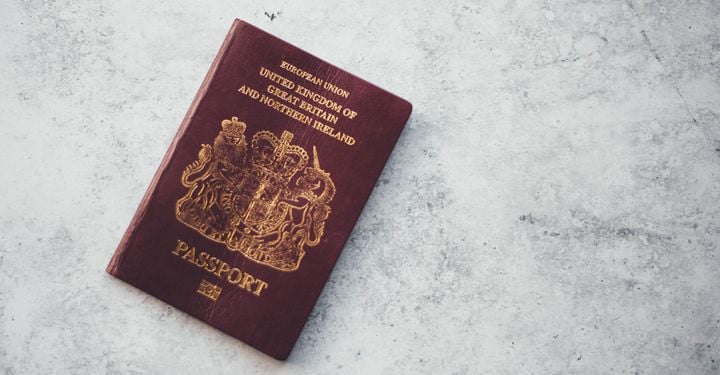 Before booking any overseas travel, check the validity on your passport. In general, you should renew your passport if it will expire in less than six months from the date of your return to the UK.
If your passport runs out at least six months after the date you're returning to the UK, you can carry on and book your trip. If you have less than six months' validity, we recommend applying for a new passport straight away, as you are likely to be required to have three to six months left on your document beyond your return date (if you hold only a British passport, that is).
Be aware that for travel to the EU, your passport needs to be less than ten years old on the date you enter (more on this below) and have a minimum of three months' validity after the day you intend to leave.
Passengers are being caught out by the ten-year rule, so it's important to check your date of issue as well as the expiry date. This is because, before September 2018, you could carry up to nine unused months over to a renewed passport.
In general, you should always check with the UK consulate of the country or countries you're visiting or take a look at the entry requirements on the Foreign, Commonwealth & Development Office (FCDO) advice pages for the destination you're visiting. And remember: you can apply to renew your passport at any time, regardless of its expiry date.


How does Brexit affect my passport?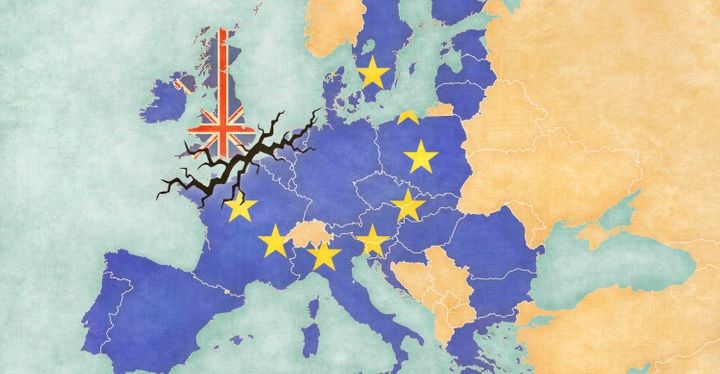 For non-EU travel, Brexit will have little effect. For travel to EU and EEA countries after Brexit, you should check both your issue date and expiry date.
The European Commission advises that your passport must be less than ten years old on the day you enter the EU (check the date of issue). It must also have a minimum of three months from the day after you plan to leave the EU/EAA.
It means any passports with carried-over months will not be valid for entry after the ten-year mark. Previously, your passport only needed to be valid for the duration of your stay.
The exception to this is Ireland, where passport validity rules will not change. You can check if your passport will be valid for travel to Europe on the Home Office website.
Note that passports that still carry the European Union wording will be valid until they expire.


So, I need a new passport – what are my options?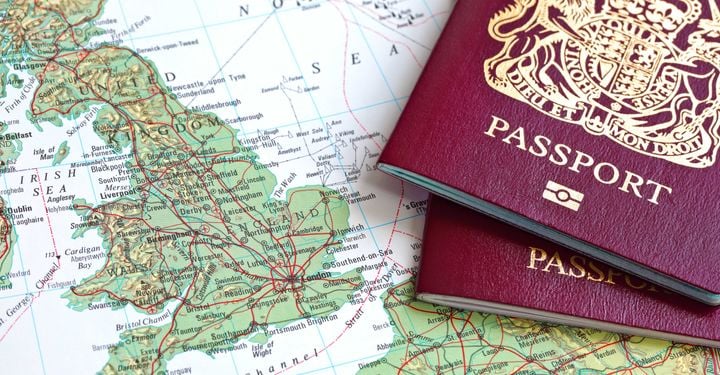 You have three choices when you apply:
1. A standard ten-year passport application. It costs £75.50 for an adult (£49 for a child) online. A paper form costs £85 (£58.50). It's up to you to submit the forms and paperwork correctly; any omissions will delay the application. The government has advised that it takes longer to apply by post than online.
For a belt-and-braces approach, the Post Office runs a Check & Send service for £91.50 (£65 for kids), which ensures all your documents are present and correct before you lodge your application. The paper application costs £101 (or £74.50 for children).
Straightforward applications and renewals can currently take up to ten weeks to process. Applying for a first adult passport also takes up to ten weeks; mistakes will delay the application. You may have to attend an interview if certain information can't be verified.

2. A one-week Fast Track service. It costs £142 for an adult (£122 for kids) and requires you to visit a passport office with a paper application.
3. An Online Premium service. It is an even faster, emergency application costing £177. You will need to apply online and book an appointment to collect your passport
If you need to travel urgently for medical treatment or for serious family issues, you should call the Passport Adviceline directly. See the Home Office website for more information.
What if my passport doesn't arrive in time – is there anything I can do?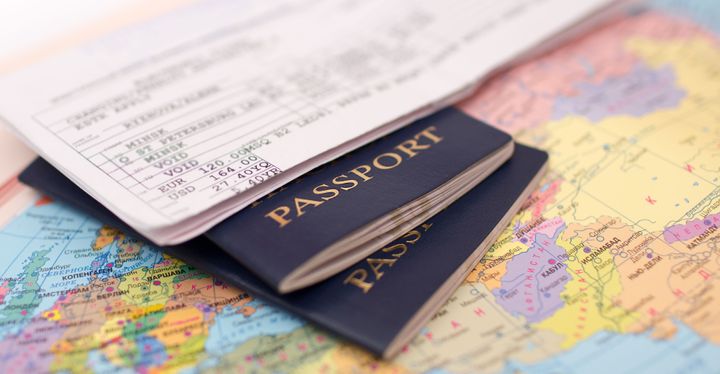 If you get to within one week of your departure date and your passport hasn't arrived, you should immediately contact the office to which you submitted your application (see the Home Office website or call 0300 222 0000) and they will advise you as to your options.
If, for whatever reason, you still don't have your application by your departure date, unfortunately you can't claim for flight or other holiday costs on your travel insurance.
Neither can you claim compensation from the Home Office. And airlines and tour operators are equally unsympathetic about out-of-date documents, so you're highly unlikely to receive anything from them.
Remember: it's your responsibility to ensure your passport is up to date. With wannabe travellers rushing to sort out their passports in time for summer, it makes good sense to apply as early as possible to renew your documentation.


Have a comment or question about this article? You can contact us on Twitter or Facebook.