Package holidays vs booking independently: Which is the best option for you?

July 2, 2020
Countries around the world are gearing up to welcome back travellers to their shores. If you're tempted by a summer on the sand after months in lockdown, booking your next break might be the easiest decision you've made all year.
But if you have reservations around holidaying this summer, there are some things – namely, booking a package break – you can do to protect your wallet and travel with peace of mind.
Here, we weigh up the benefits of no-fuss package deals versus putting together your own jaunt.

Is it safer financially to book a package holiday?
When thinking about the type of holiday to book, it's important to remember that package deals are covered by the ATOL scheme, which gives you financial protection should anything go wrong. This means if any of the travel companies you have booked with were to go bust, you wouldn't lose a penny and wouldn't be left stranded abroad.
The definition of a package holiday expanded in July 2018 to include tailor-made trips if all the services were paid for together. If you make your booking like this, you will be protected in the same way as if you booked a traditional package holiday. You can find out more on the ABTA website.
You wouldn't be protected in this way if you booked a DIY break, so it would be sensible to pay for the elements of your trip on a credit card. This will give you financial protection under Section 75 of the Consumer Credit Act, as long as you've paid more than £100 on your card.
It's also more important than ever to take out comprehensive travel insurance – including cover for end supplier failure – when putting a trip together yourself.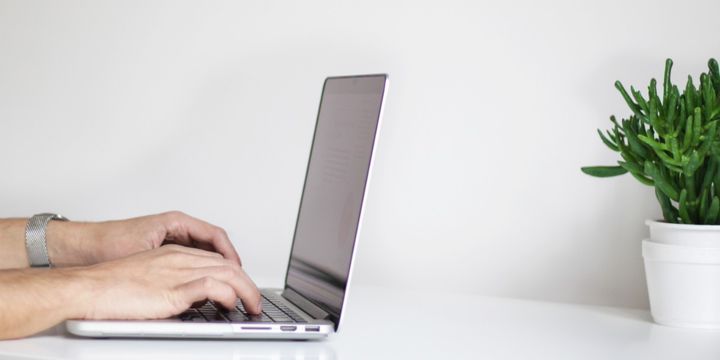 What do package holidays include?
In its simplest form, a package holiday includes both your transport and accommodation. It can also include elements such as car hire, board (eg breakfast only, half-board or all-inclusive), transfers, checked luggage and tourist activities.
An all-inclusive deal is a great option for those looking for a stress-free holiday.

With all your meals and drinks usually included in the price (although check the terms of conditions of the holiday you are booking), budgeting is made a lot easier as you can relax, safe in the knowledge that all the essentials are taken care of. You can enjoy all the services of the resort without having to venture too far.
And, even if all-inclusive isn't your cup of tea, if you're looking to stay in a large hotel in a popular resort, be sure to look at the price of package holidays as some great deals can be found.
If, however, you're looking for slightly unusual accommodation (treehouse, anyone?) or want to stay in a smaller independent hotel or self-catering villa, you may prefer the more tailor-made DIY approach. You could even stay in a different place every night you are away.
Is a package holiday cheaper than booking independently?
The type of trip you're after will largely determine whether a package deal or DIY holiday offers the best value for money for you.
Generally speaking, if you are planning to visit a popular destination such as Spain or Turkey, are going for a standard number of nights (seven, ten or fourteen) or are travelling as a couple or family, it's worth looking at package deals. Holiday companies and agents pre-book in bulk so can sell deals at competitive prices.
However, if you're travelling alone, are planning on visiting several destinations or not travelling for a 'standard' number of nights, then the DIY option could be your best choice.
Putting together your own trip will allow you to more easily save in the areas you are happy to compromise in – for example, staying in a hostel rather than a hotel or flying at an anti-social time to save cash – while offering you greater flexibility and freedom to splurge where you'd like to too.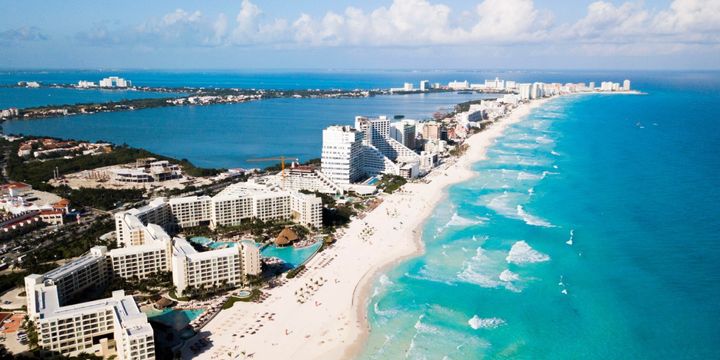 Are package holidays easier to book?
Putting together a DIY holiday can take a lot more time than speaking to a travel company or looking online and booking a package. However, travel junkies love the prospect of delving into blogs, books and reviews for inspiration and to discover unexplored corners of the globe. The world literally is your oyster when booking a holiday this way!
On the flip side, you may be the type of person who likes having every detail of your holiday planned for you. It takes away the stress and spares you hours of research, trawling through numerous sites trying to find flights, accommodation and transfers.
Be honest with yourself to avoid the exciting planning stage of your holiday becoming stressful.
Are some destinations better suited to package holidays?
Remember that some destinations such as Sharm el Sheikh in Egypt are geared towards package holidays and all-inclusive deals will be fighting for your attention. Everything you need can be located within the resort such as pools, restaurants and bars, with some even offering spa facilities, shuttle rides to the beach and kids' clubs. It's the ultimate relaxation recipe.
Therefore, where you want to go can largely determine whether you opt for a package or DIY deal.
Think about whether it's really worth spending days putting your own holiday together when you'd get exactly the same holiday, all organised for you, at a better price.
However, if you've got your heart set on a city break to Amsterdam, for example, or a once-in-a-lifetime trip to Thailand, a DIY trip might help you to find the best deal out there for you.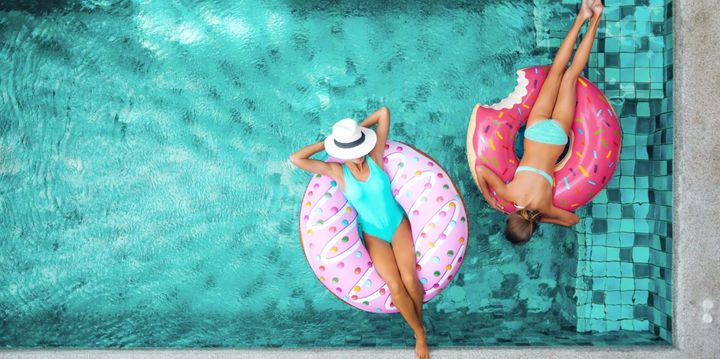 So, is a package holiday or booking independently for you?
We wait all year for that blissful moment when we can take off and begin our holiday.
Making sure we get it right, therefore, is vital. Take the time to consider what you really want out of your holiday – be it island hopping, camel trekking through the desert or kicking back with a cocktail on a five-star resort.
And nothing can ruin a holiday more than overhearing that annoying couple at the bar talking about the great deal they got on the break you paid over the odds for. So, before you make your final decision to put a break together yourself, check there isn't a package out there with the same elements for half the price.
Similarly, it might be worth doing a quick search for flights and hotels to the destination you are considering taking a package holiday to just to reassure yourself that the offer you found really is a great deal.
Have a comment or question about this article? You can contact us on Twitter or Facebook.