When is the best time to book a cheap last-minute holiday?
August 8, 2019
Nabbing a late last-minute holiday for a steal is akin to riding a rollercoaster: there's the anticipation of the search, the thrill of chasing the cheapest deal, then that lighter-than-air happiness of locking it down.
It's a nerve-wracking ride – you could land the holiday of your dreams for a bargain or be stuck paying overs for a break that was half the price just weeks earlier – but when it's all over, the exhilaration is always worth it.
However, thanks to our latest data, it is possible take some of the guesswork out of booking a last-minute holiday. We crunched the numbers on holiday cost trends in 2018, looking at when prices dropped to their lowest and at what point they began creeping up again.
As a result, we can reveal when the best and cheapest time to book a last-minute holiday is.


When is the best time to book a cheap last-minute holiday?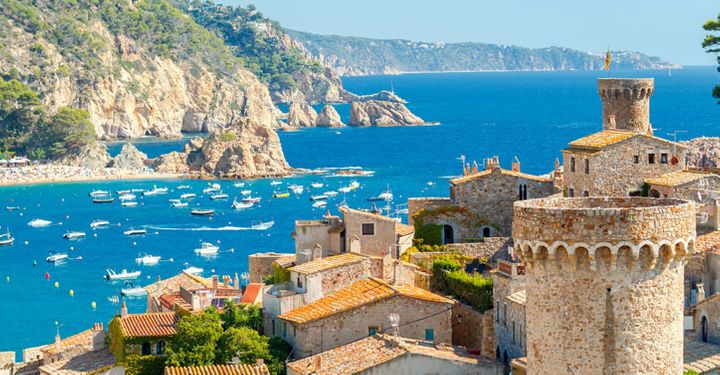 Looking at the combined data for all types of travellers, our research reveals that, generally speaking, the cheapest time to book a last-minute, seven-night holiday is three weeks before you plan to go.
For last-minute three-night holidays, the cheapest time to book is usually four weeks before you would like to depart.


When is the cheapest time to book last-minute couples holidays?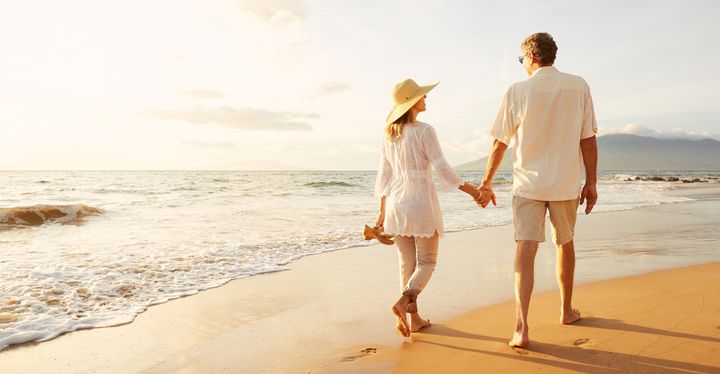 A romantic last-minute escape with your other half doesn't need to cost the earth. Book at the right time – around three weeks before you leave – and you'll find three-night city breaks at rock-bottom prices.
If a longer break is on the cards (e.g. seven nights), booking a tidy two weeks prior to leaving should reveal the cheapest deals. Places such as Kavos in Corfu, Side in Turkey and Salou in Spain's Costa Dorada have some of the cheapest prices for couples this summer.


When is the cheapest time to book last-minute family holidays?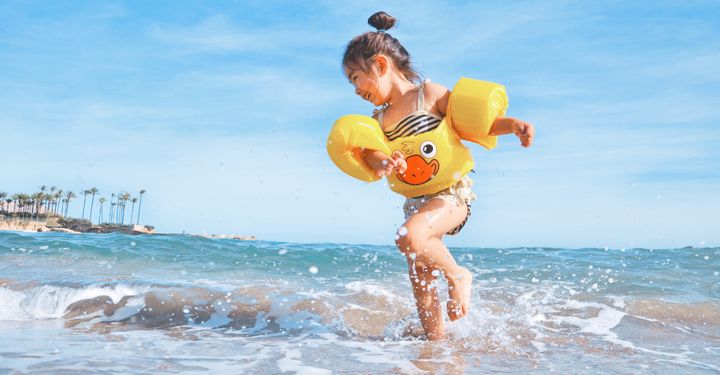 For family breaks, we looked at the best time to book a last-minute family break during the summer school holidays.
With that in mind, seven-night family breaks are cheapest around five weeks before your departure date and three-night city breaks are cheapest a huge nine weeks prior.
Meanwhile, city breaks on the cheaper end for families this summer include Berlin, Barcelona, Prague and Krakow.


When is the cheapest time to book last-minute, all-inclusive holidays?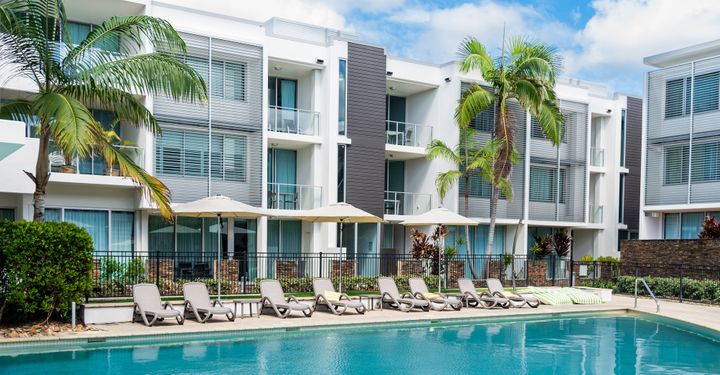 According to our data, the cheapest time for couples to book a four-star, all-inclusive holiday for seven nights is just one week before you want to travel – perfect for those who can be flexible with dates and are willing to take a chance on their accommodation.
For families travelling during the summer school holidays, the same seven-night break should surface the cheapest prices five weeks ahead of your departure.
In summer 2019, cheap all-inclusive holiday destinations for families include Marrakech, Spain's Costa Brava and both the Dalaman and Antalya areas in Turkey. Couples can also find great deals to these destinations, as well as to Sunny Beach in Bulgaria.


How to find last-minute holidays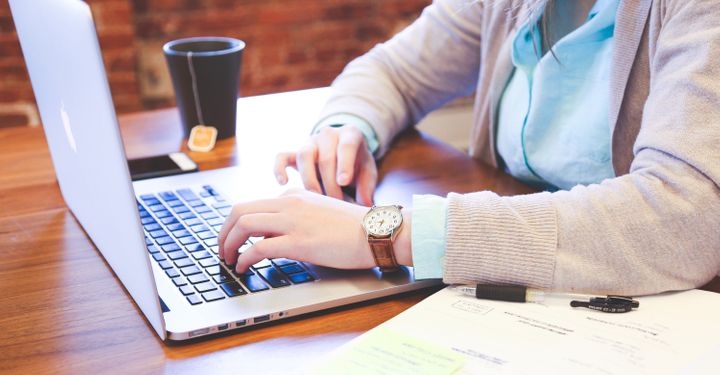 The key to getting the cheapest last-minute holiday deals is flexibility. If you can travel mid-week, on early morning or late-night flights or outside of peak periods, you're likely to find much cheaper prices.

If price is your main concern, it may be worth booking flights and accommodation separately for a cheaper last-minute deal. Keep in mind, however, your holiday may not be ATOL protected as a result.
Stuck travelling in the school holidays? As our research above reveals, the best time to find the cheapest last-minute deals is around five weeks ahead of your trip. If you can, opt to travel early on or late in the break as prices tend to drop at these times. Also consider the term times for schools in nearby areas: if Manchester schools break up earlier than schools in Leeds, flying from Leeds Bradford Airport may be the cheaper option.
It also pays to remember to check out all the offers before you book. Price comparison websites, just like us, will lay out all your options in one place – and you can easily filter for your personal non-negotiables like star rating and board basis.


Have a comment or question about this article? You can contact us on Twitter or Facebook.