Why it can pay to book your 2019 holiday early

November 13, 2018
By Bob Atkinson
Despite the pressures of everyday living costs, holidays are one luxury that we just don't want to give up. What's more, we want that holiday to be just right. But how many of us really research and understand when the best time to book is?
Booking your holiday early has huge benefits and not just financially. So if you're thinking about booking early for your 2019 holidays, check out our comprehensive advice.
Booking in the school holidays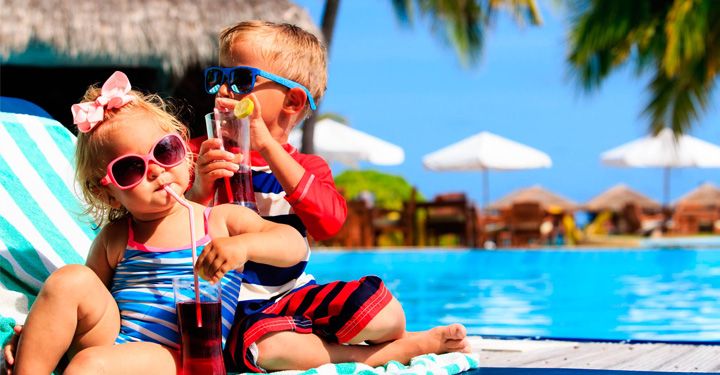 With school aged children, many families cannot realistically take their kids out of classes when prices are generally cheaper. This leads to fierce competition across the UK to bag those school holiday beach departures. On top of which, those working in education without children have to book the same dates too if they want to getaway. As a result, demand is high.
In my experience, the earlier you book for school holidays, the better the choice you will get and the better the price. The peak summer getaway and the May bank holiday are the ones to really get organised for.
Package holidays from the big names such as TUI and Jet2 Holidays are geared towards families looking for excellent value. They tend to come with kid's clubs, free child places and low deposits to help you snare the perfect break at the lowest possible outlay. In fact, you can book right now for as little as £50* per person.
If you opt for a holiday built up with flights and accommodation from the online travel agents such as Travel Republic, Love Holidays and easyJet holidays, then once again, generally, the earlier you book, the better the price. Flight prices tend increase for peak dates whereas the accommodation element tends to stay fairly static. So, leave it and prices will rise overall.
The busiest time for bookings is straight after Christmas when every travel company wants a piece of your holiday cash. The discounts may be a little higher than now, however there will be less choice available on key dates and in popular resorts and properties. For bookings made after that, prices generally go one way only. Up!
Try my tips to save – if you want to lower prices fly mid-week, not weekends. Compare self-catering options with all-inclusive by destination to pick the best value. And if you want to get really organised, TUI already have summer 2020 on sale to help you lock down that deal and have the holiday bragging rights at the school gates.
Avoiding the school holidays?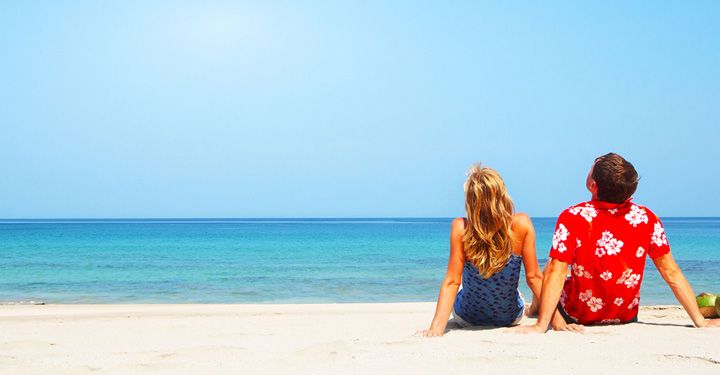 If you're lucky enough to be able to travel outside the school holidays, then May, June, September and October are the months to max the savings and get the sun.
But deciding when to book can still be tricky. Early birds have a wider choice of flights and accommodation to create their perfect break – there are early booking discounts and low deposit offers to help spread the cost of booking now.
However, those who are willing to play Russian roulette can often snap up last-minute bargains from the big package companies. Just be prepared to accept whatever is left, as there may be less choice.
Flexibility is the key for term time holidaymakers seeking a bargain-busting price at the last minute. Those opting for packages built by the online agents will see less last-minute discounting so if your destination is a little less mainstream, book early for the best deal. And of course, if you know what you want and don't want to risk losing out, get that deposit down today.
Try my tips to save – sign up to newsletters from TravelSupermarket and the big travel companies to get regular news of off-peak deals.
In it for the long haul?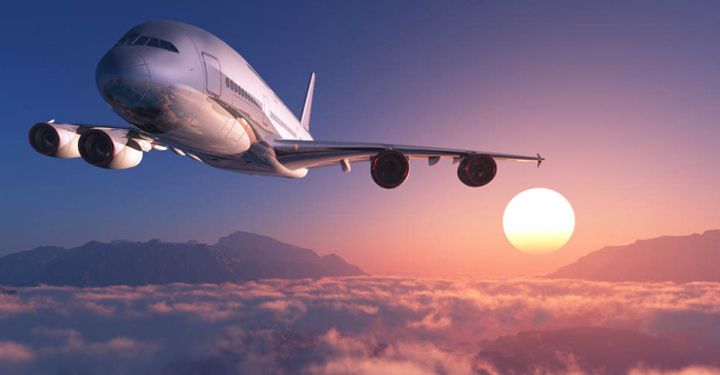 Due to the sheer amount of competition between the big airlines, holiday deals come and go daily. The benefit of this is that, unless you have to travel during the peak summer holidays, Easter or Christmas and New Year, it doesn't take many days of waiting to snare a bargain.
The TravelSupermarket holiday comparison tool draws prices from many big online companies using discounted airline tickets to create great deals. If you can go anytime between now and Easter 2019, then you'll find some amazing prices to places such as Southeast Asia, the Indian Ocean and Africa on sale now. However, booking ahead for anytime in 2019 ensures you get the holiday you want.
Looking at destinations such as Florida, Mexico, Goa and the Caribbean islands? Consider the big package holiday companies. For the best prices, book ahead for peak dates and make use of low deposits and online discounts. They also have great deals on off-peak dates – unlike the big airlines who push their pricing up as seats run out, package companies tend to discount their prices at the last minute.
Travelsupermarket compares both packages and online agents to make it easier to find the long-haul deal you need.
Try my tips to save – opt for longer flights on indirect routes, with one or more flight changes to lower the price. Sign up to frequent flyer schemes to collect points. You can use them to buy upgrades on future flights as well as other benefits.
Shop around for city breaks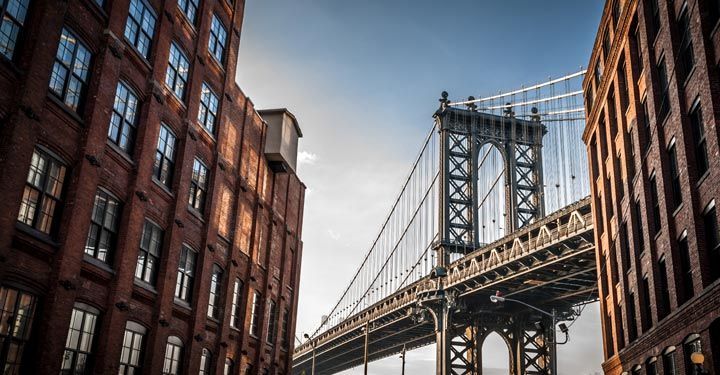 With low-cost airlines fighting for your business on destinations from Nice to New York, bagging a city break at a great price is child's play. From now until early summer 2019 there are loads of great prices on city breaks.
For the cheapest prices and best deals, look at January and February, when many people just stay at home. OK, the weather may not be at its best, but exploring a city's museums, galleries, shops and restaurants is easy in any weather. And booking early gets the best air fare for your deal.
However, don't expect massive savings on weekend breaks to European Christmas Markets. Bookings are already heavy for these so prices are rising fast. If you are still set on going then try midweek for lower prices. Alternatively, cities not normally associated with the festive season – such as Marrakech, Rome and Athens – can still offer great value at the last minute.
Don't wait to book for quick getaways at Easter and the two bank holidays in May. Prices will only go up, so the earlier you snap up those dates the less you'll have to stump up.
Try my tips to save - opt for mid-week flights to avoid higher prices at weekends and include a Sunday night where you can – it's usually the cheapest night of the week in hotels.
*Current TUI deposit per person for Summer 2019 departures. Terms and conditions apply – see TUI website. Correct at time of writing November 13, 2018.
Have a comment or question about this article? You can contact us on Twitter or Facebook.